SOLD OUT

STOCK NO.: 
1100001

MAKE: 
NISSAN

MODEL: 
SKYLINE GF-ER34

YEAR:
07/1998 
COLOR: 
White (QM1)

ENGINE: 
RB25DET
MILEAGE: 
55,262 KM 
View full details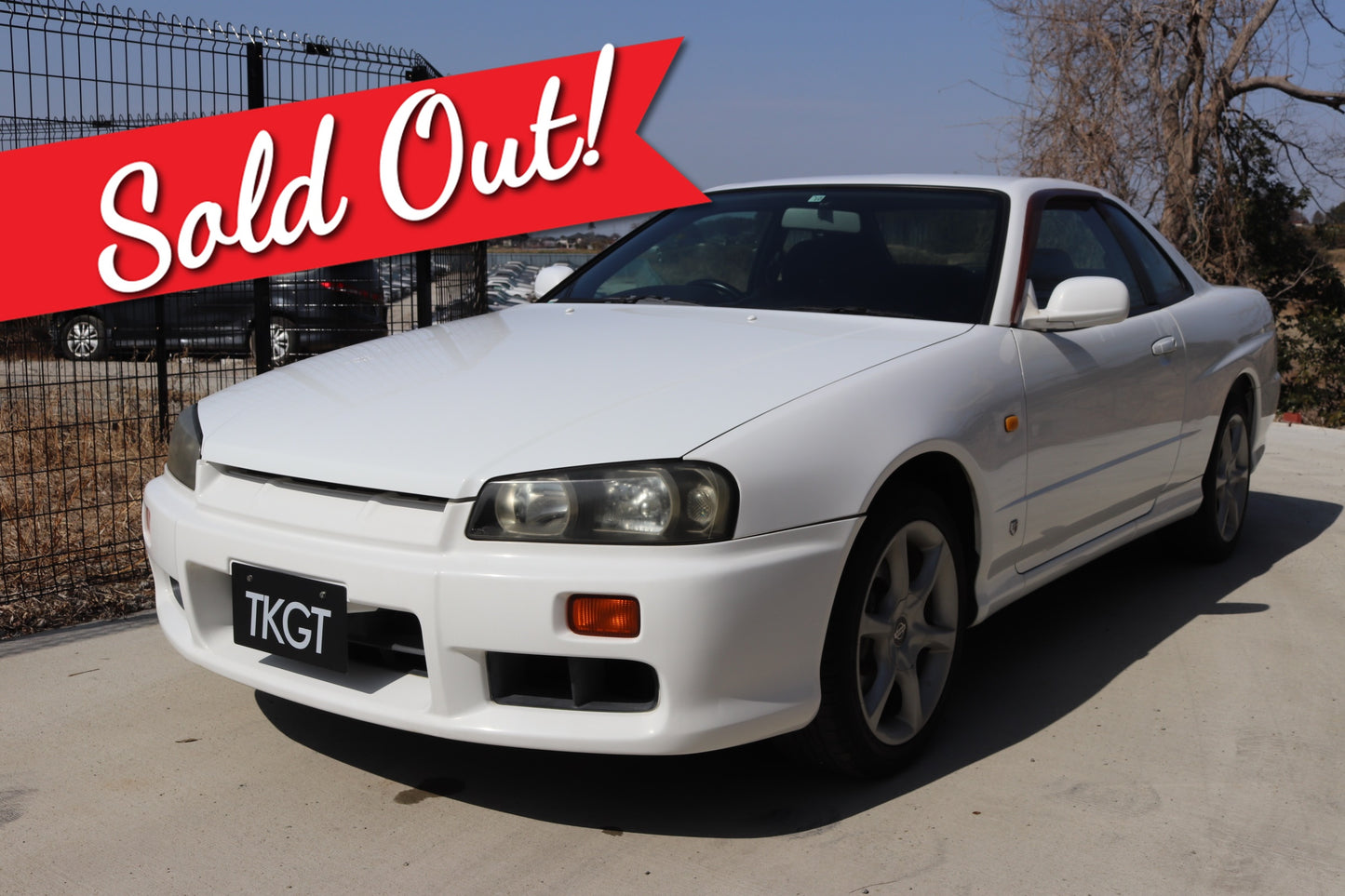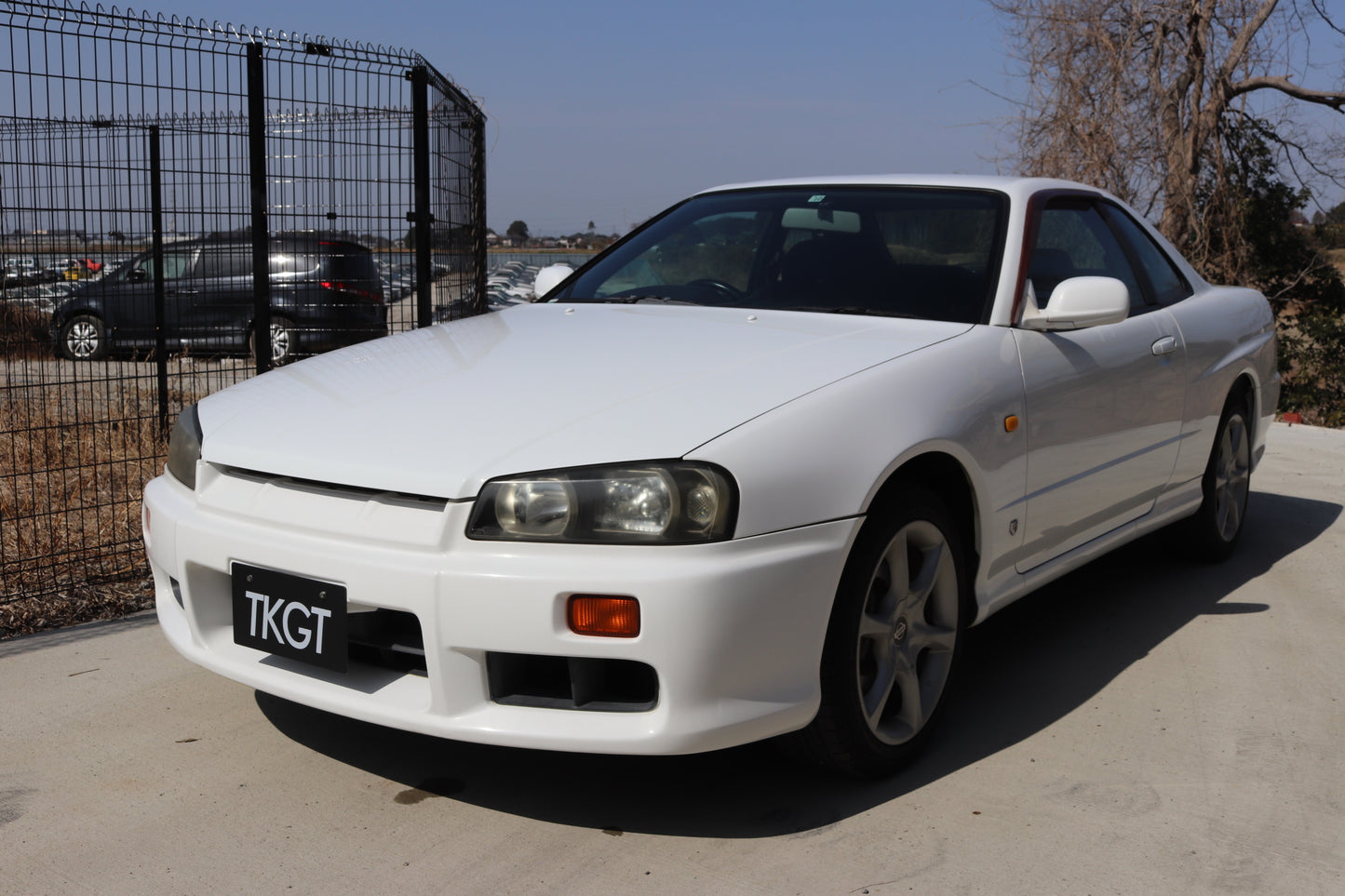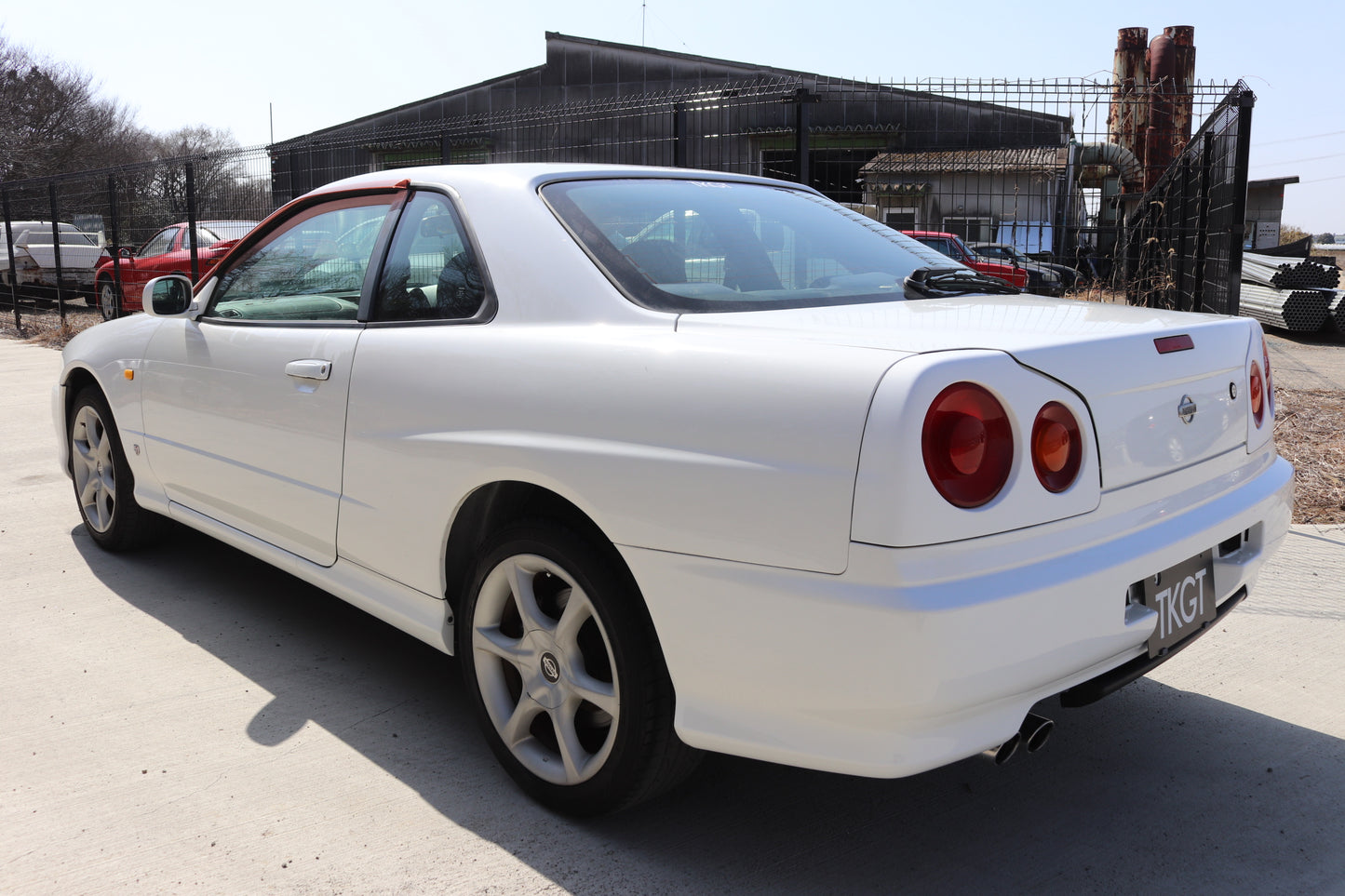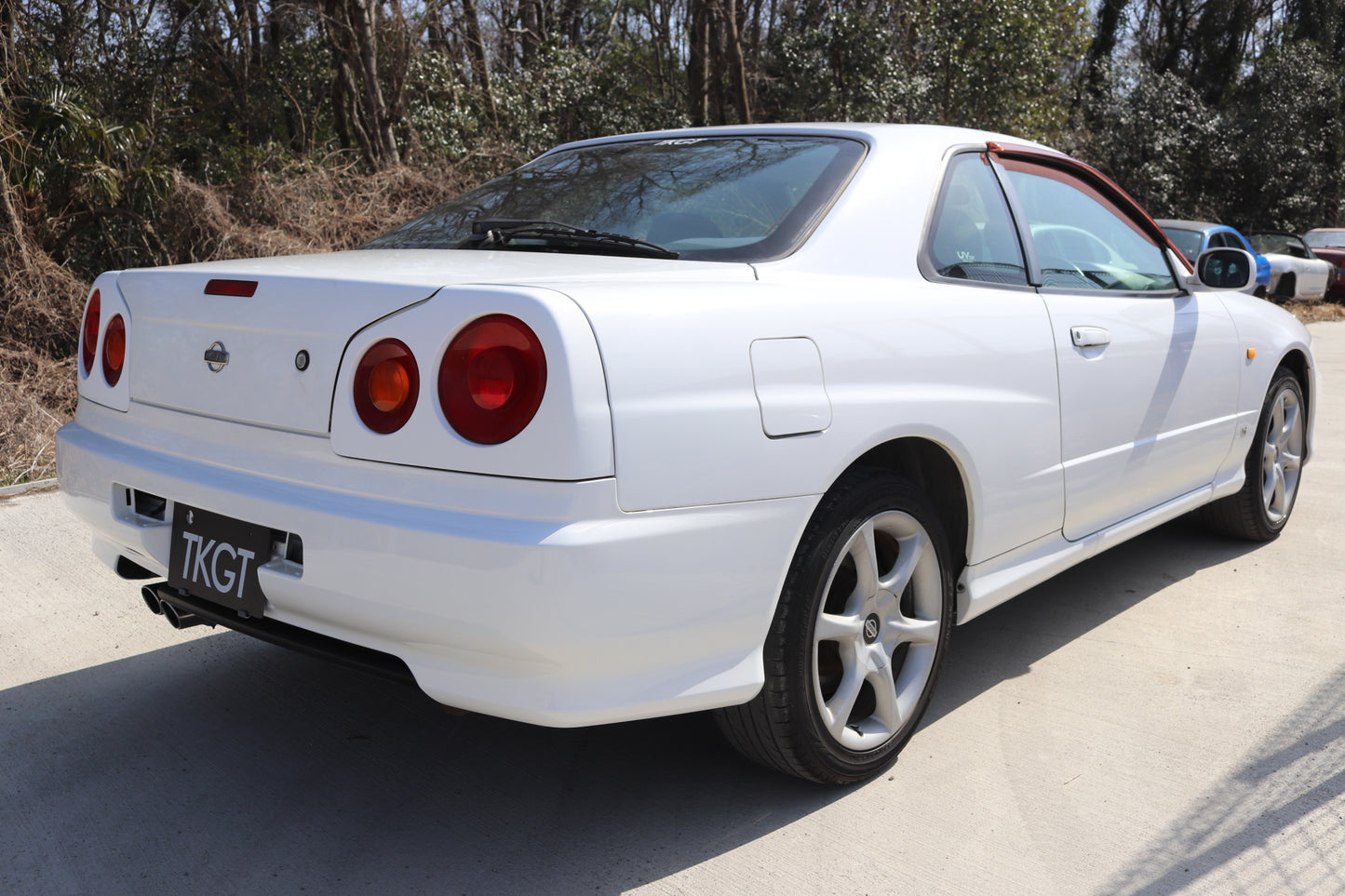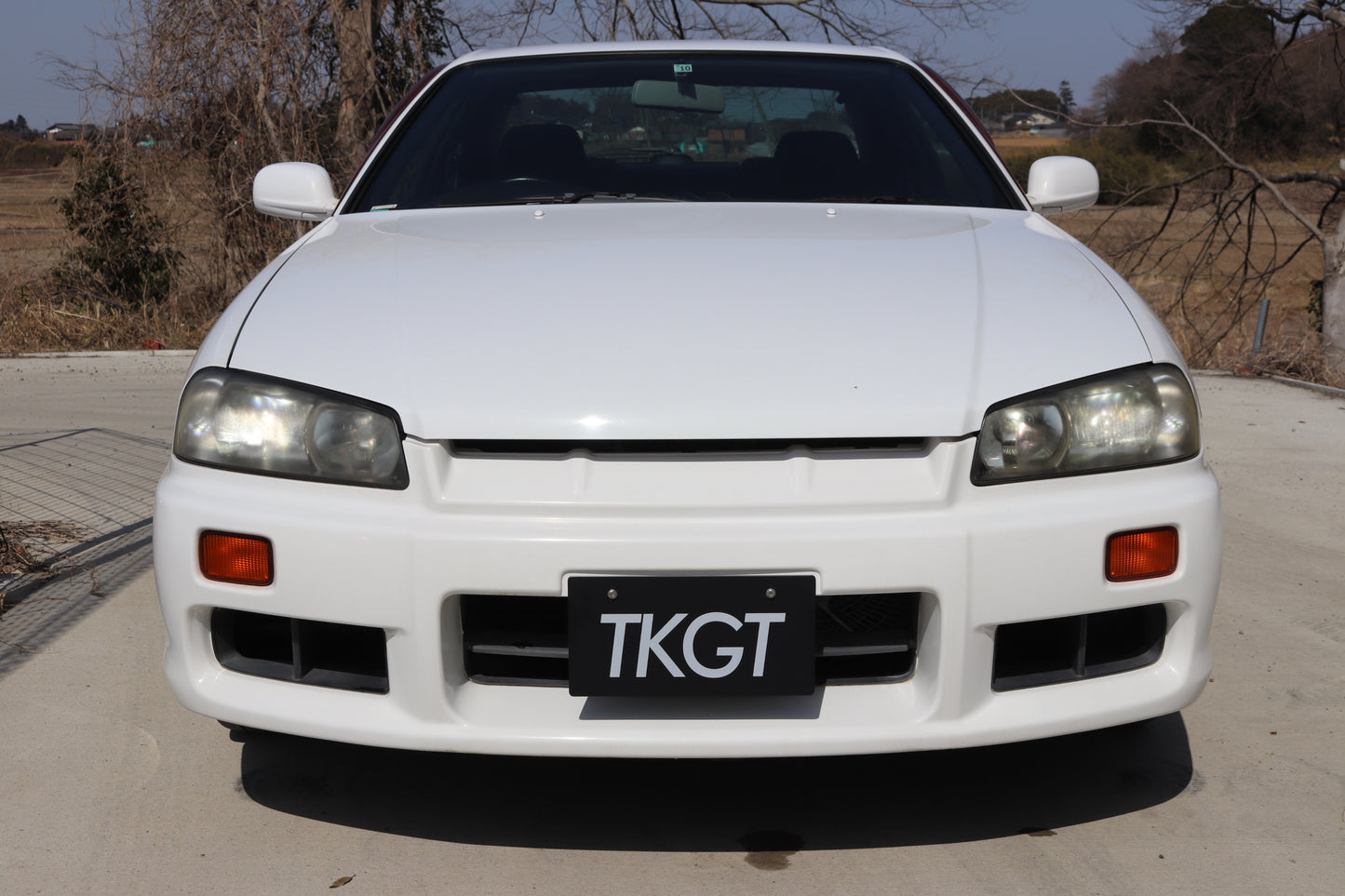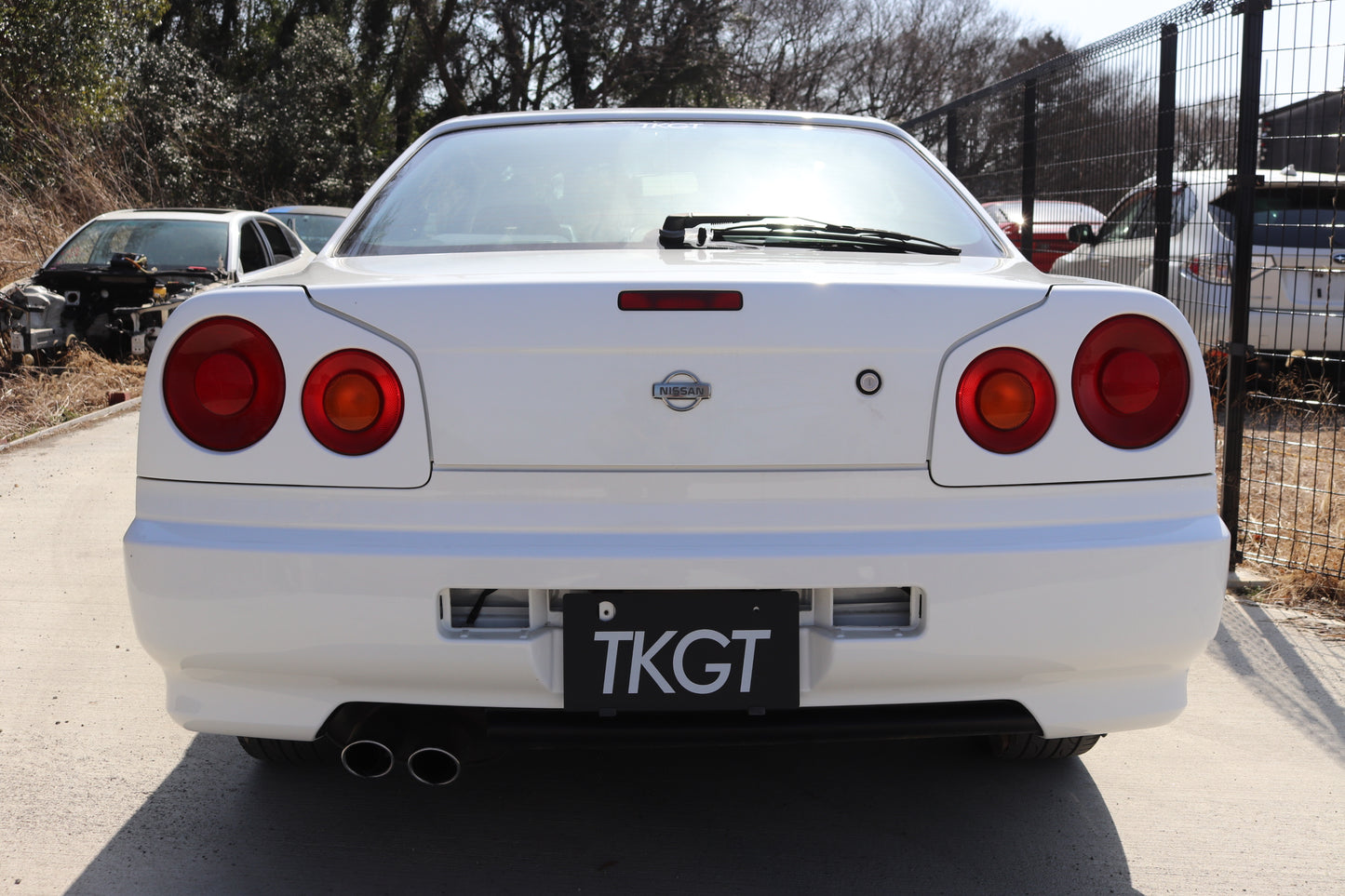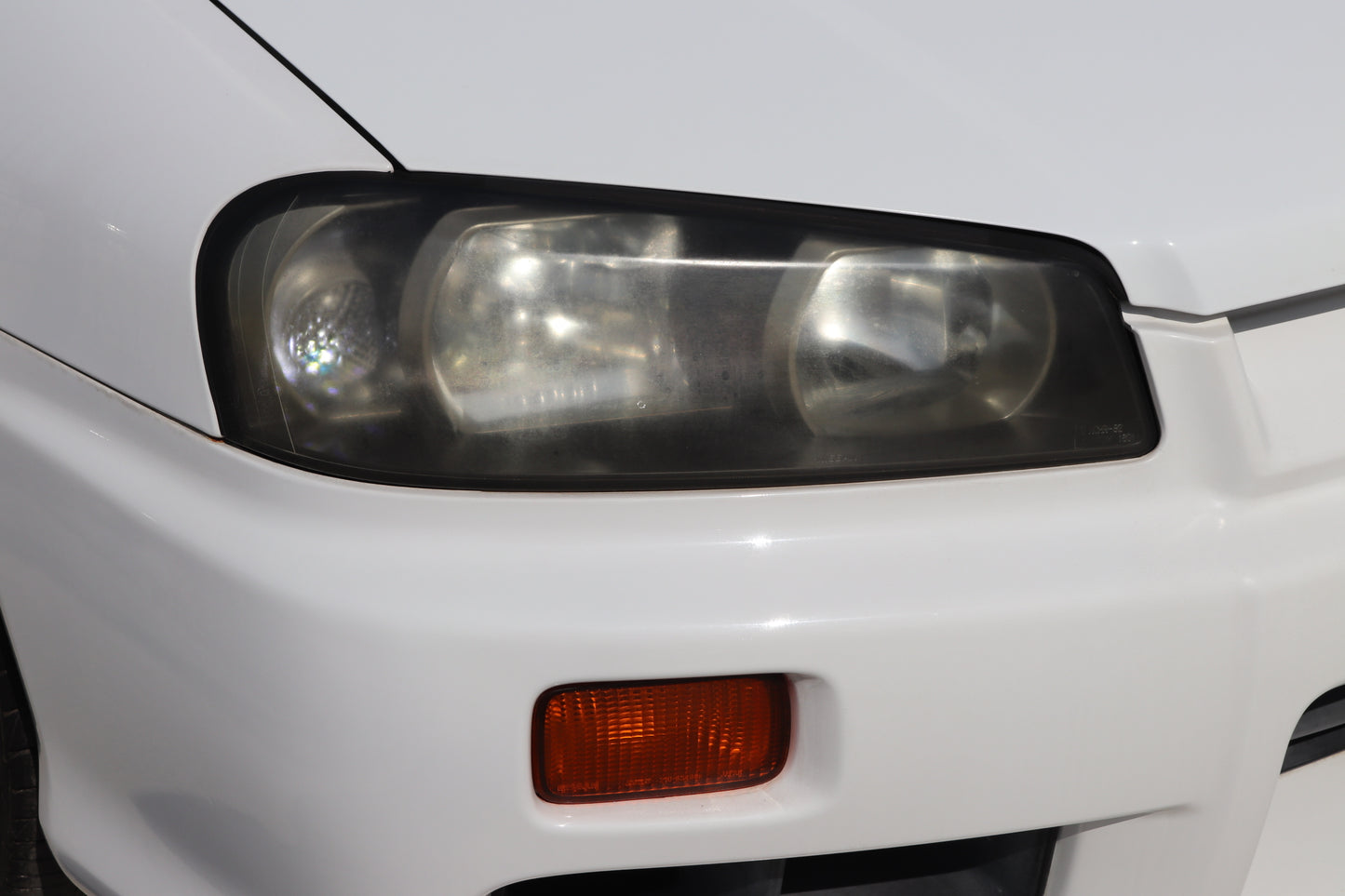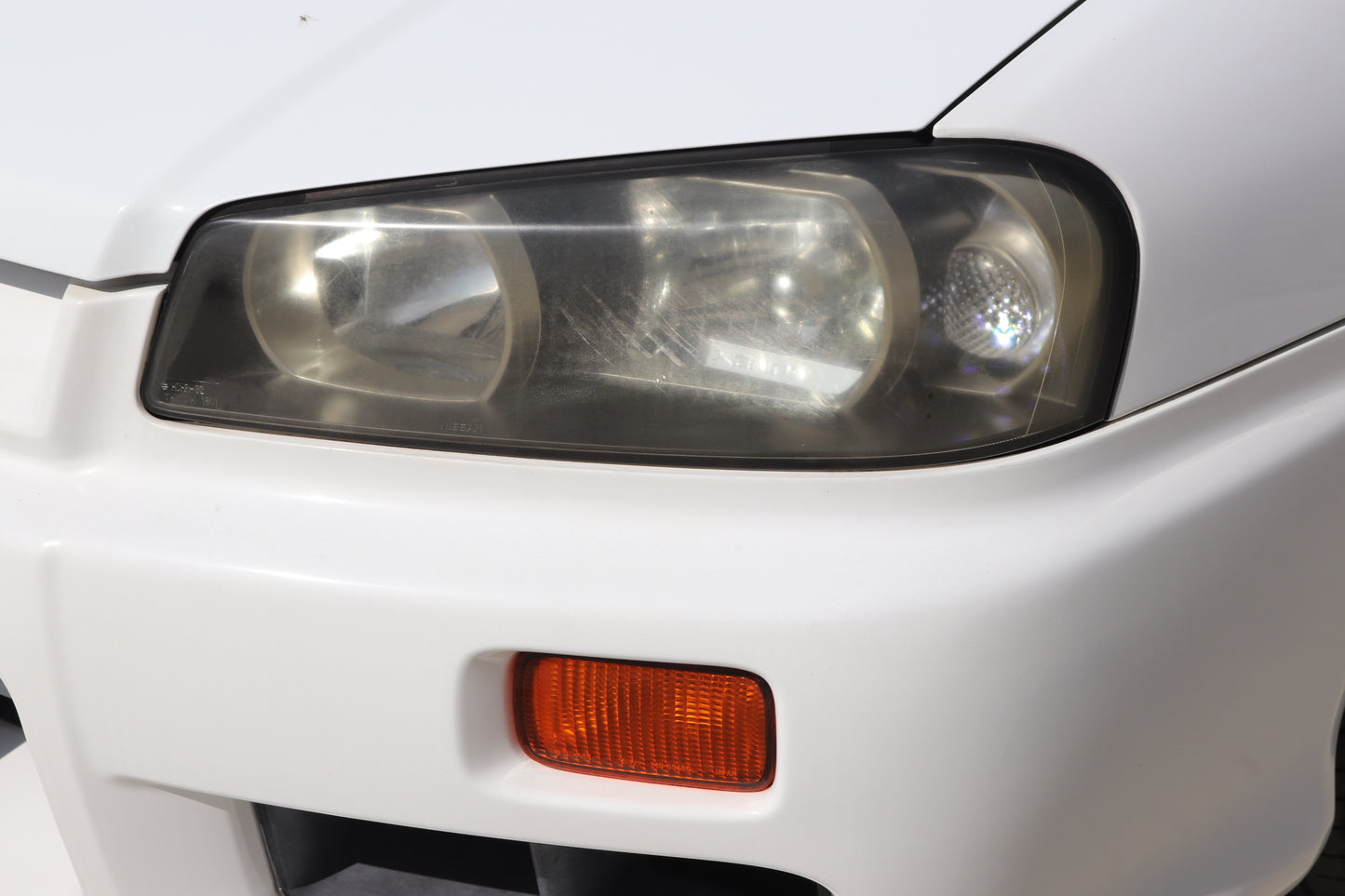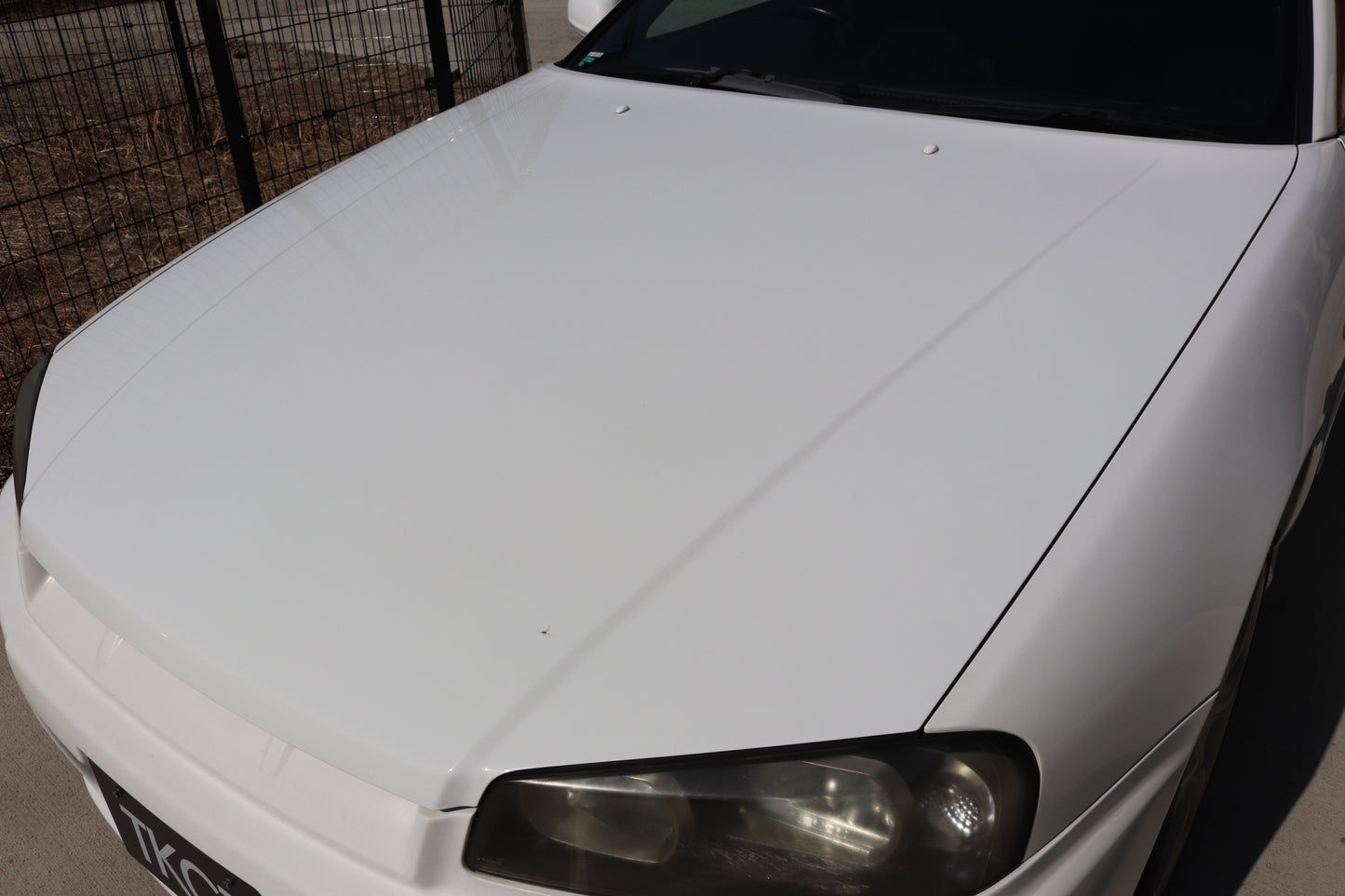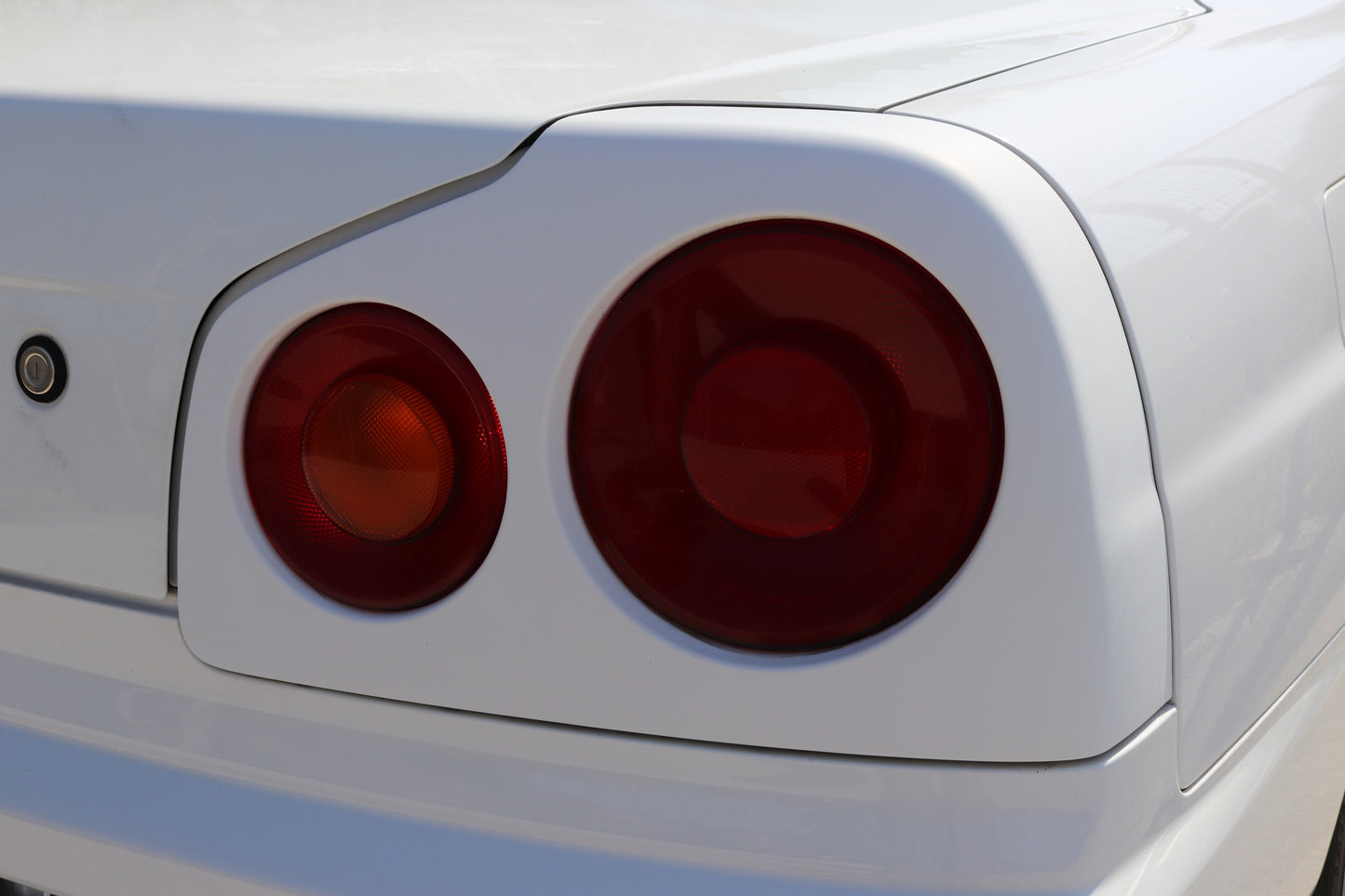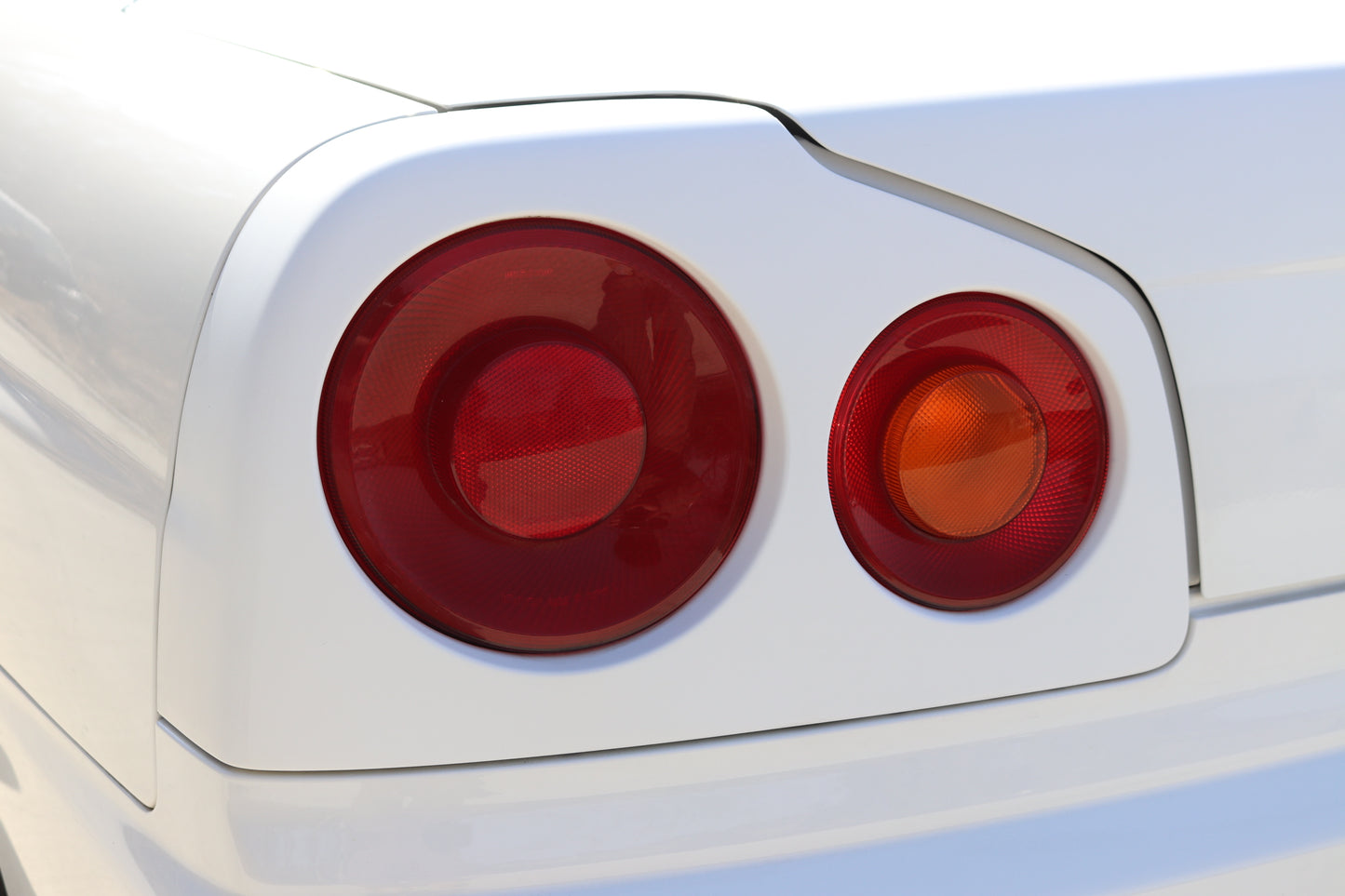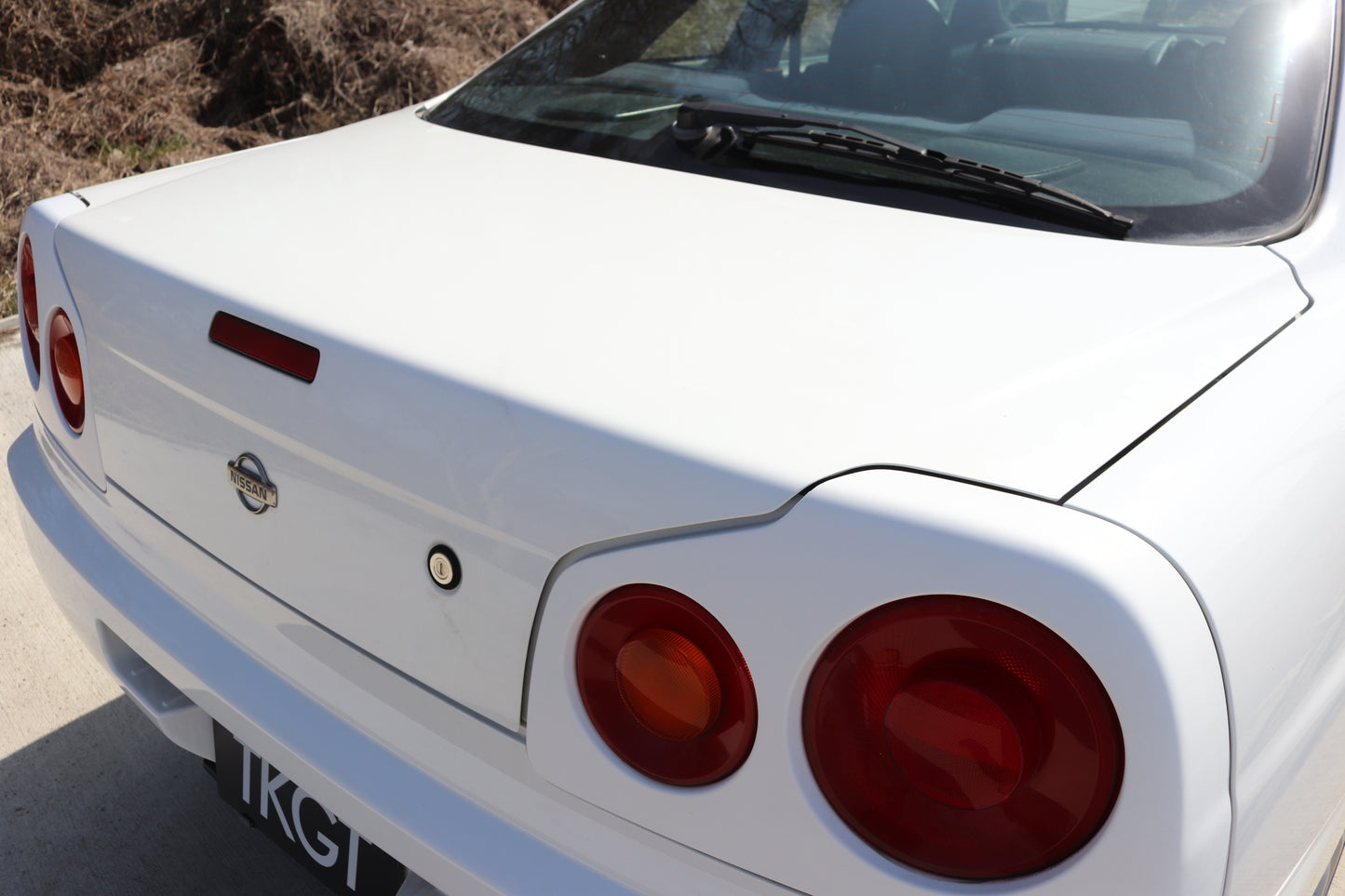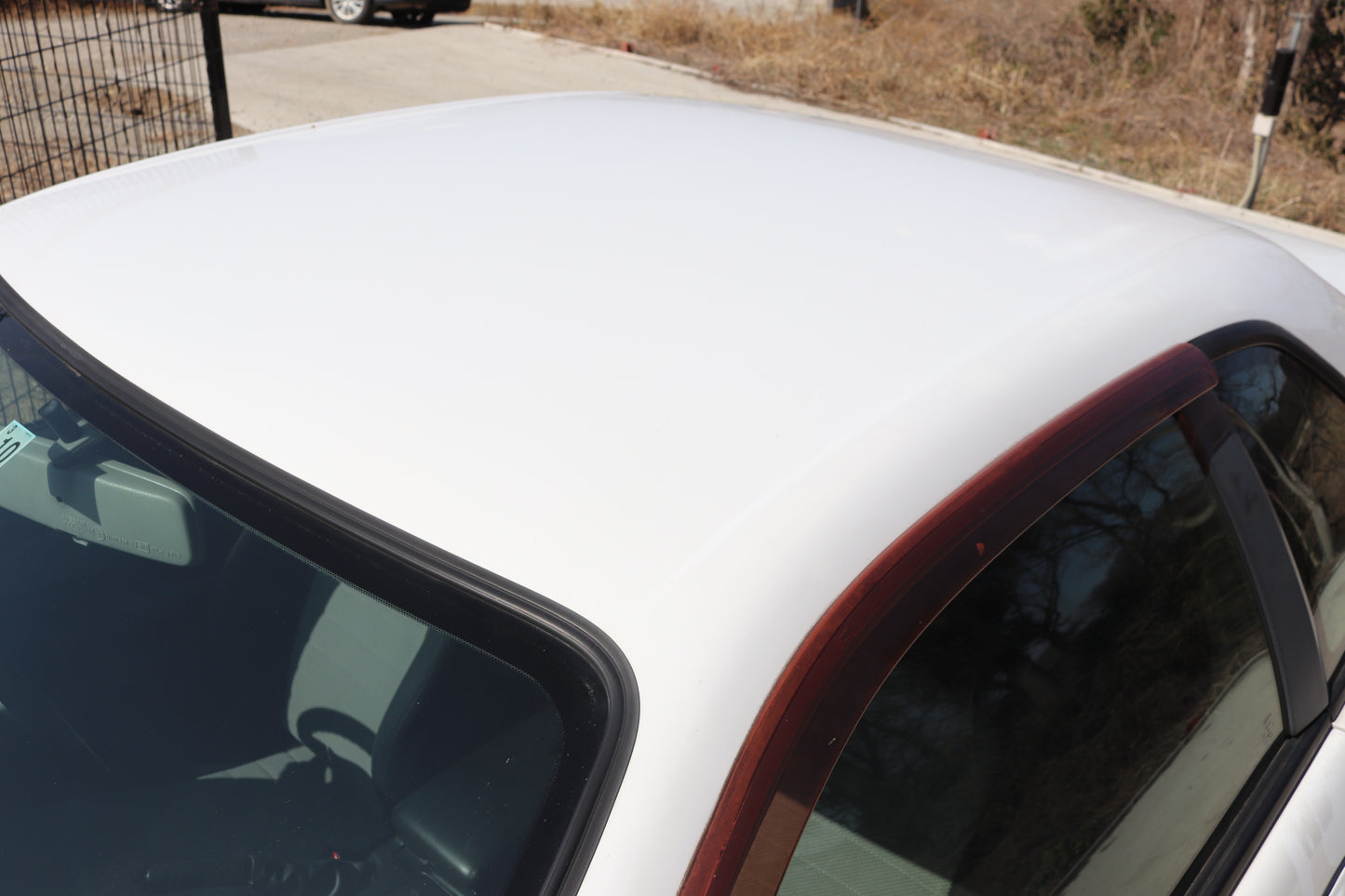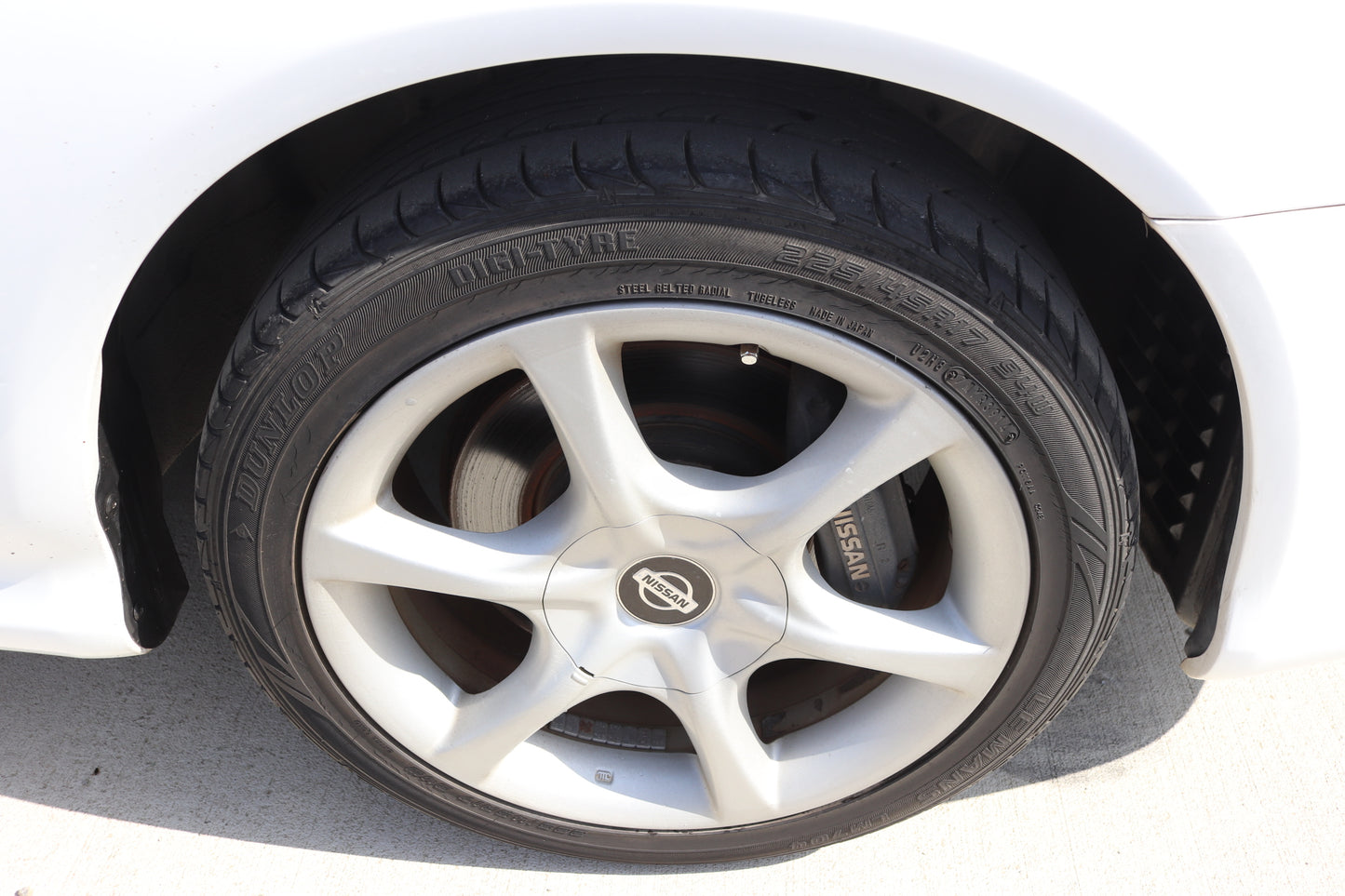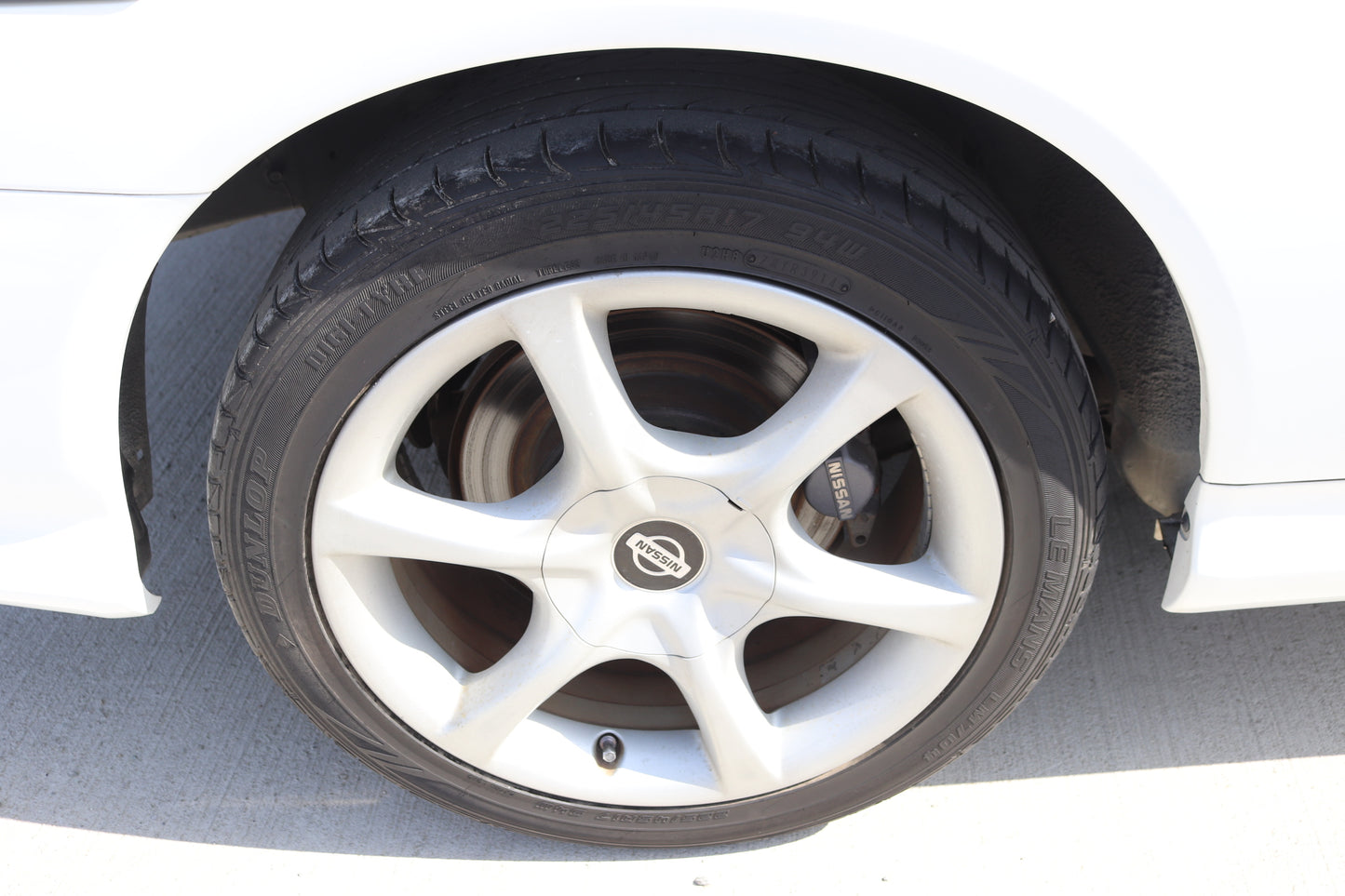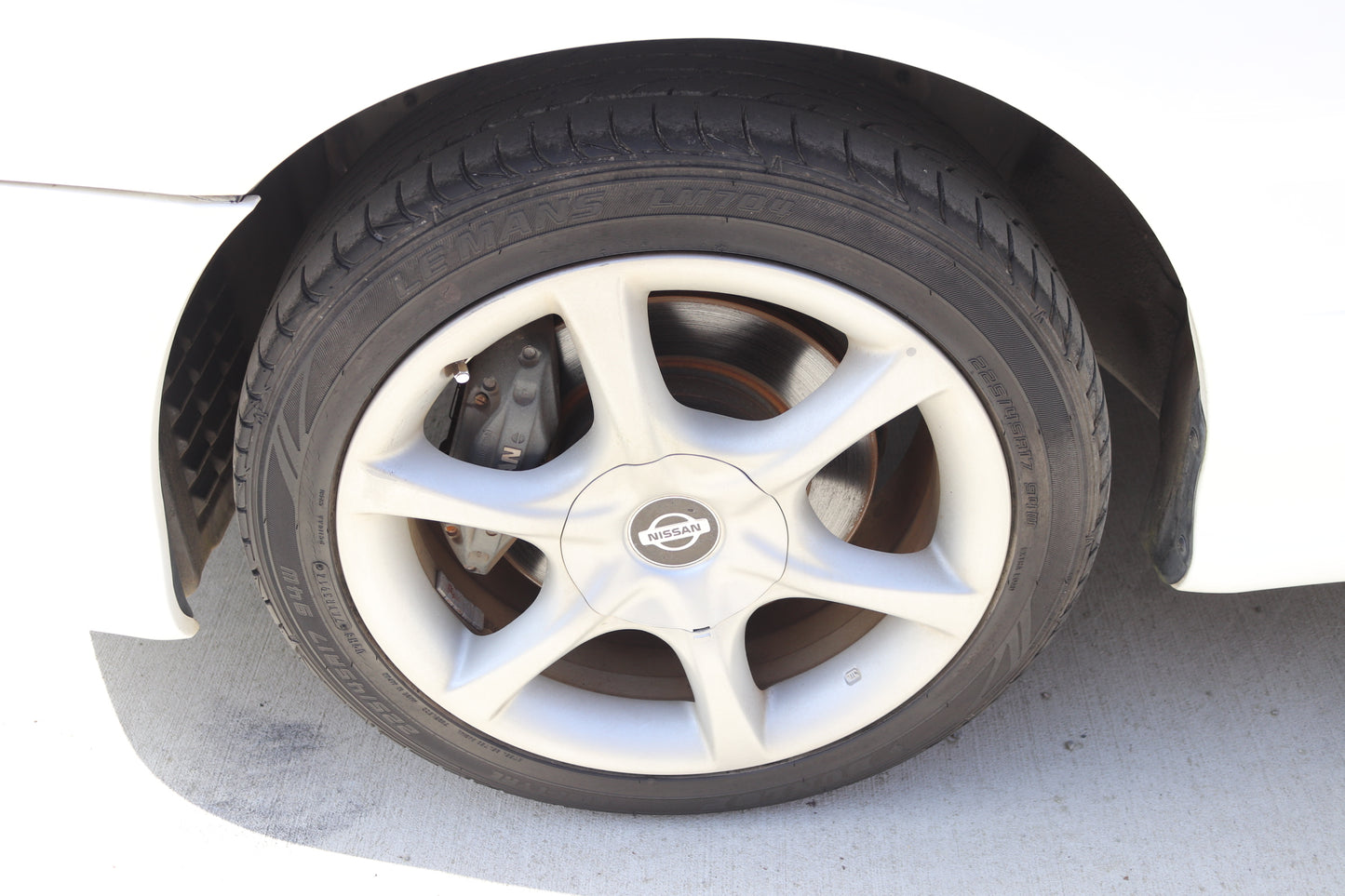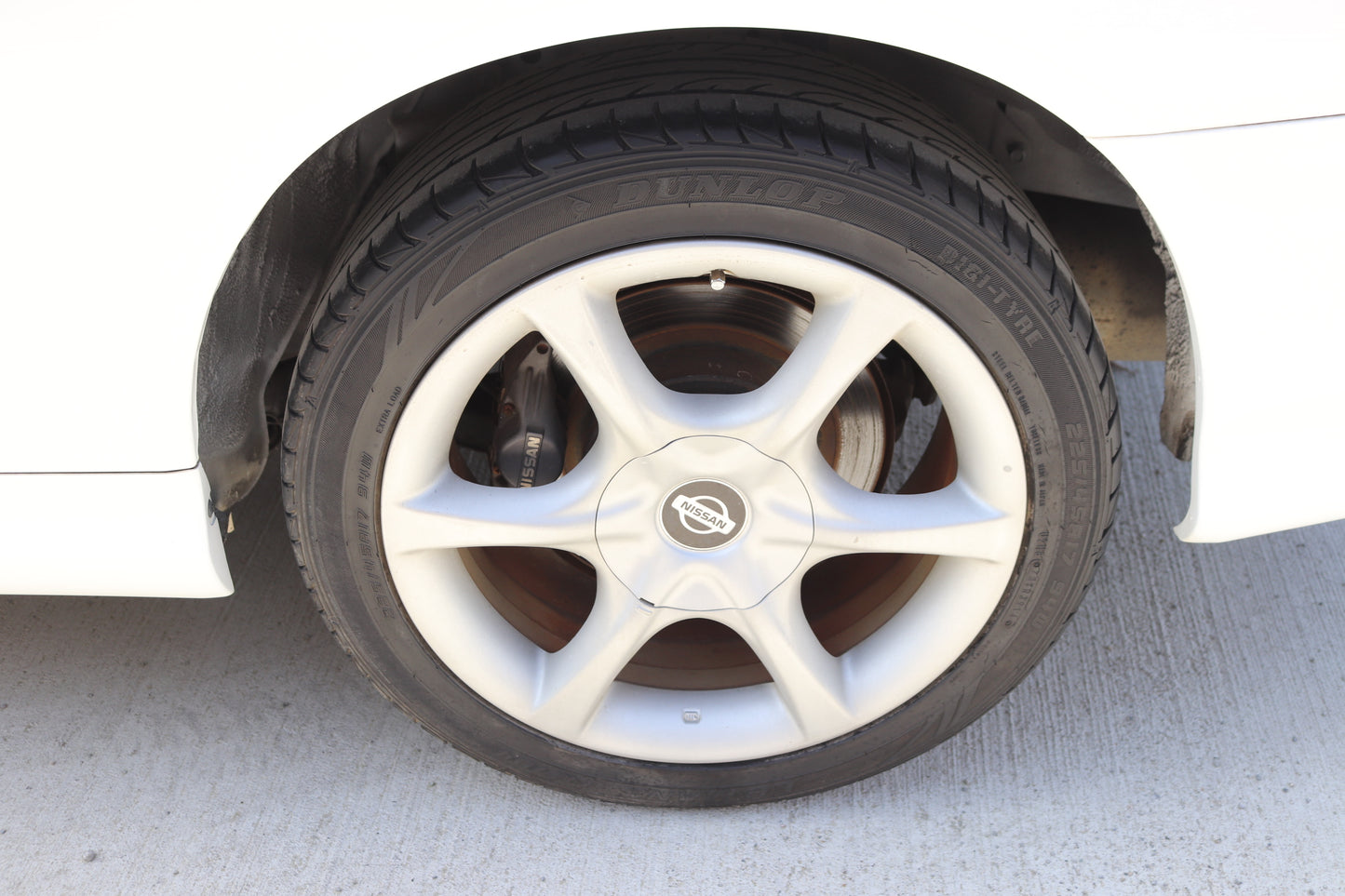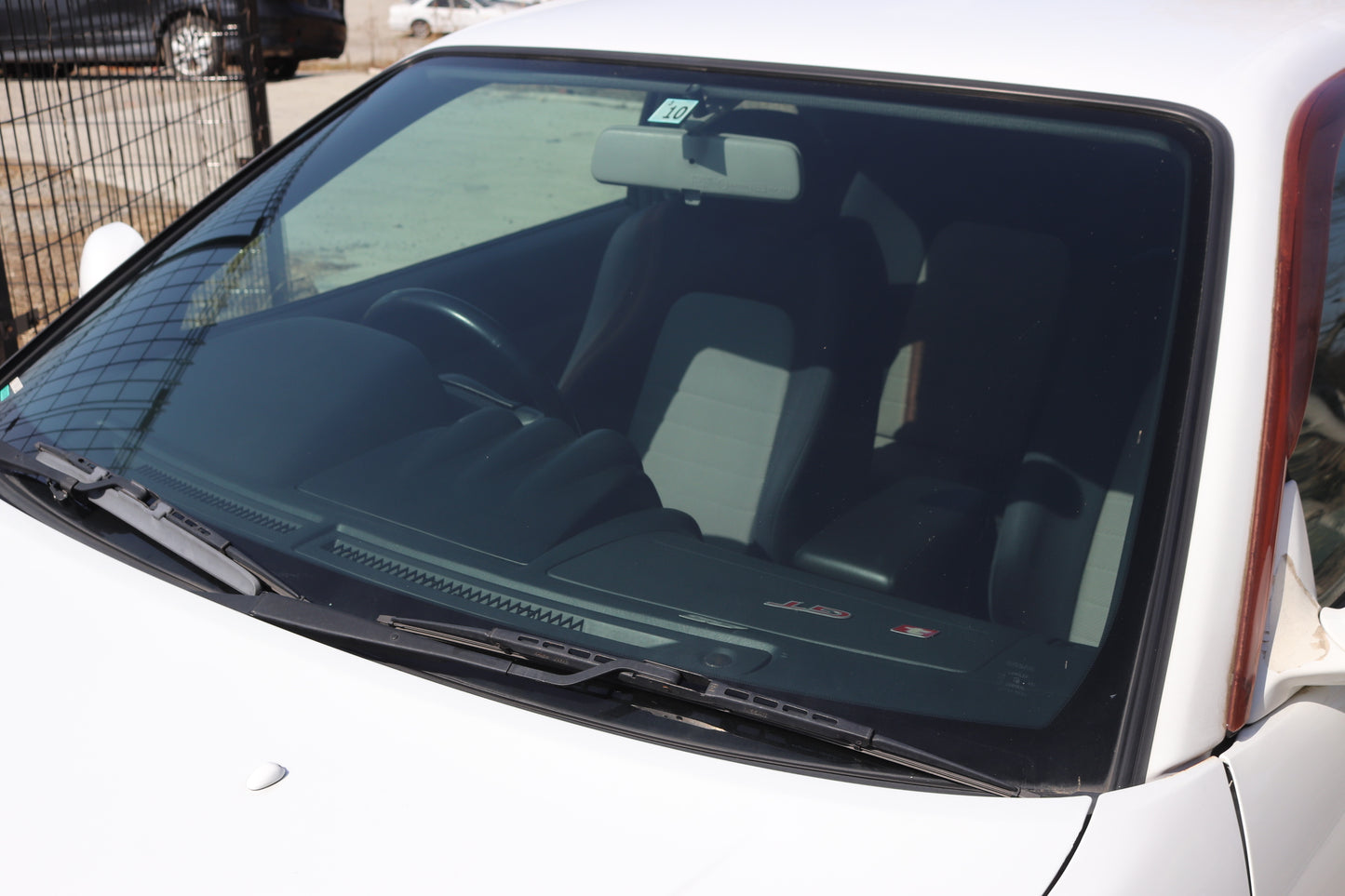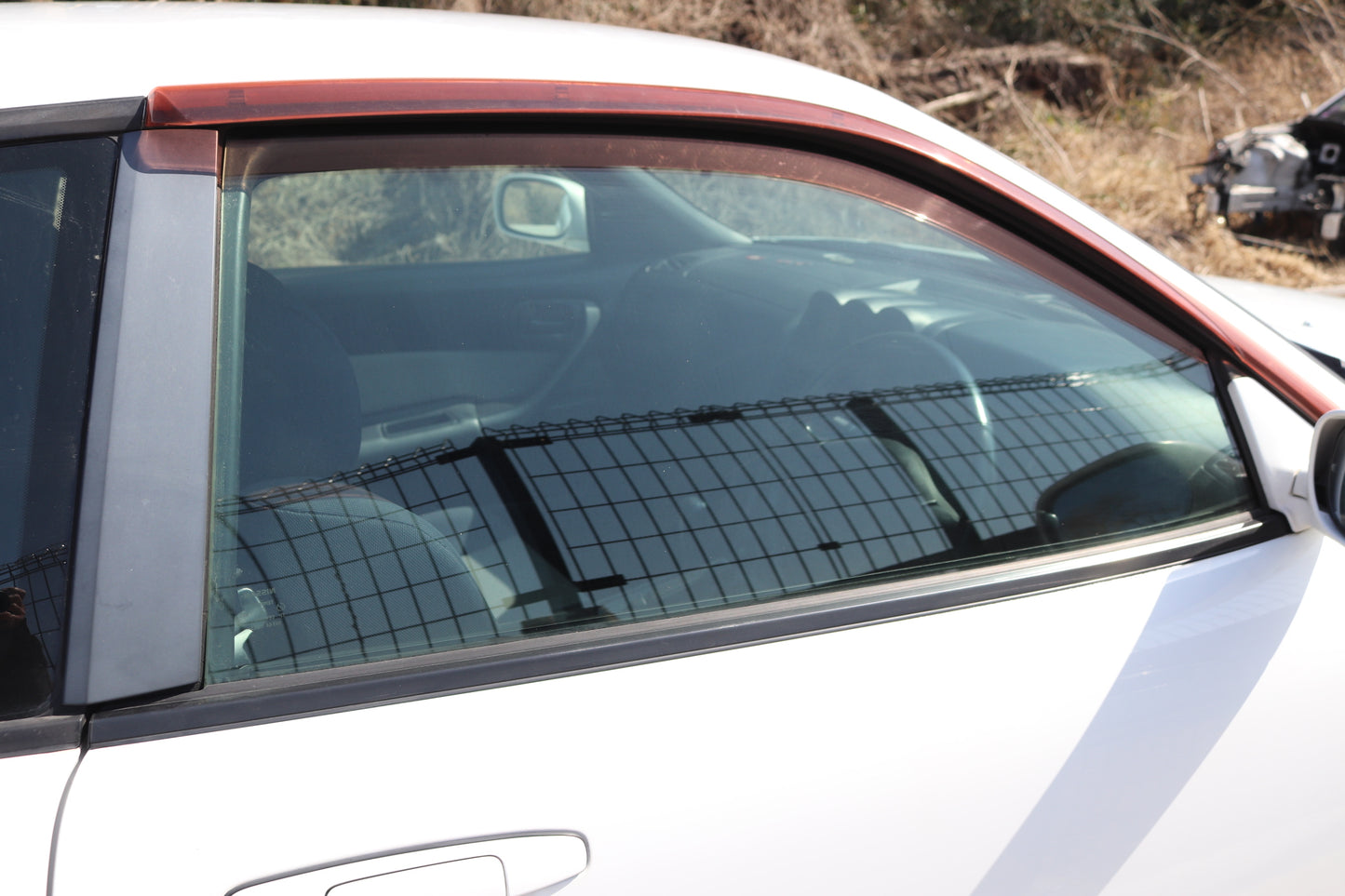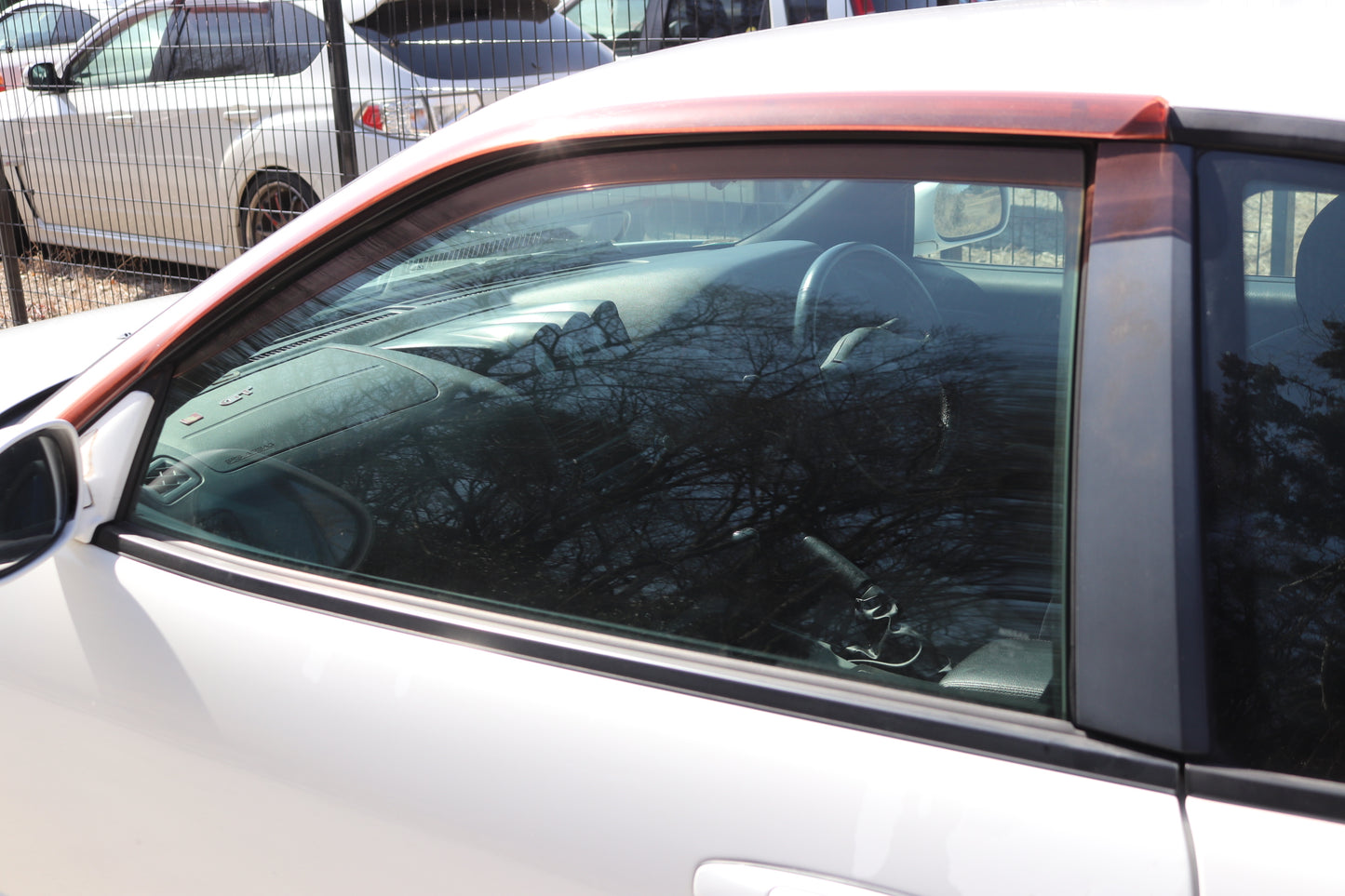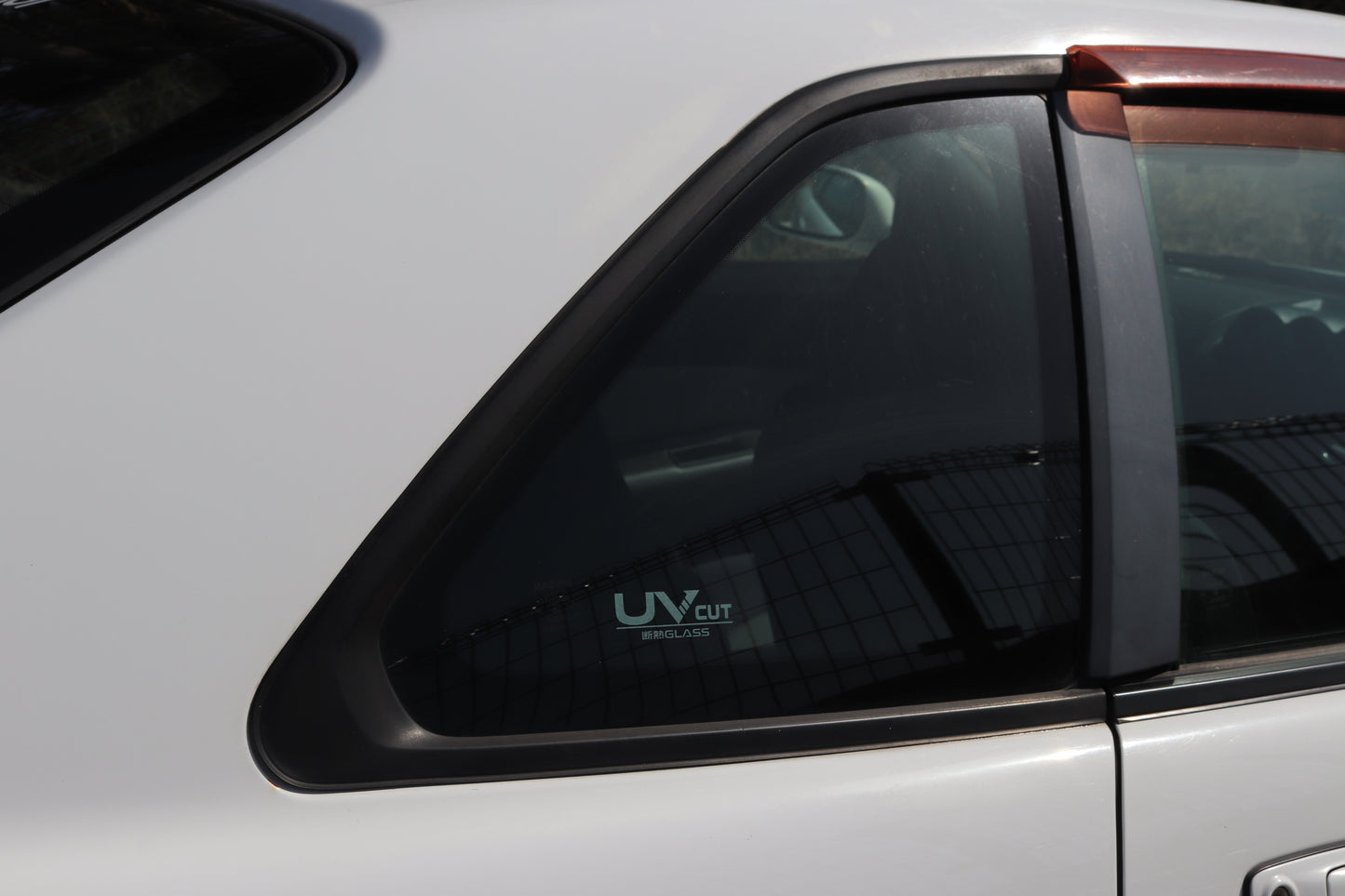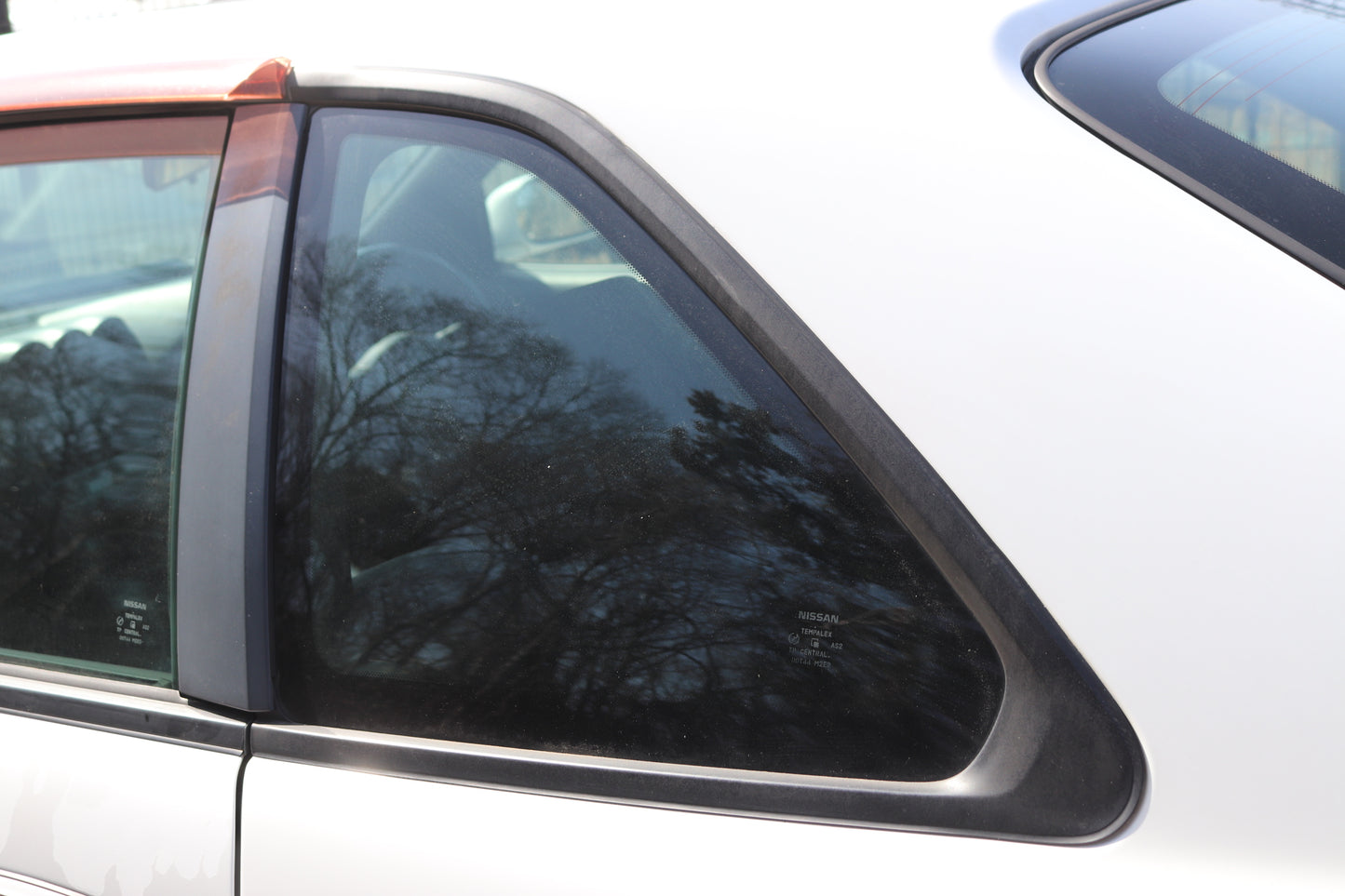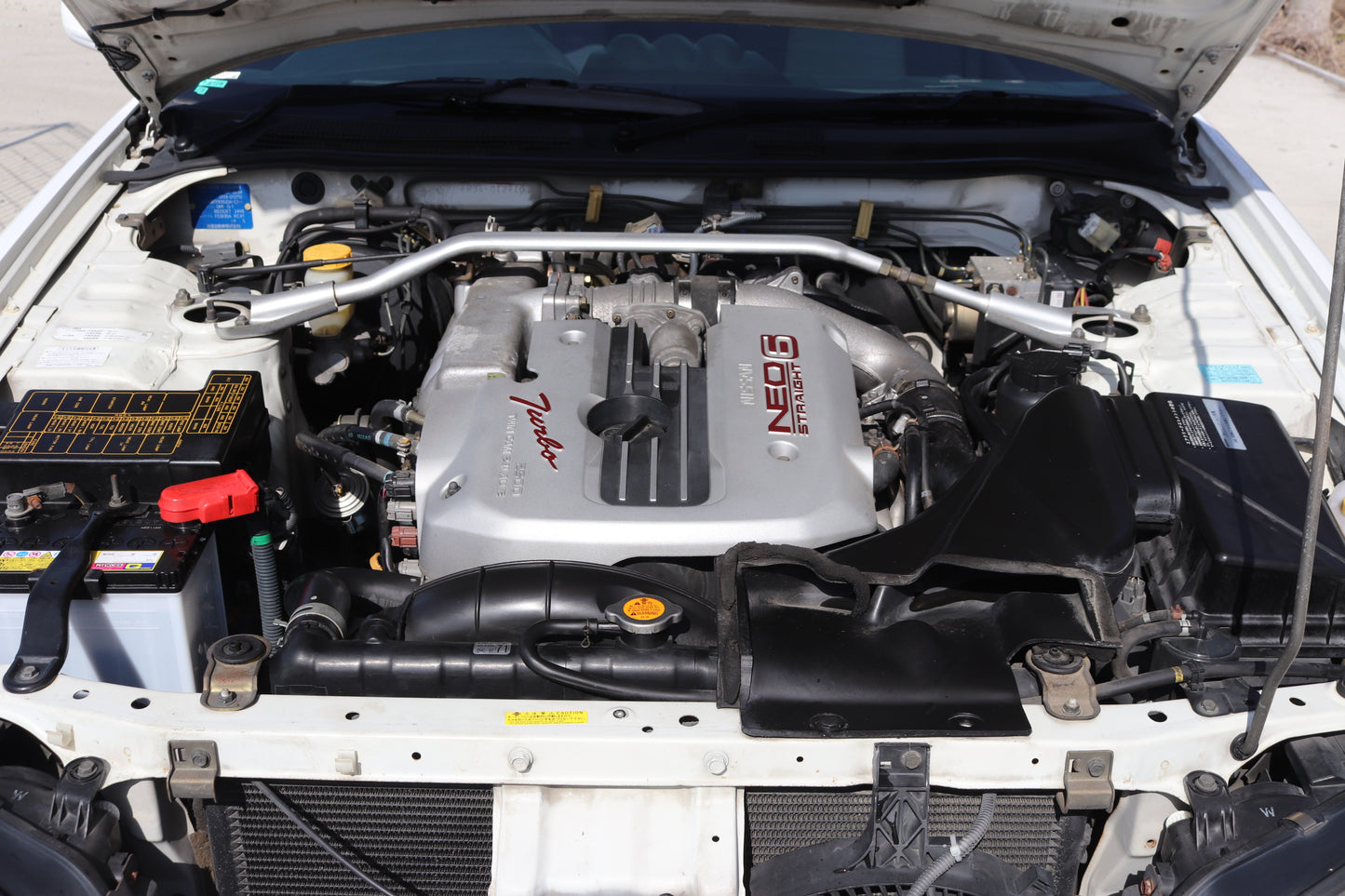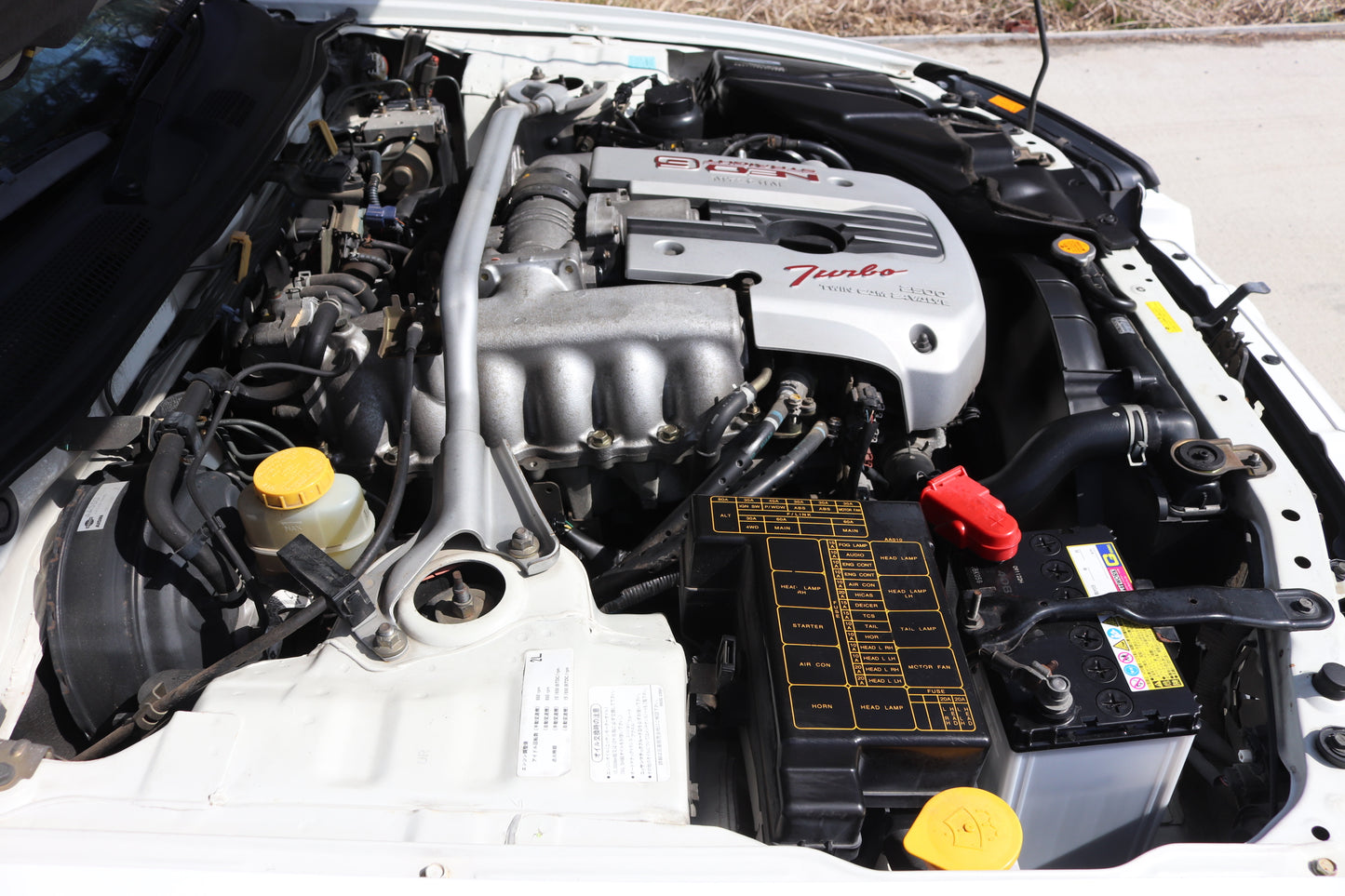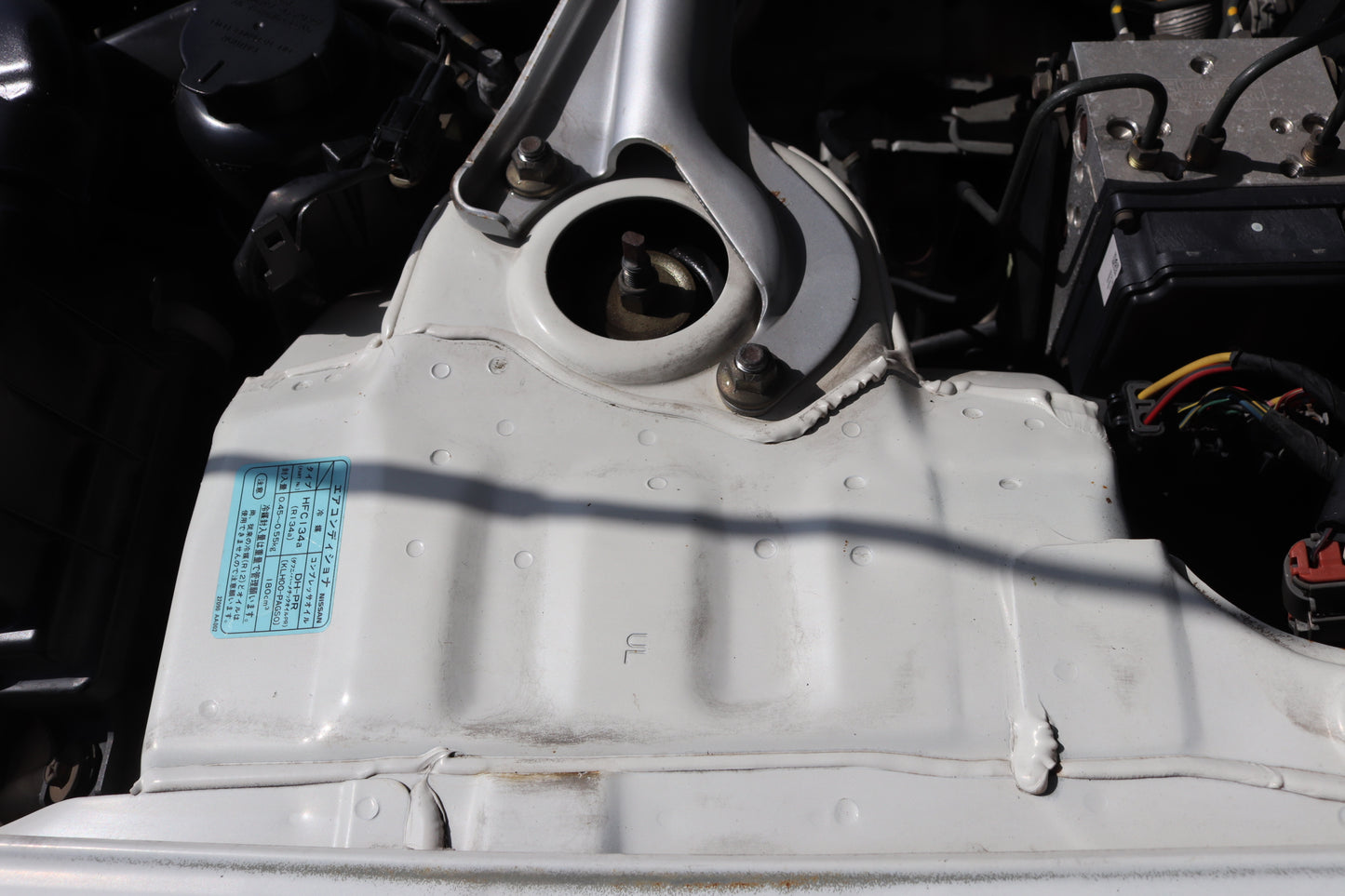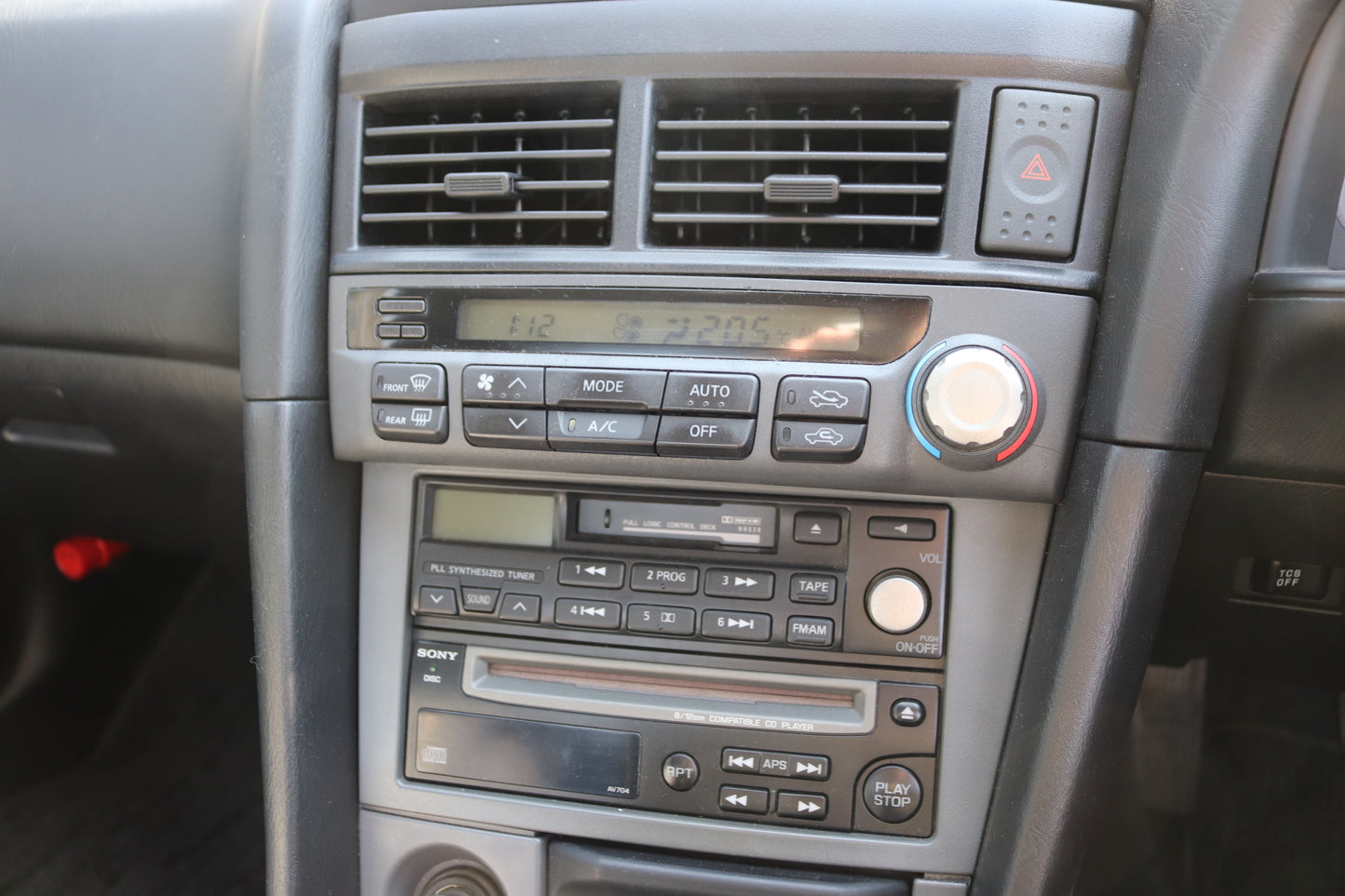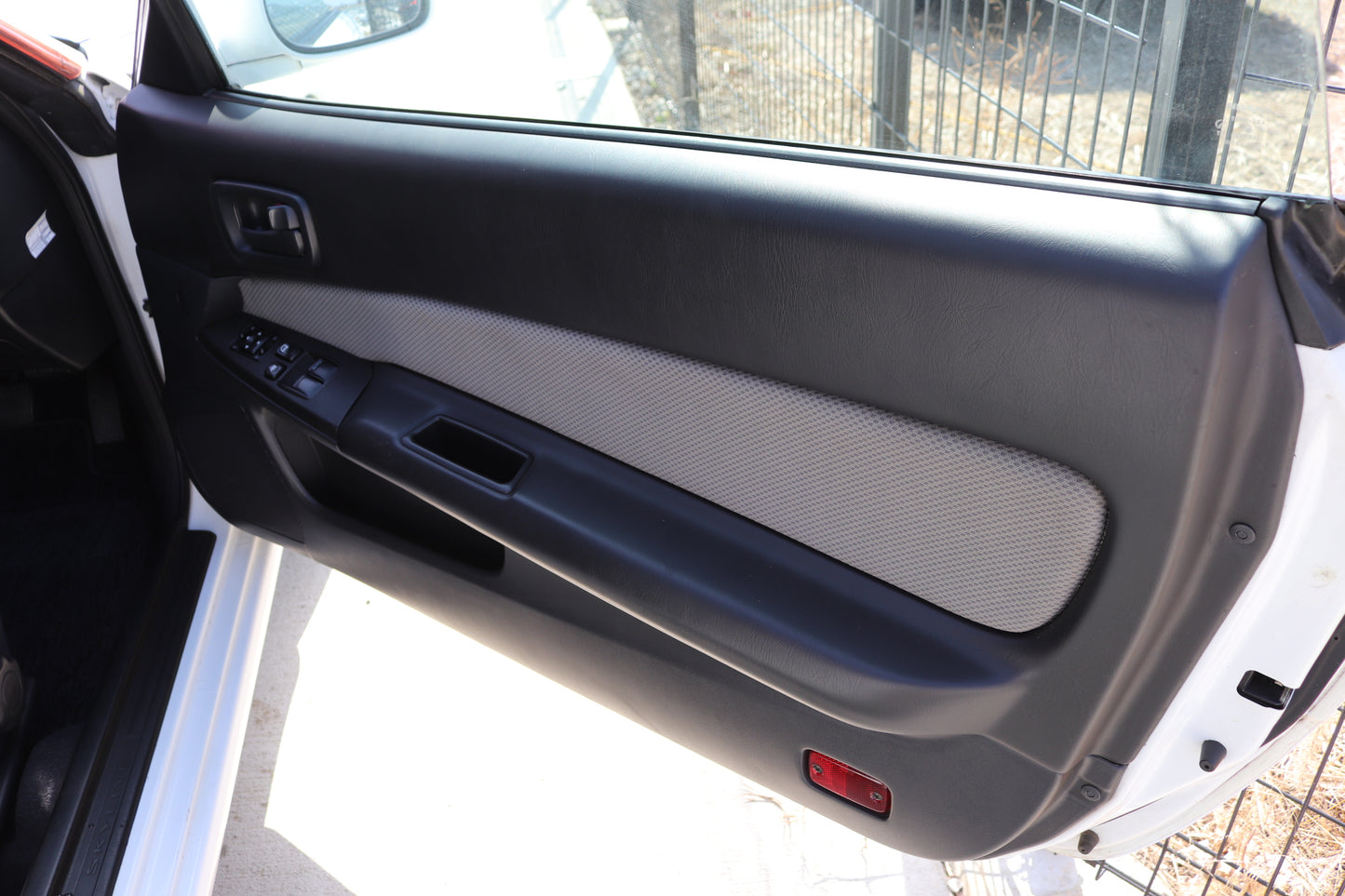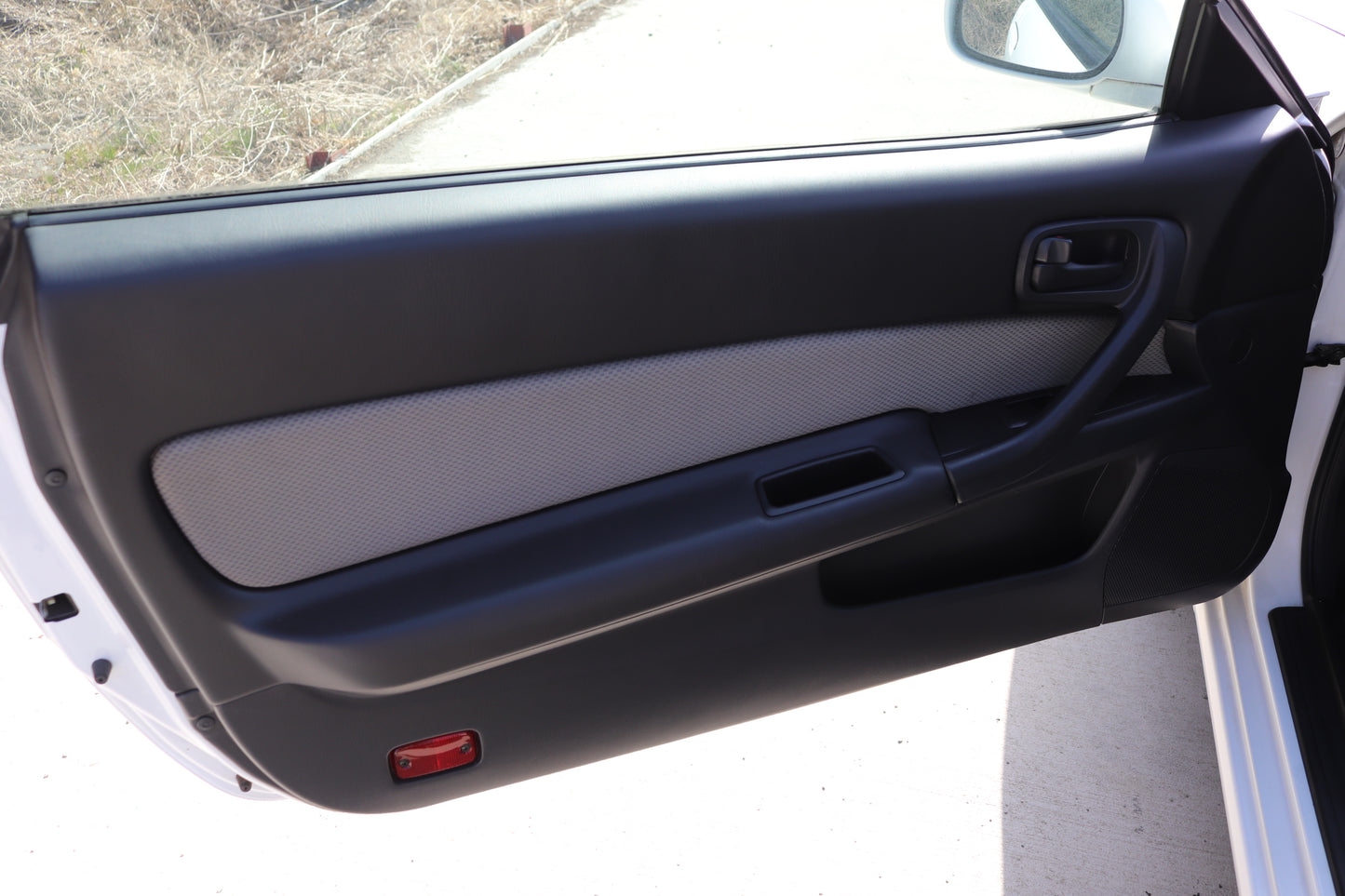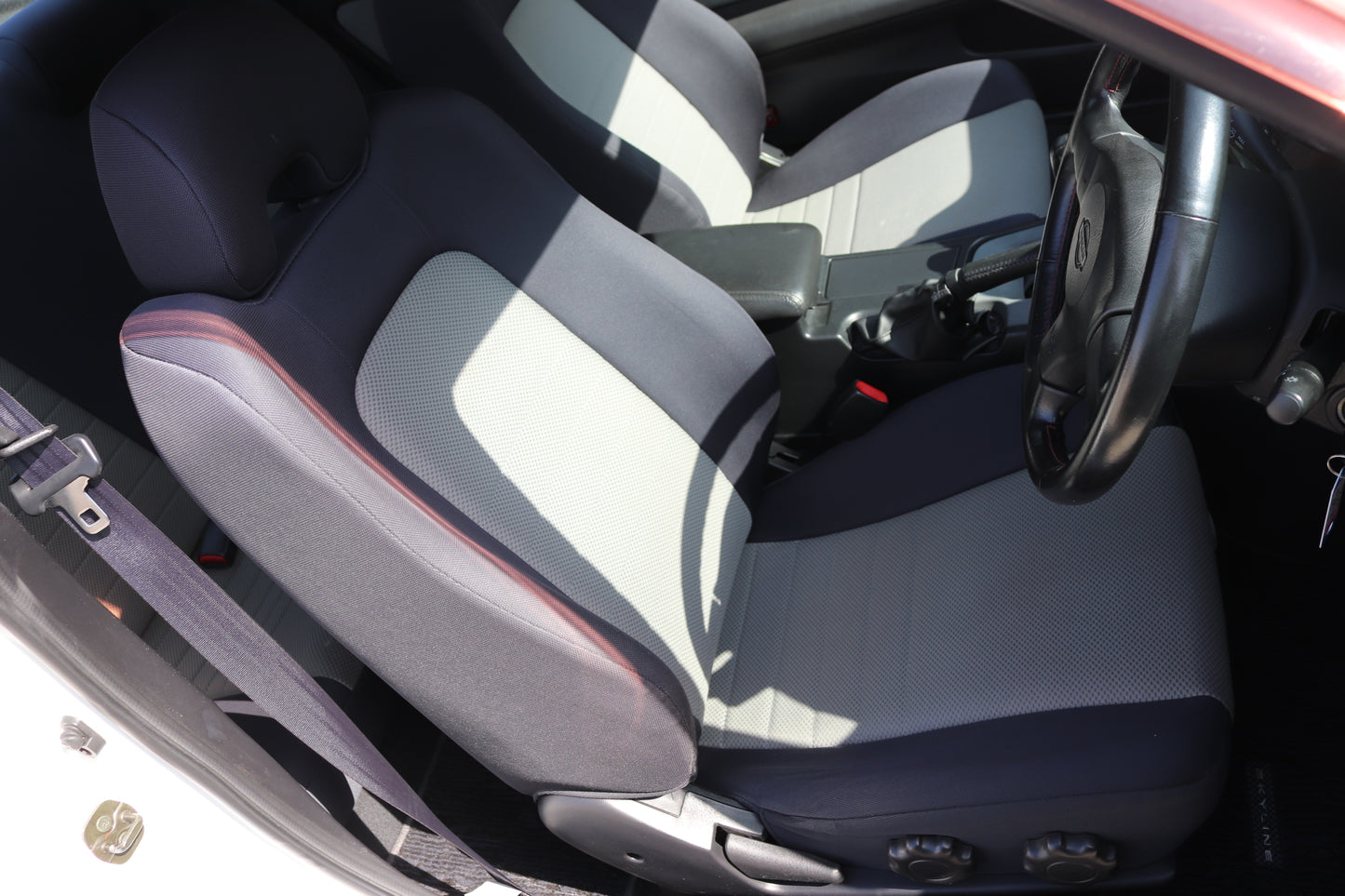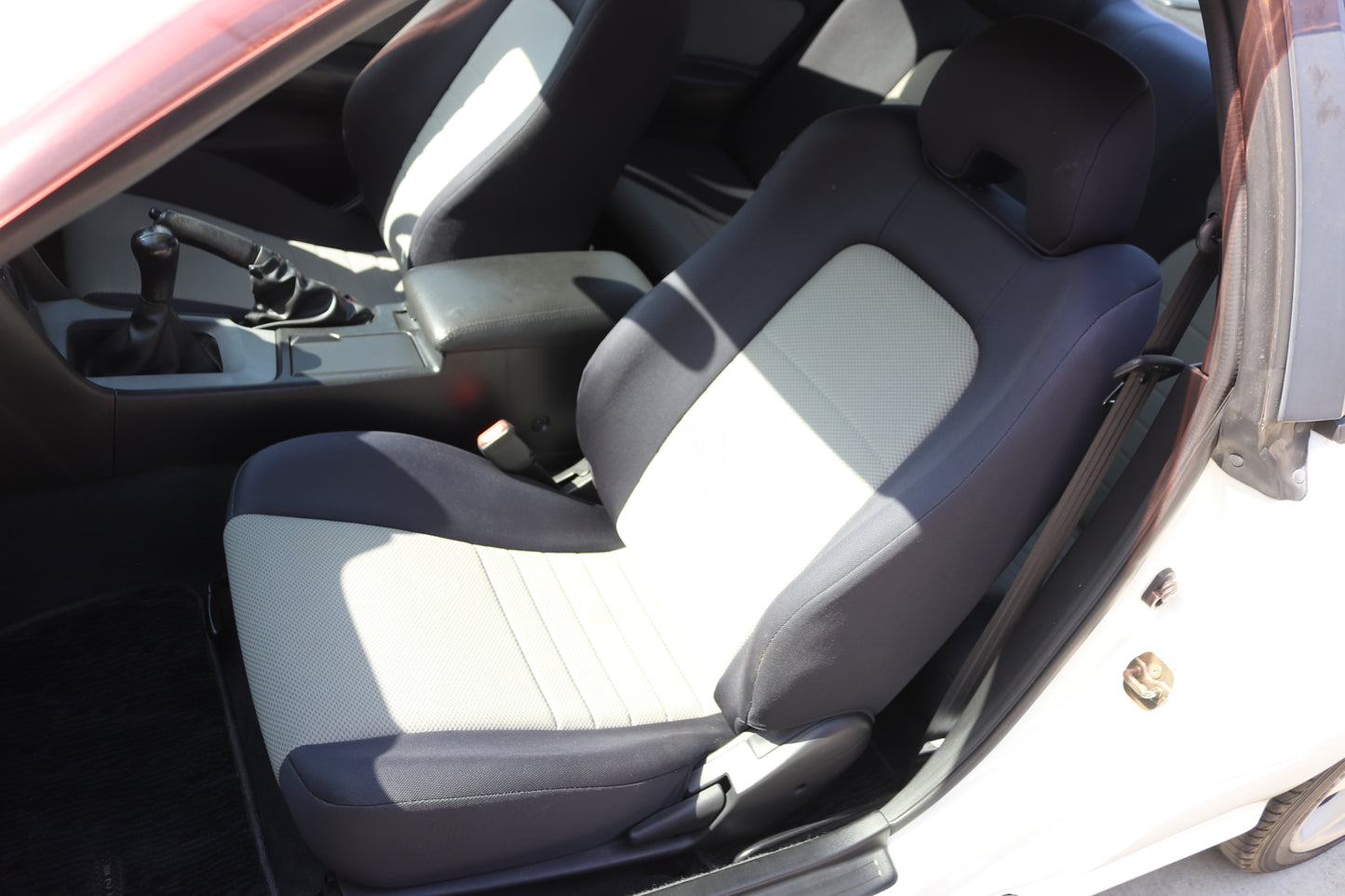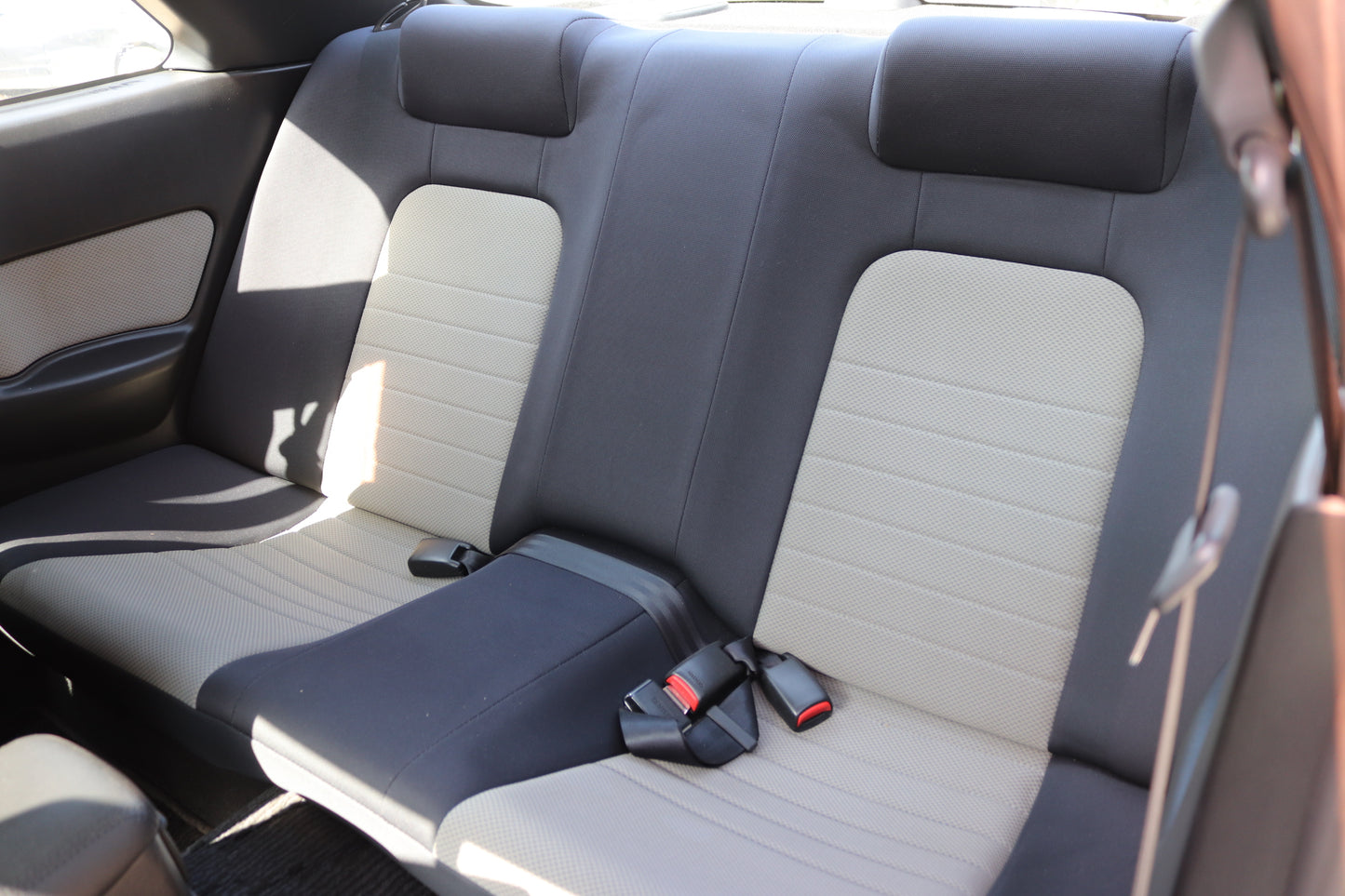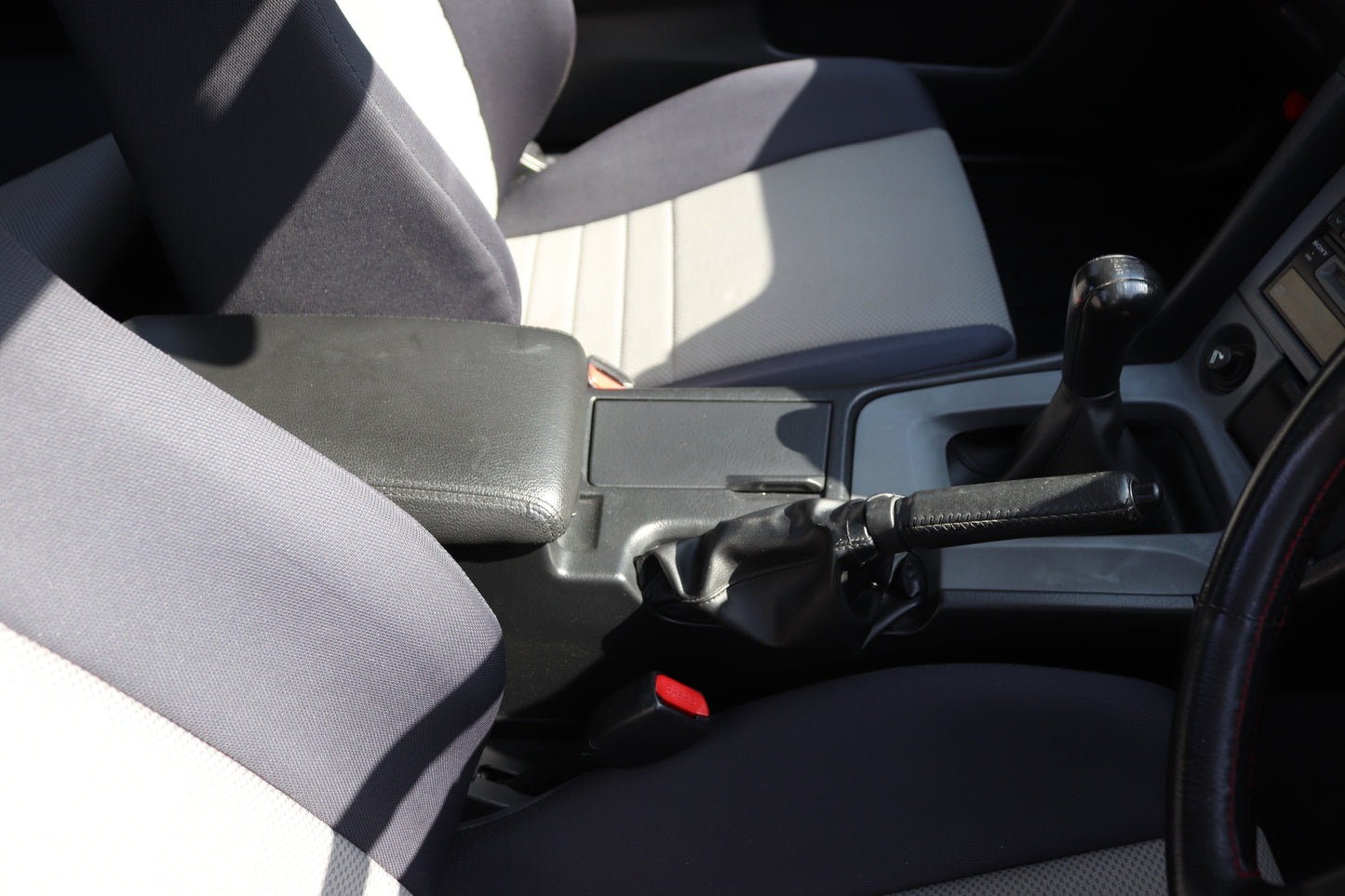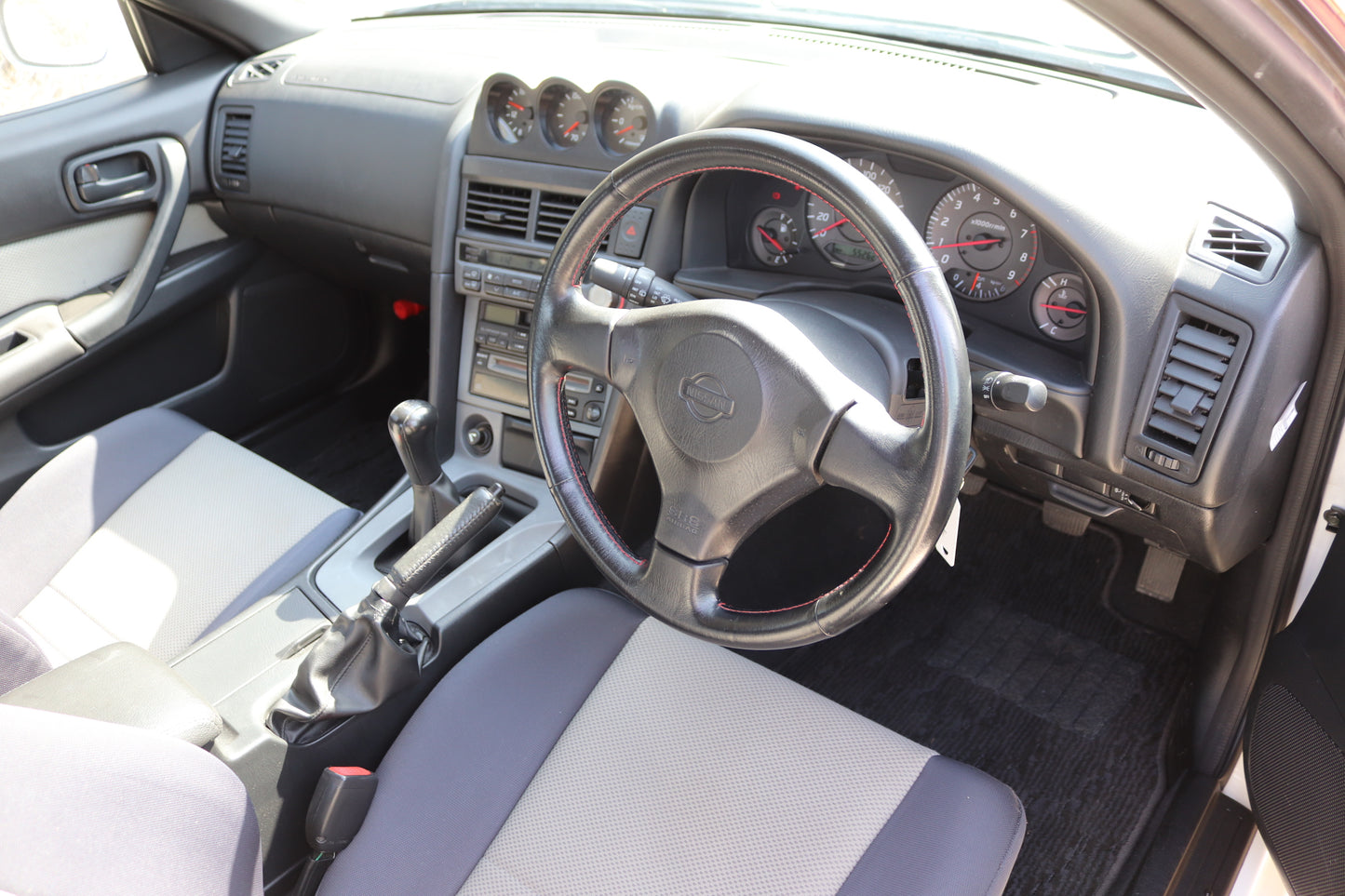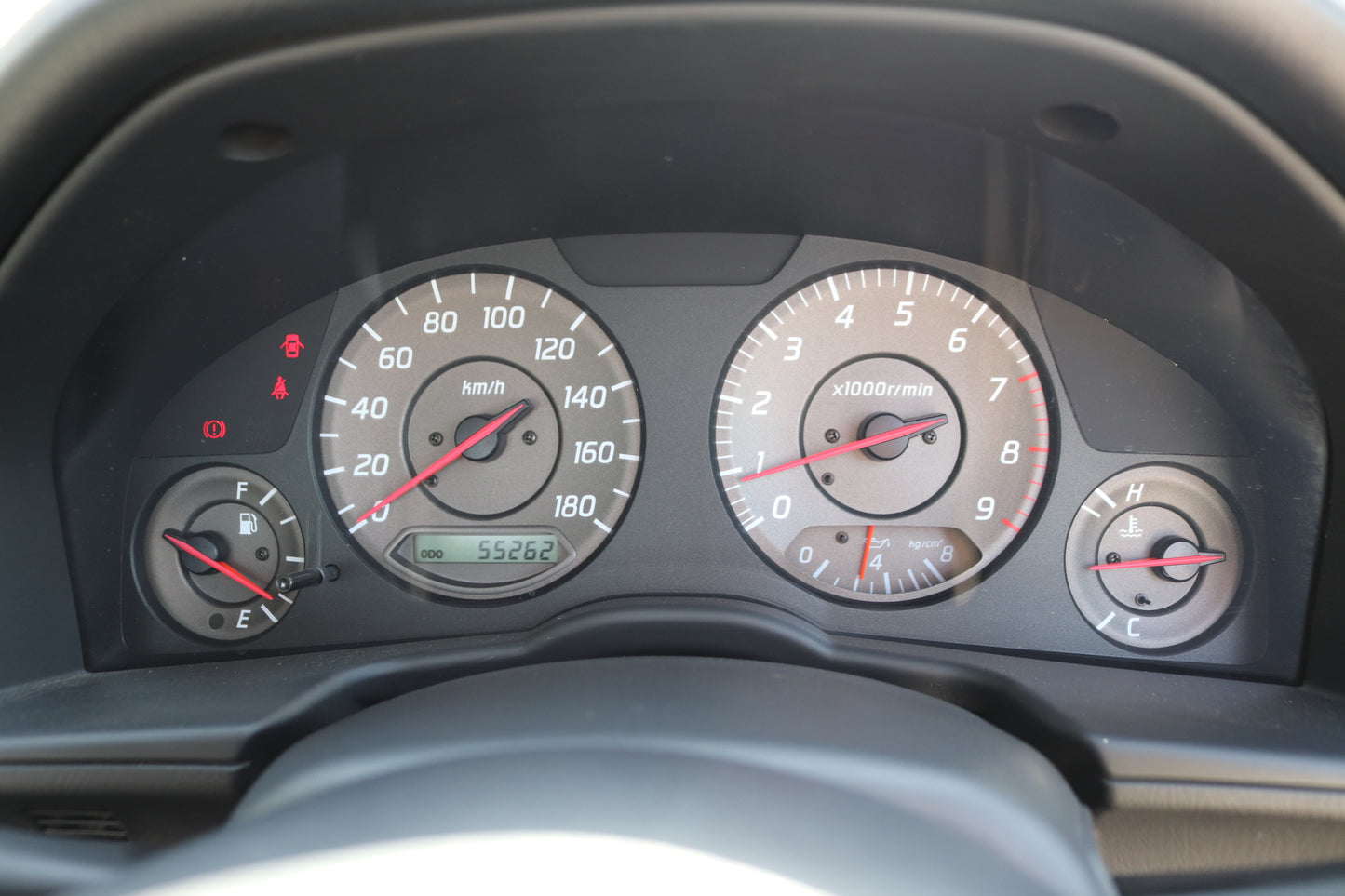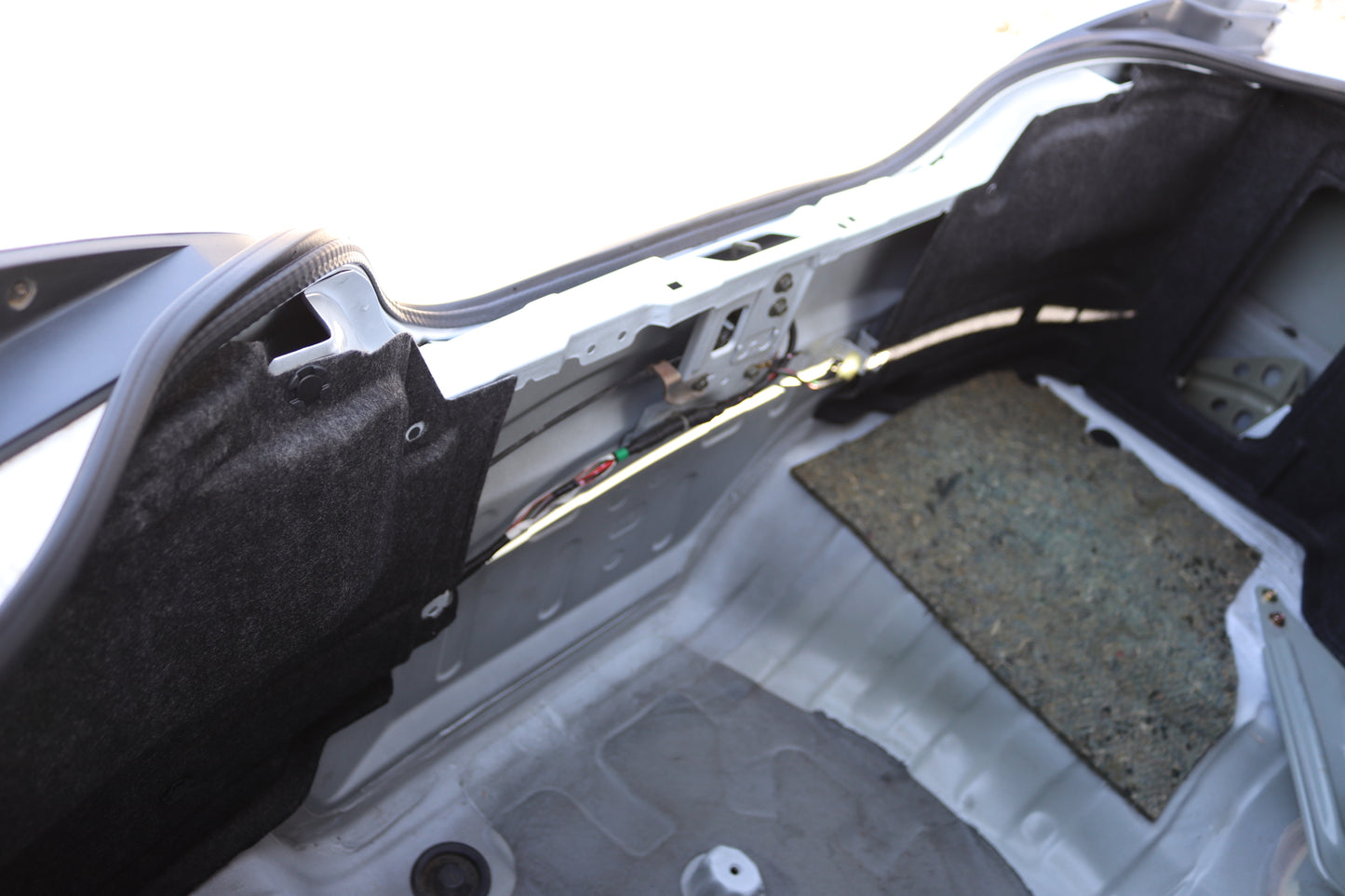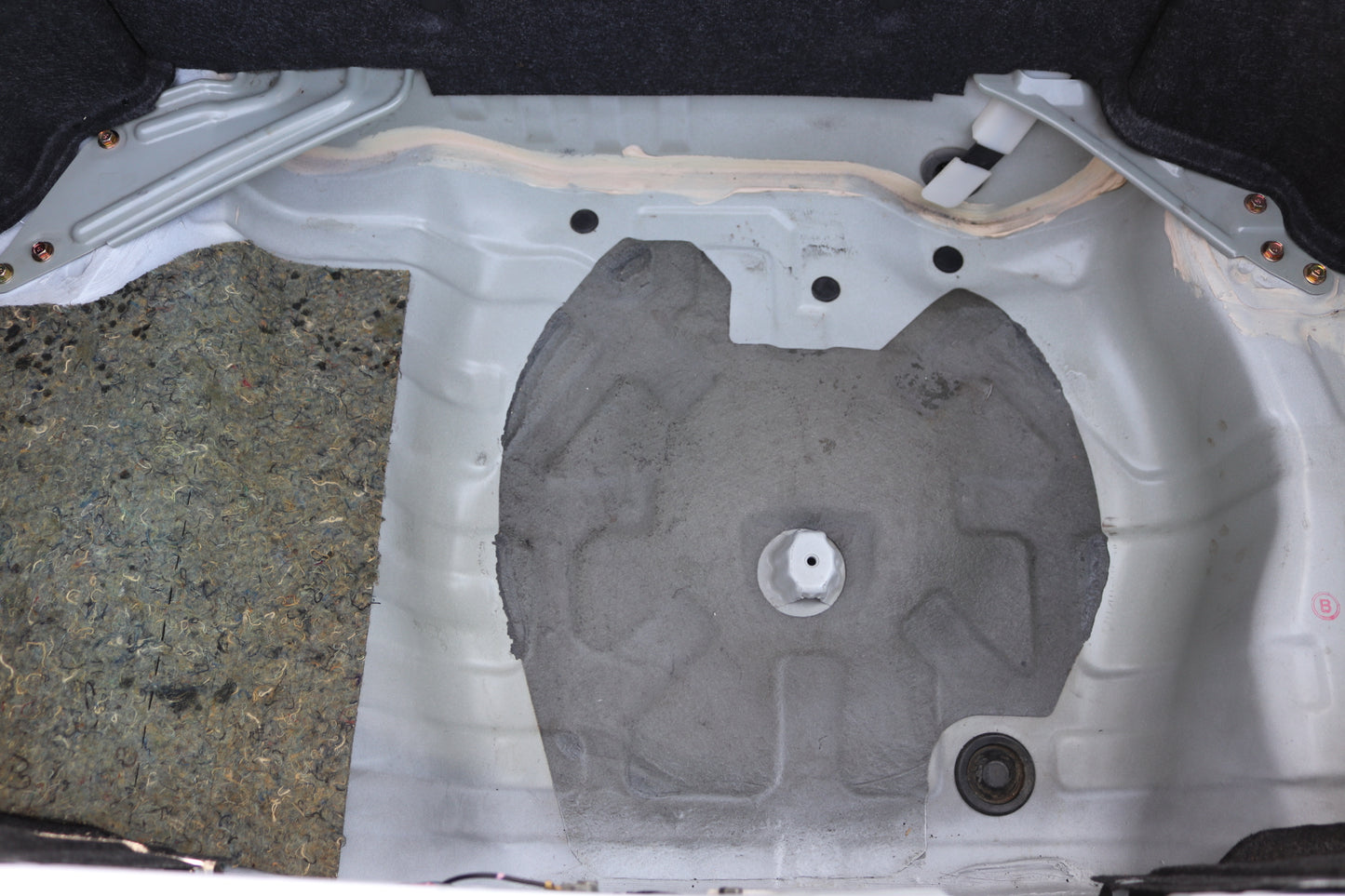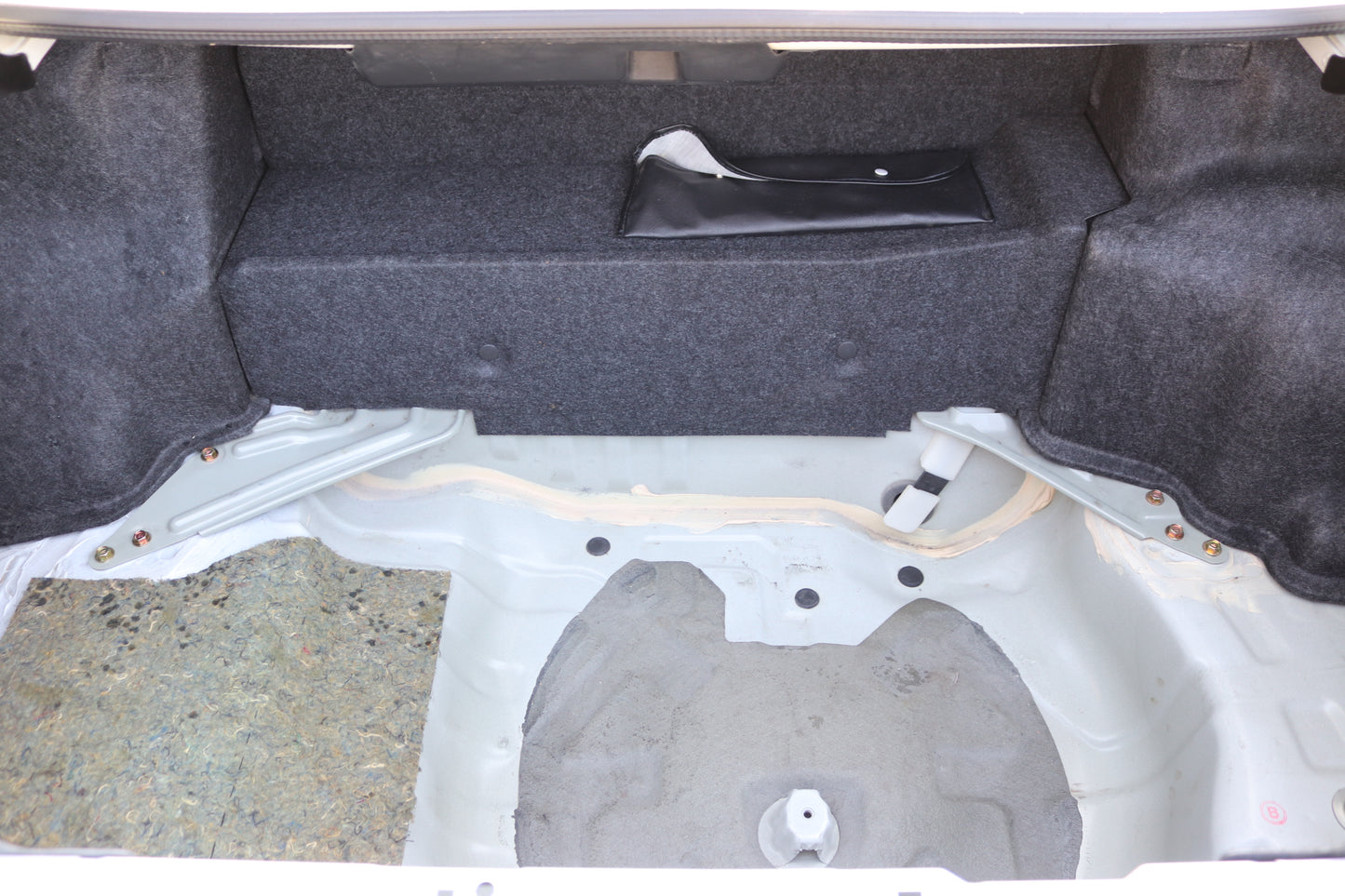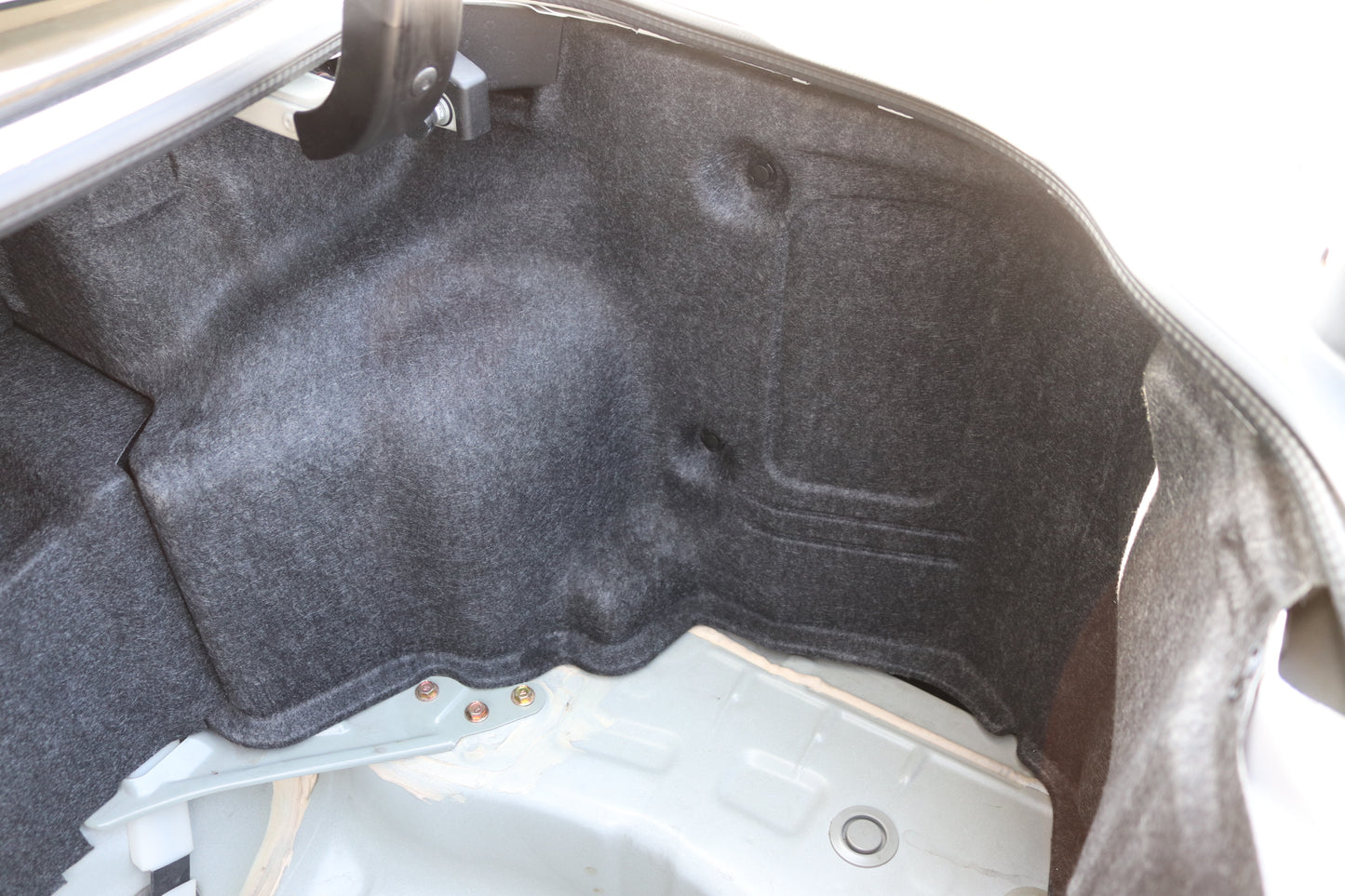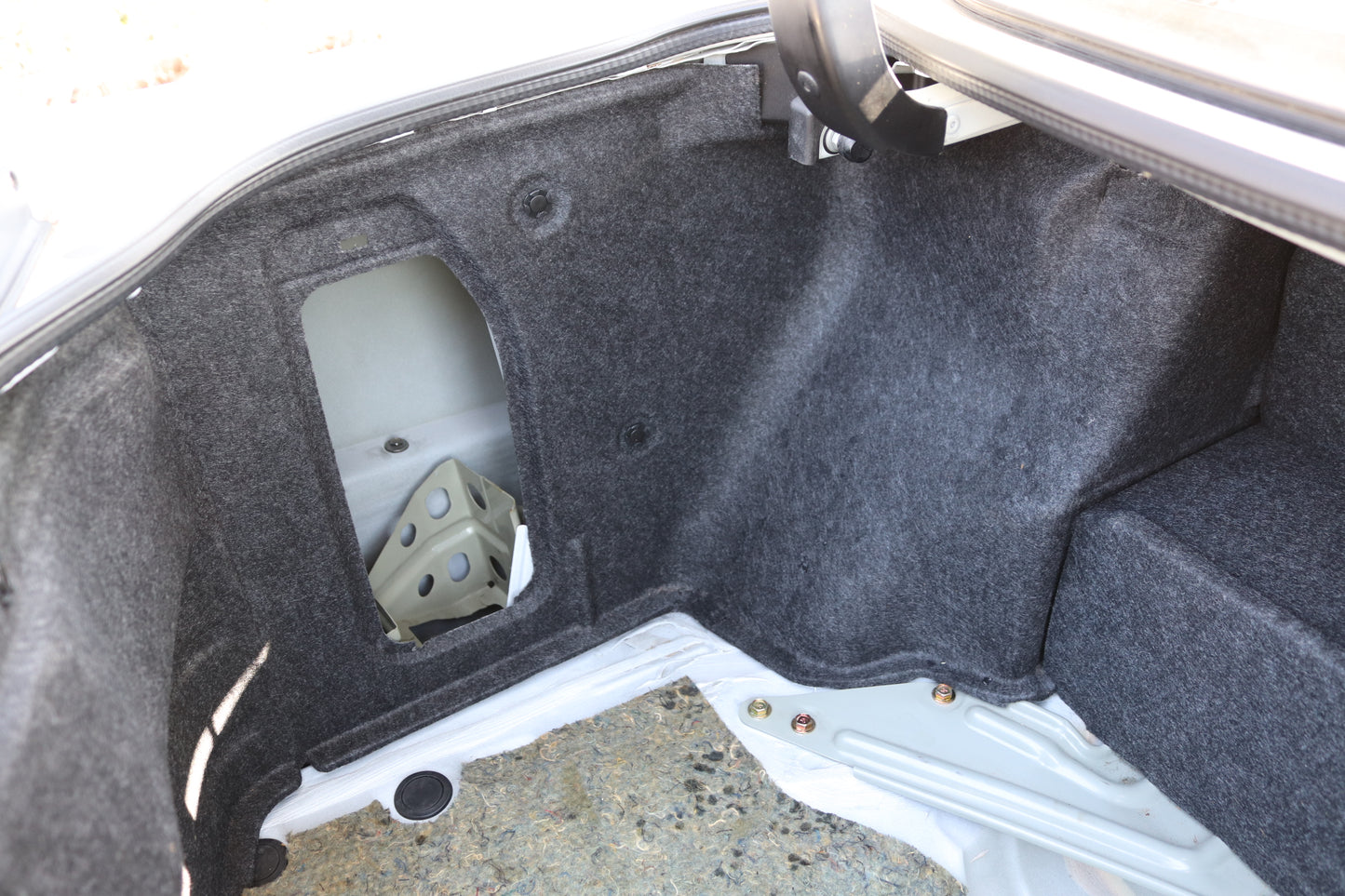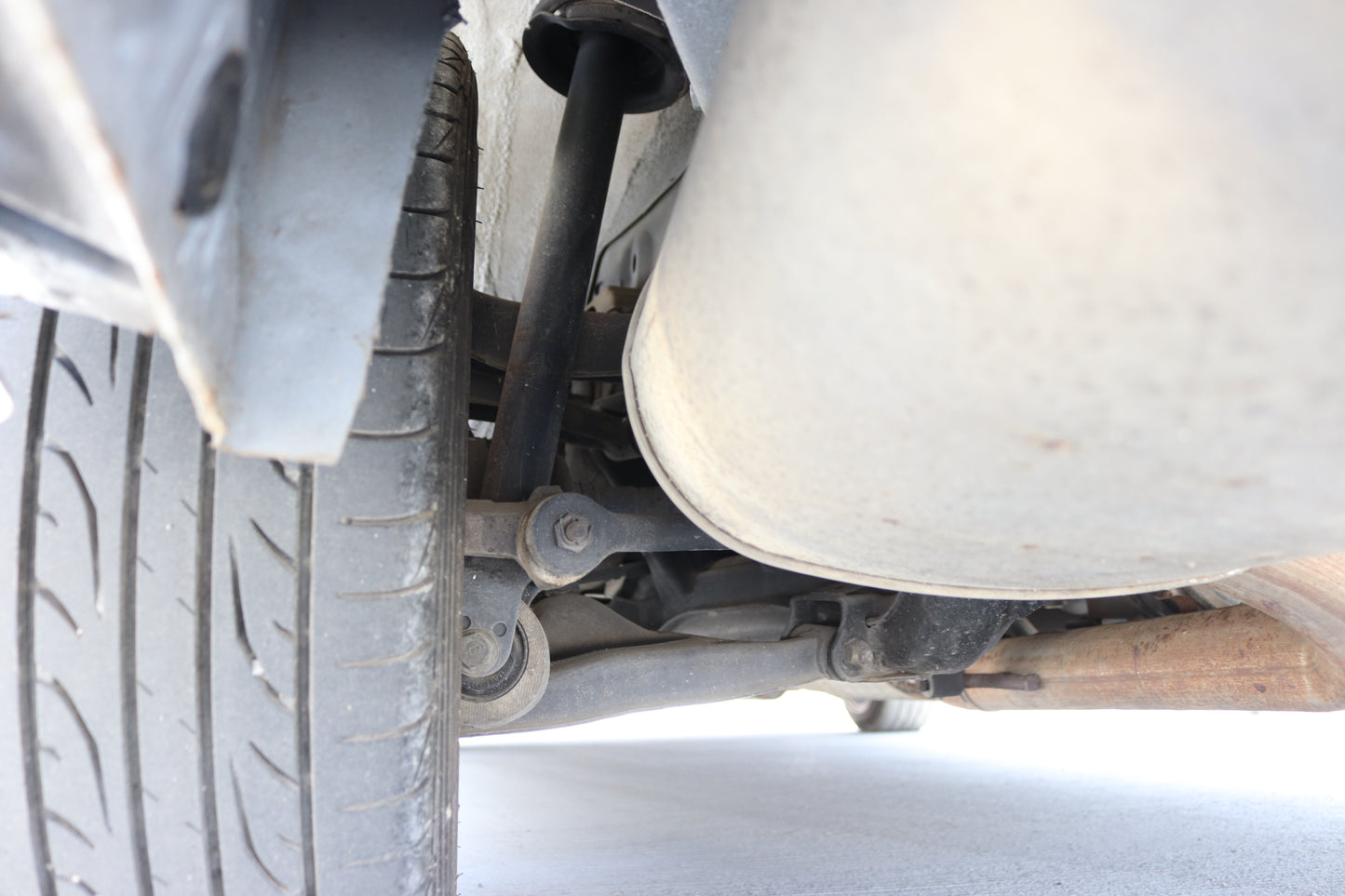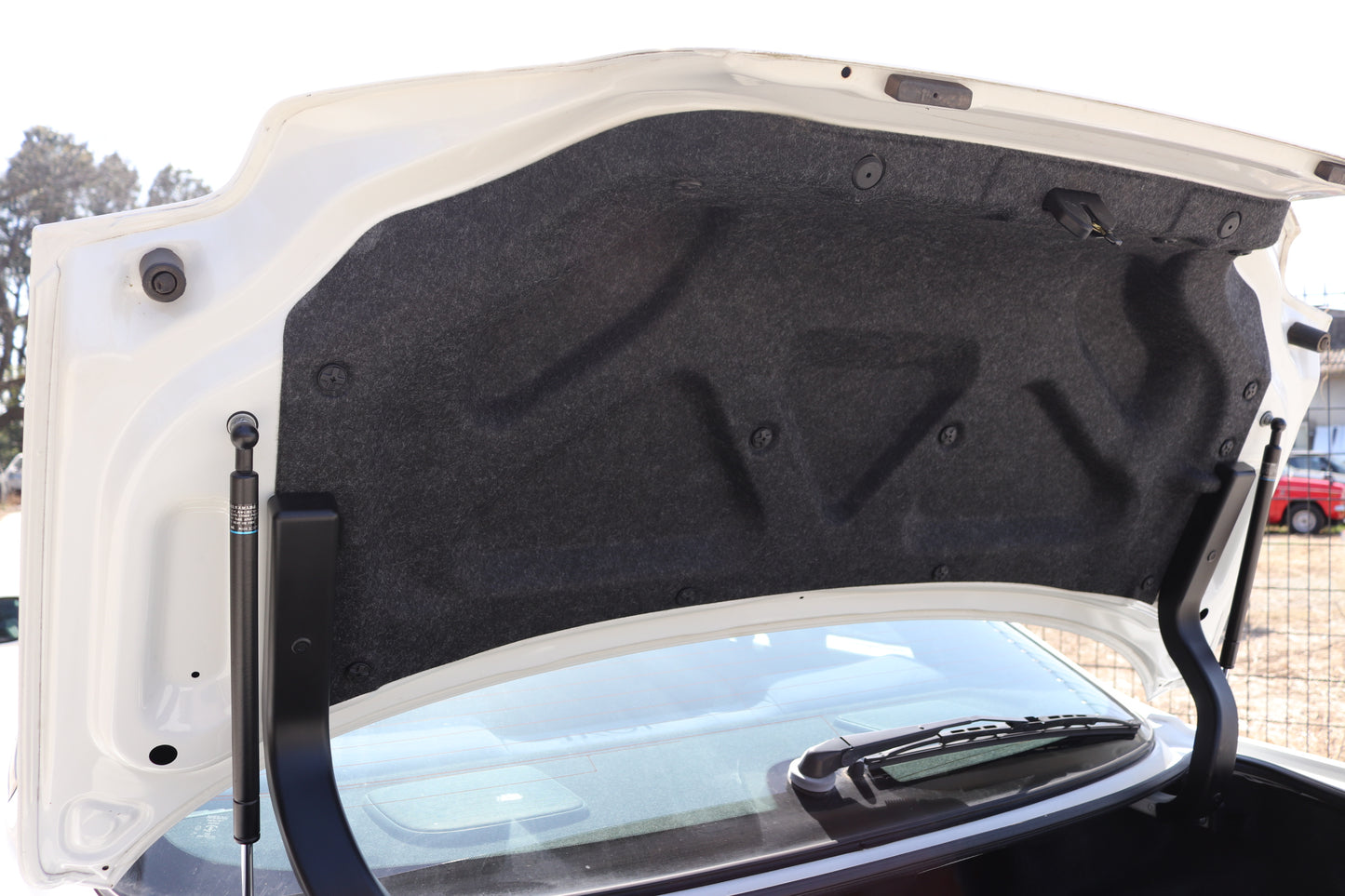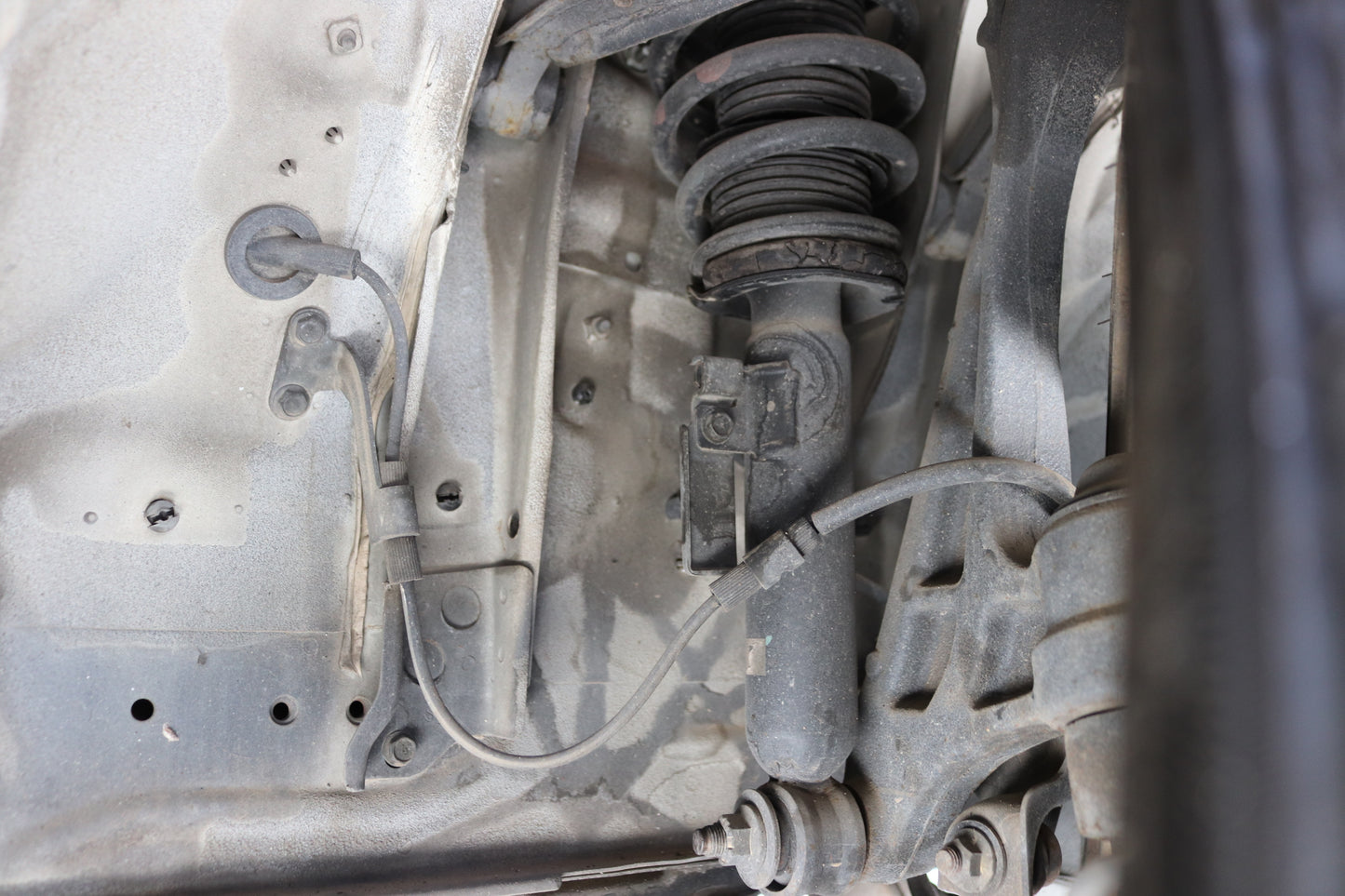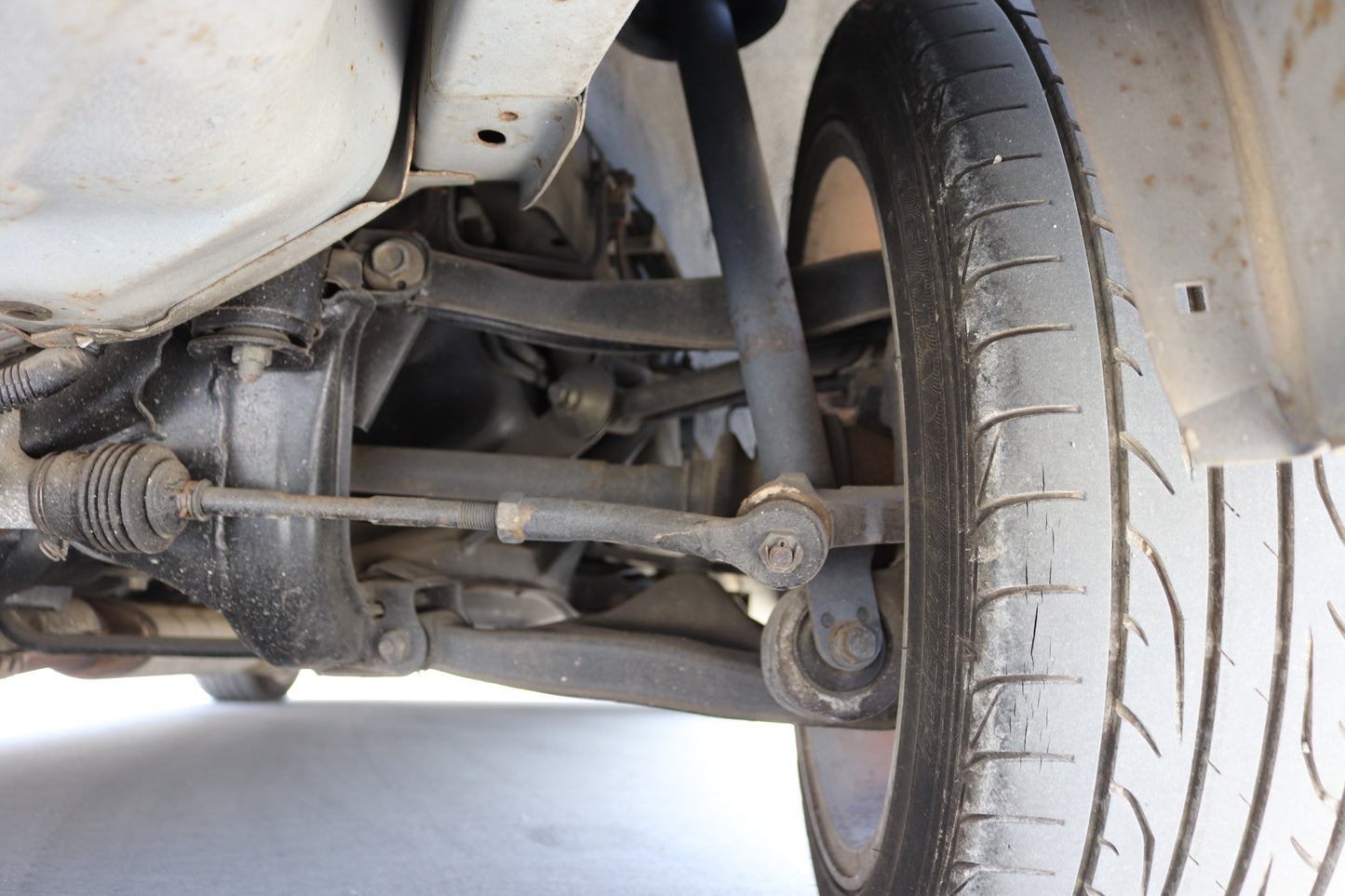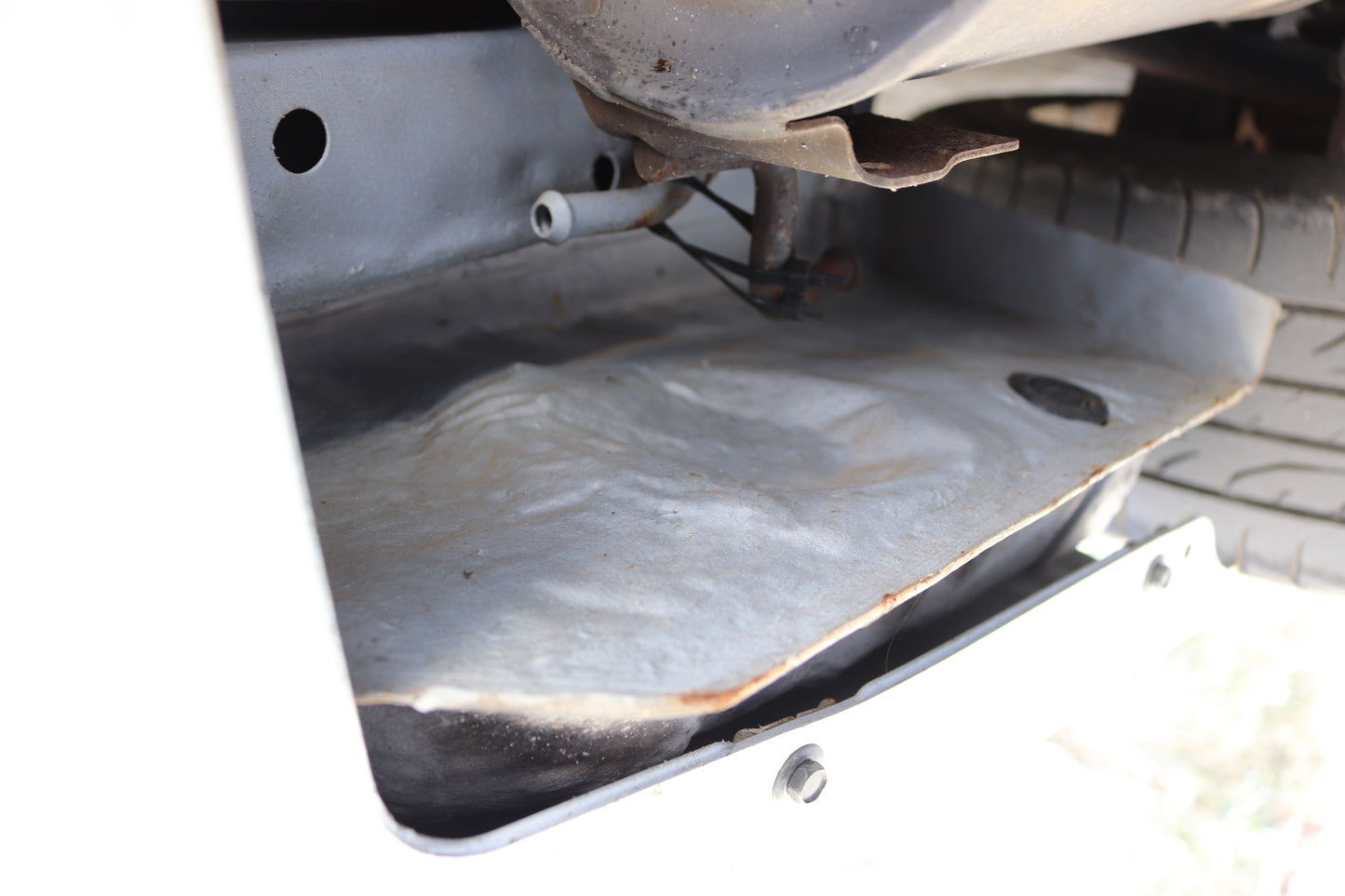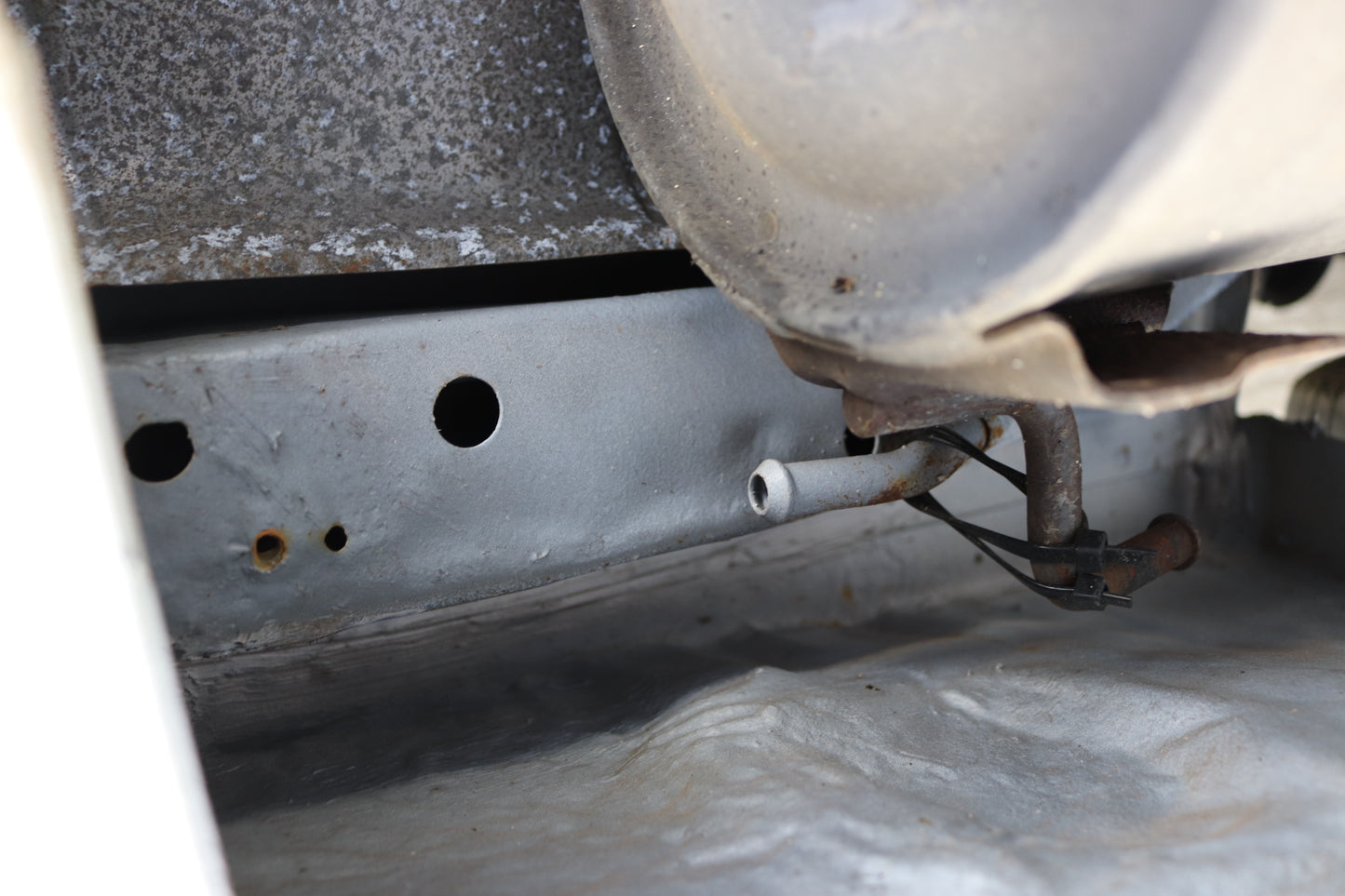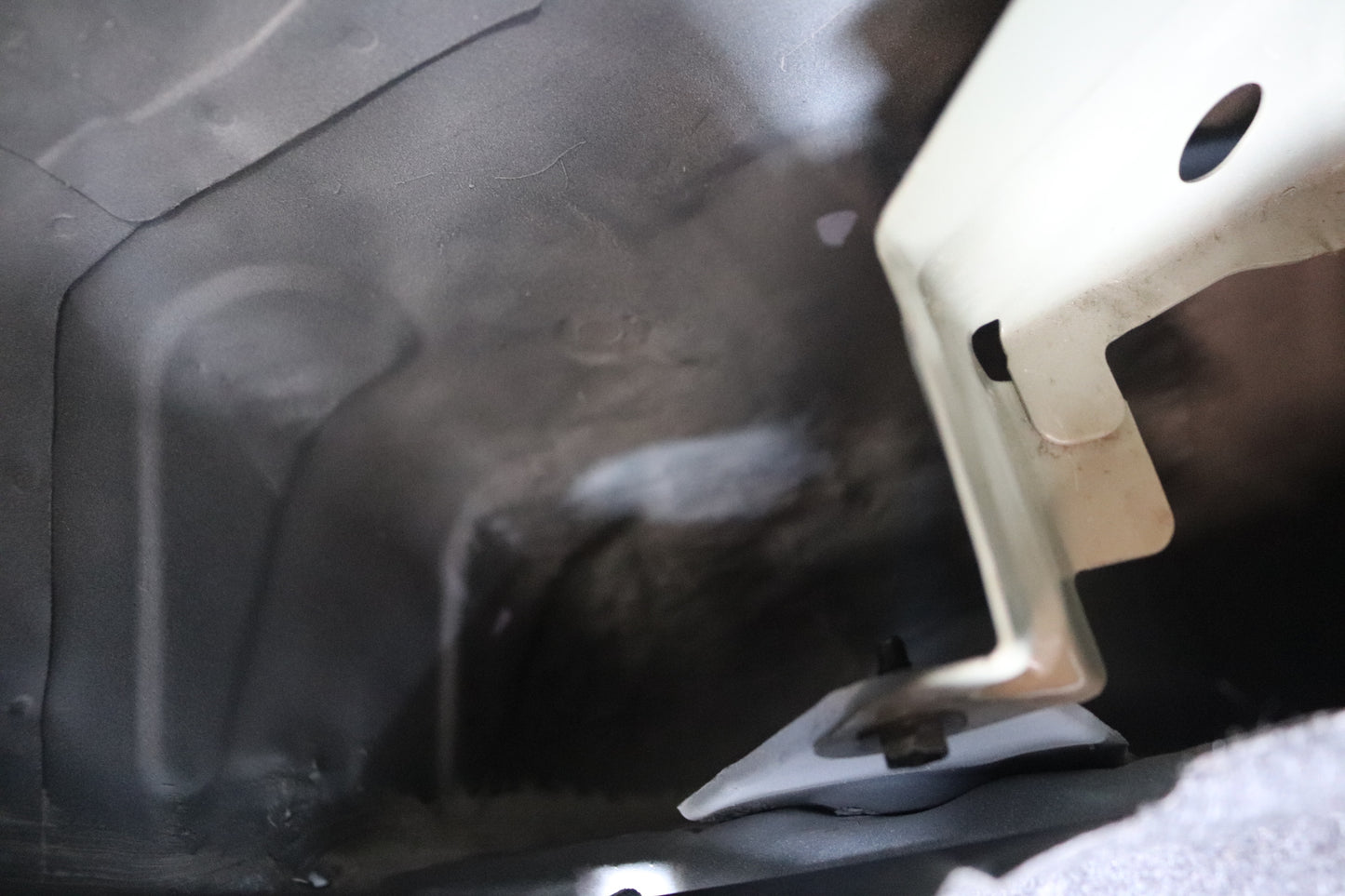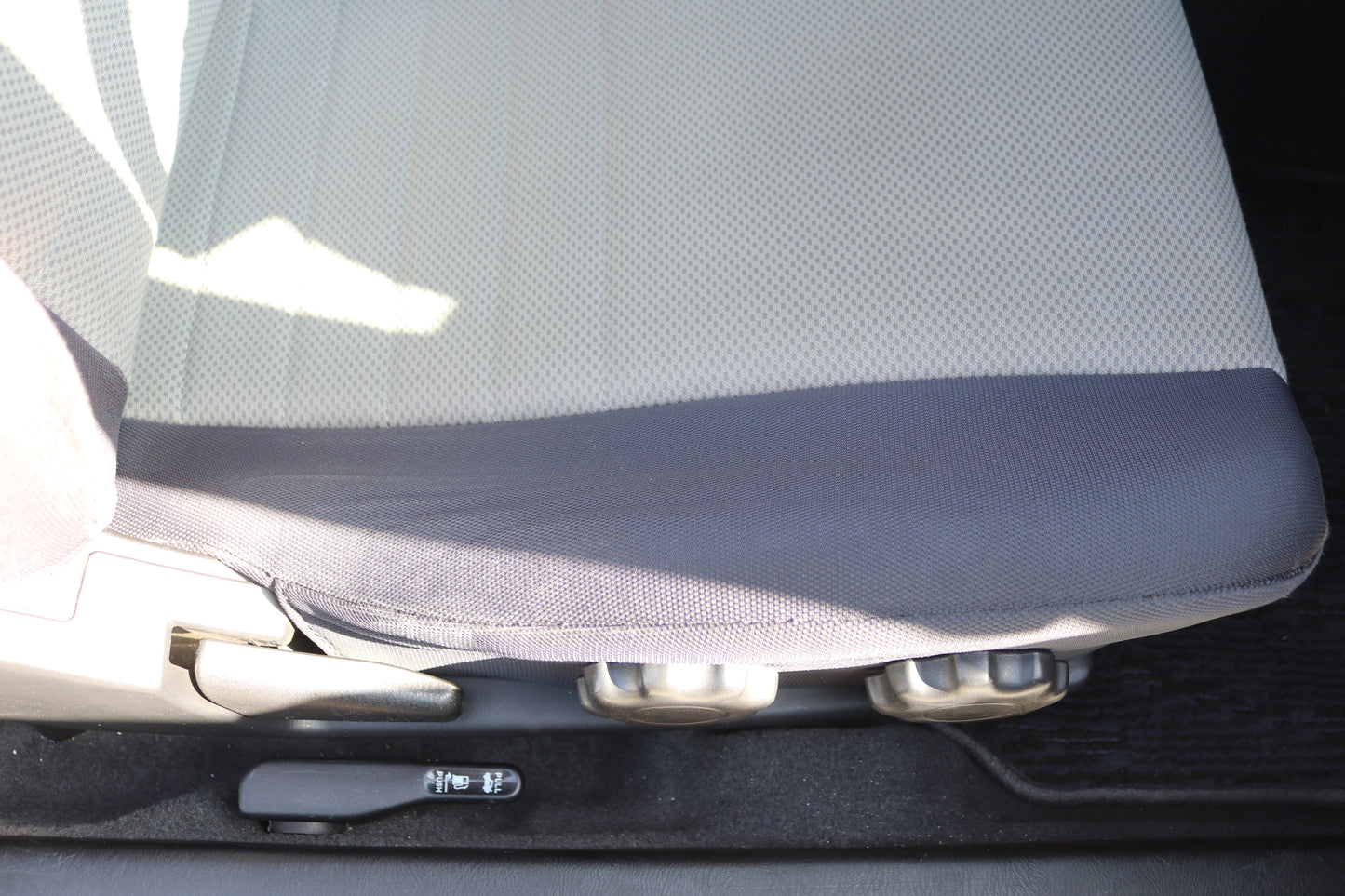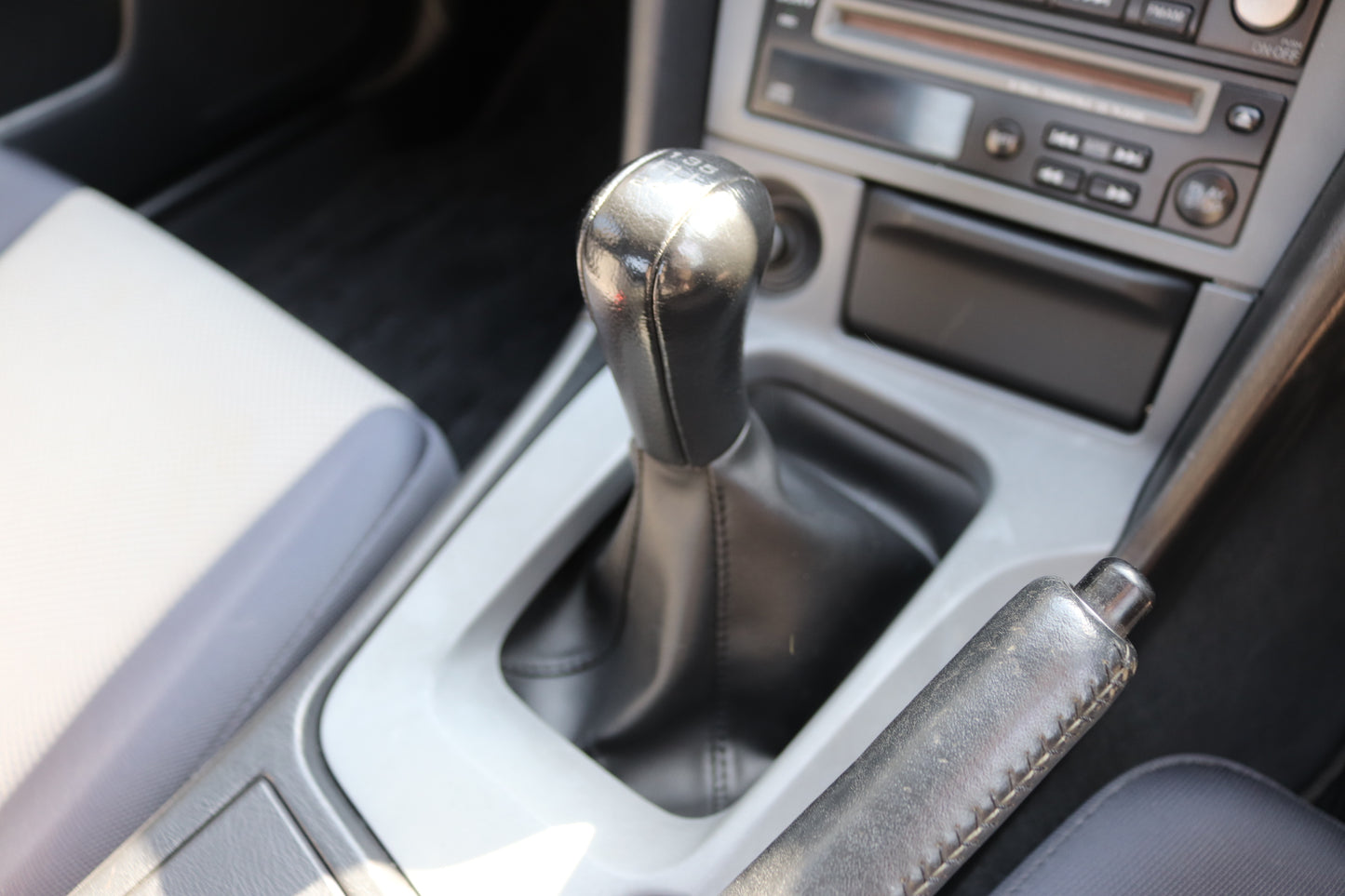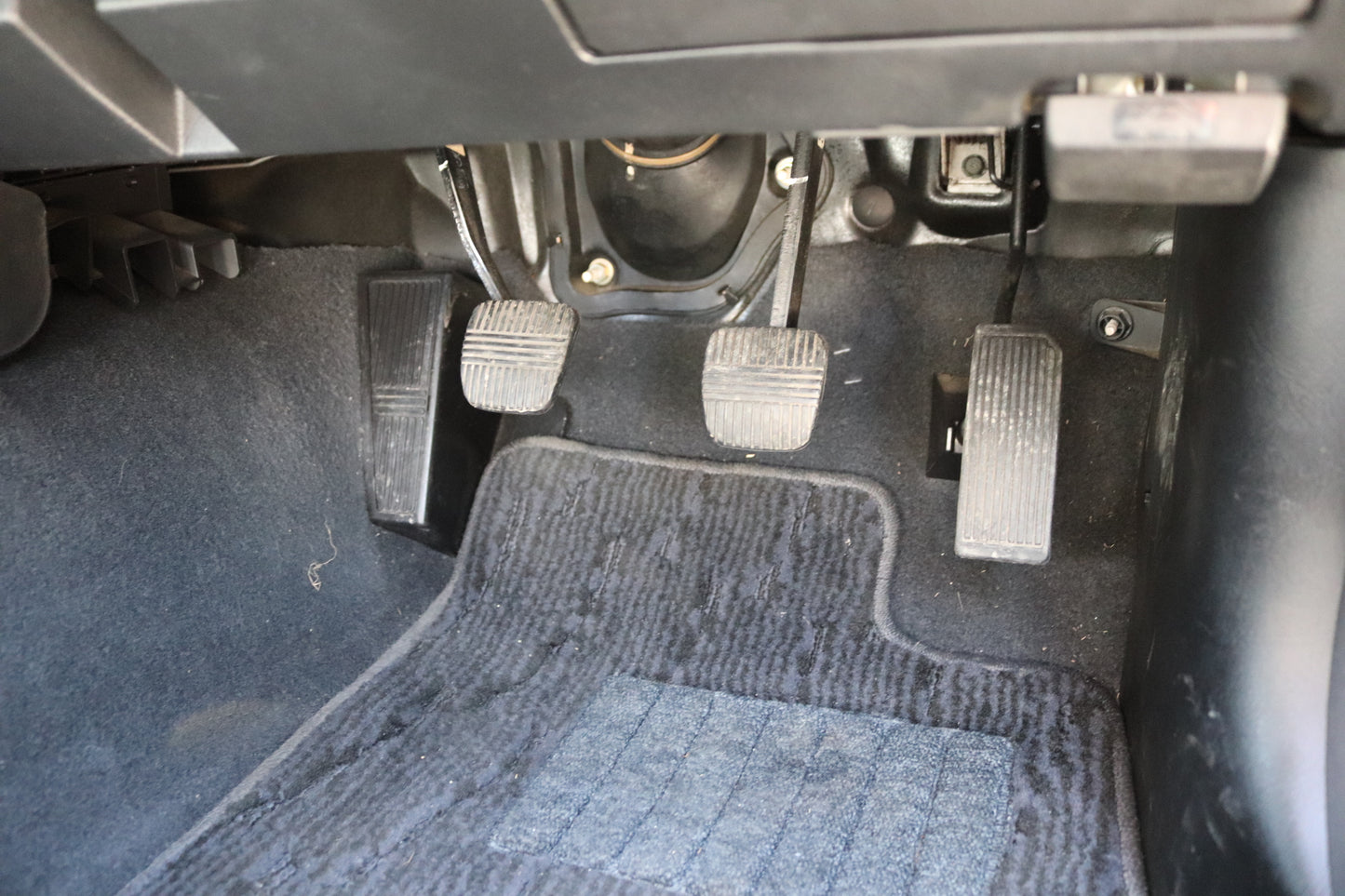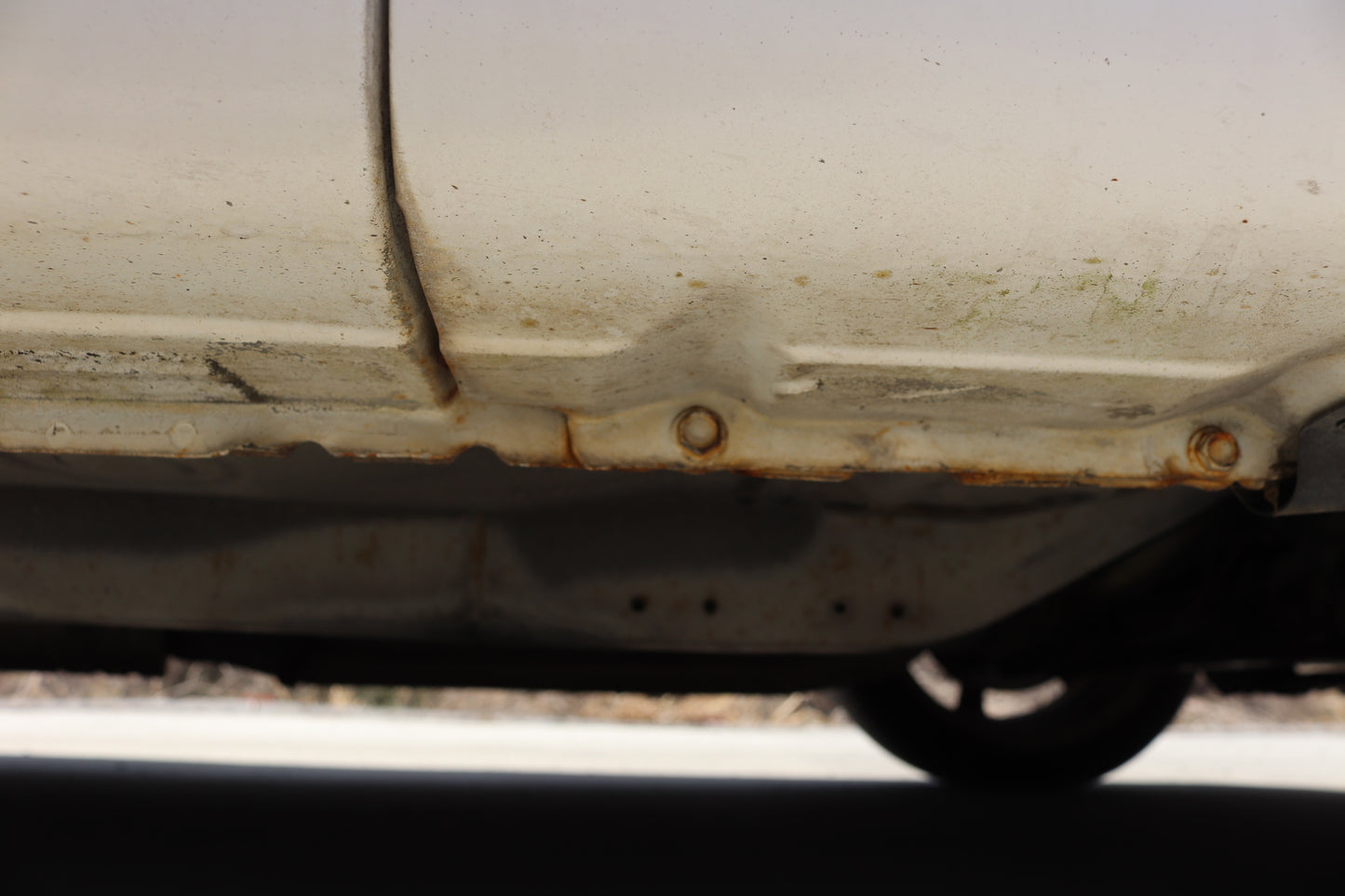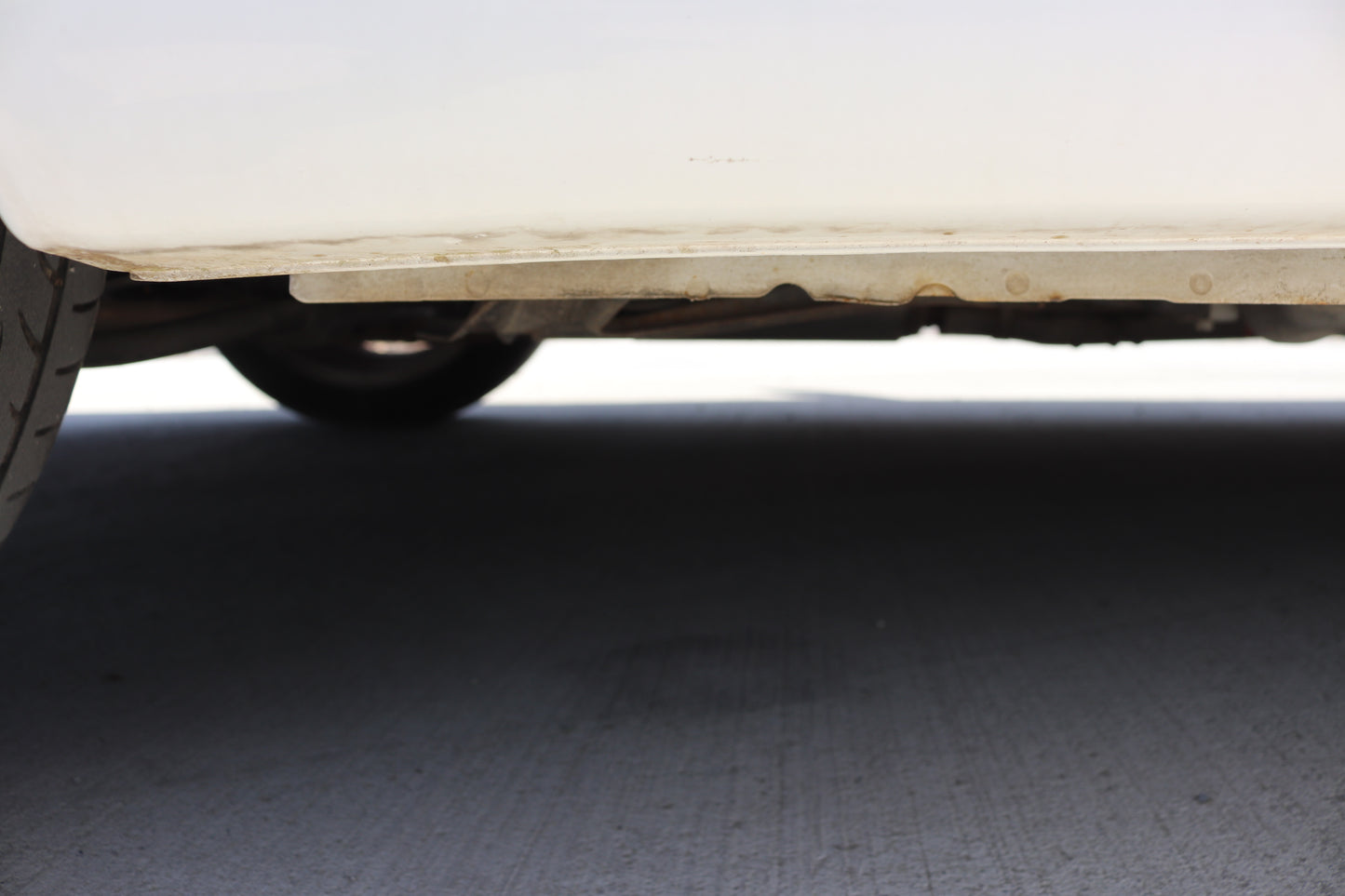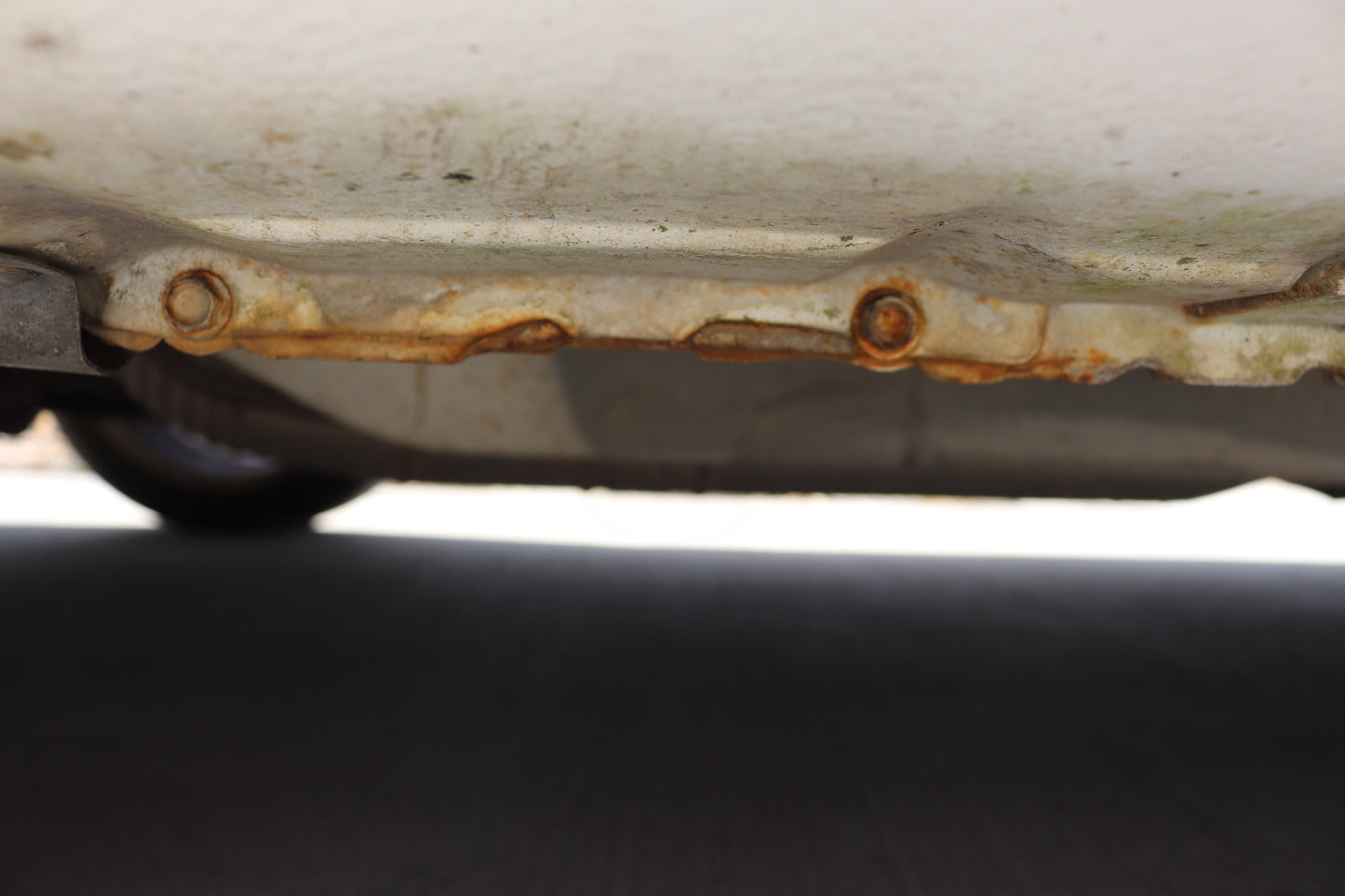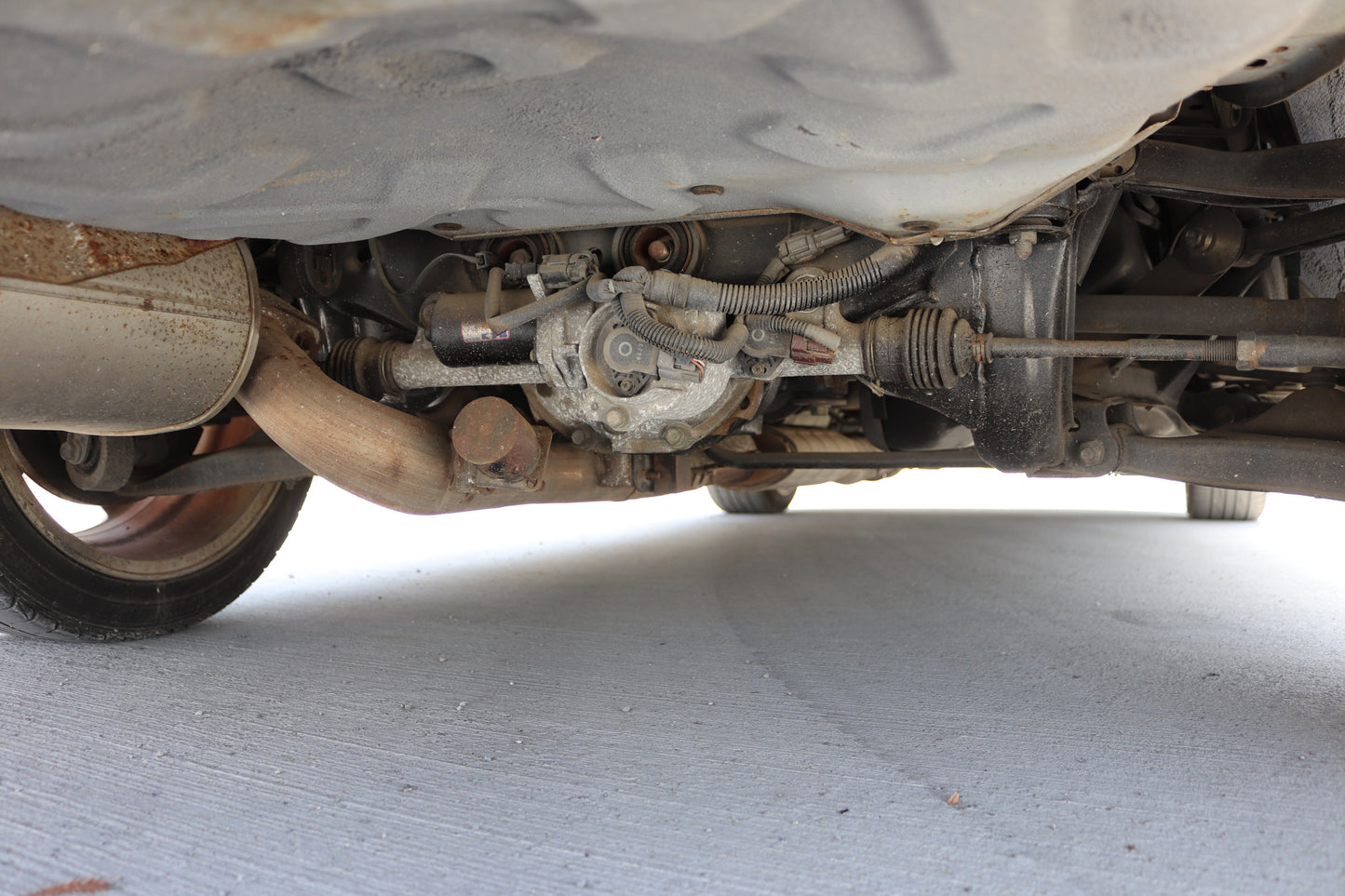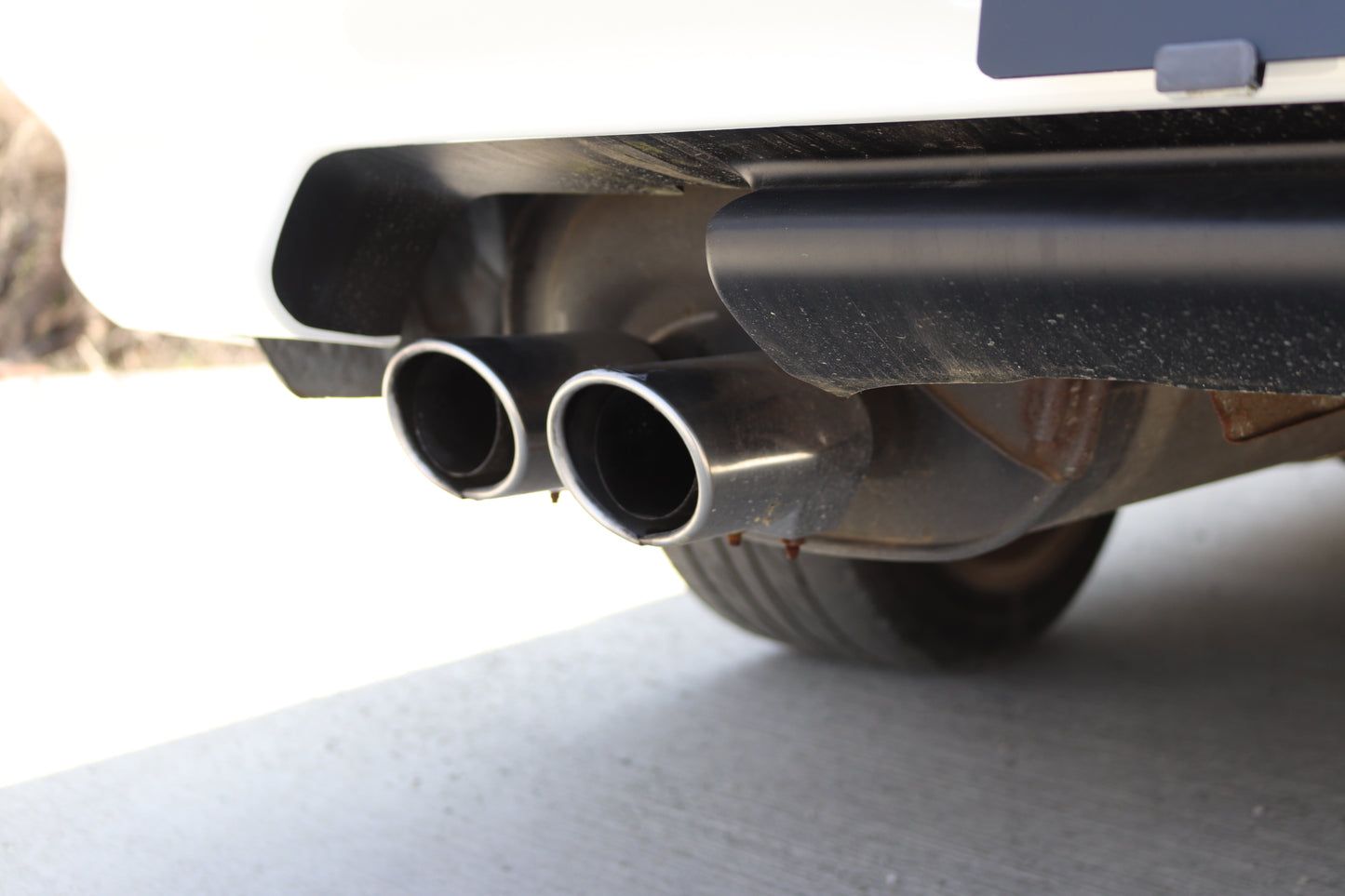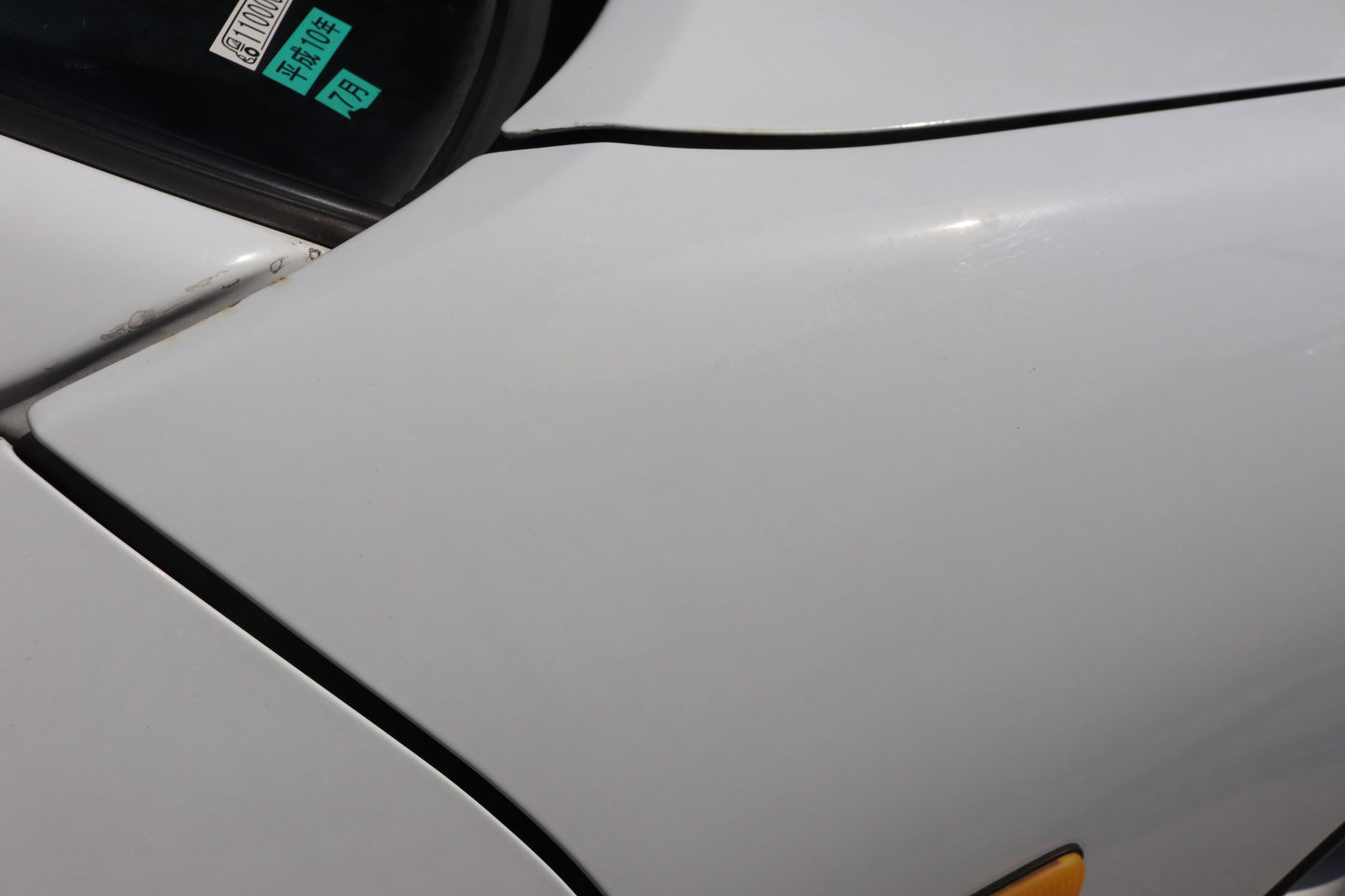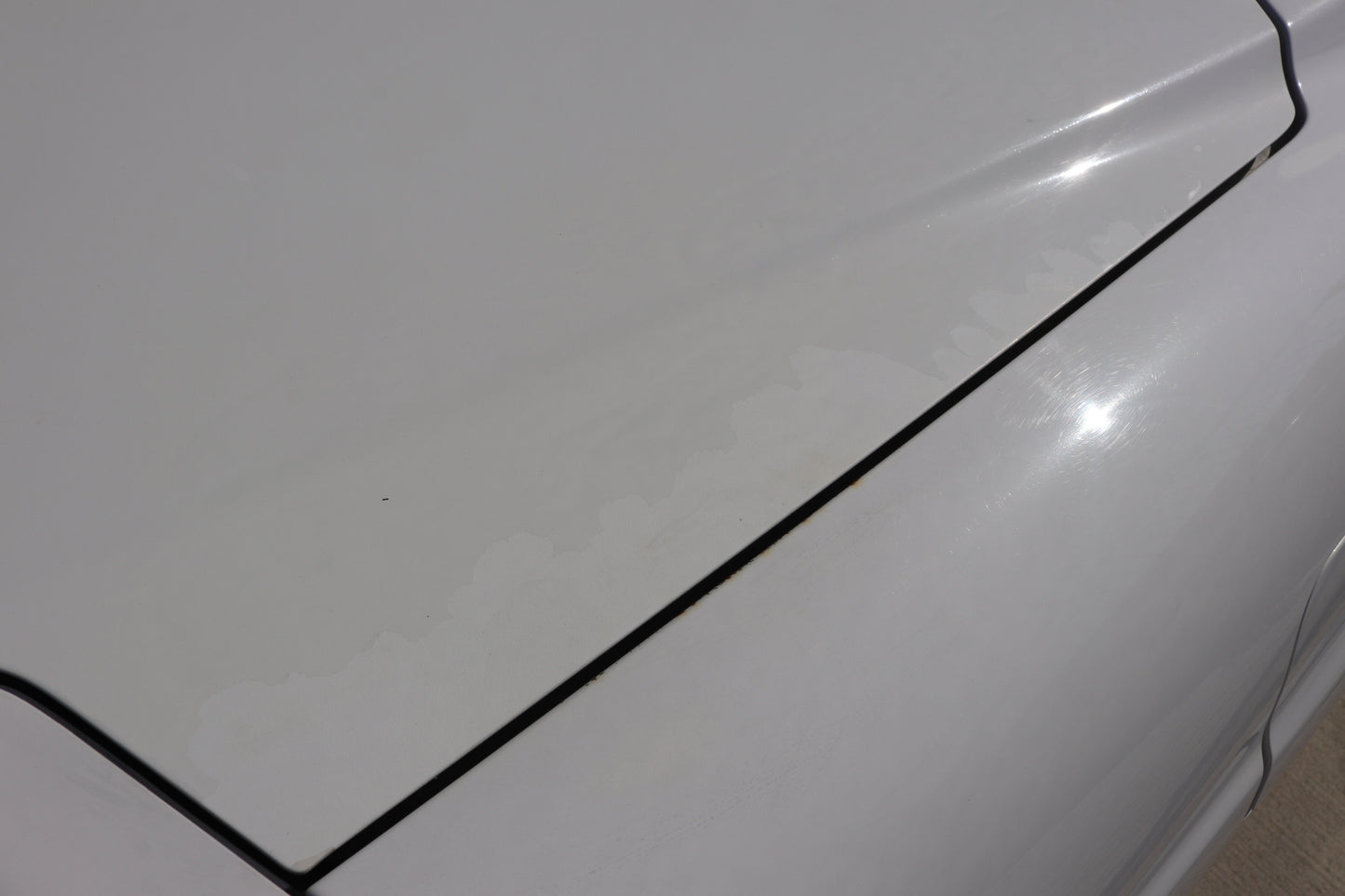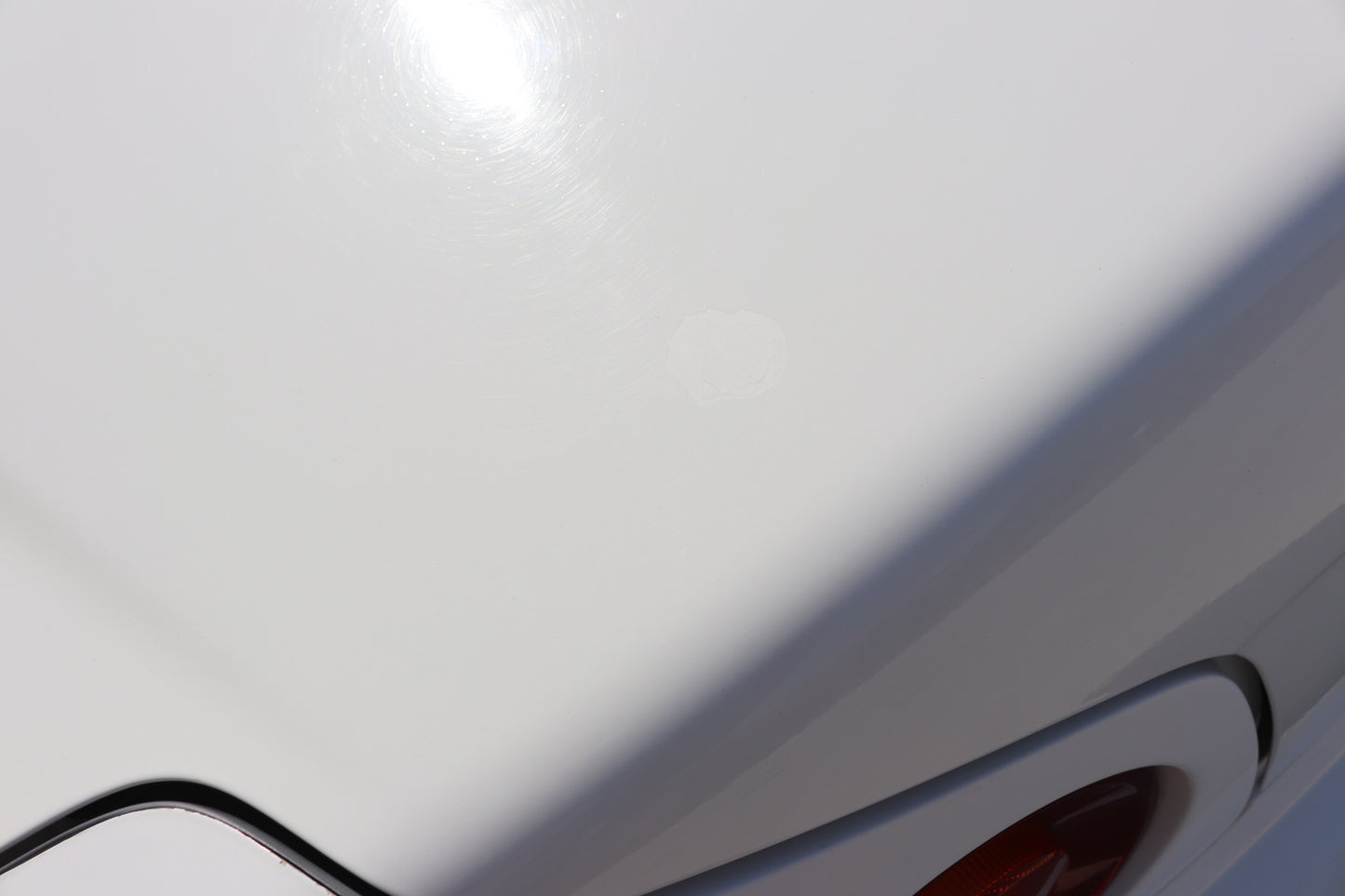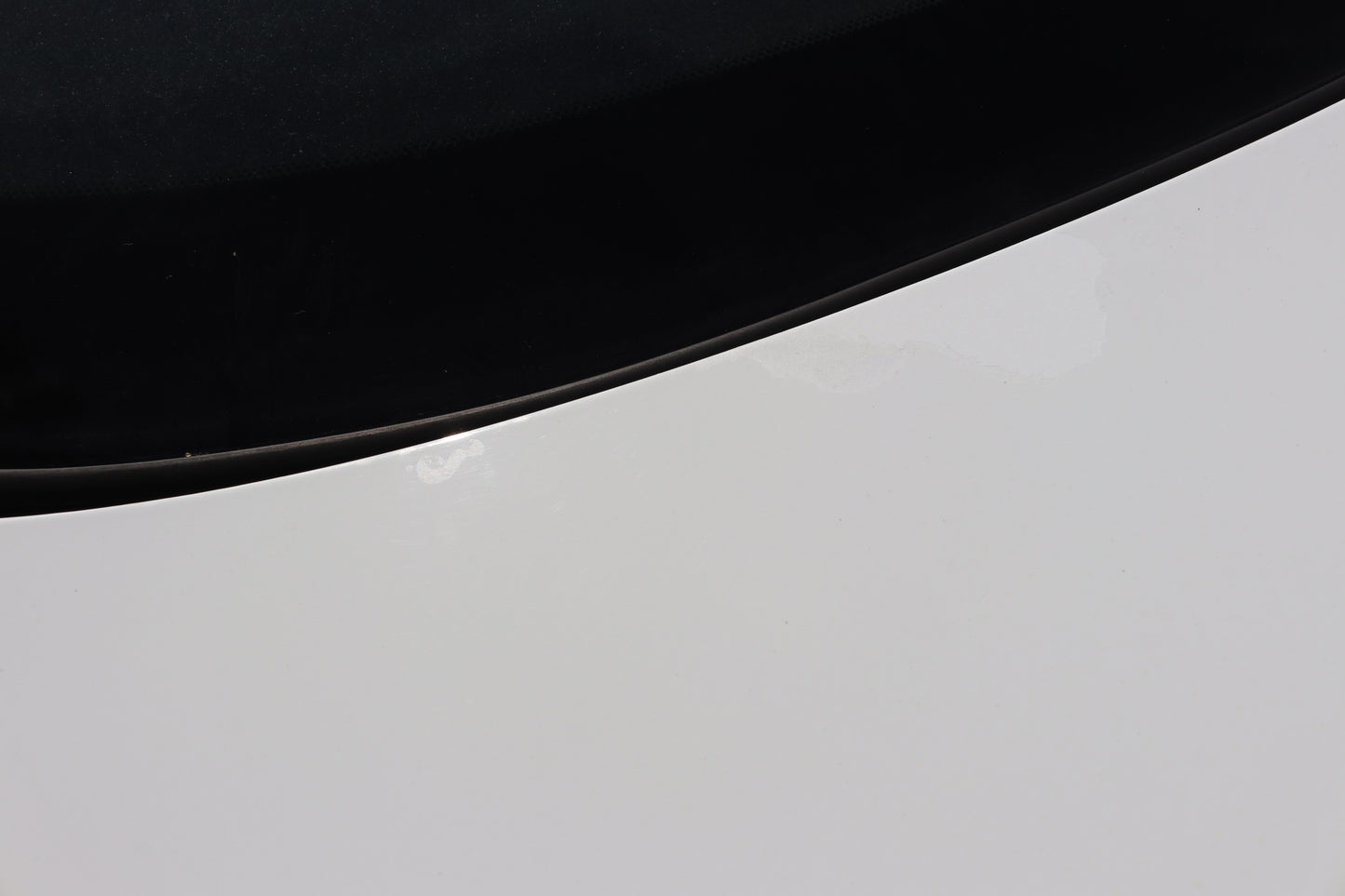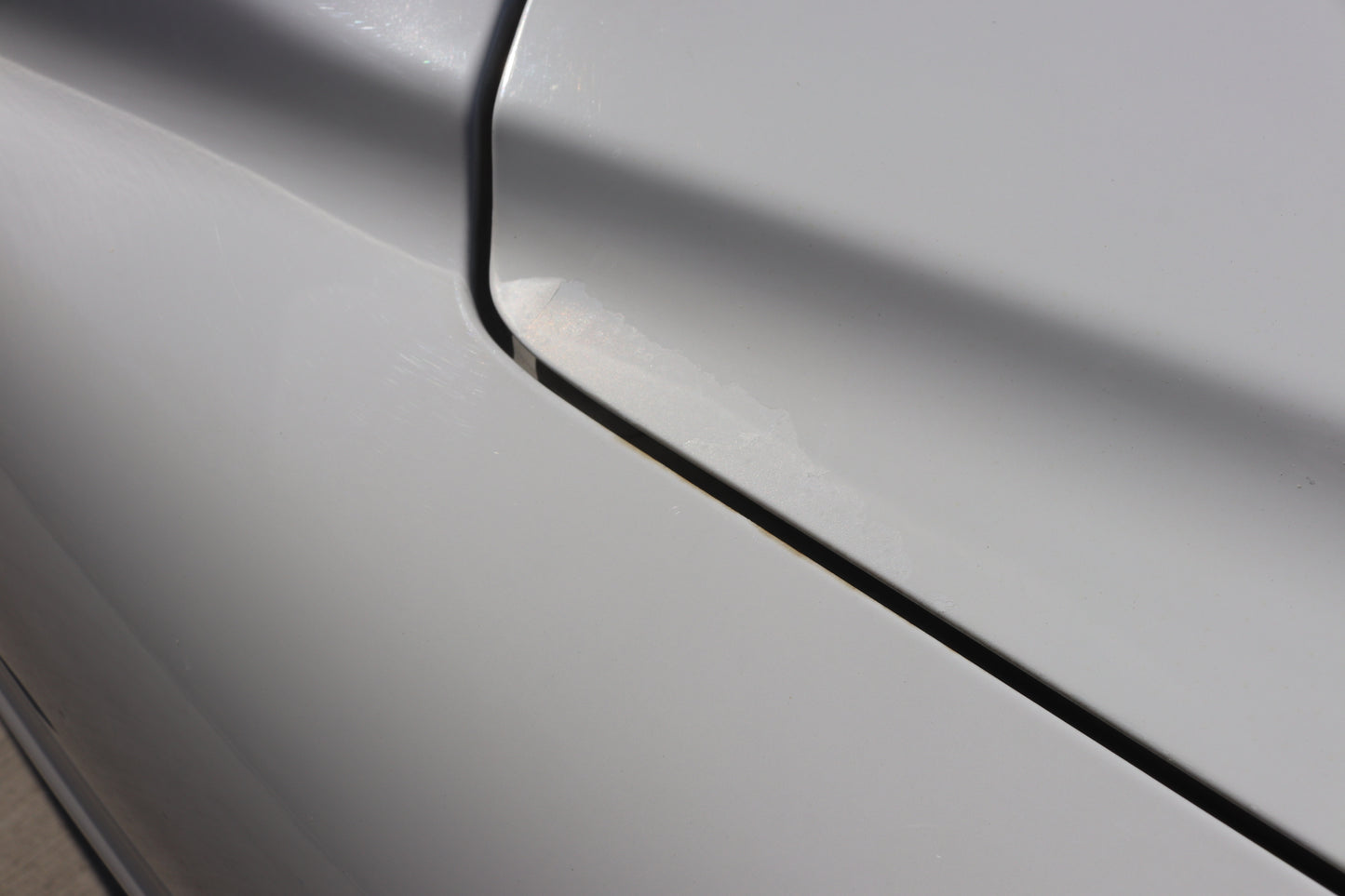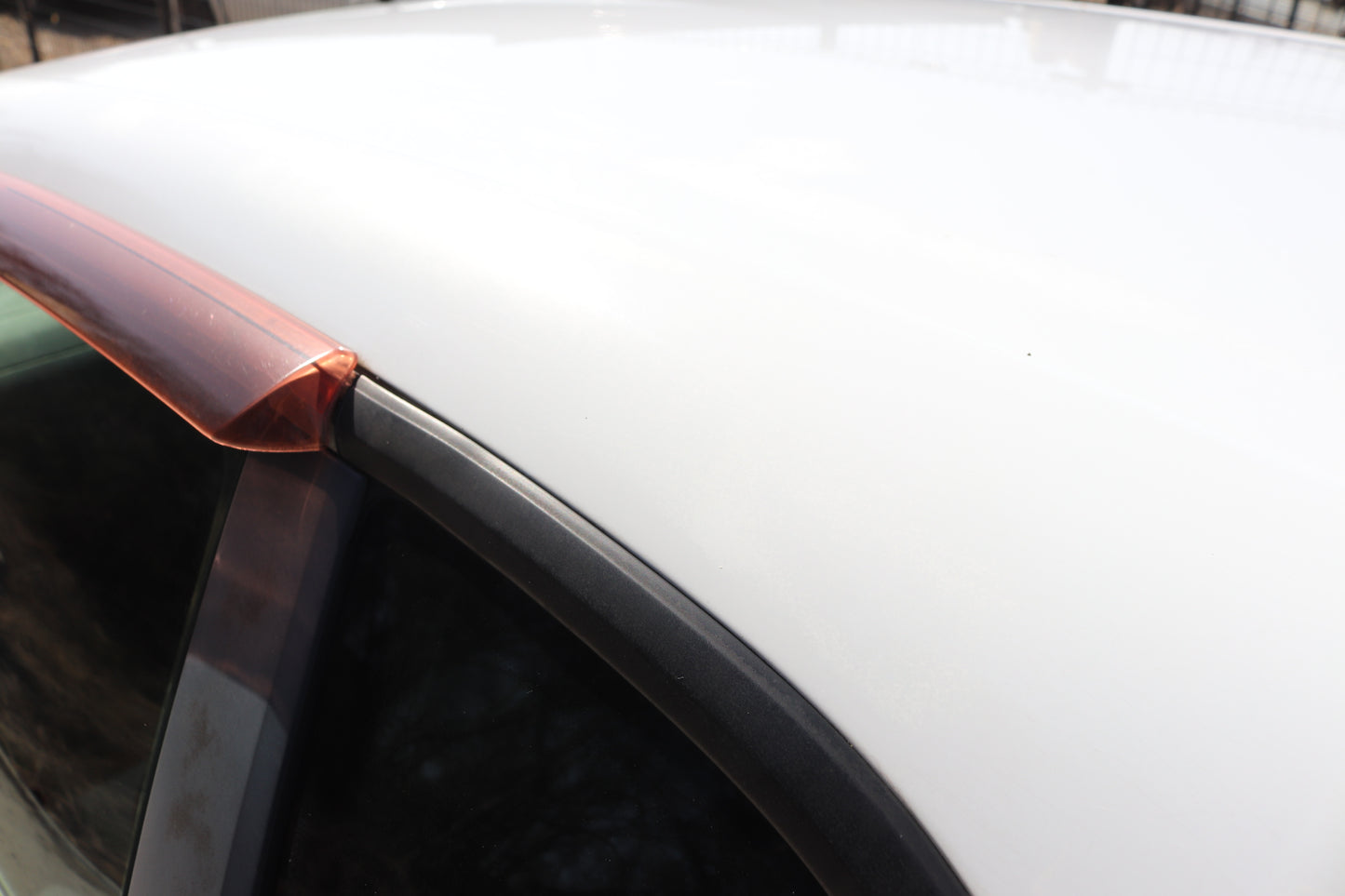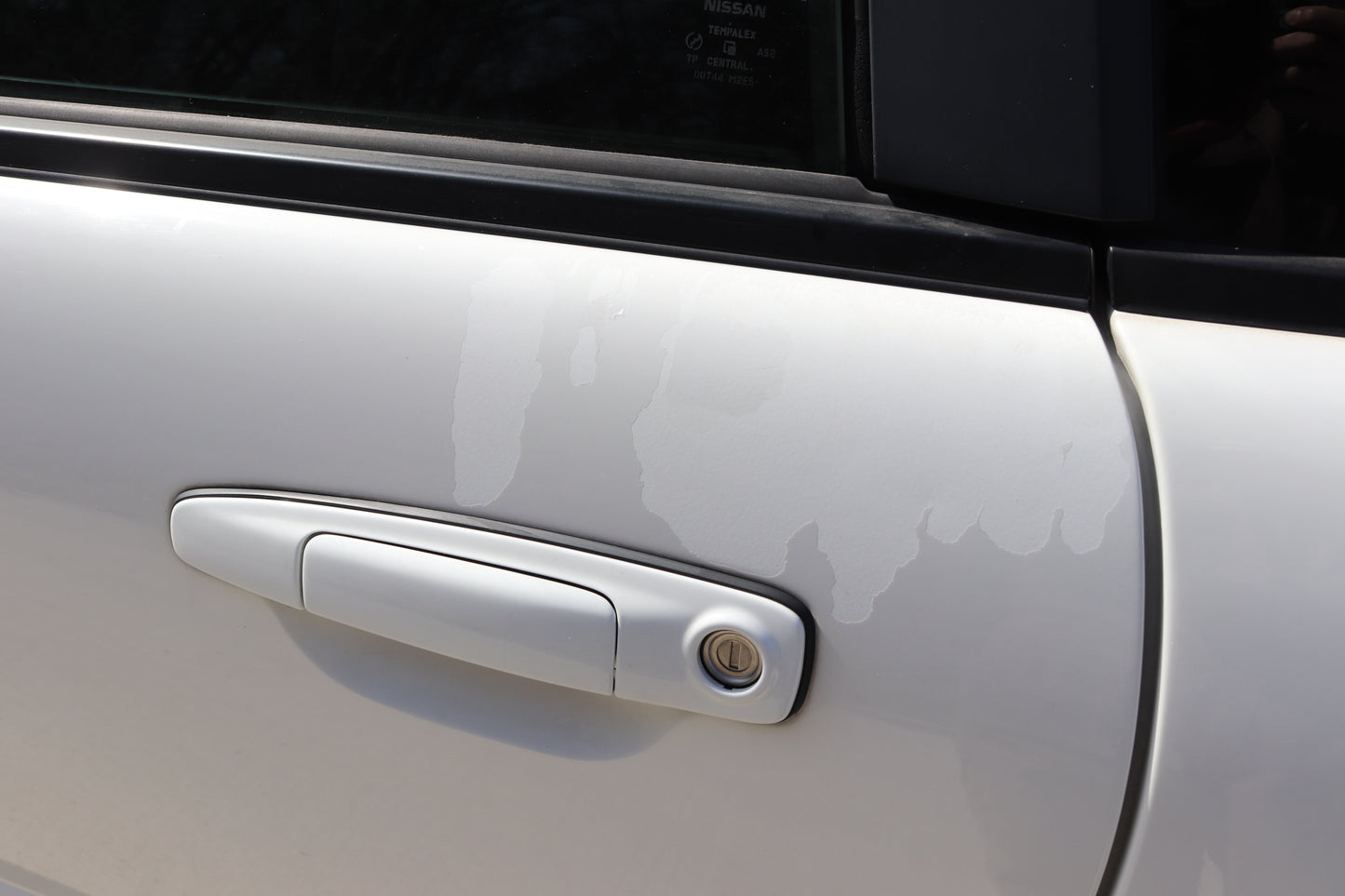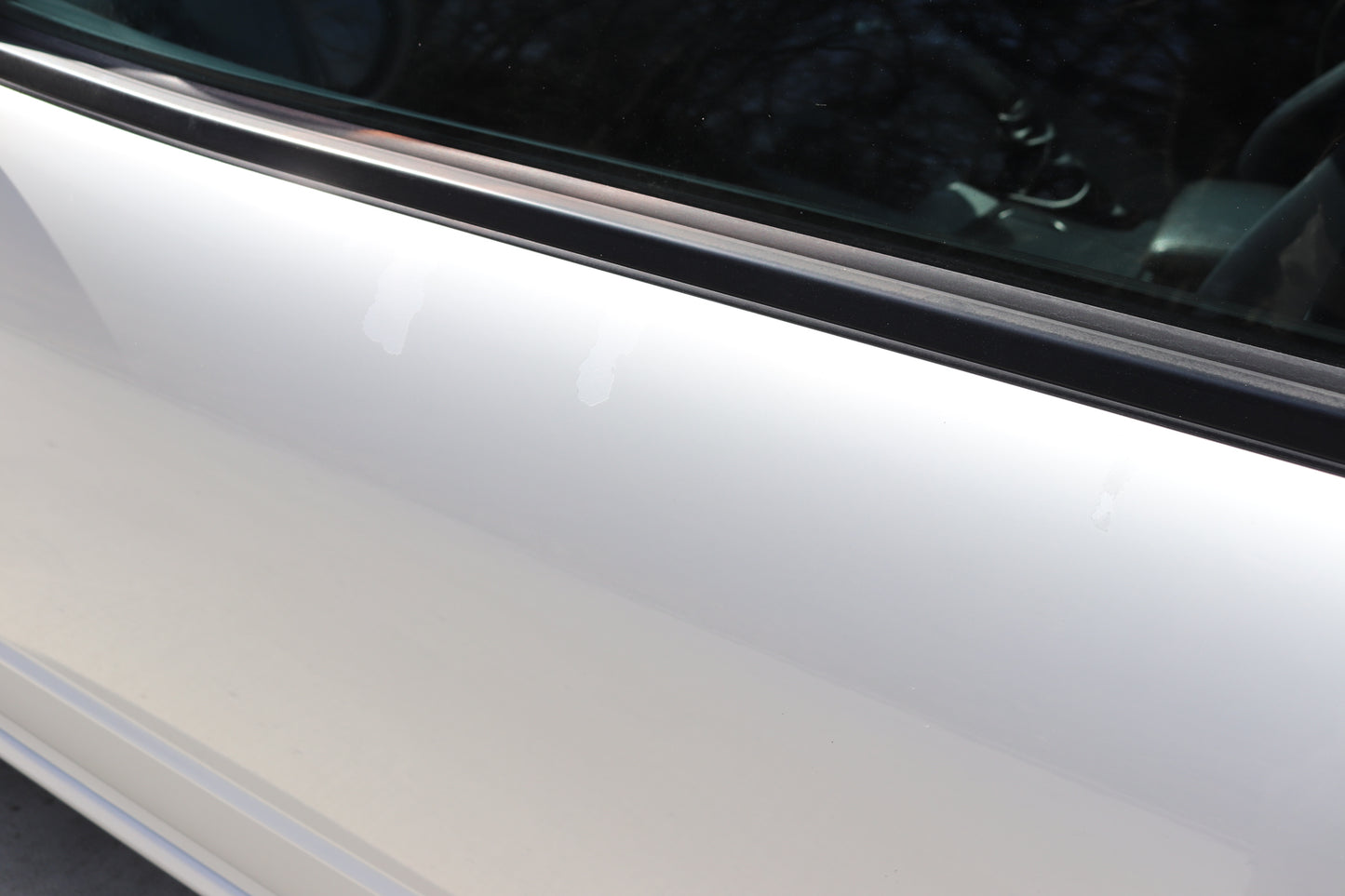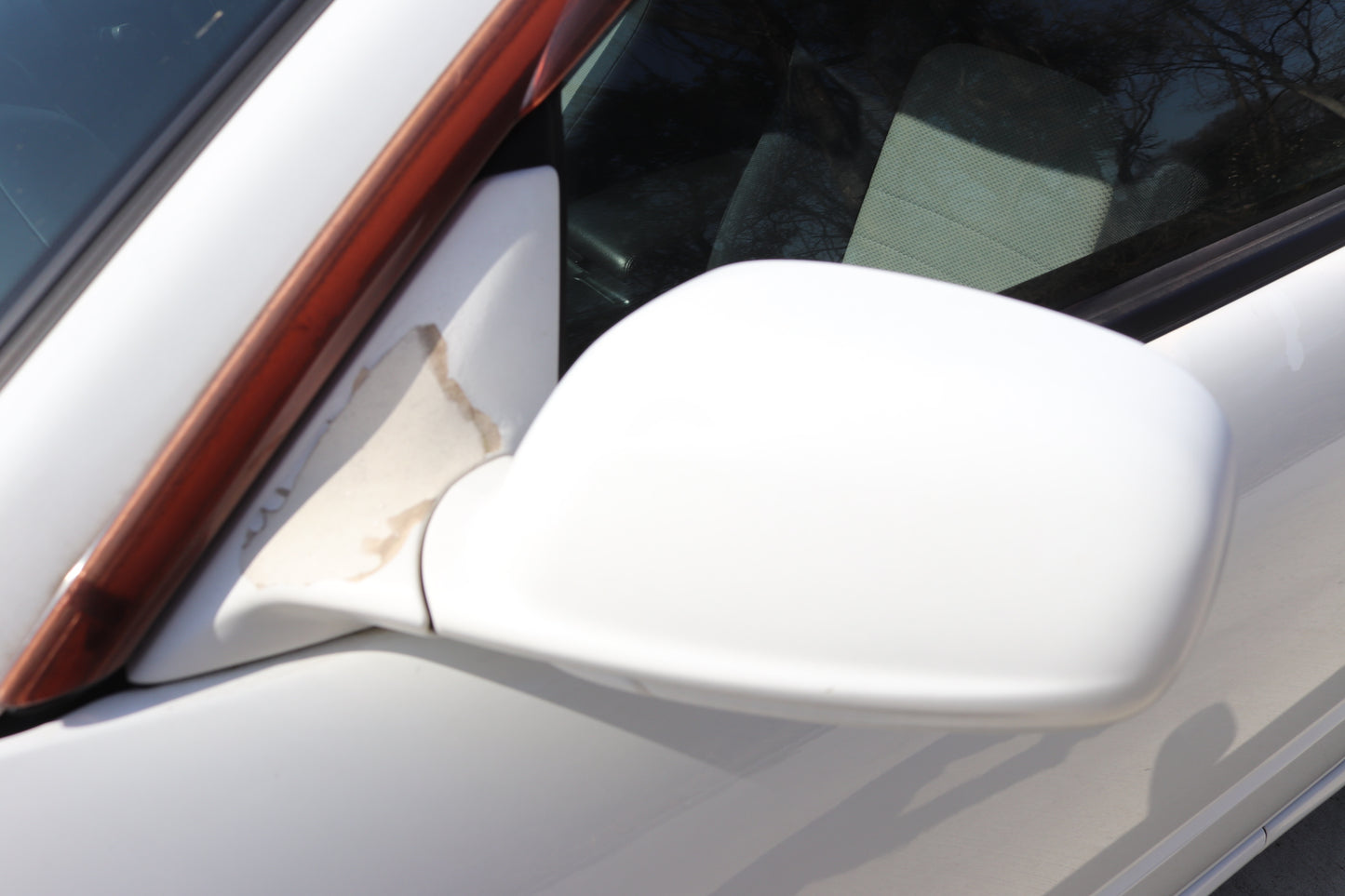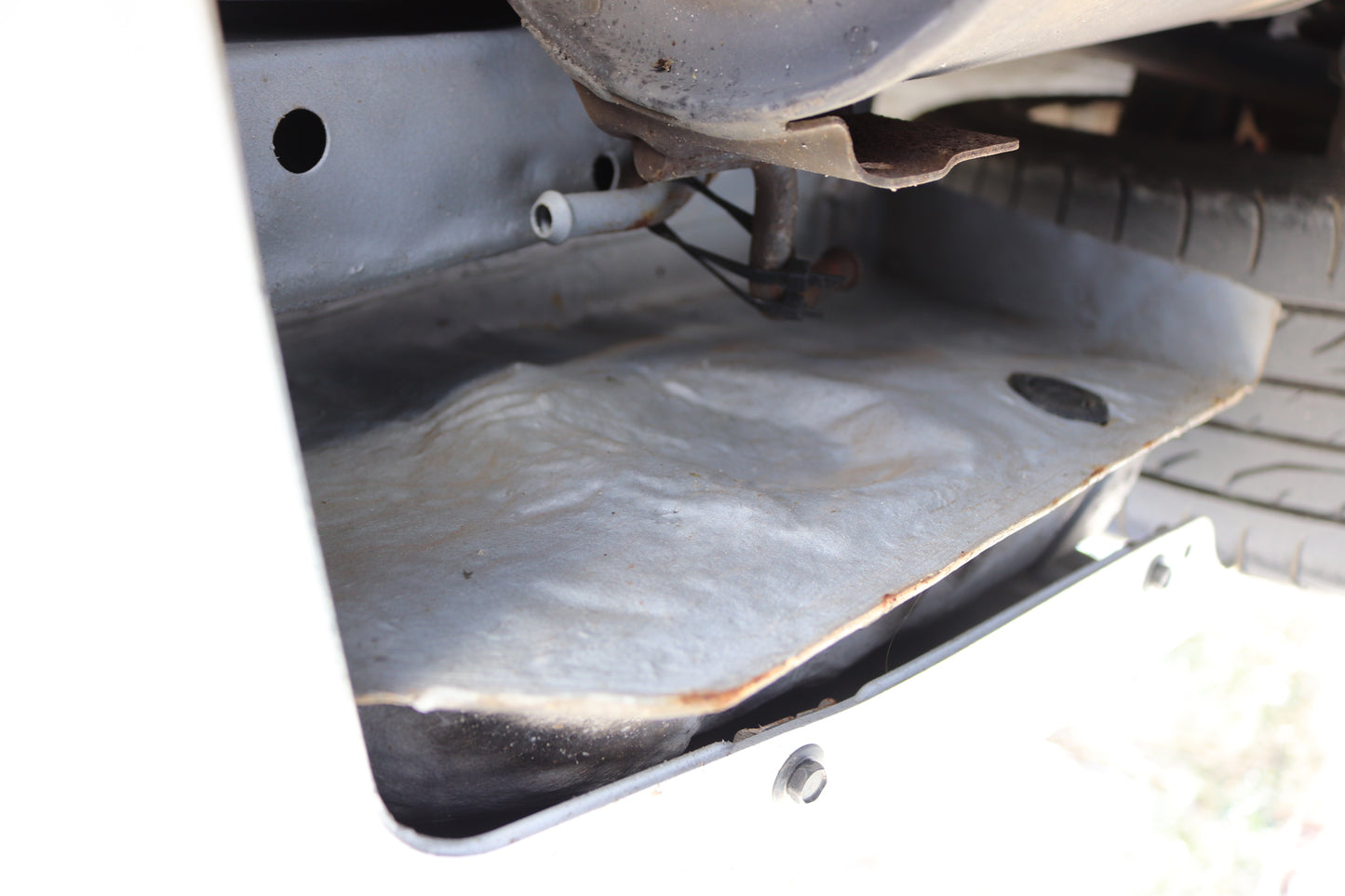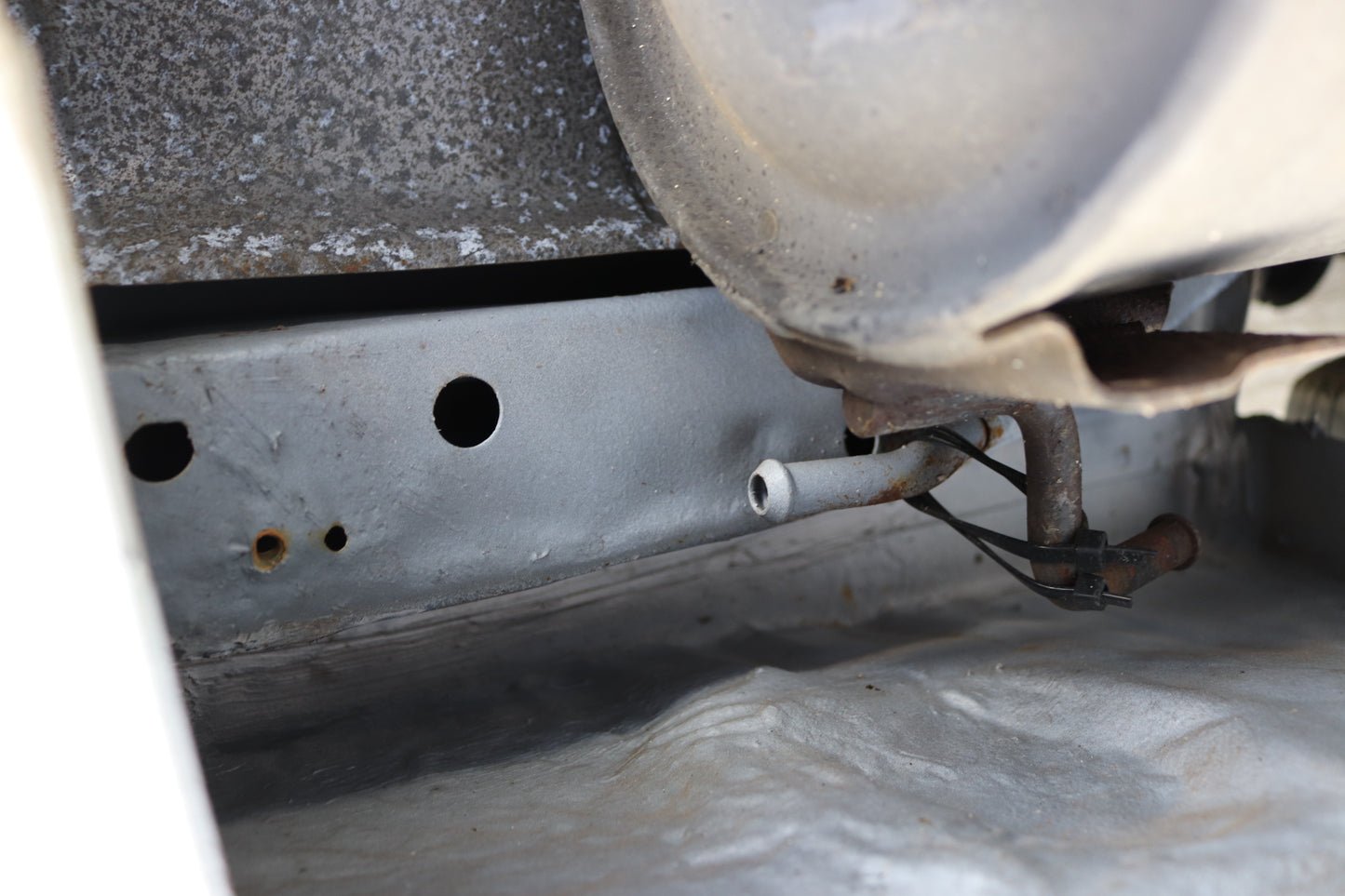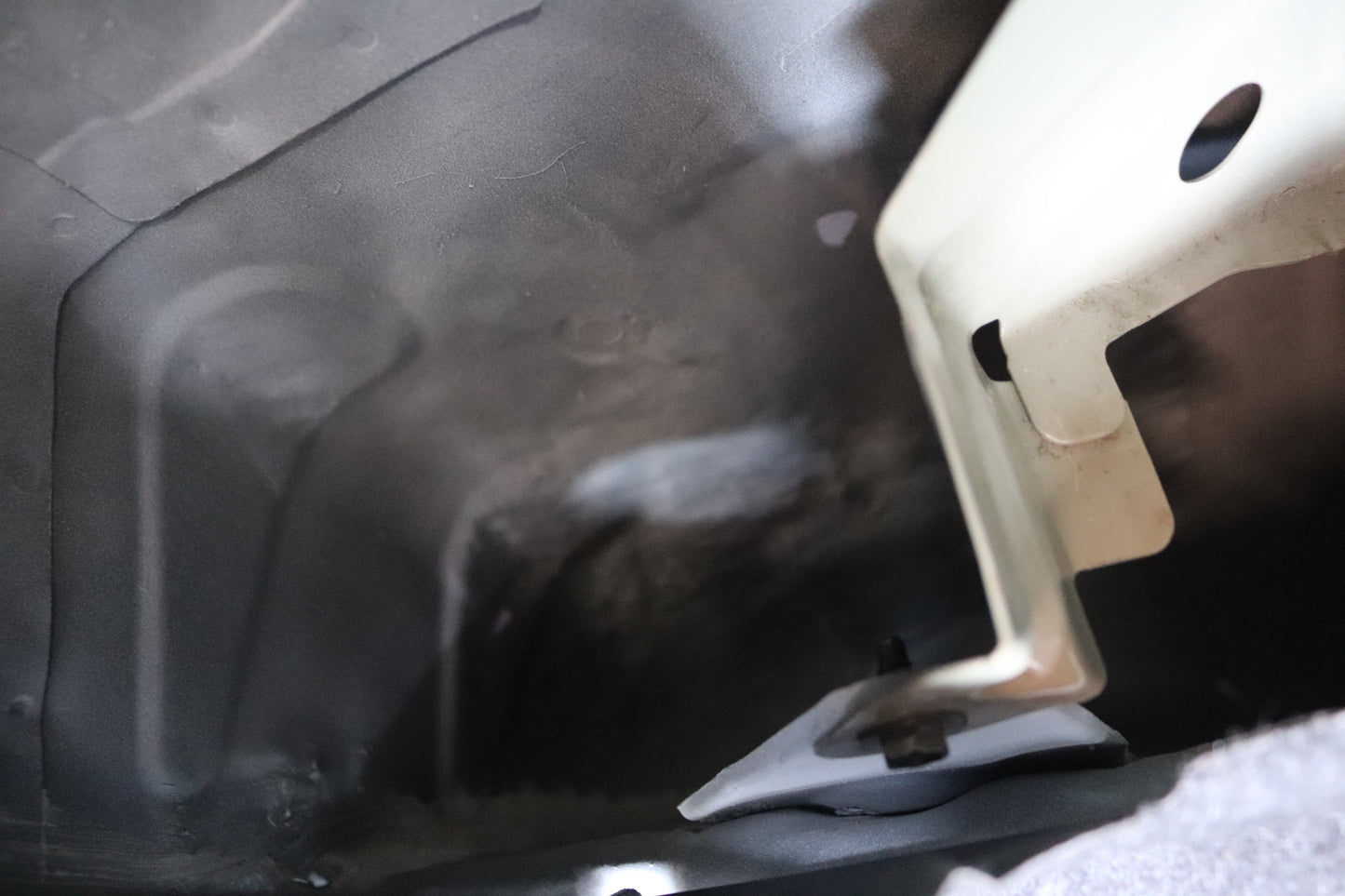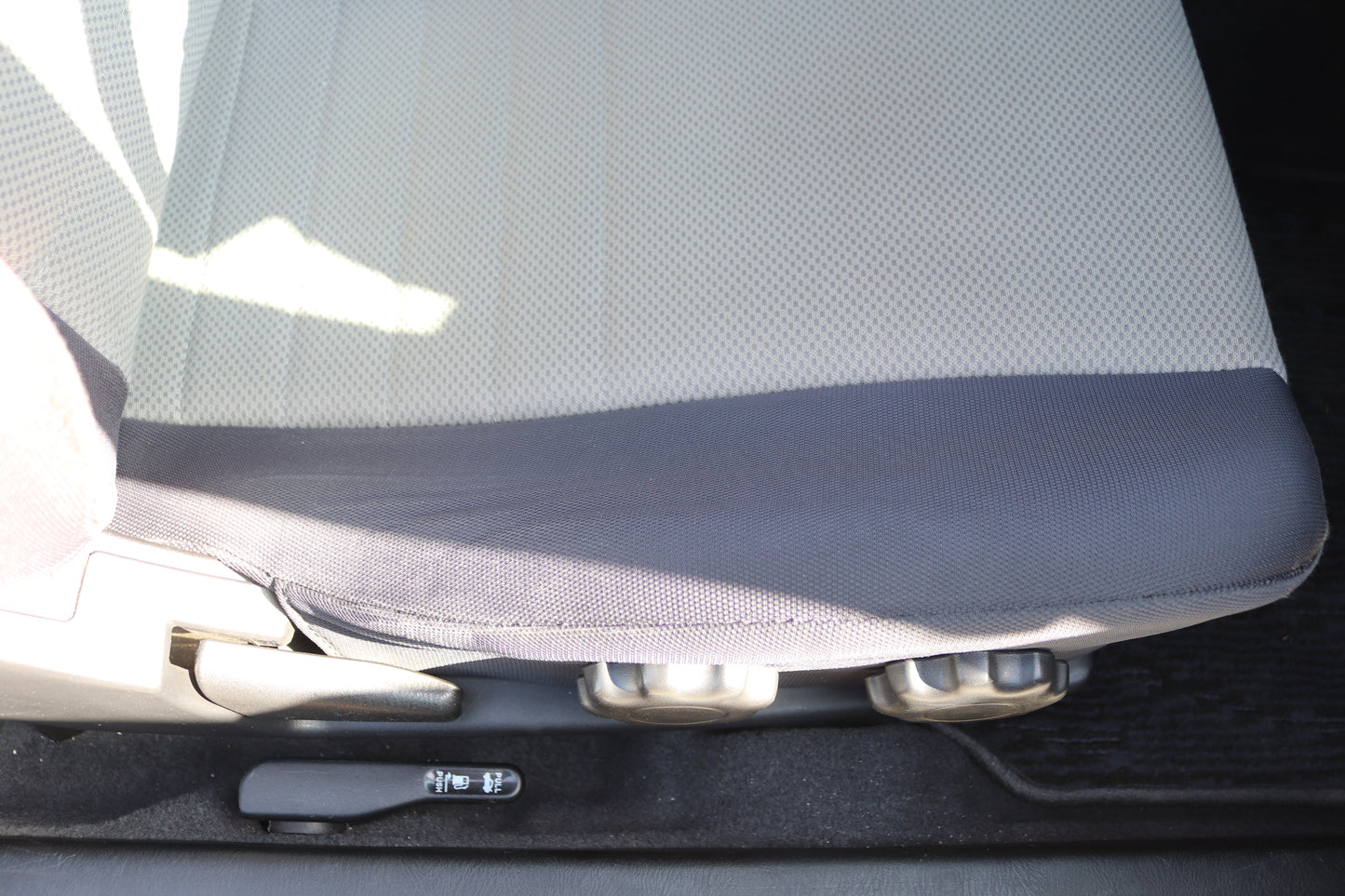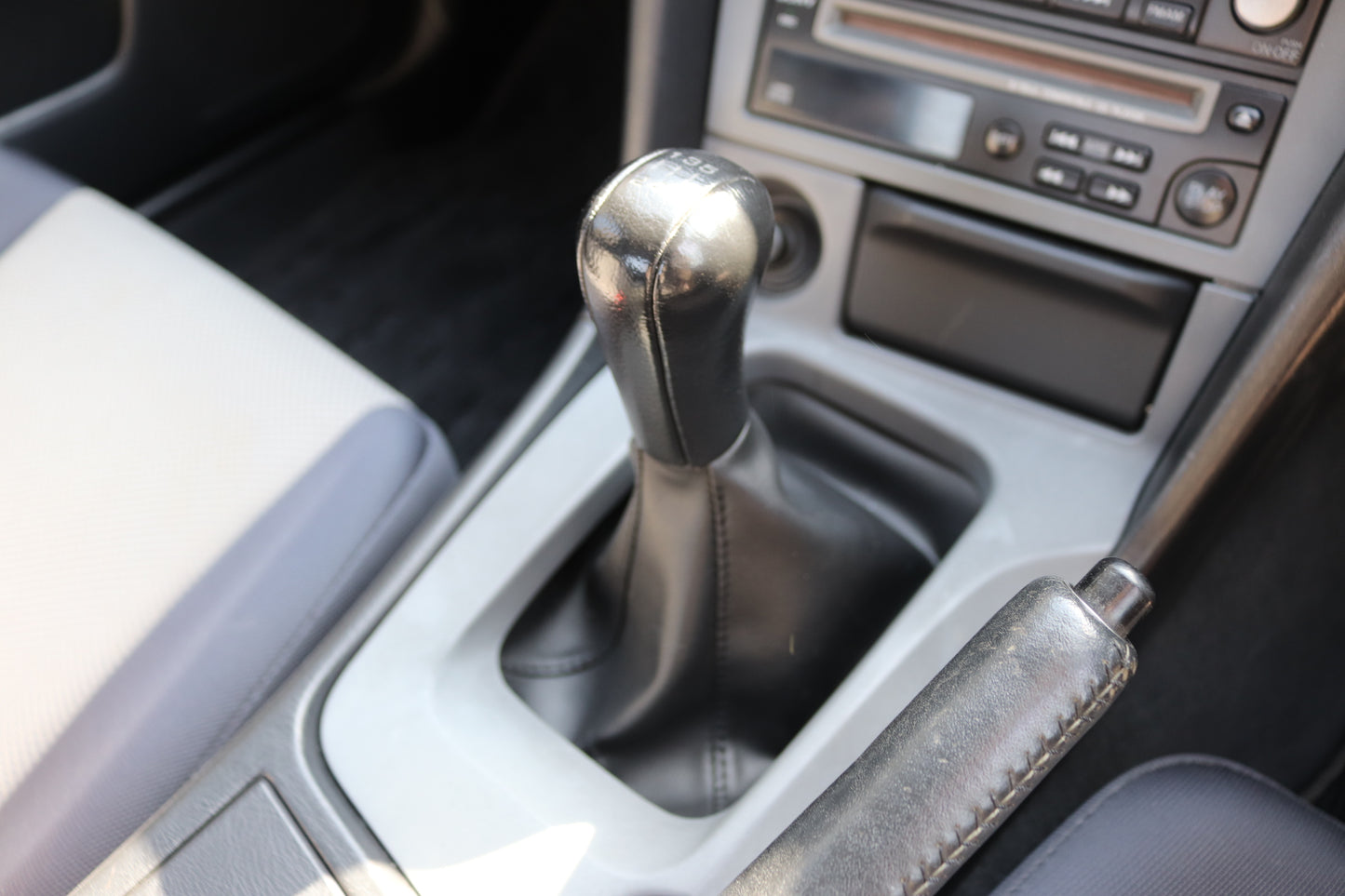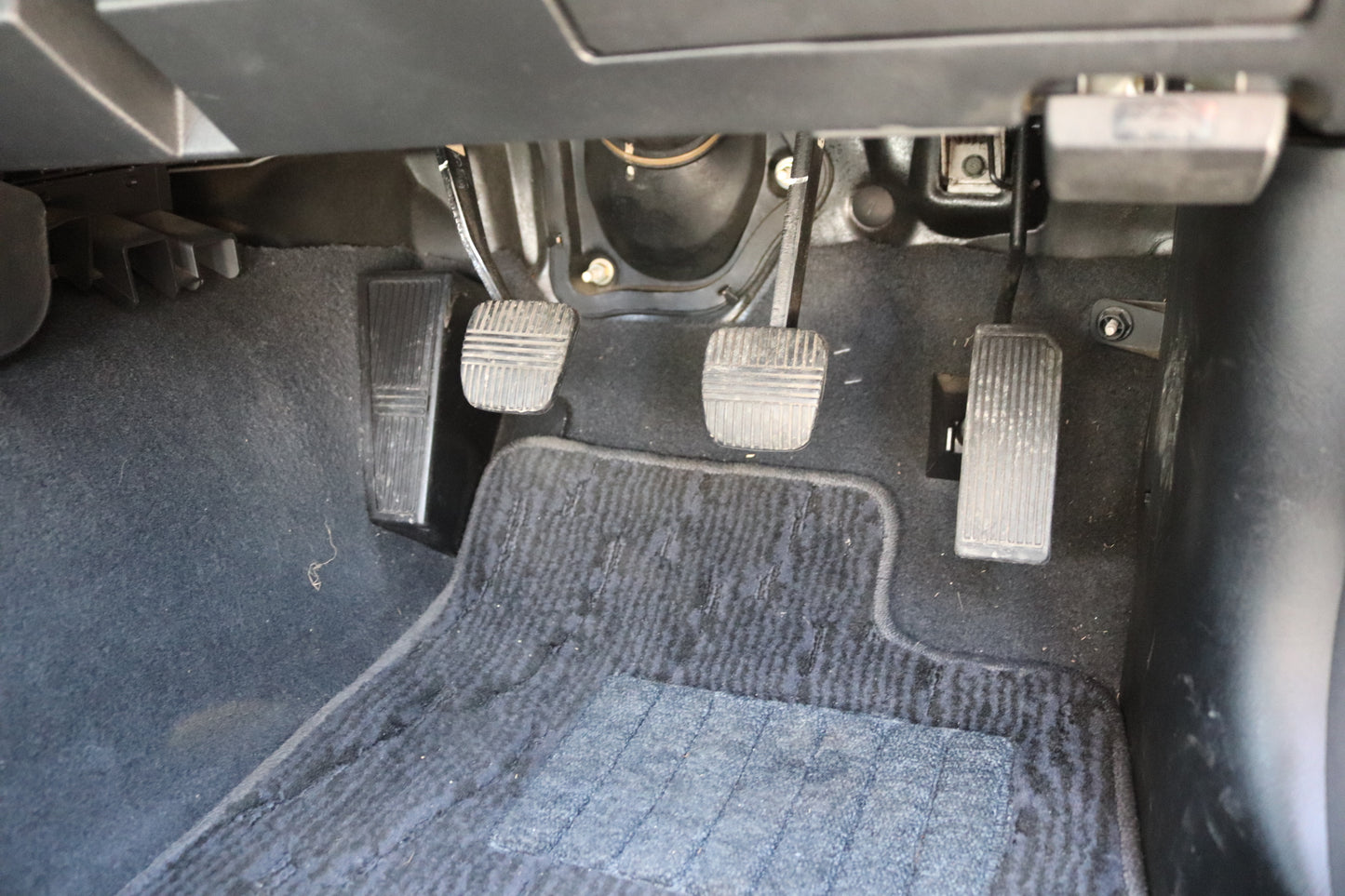 Collapsible content
DESCRIPTION

SCORE: R/ INTERIOR SCORE: B

KNOWN FLAWS

・Has repair history on rear side.
・Deformed on rear left side member.
・Repaired on rear left quoter panel and back panel.
・Paint peelings on side mirrors.
・Paint fading and clear coating peelings.
・Trunk trim and reverse lamps are missing.
・Scratches on wheels.
・Scuffs on driver's seat
・Scuffs on steering wheel.
・Repaired on rear floor.
・Bumpr is for a NA model.
ENGINE & DRIVETRAIN

Engine Type: Gasoline

Engine Size: 2.5L

Transmission Type:  5 Speed Manual

Drivetrain: 2WD
BODY

Body Color: White (QM1)

Doors: 2
BASIC

Year: 07/1998

Make: NISSAN

Model: SKYLINE R34

Grade: 25GT Turbo

Mileage: 55,262 km

Interior Color: G

AC Type: AAC

Passenger: 5 Seater