SOLD OUT

STOCK NO.: 
1100726

MAKE: 
NISSAN

MODEL: 
SKYLINE GF-HR34

YEAR:
06/1998 
COLOR: 
White (QM1)

ENGINE: 
RB20DE

MILEAGE: 
193,013 KM 
View full details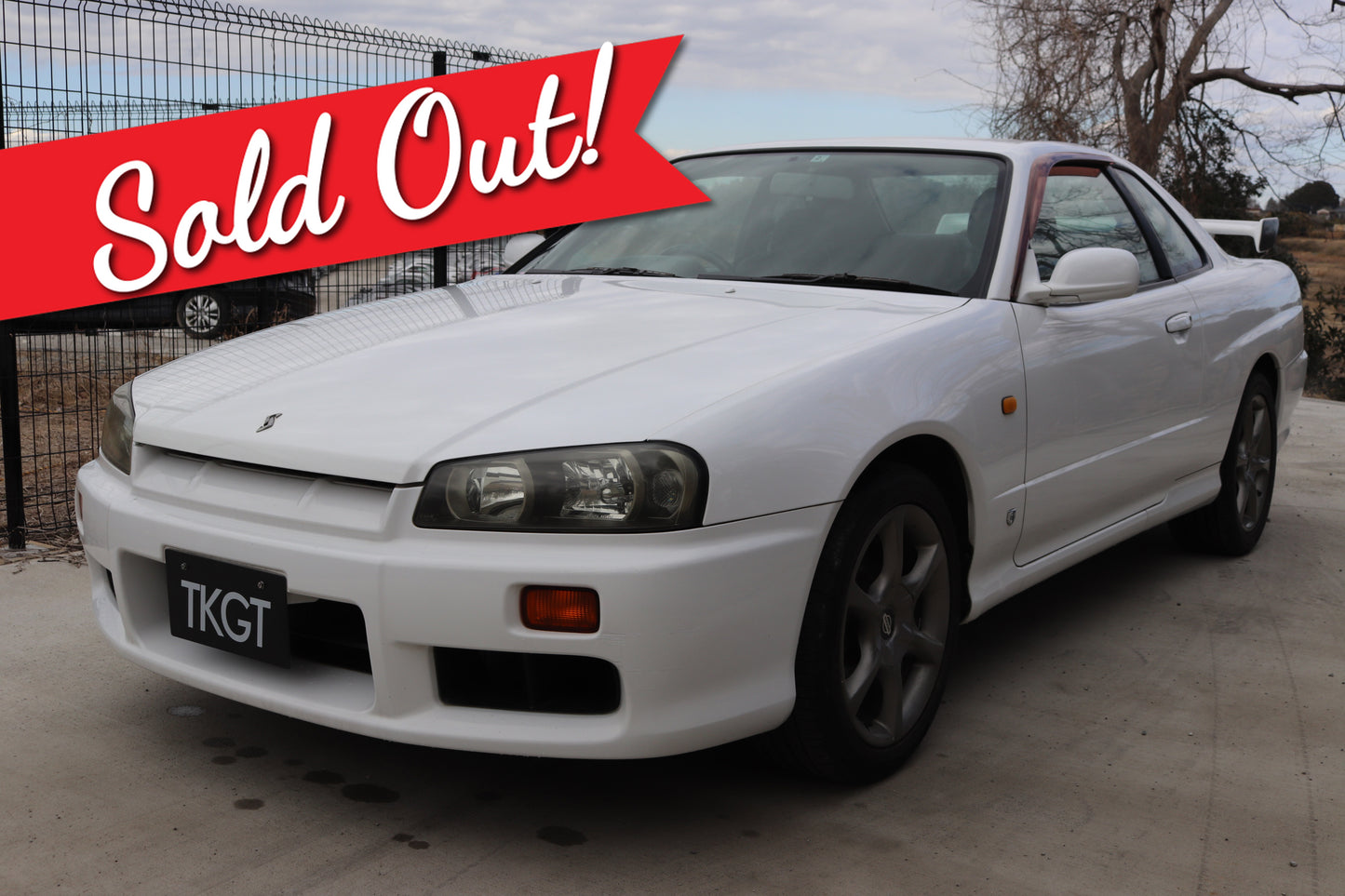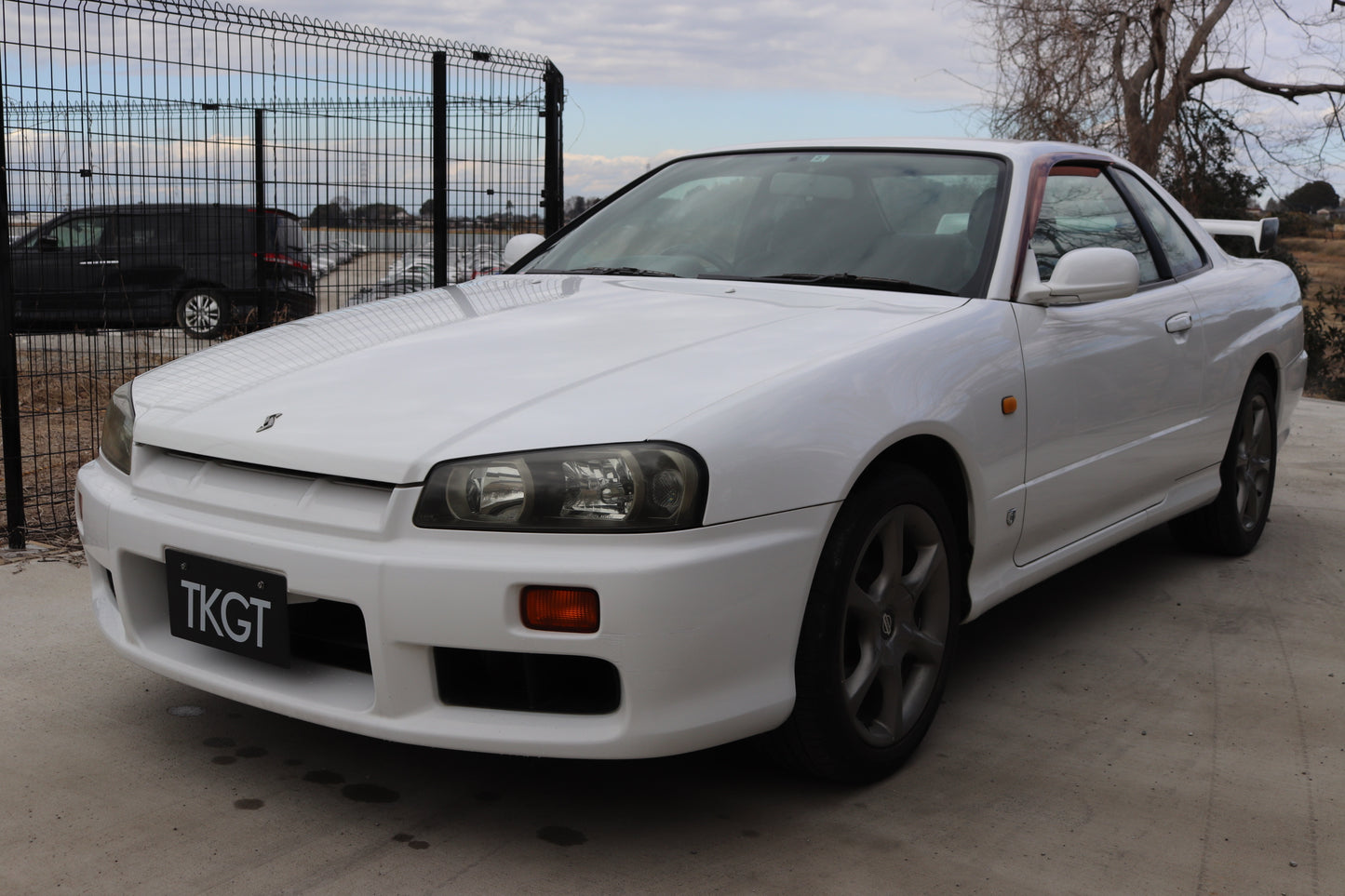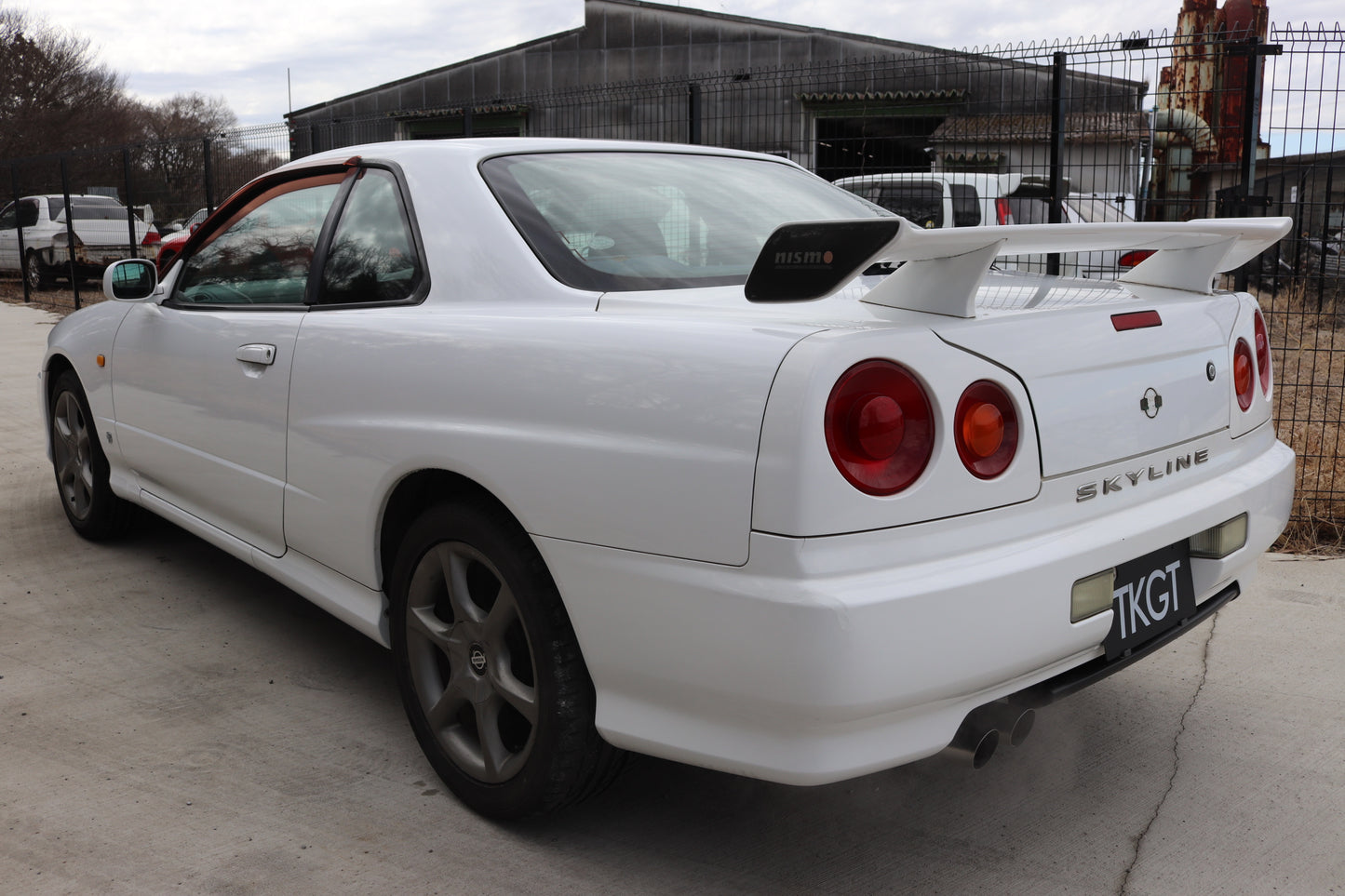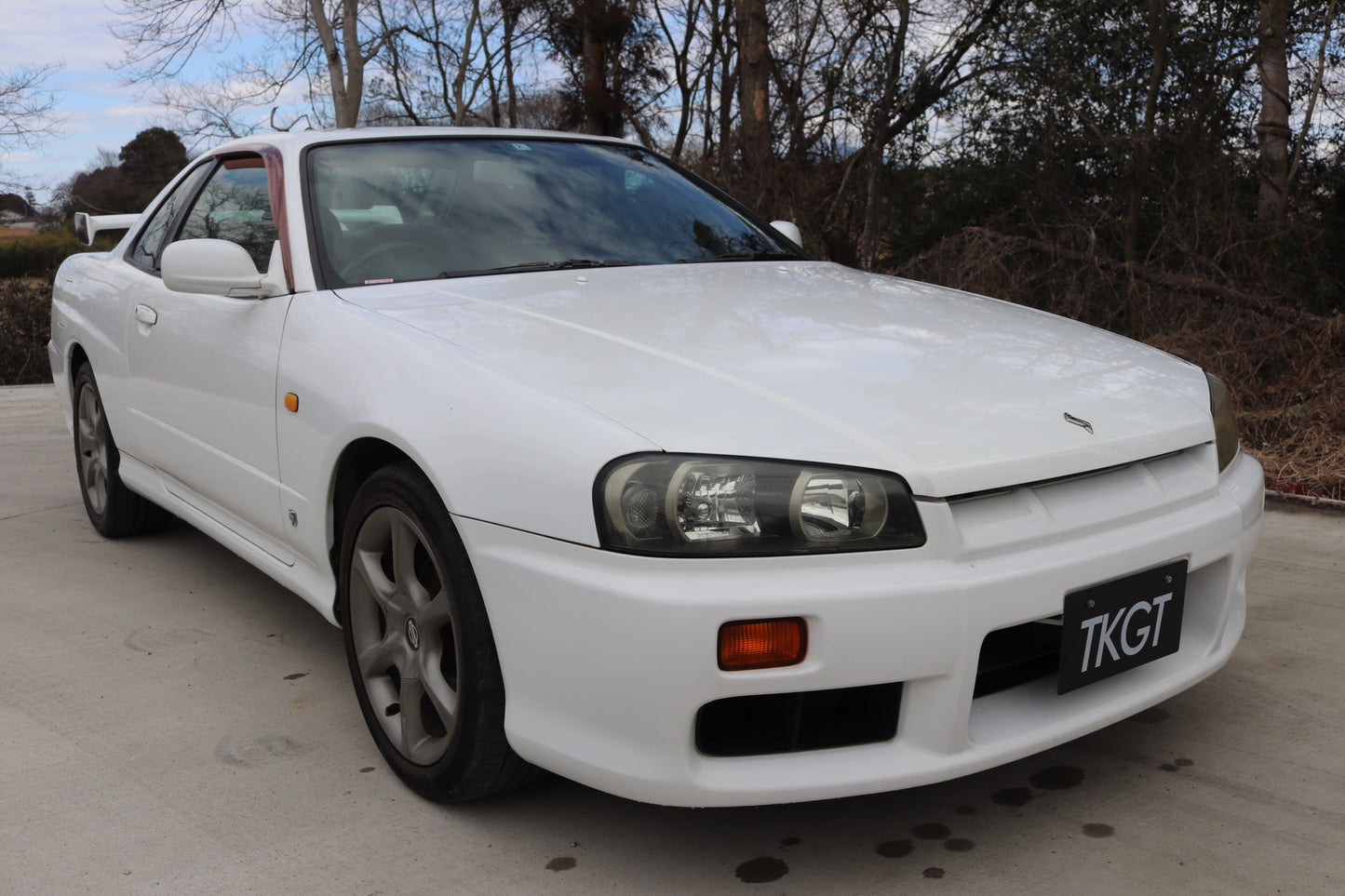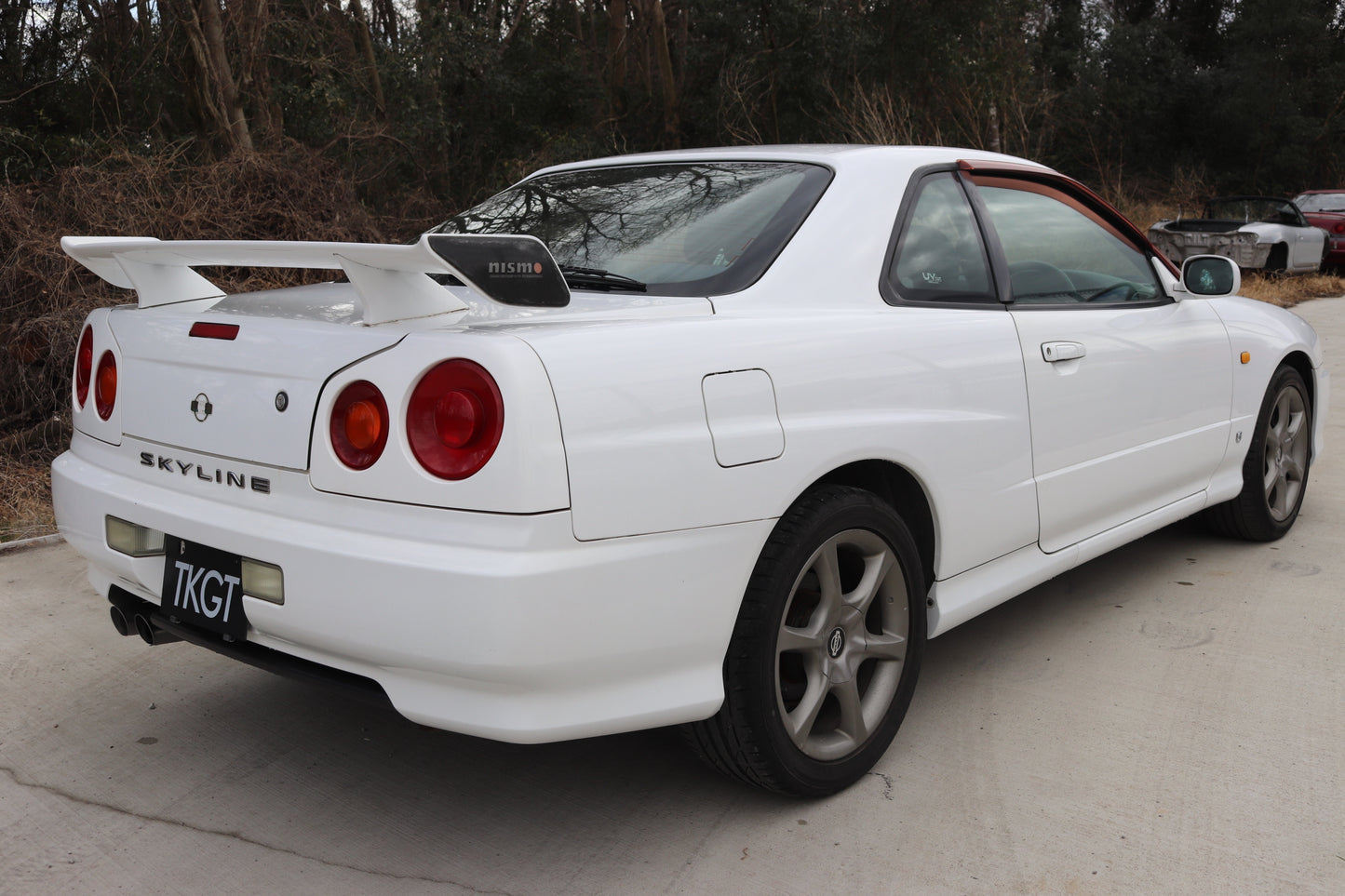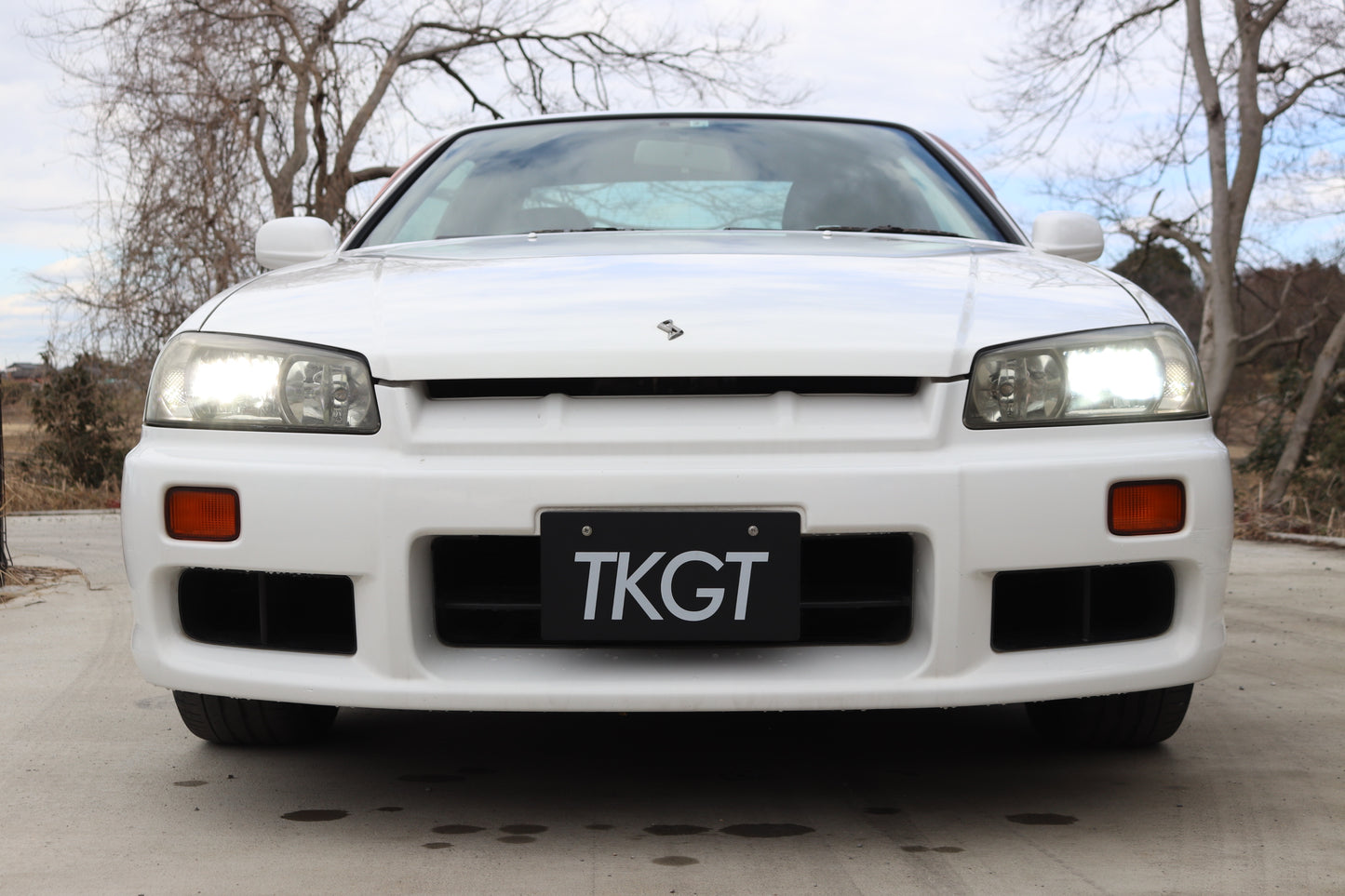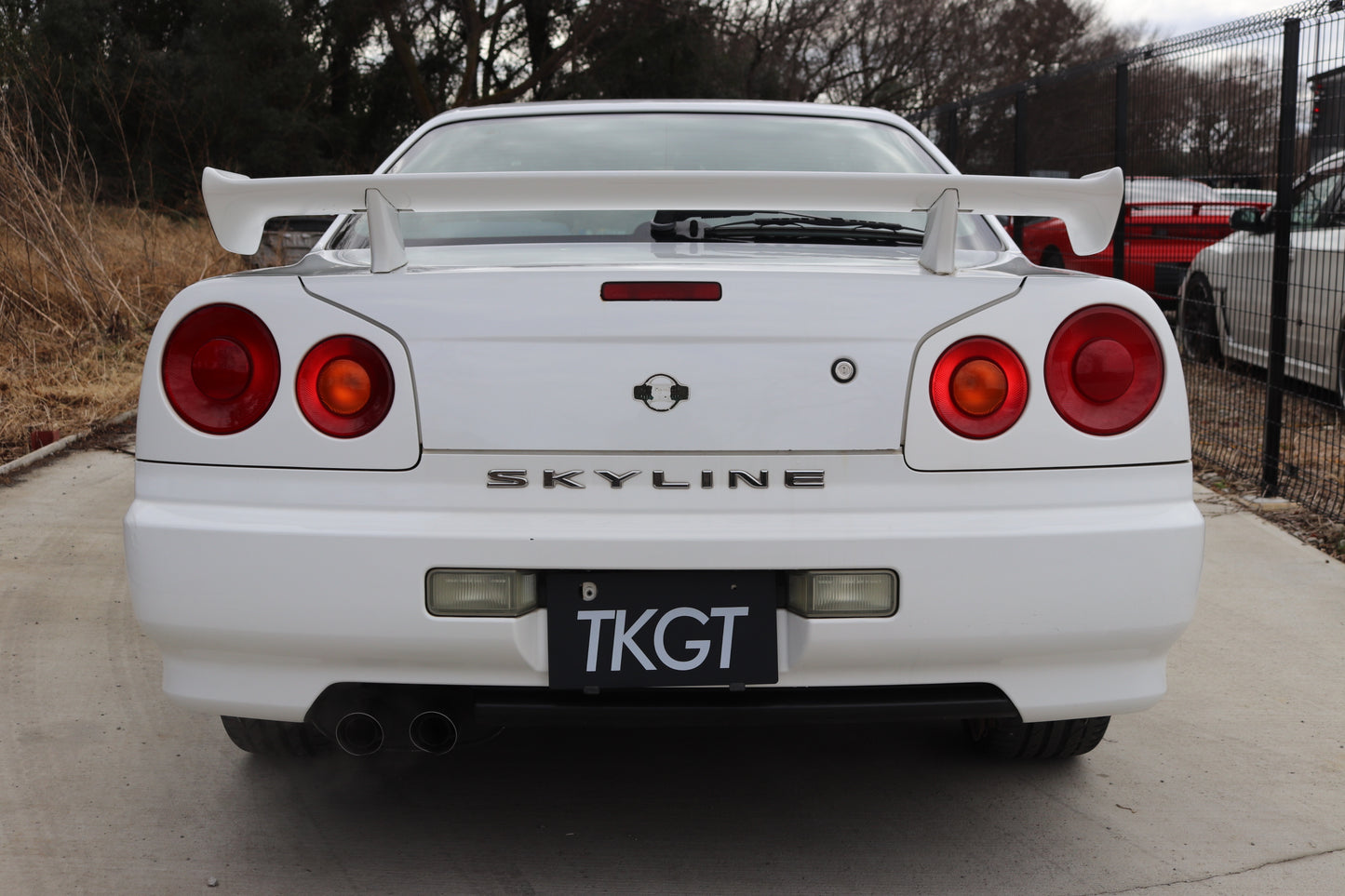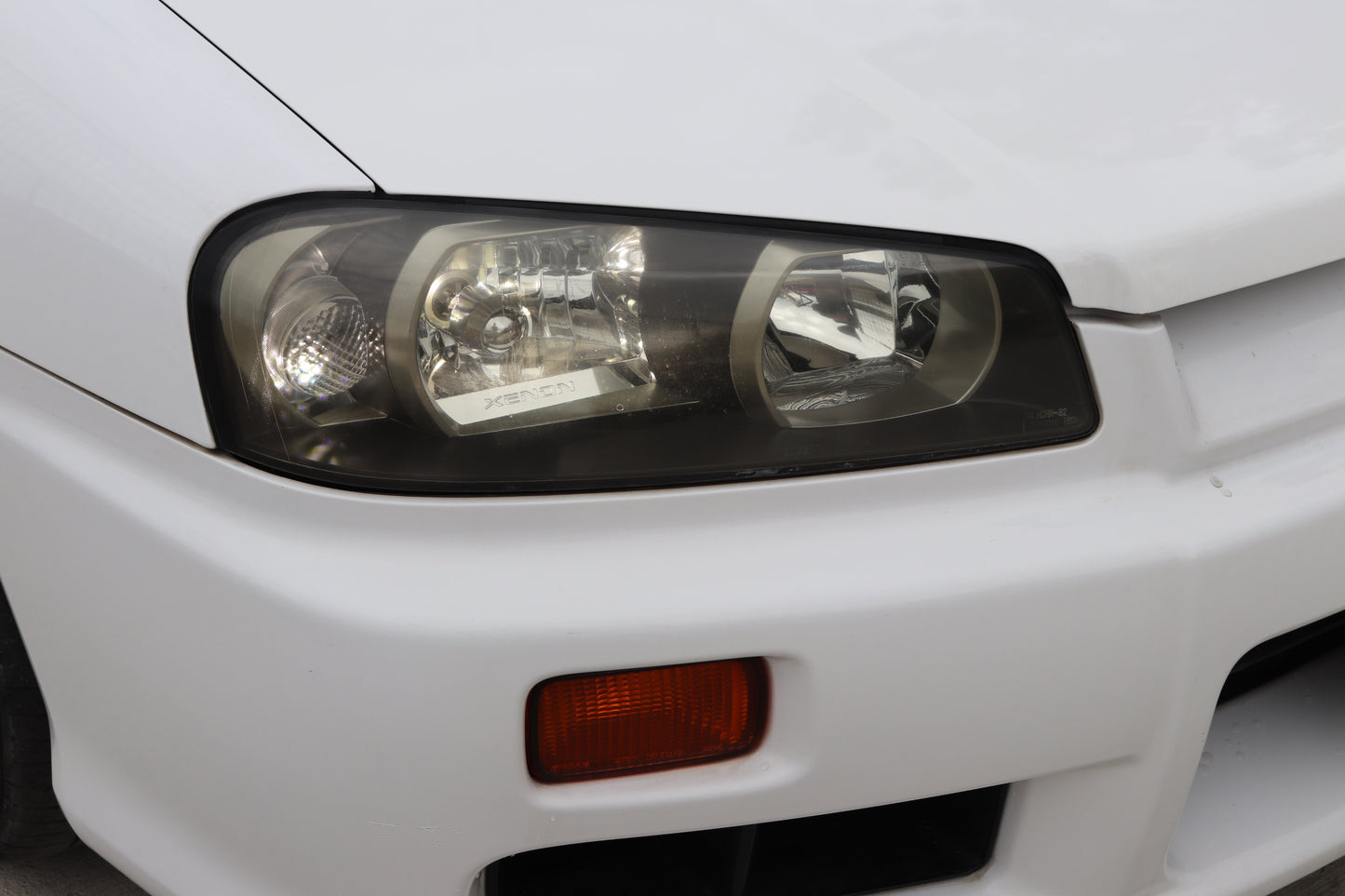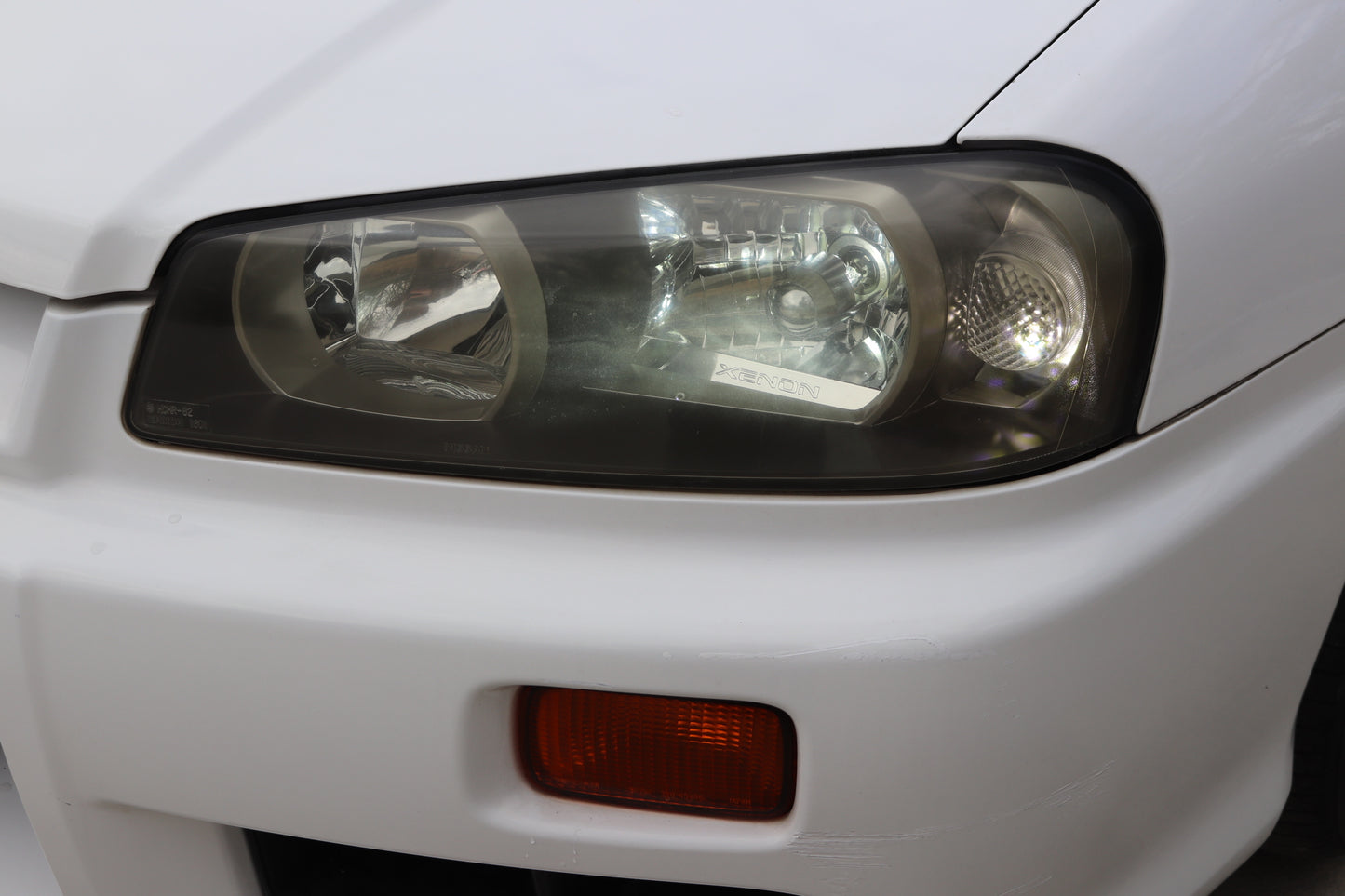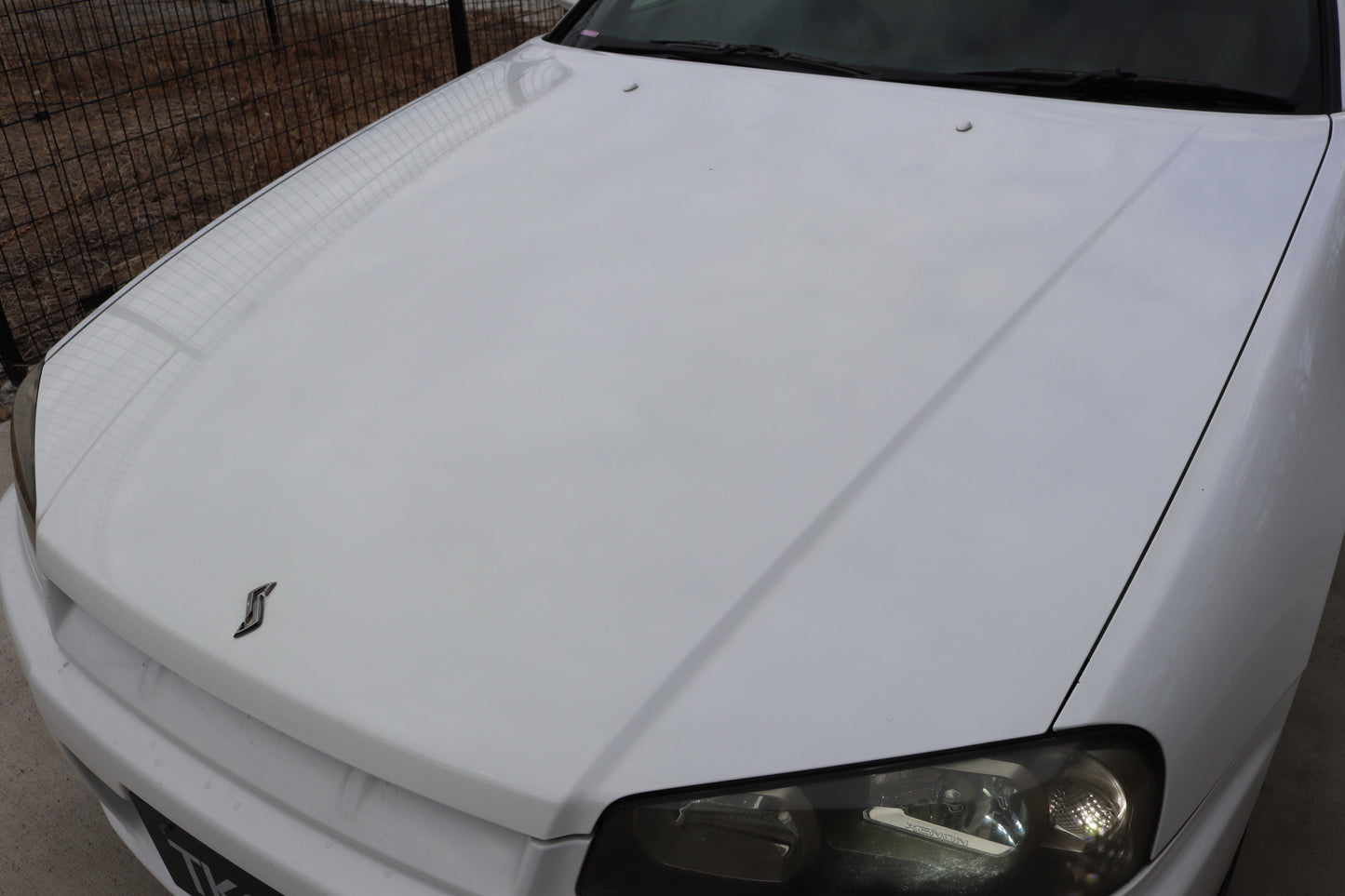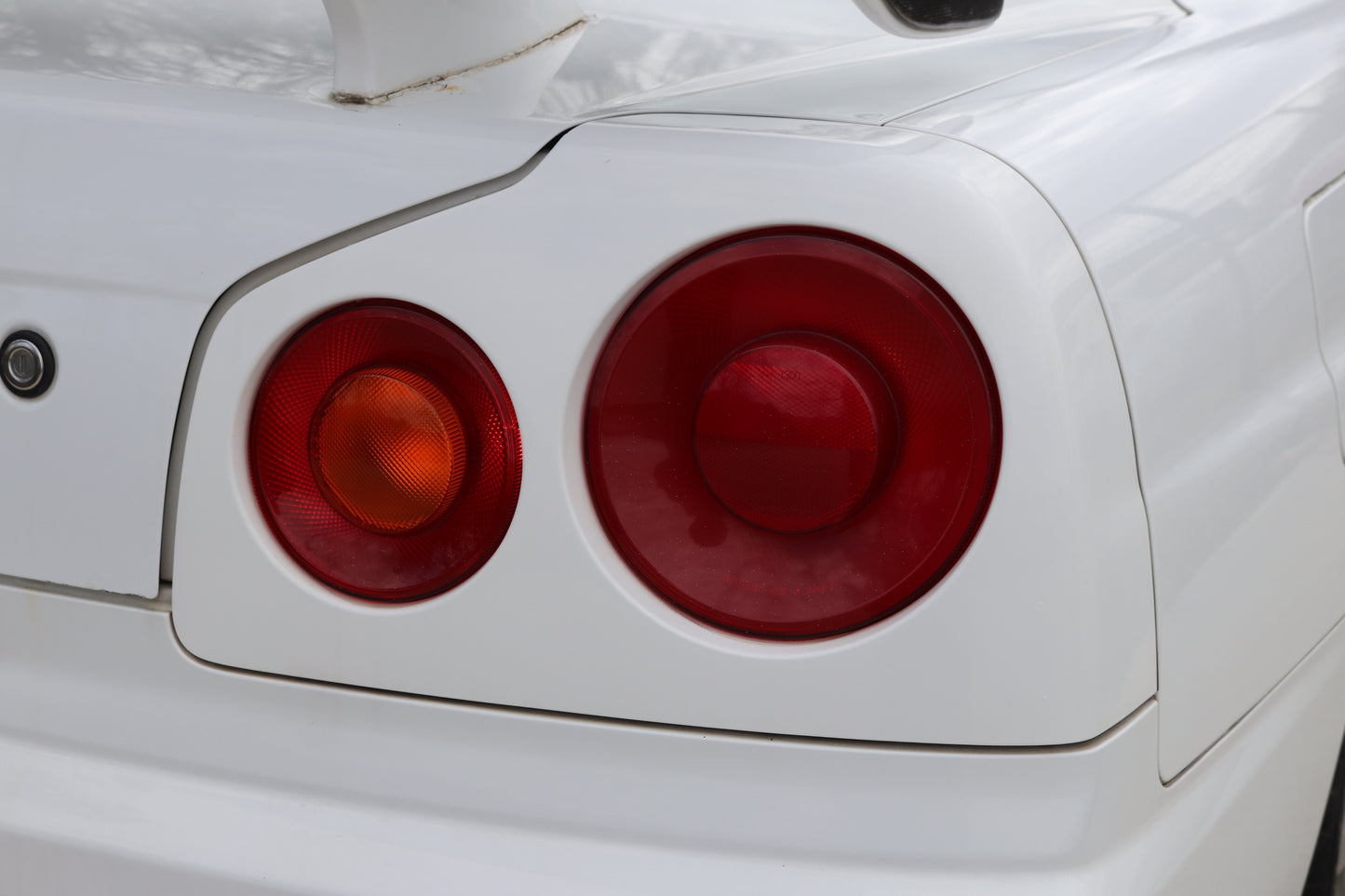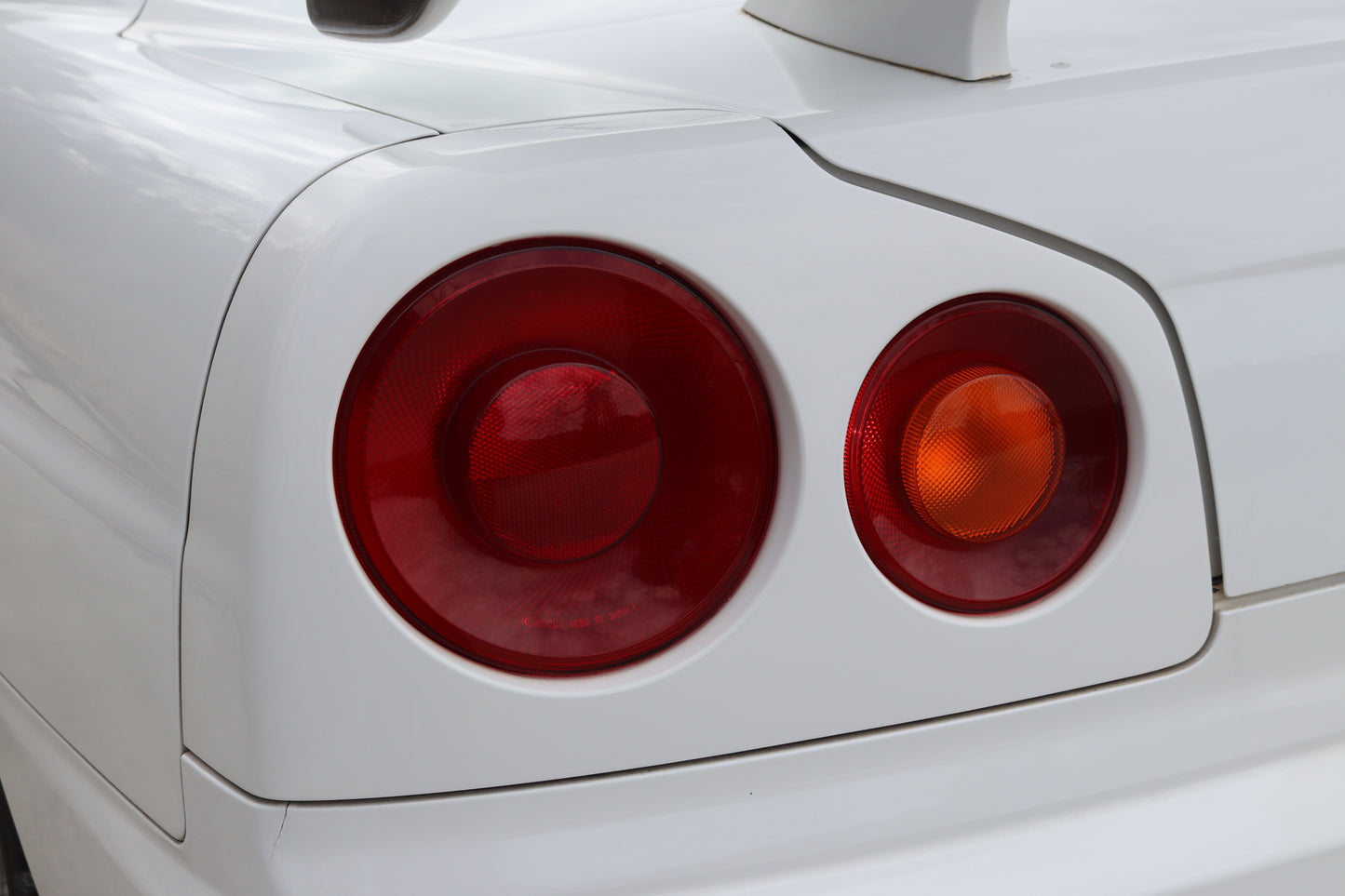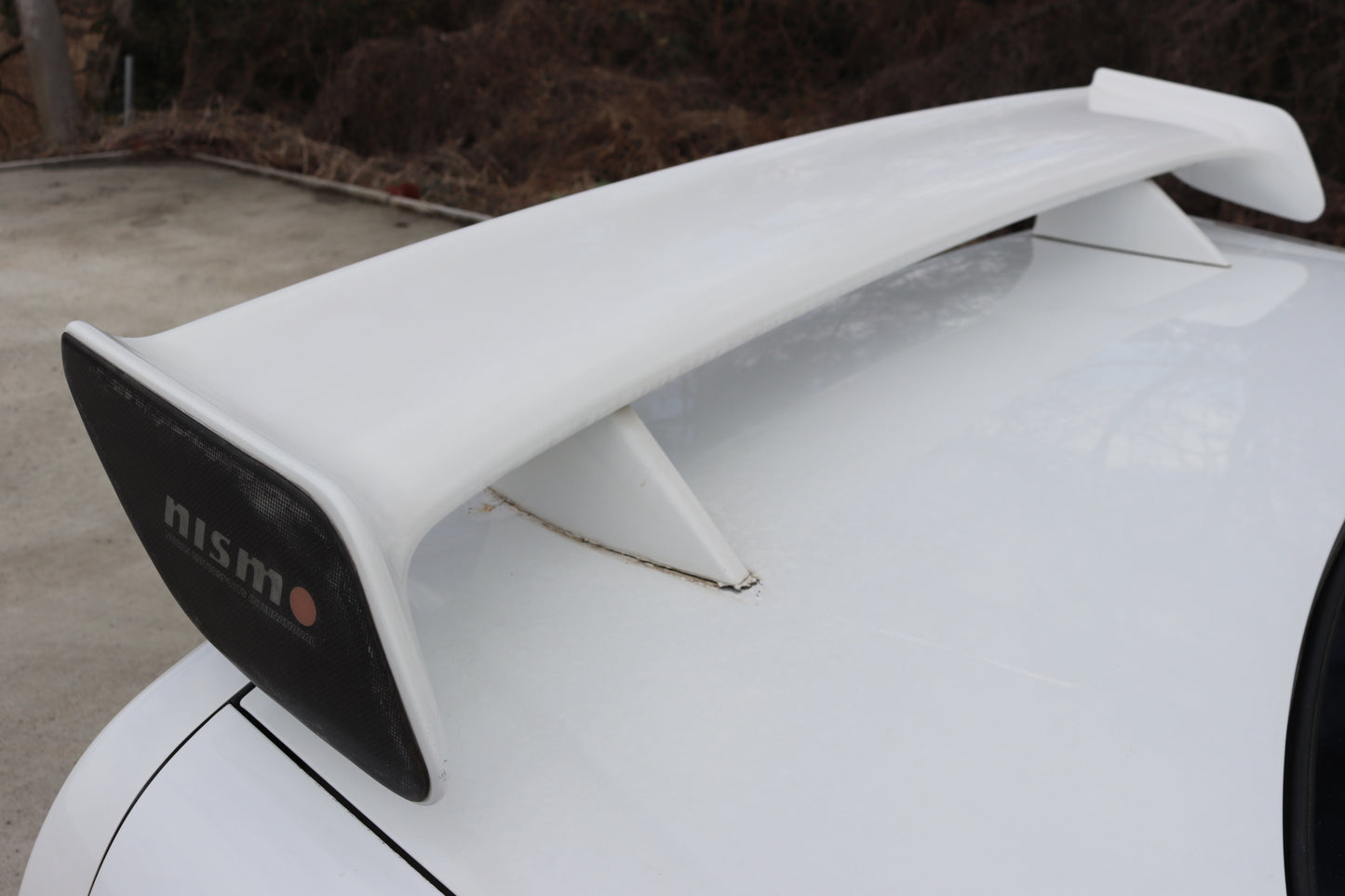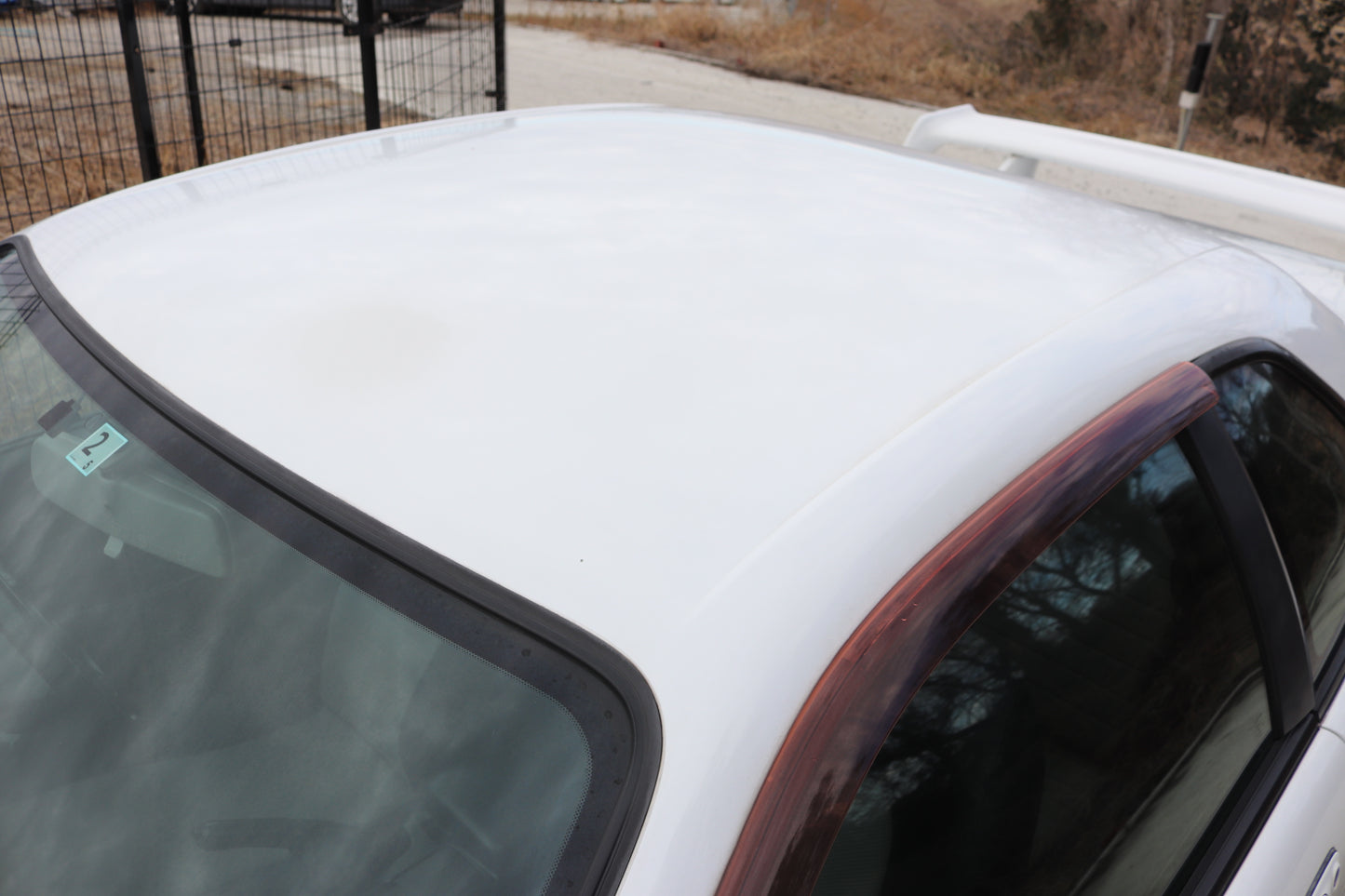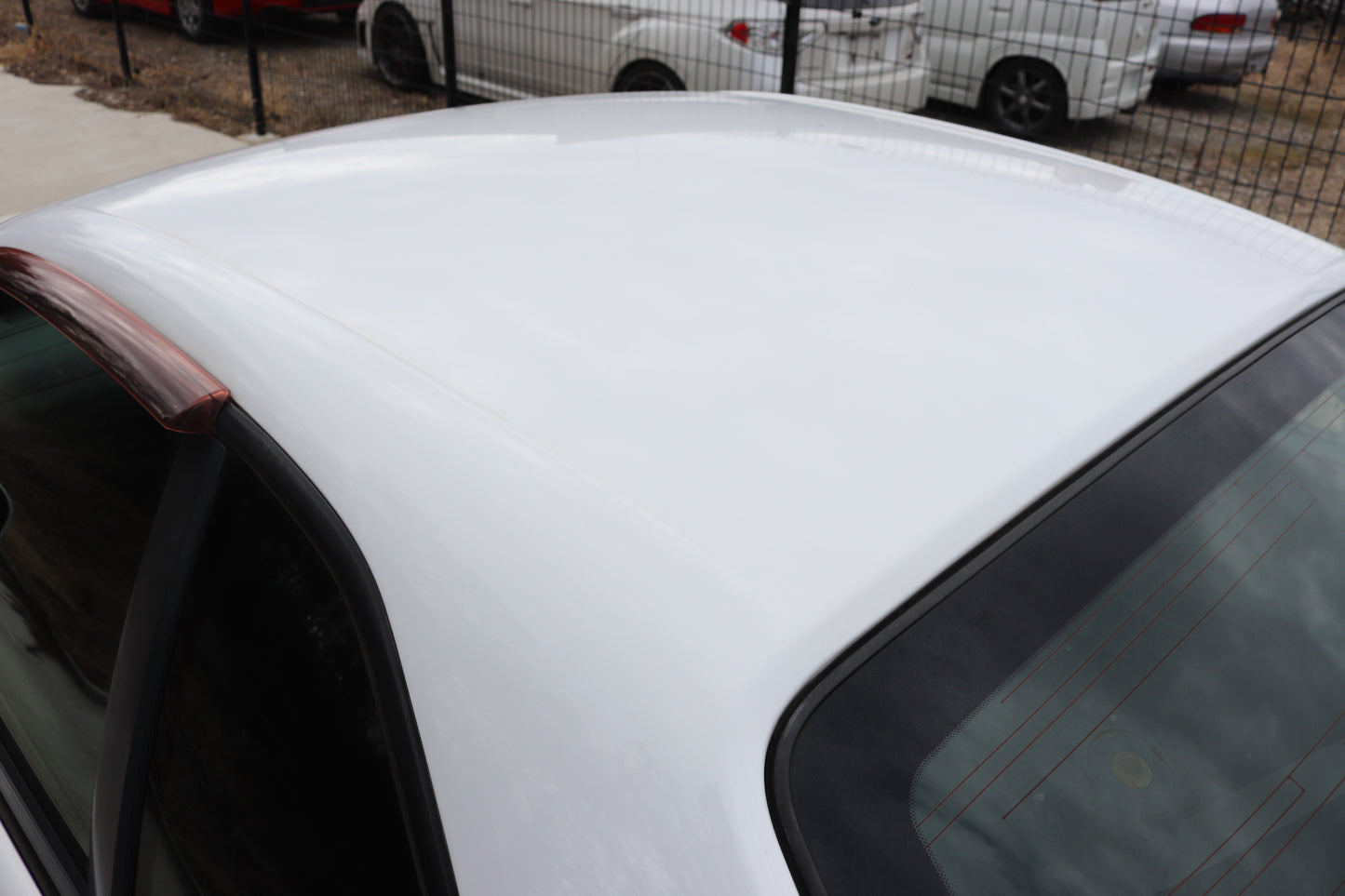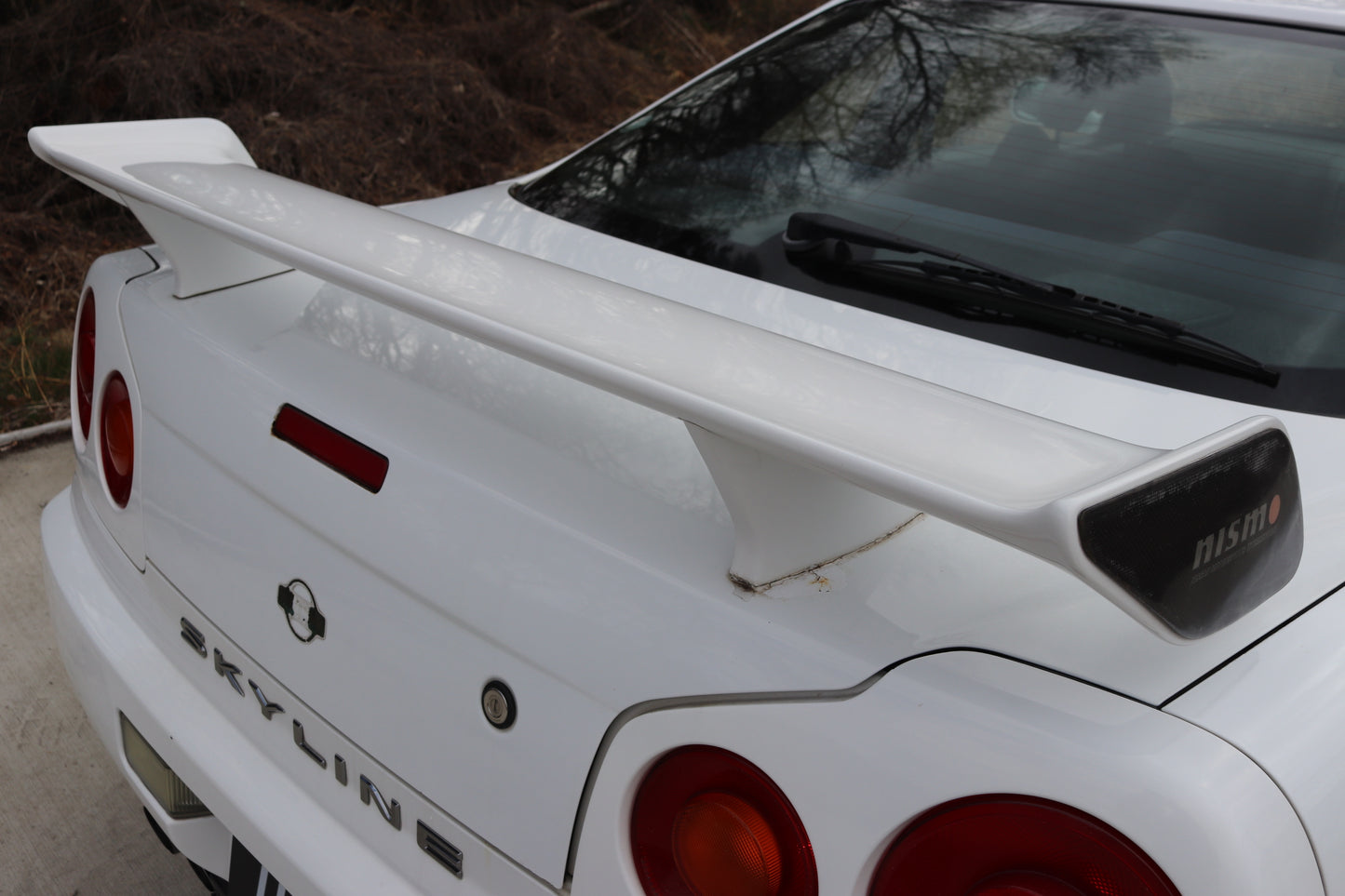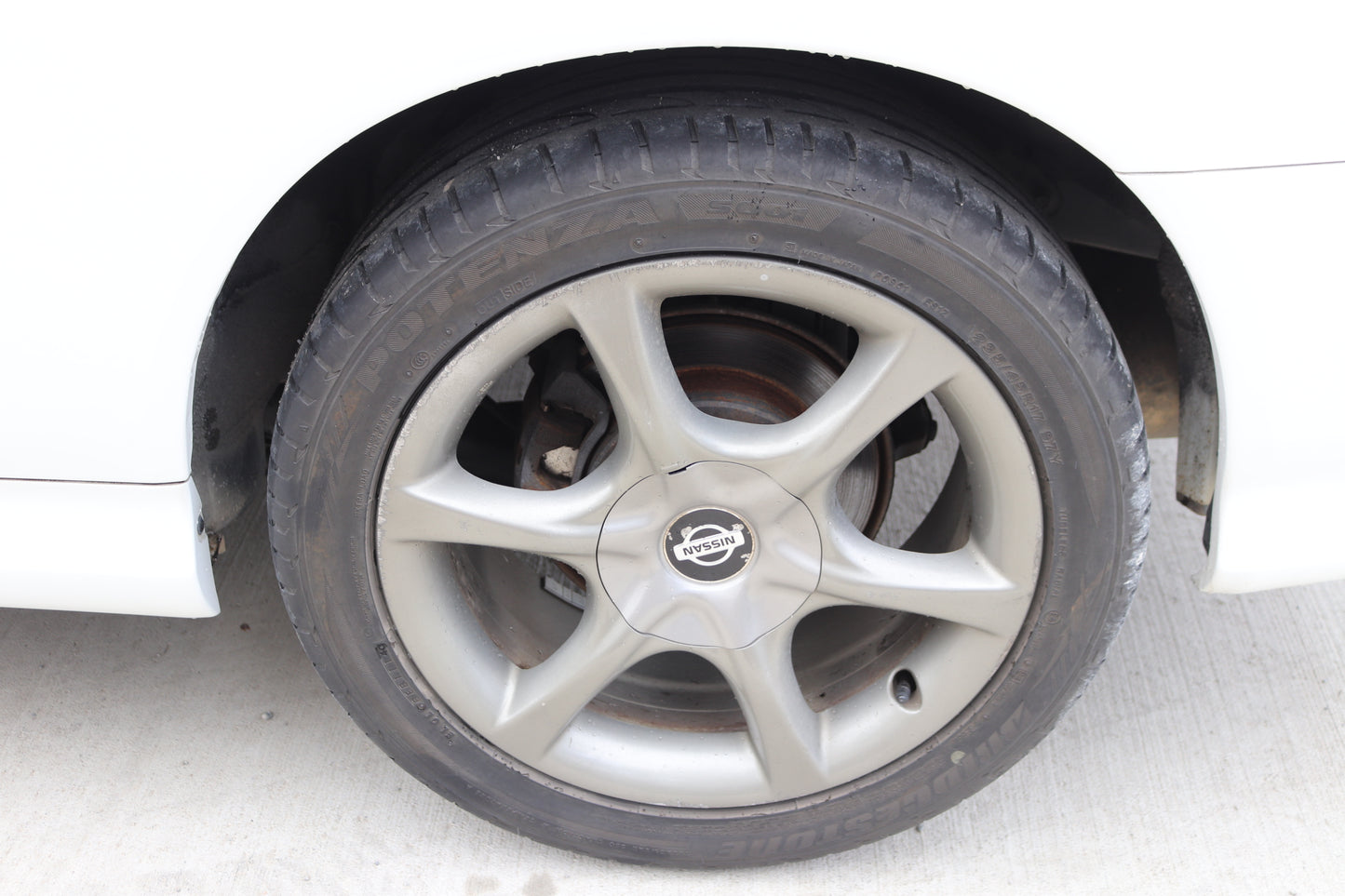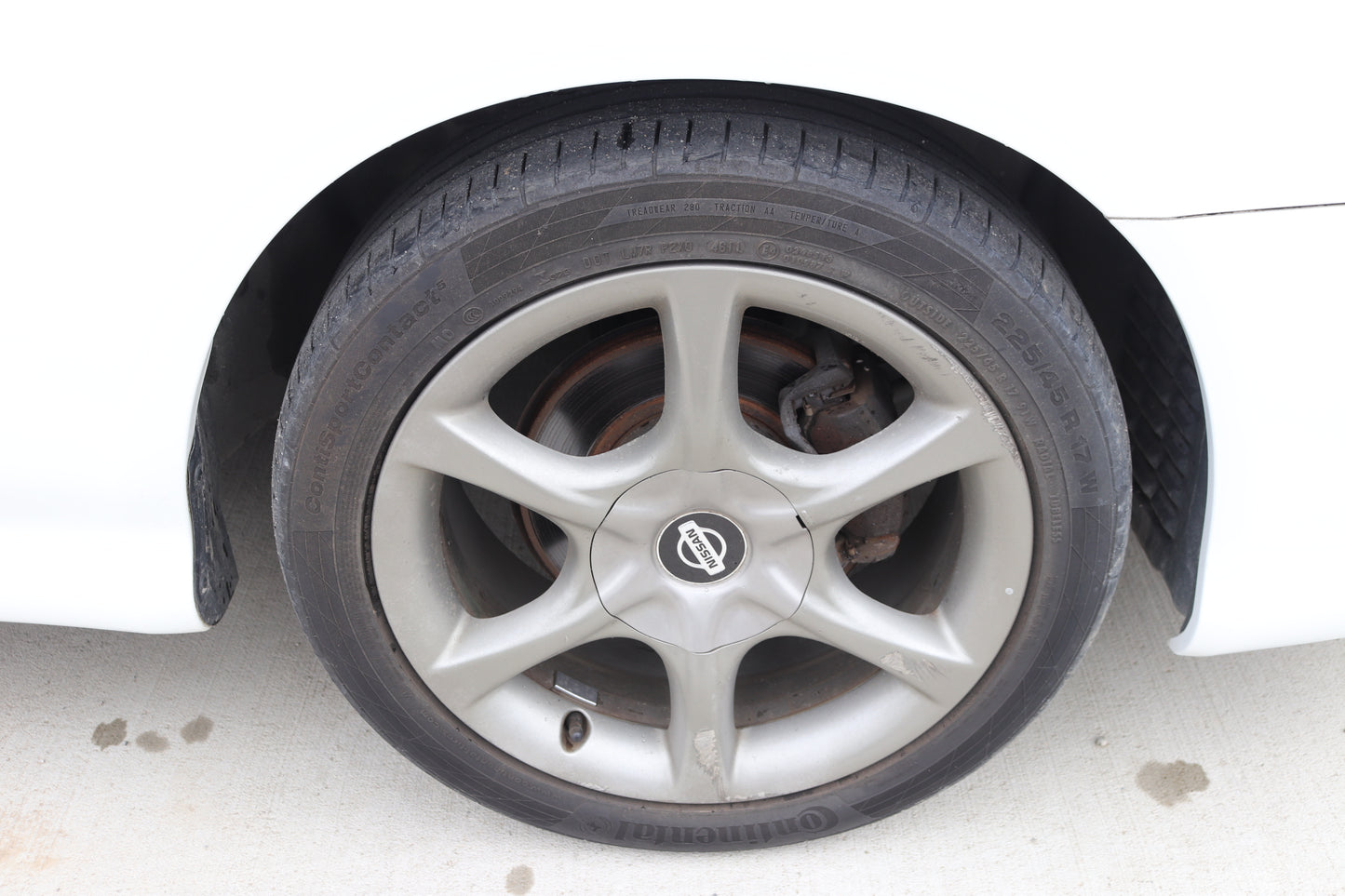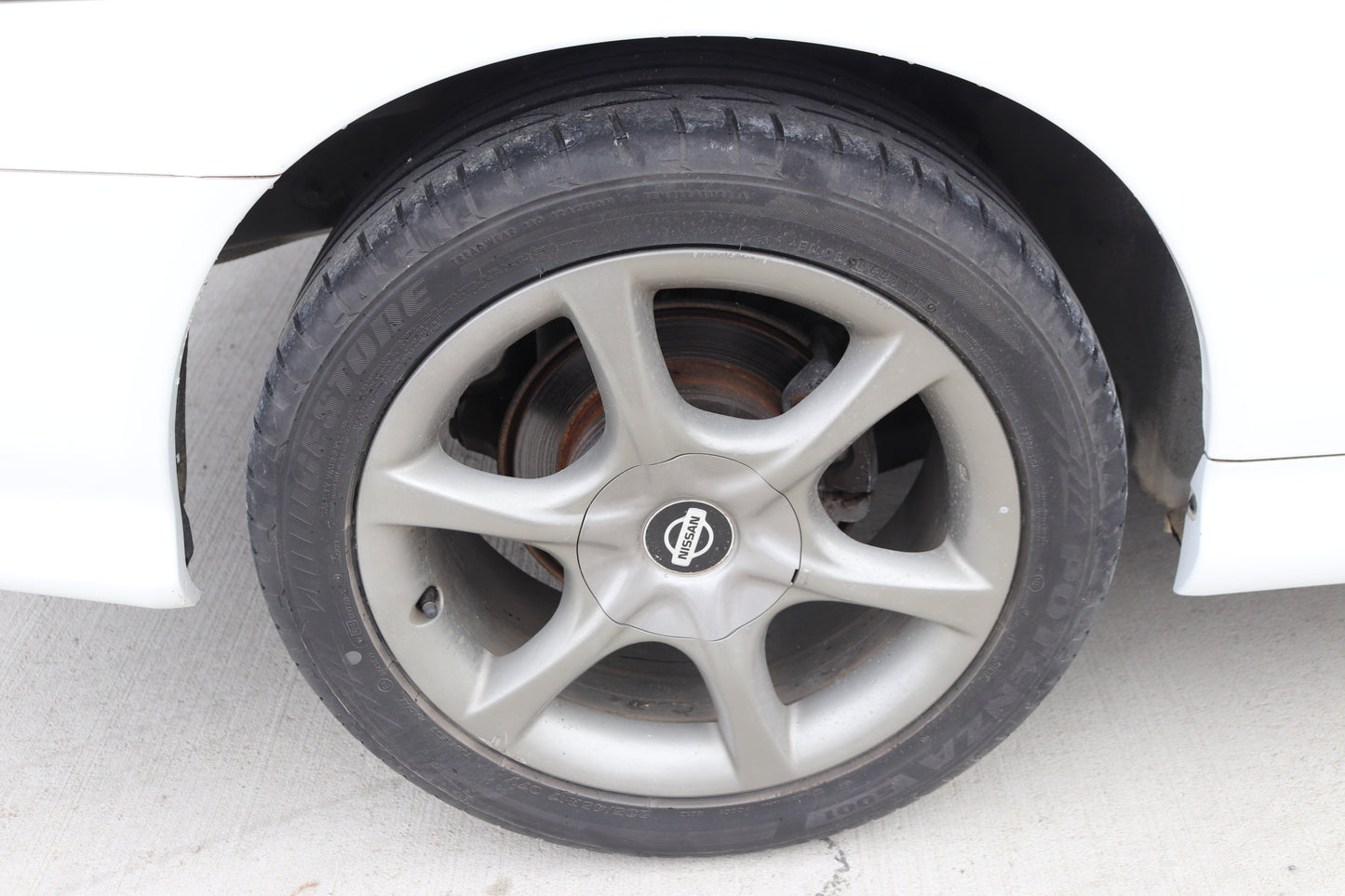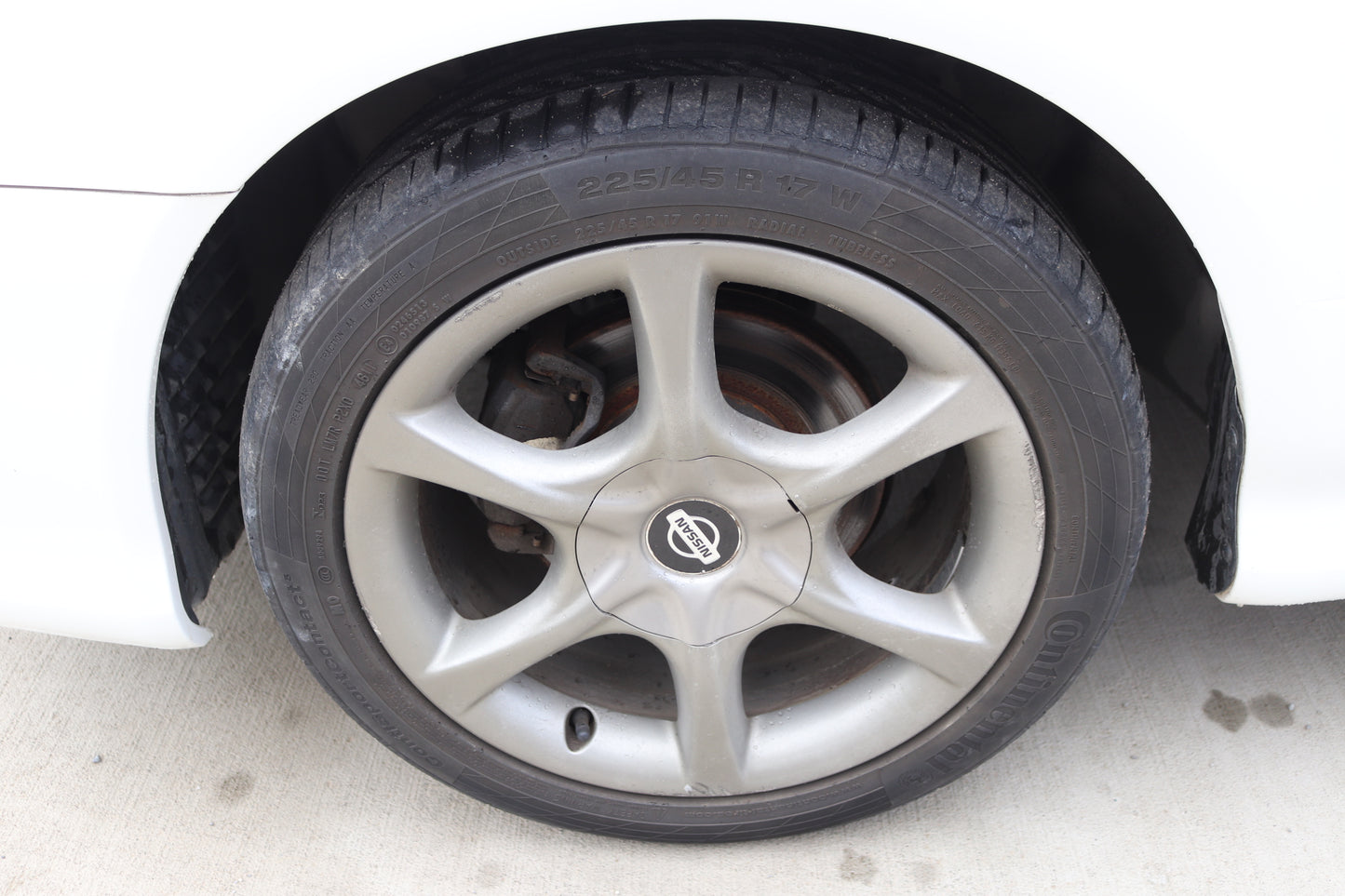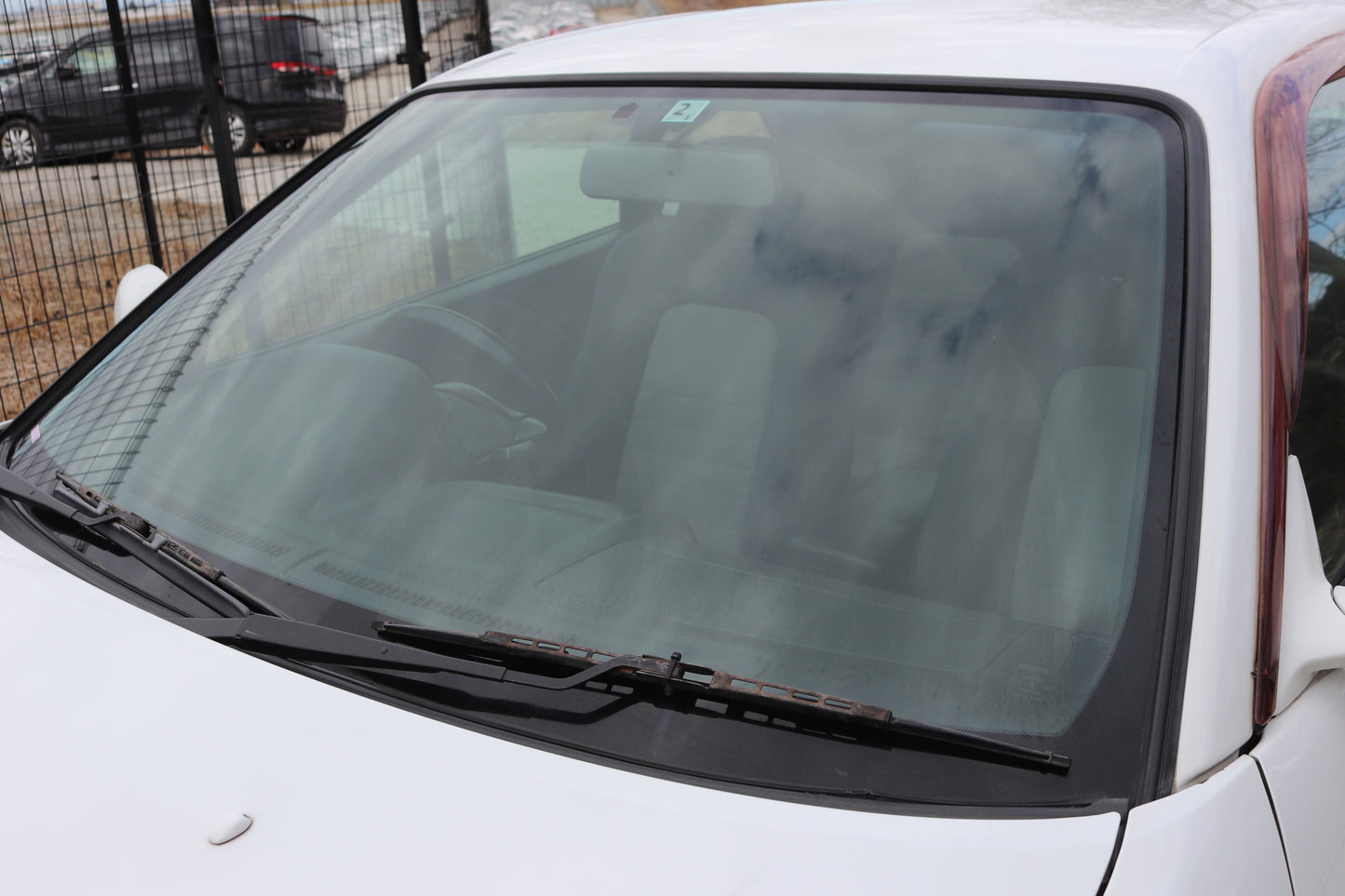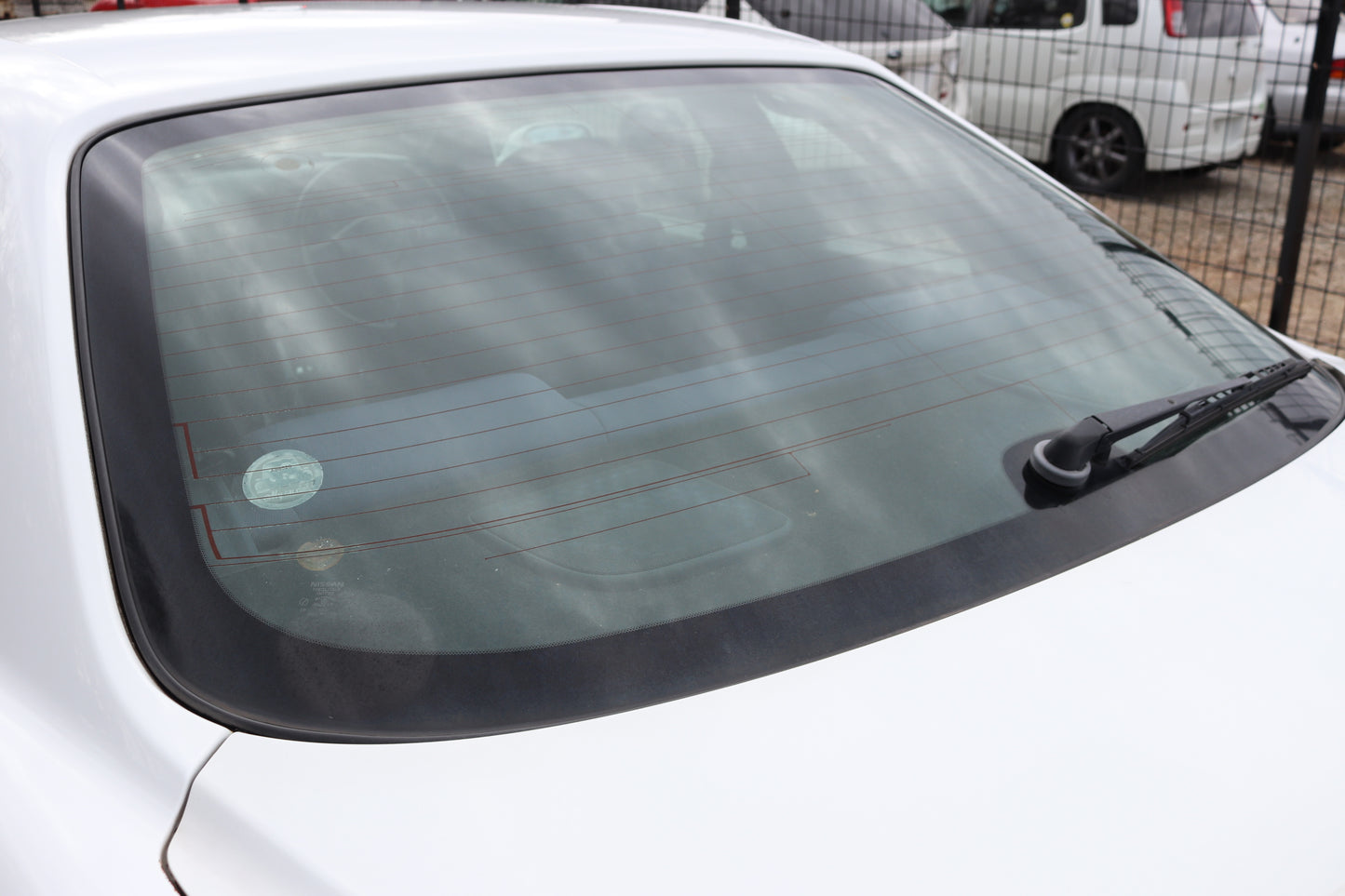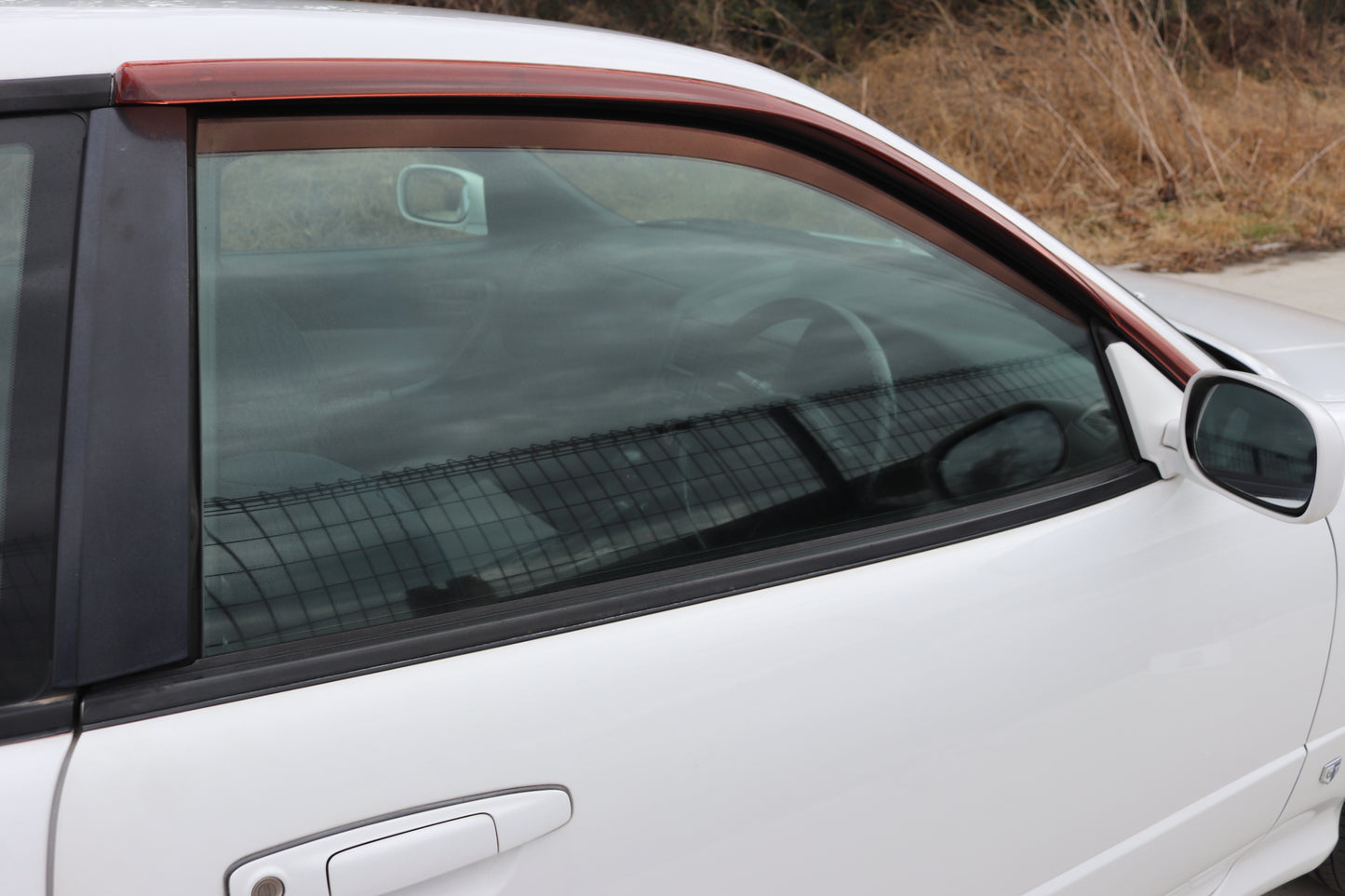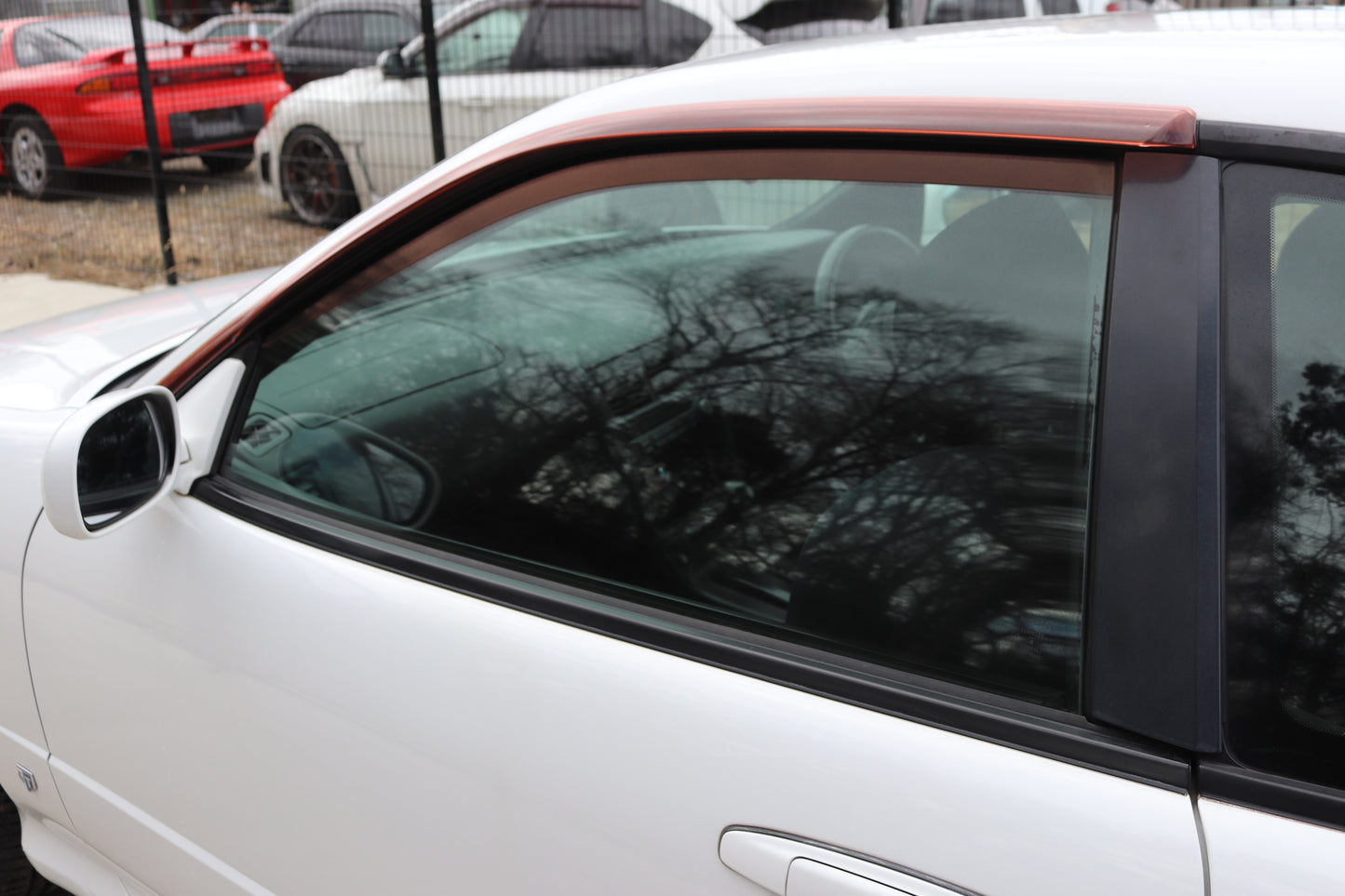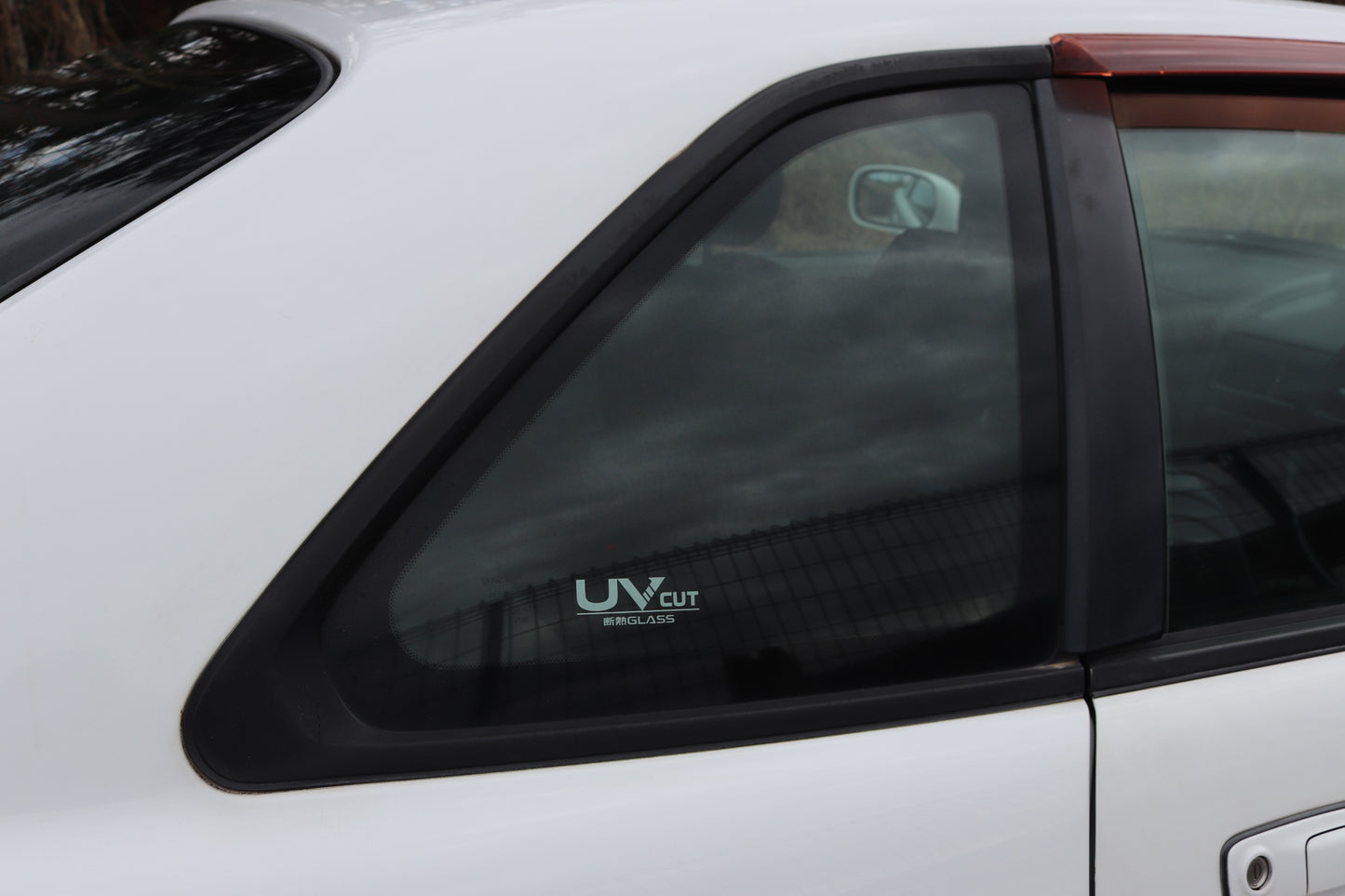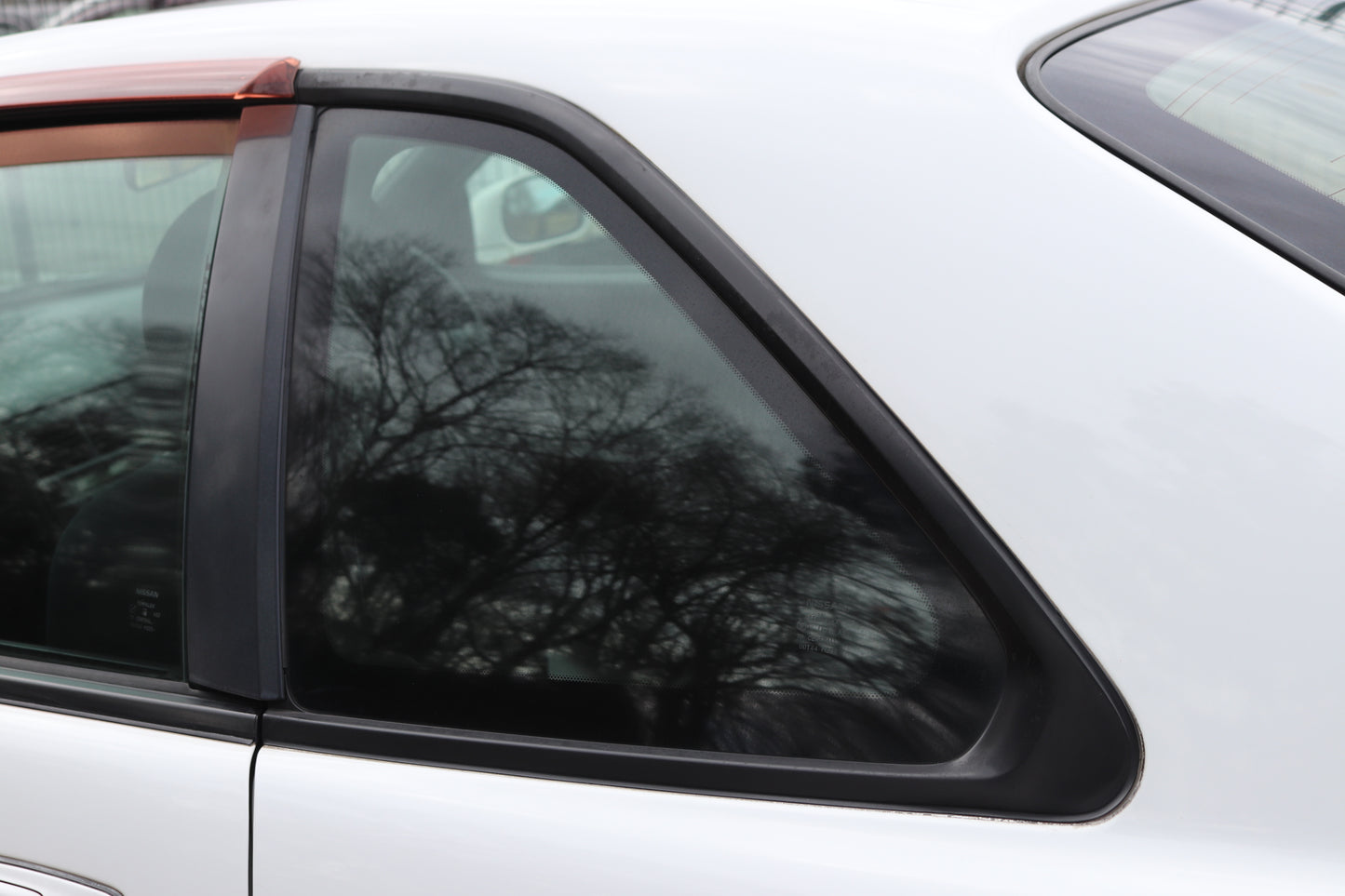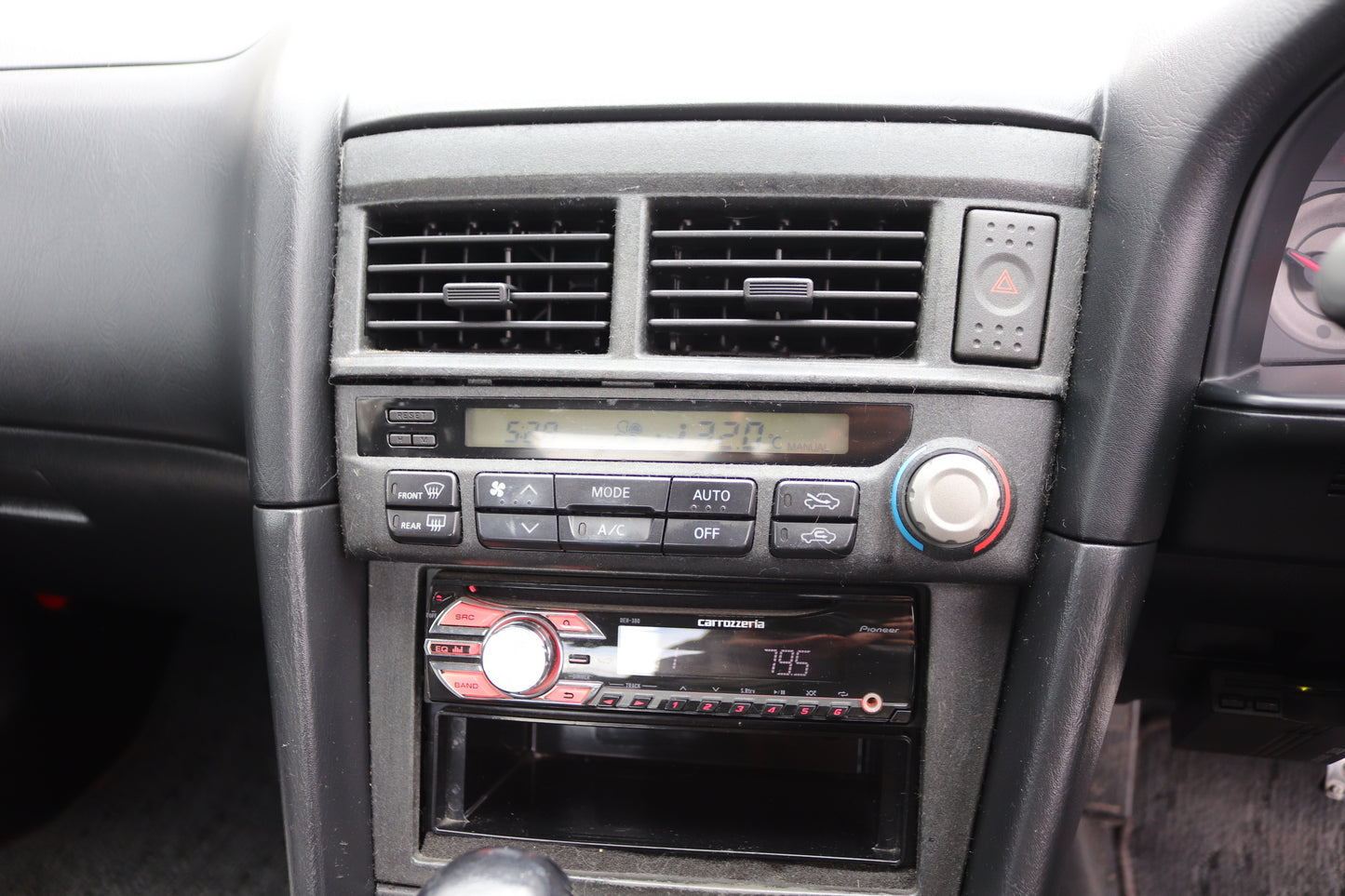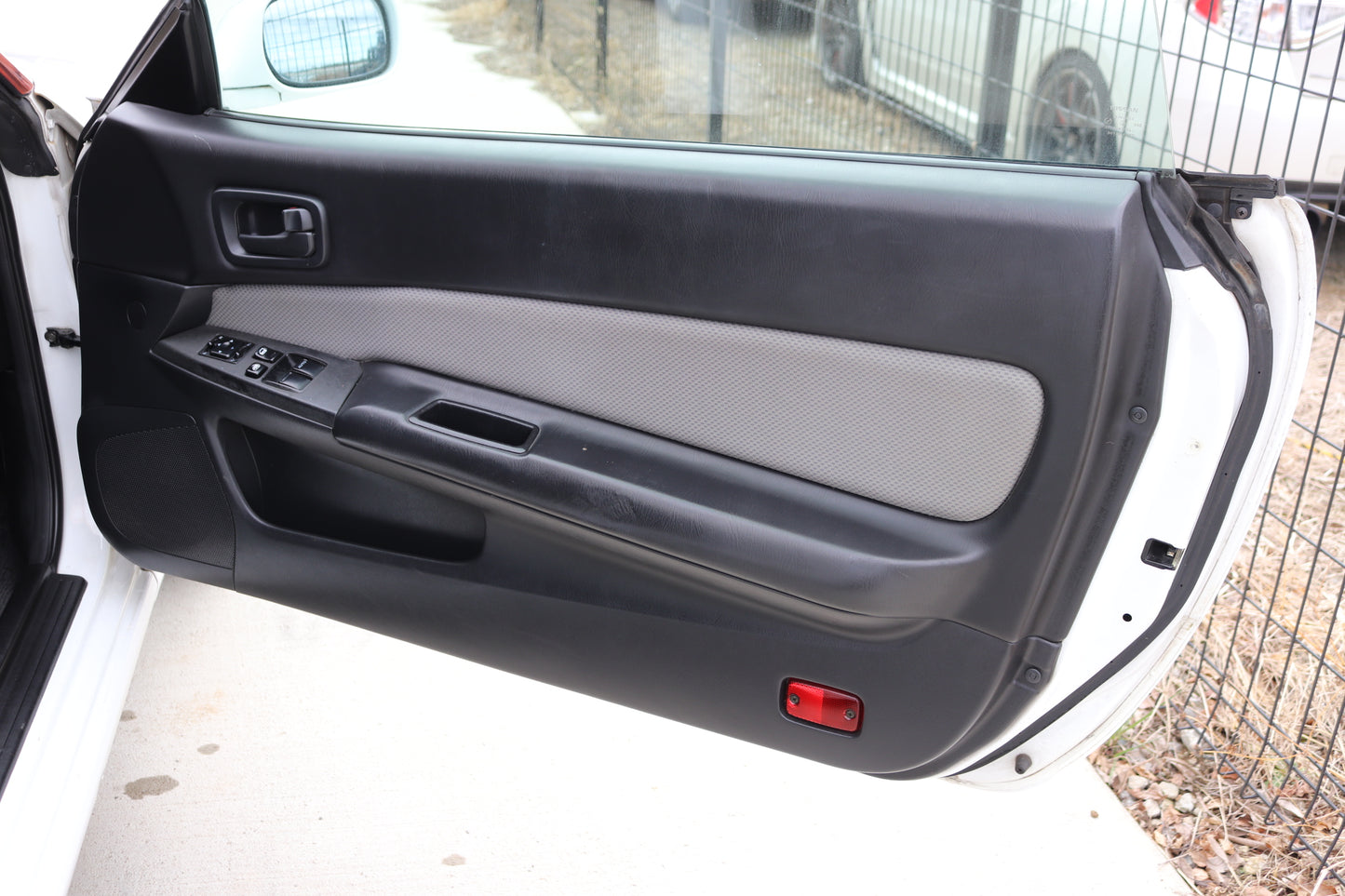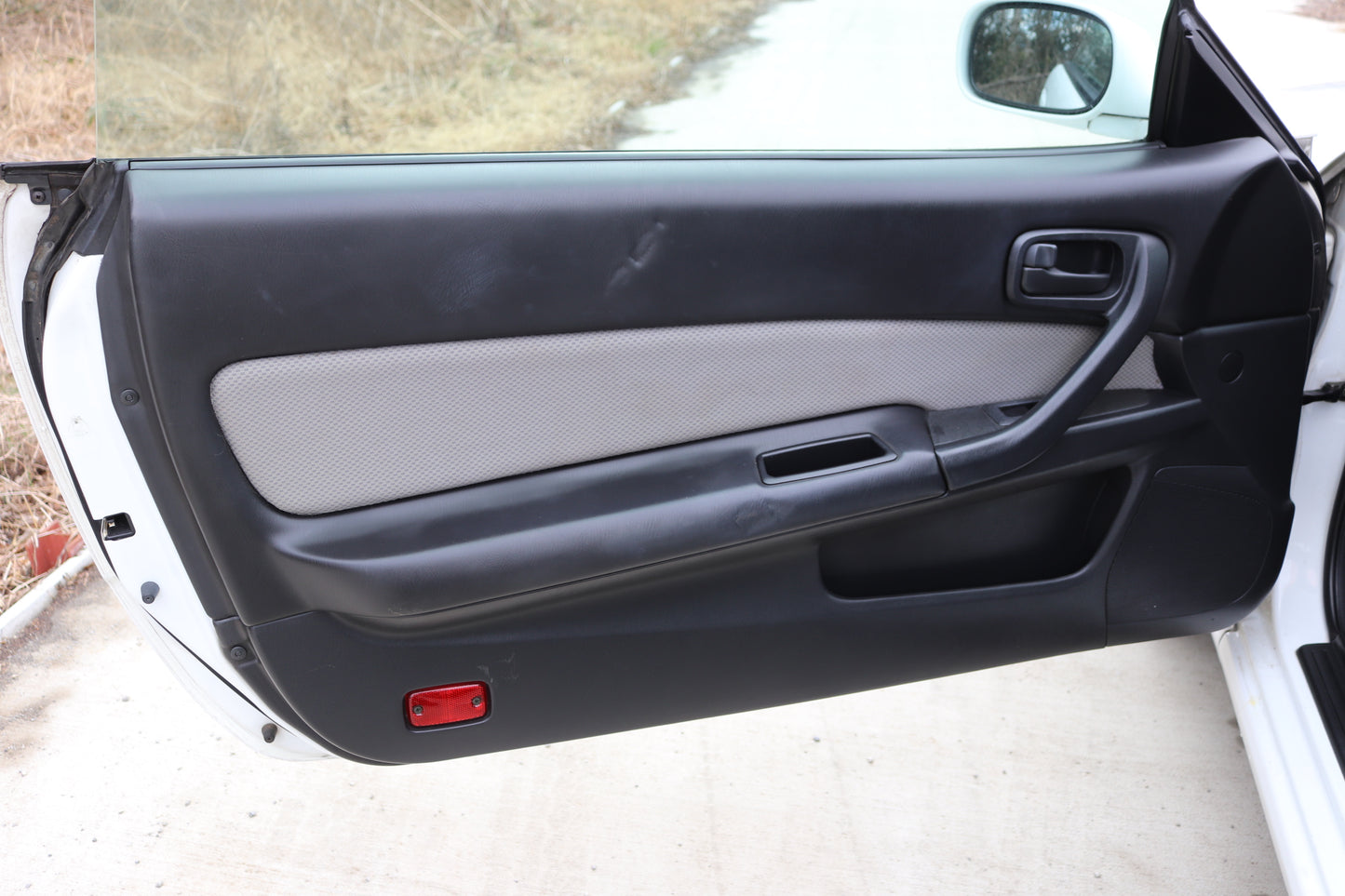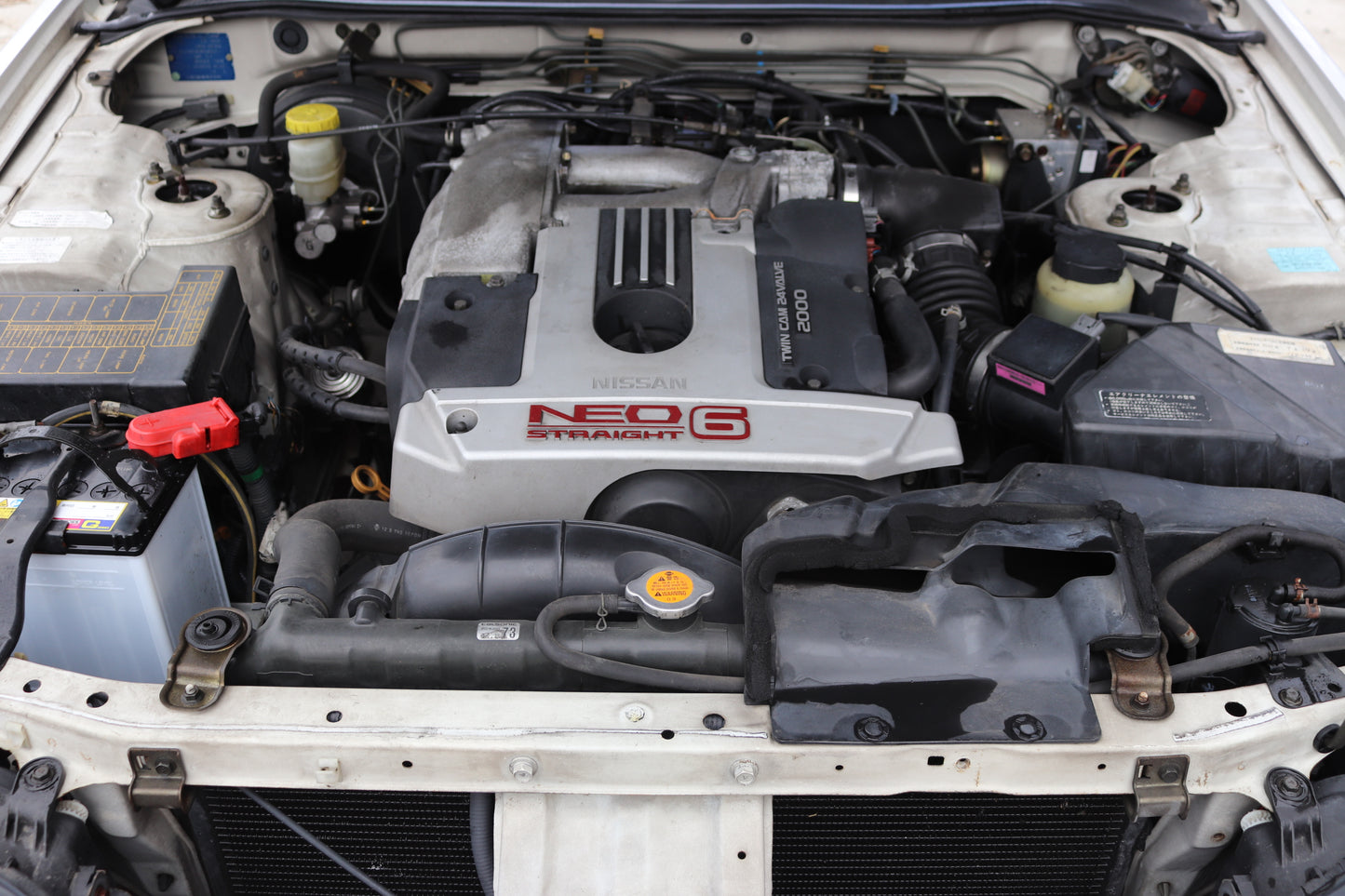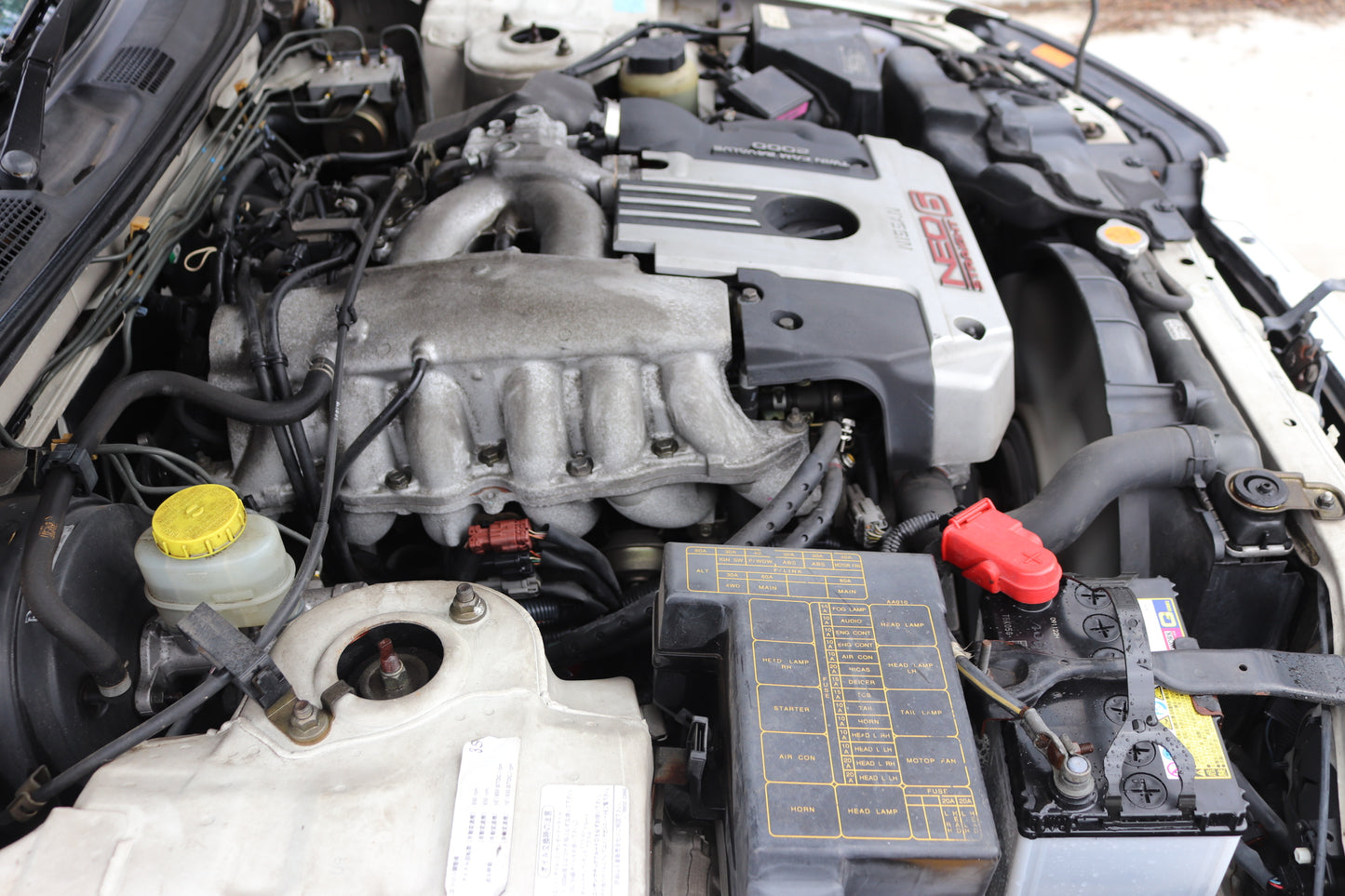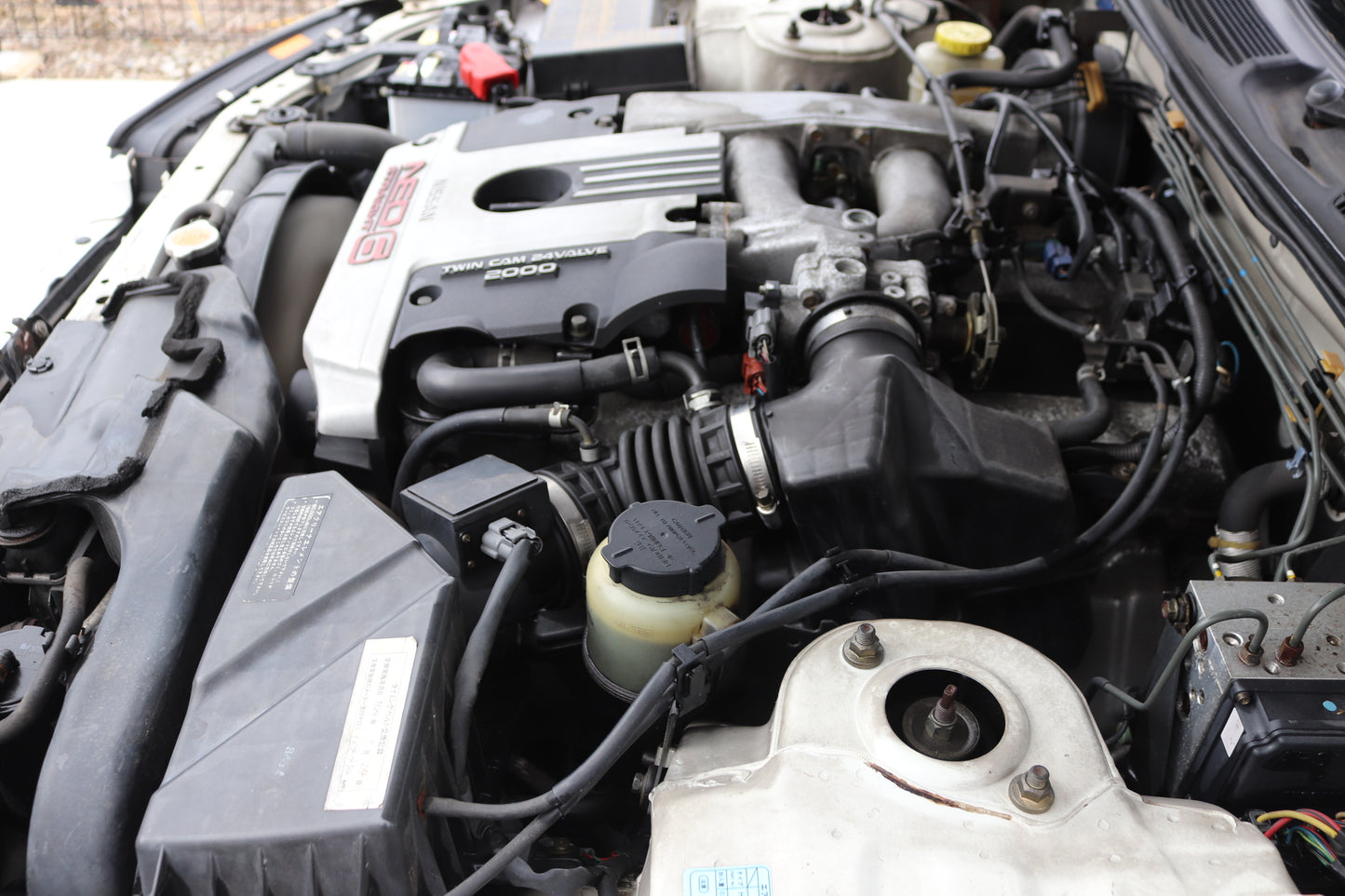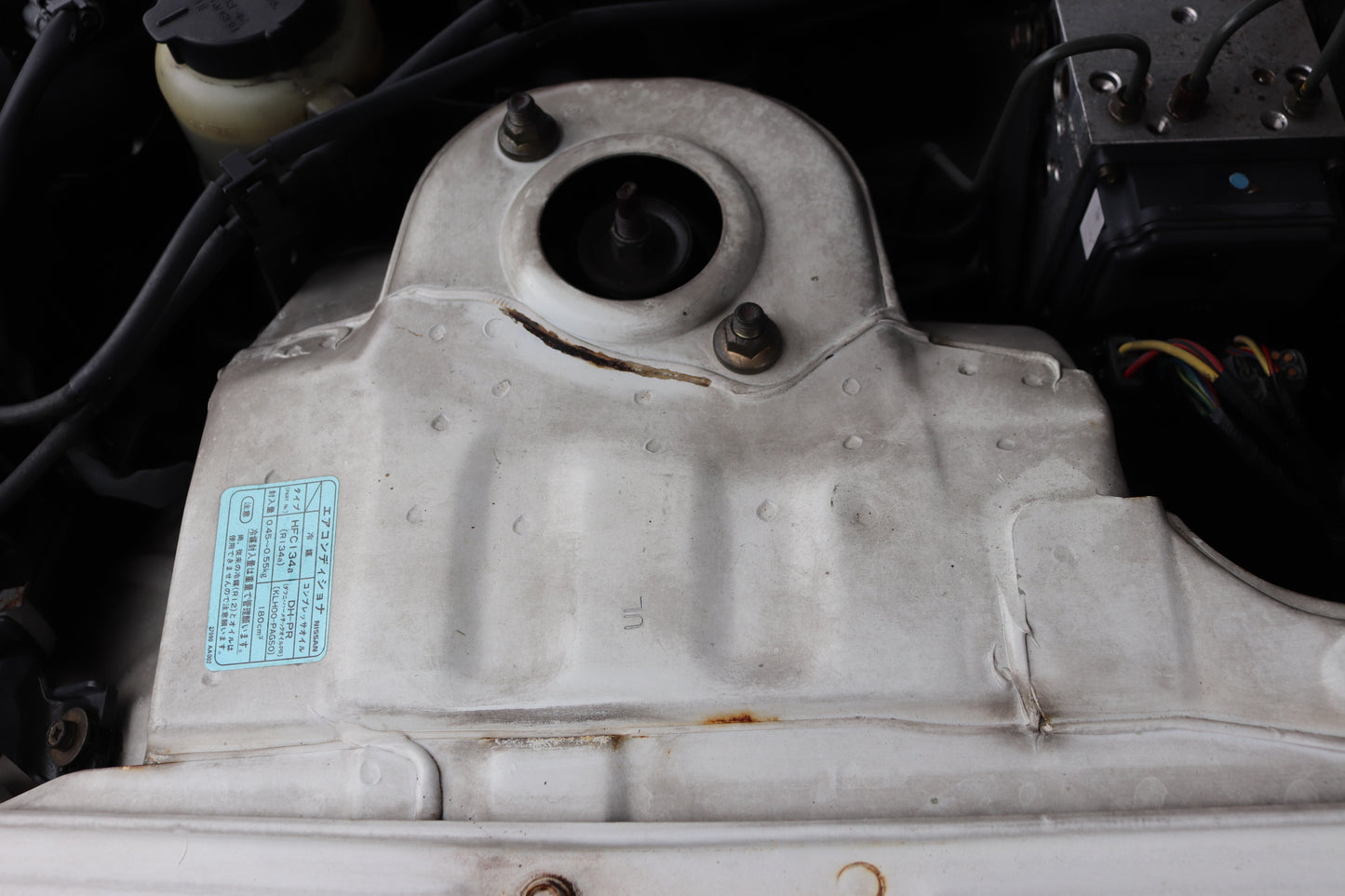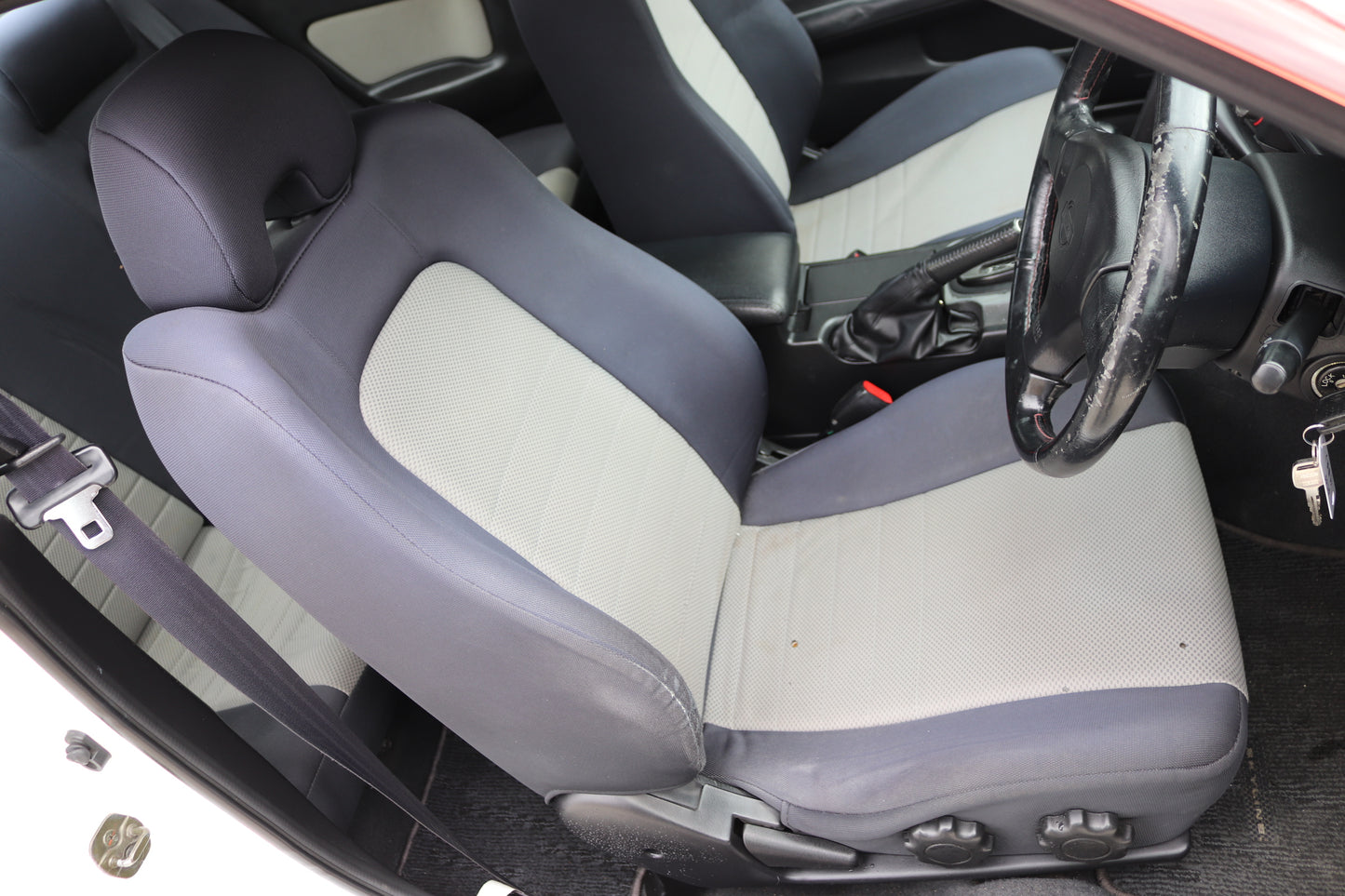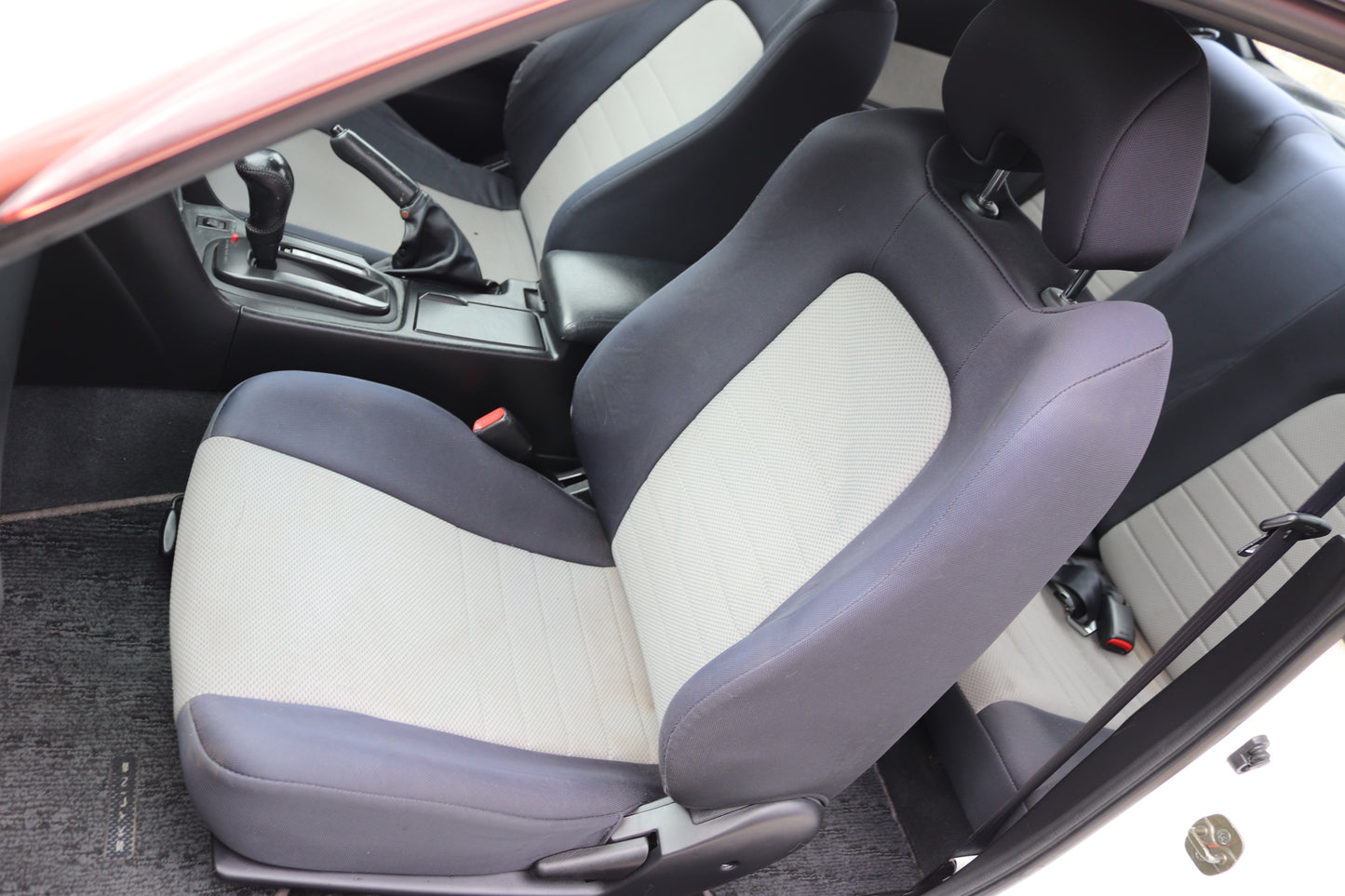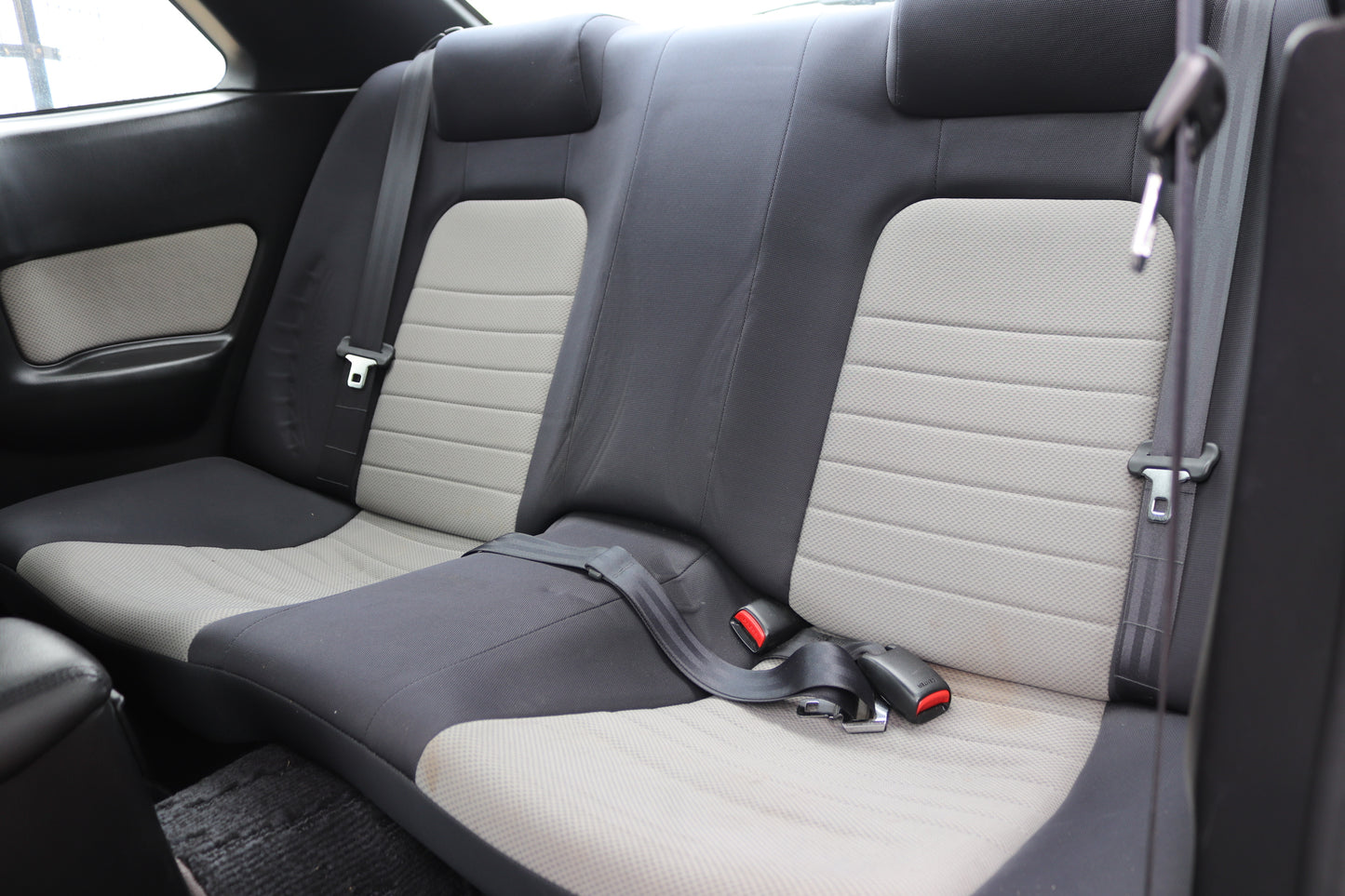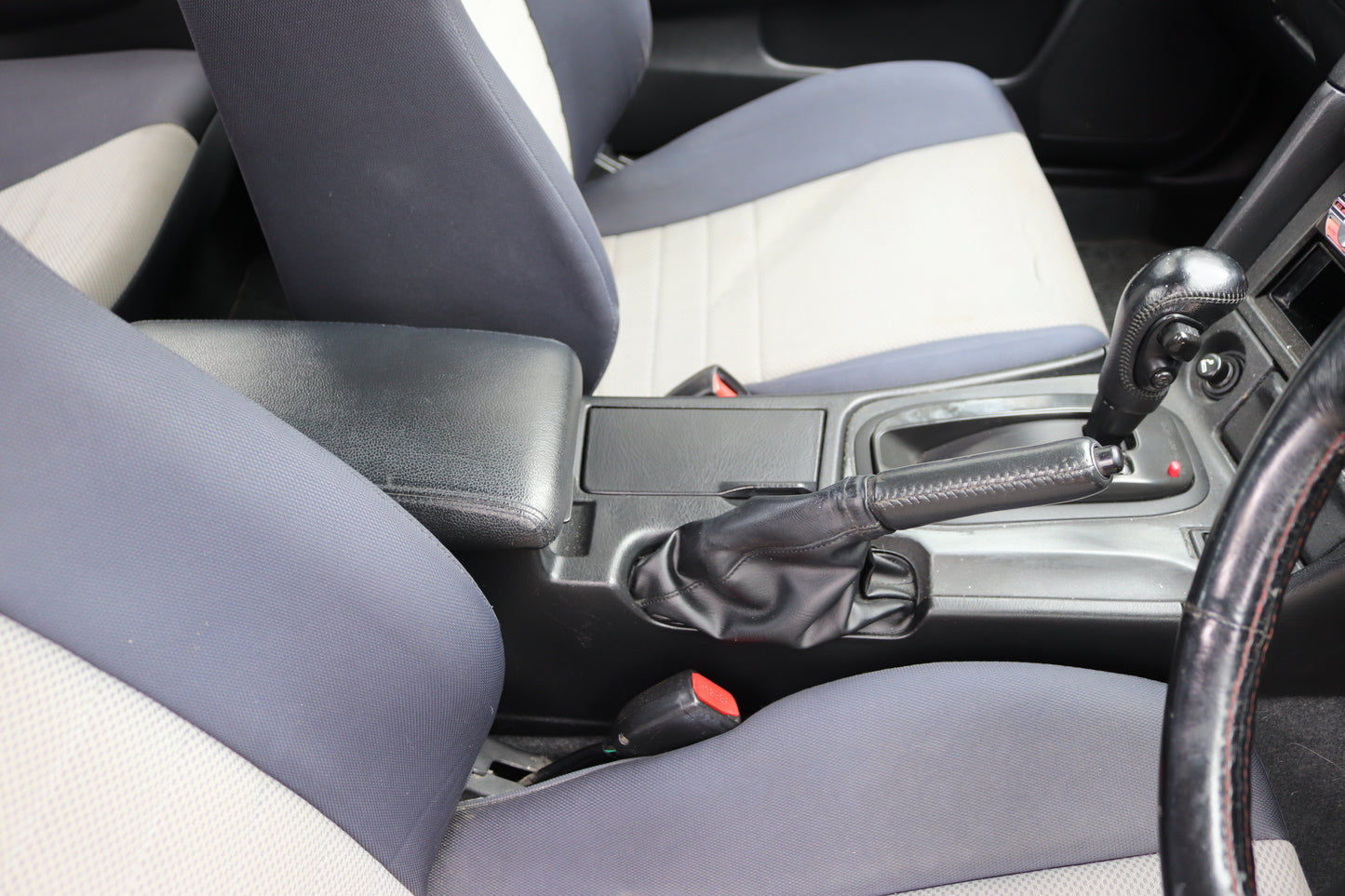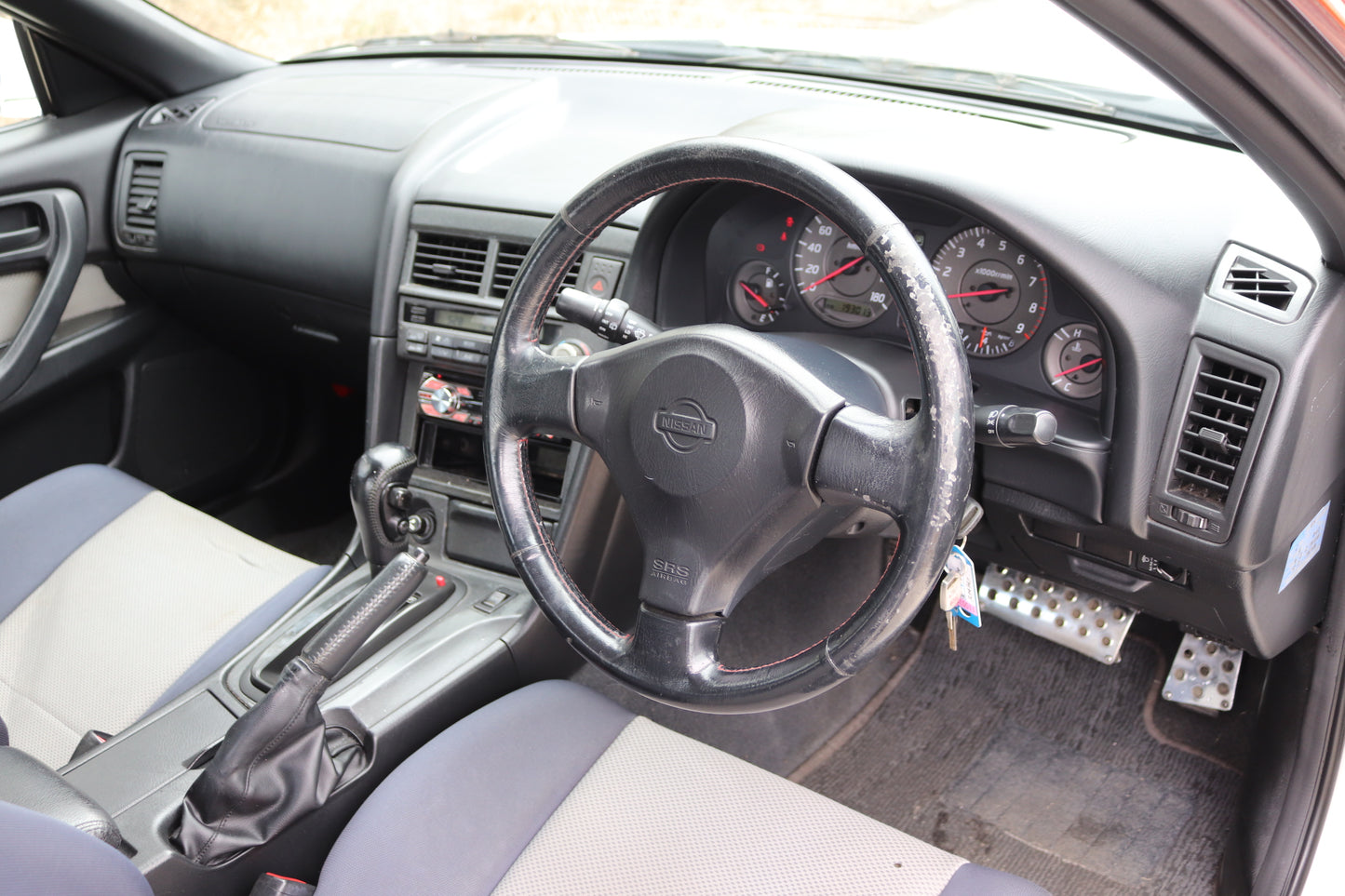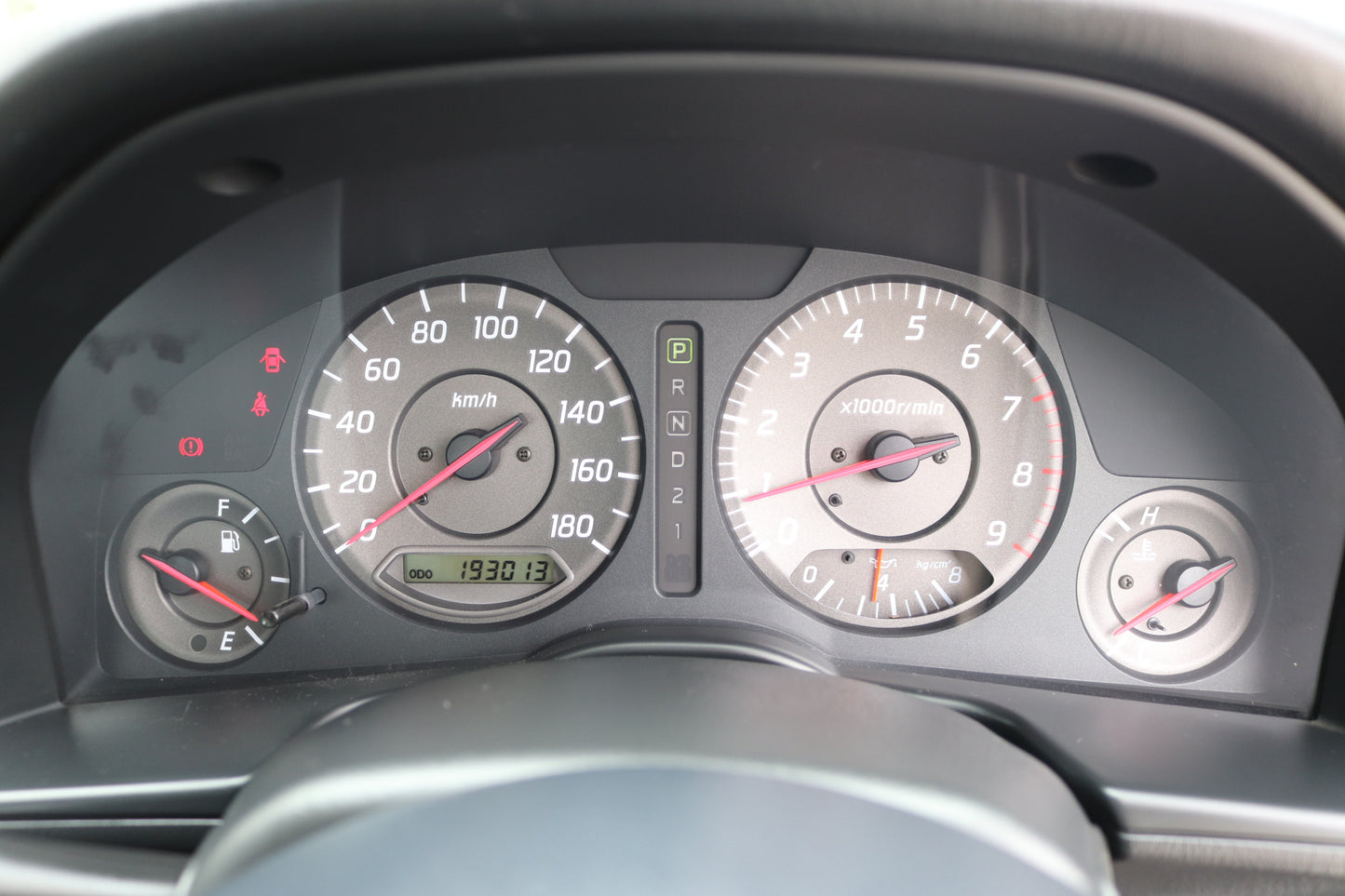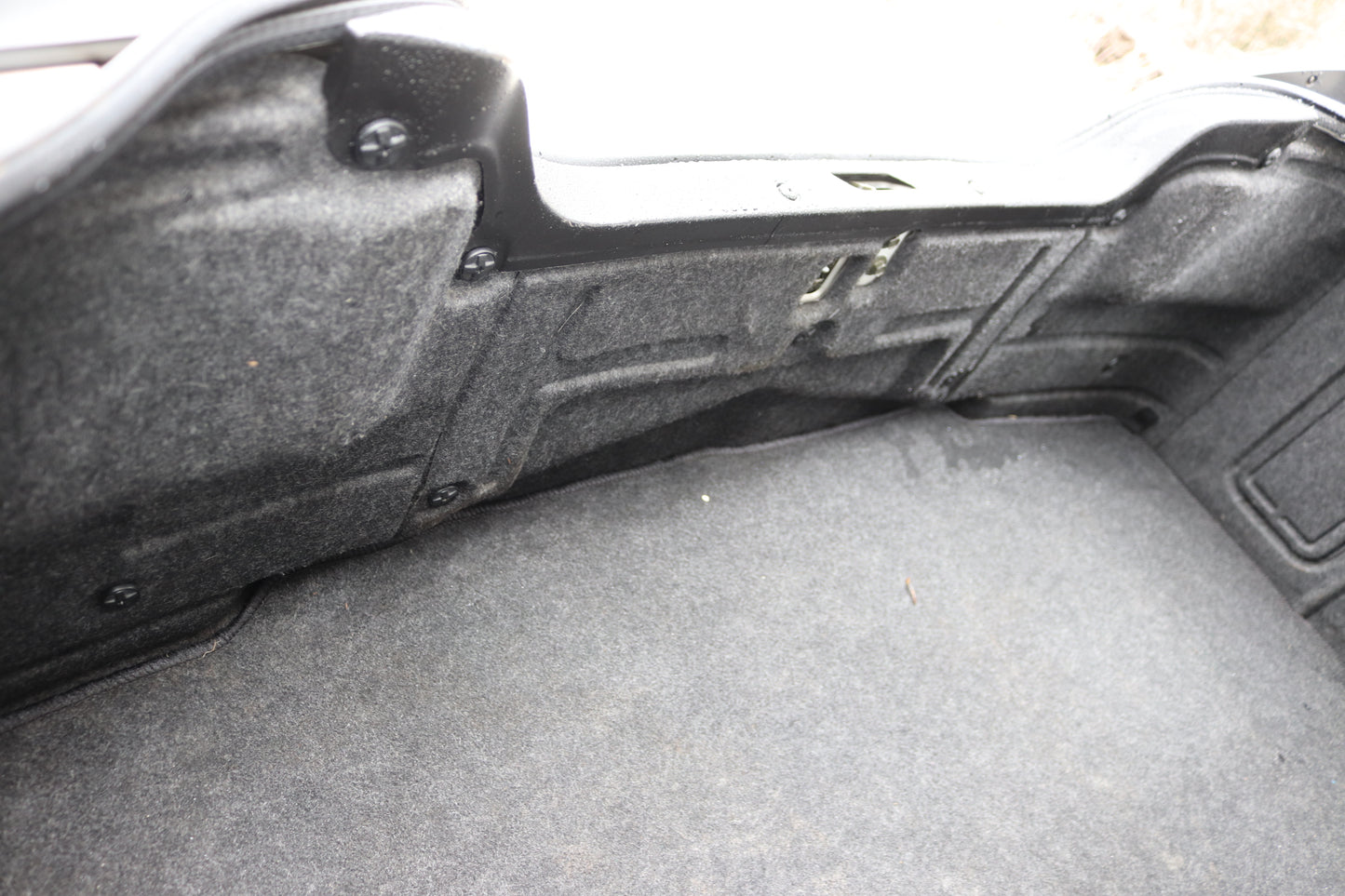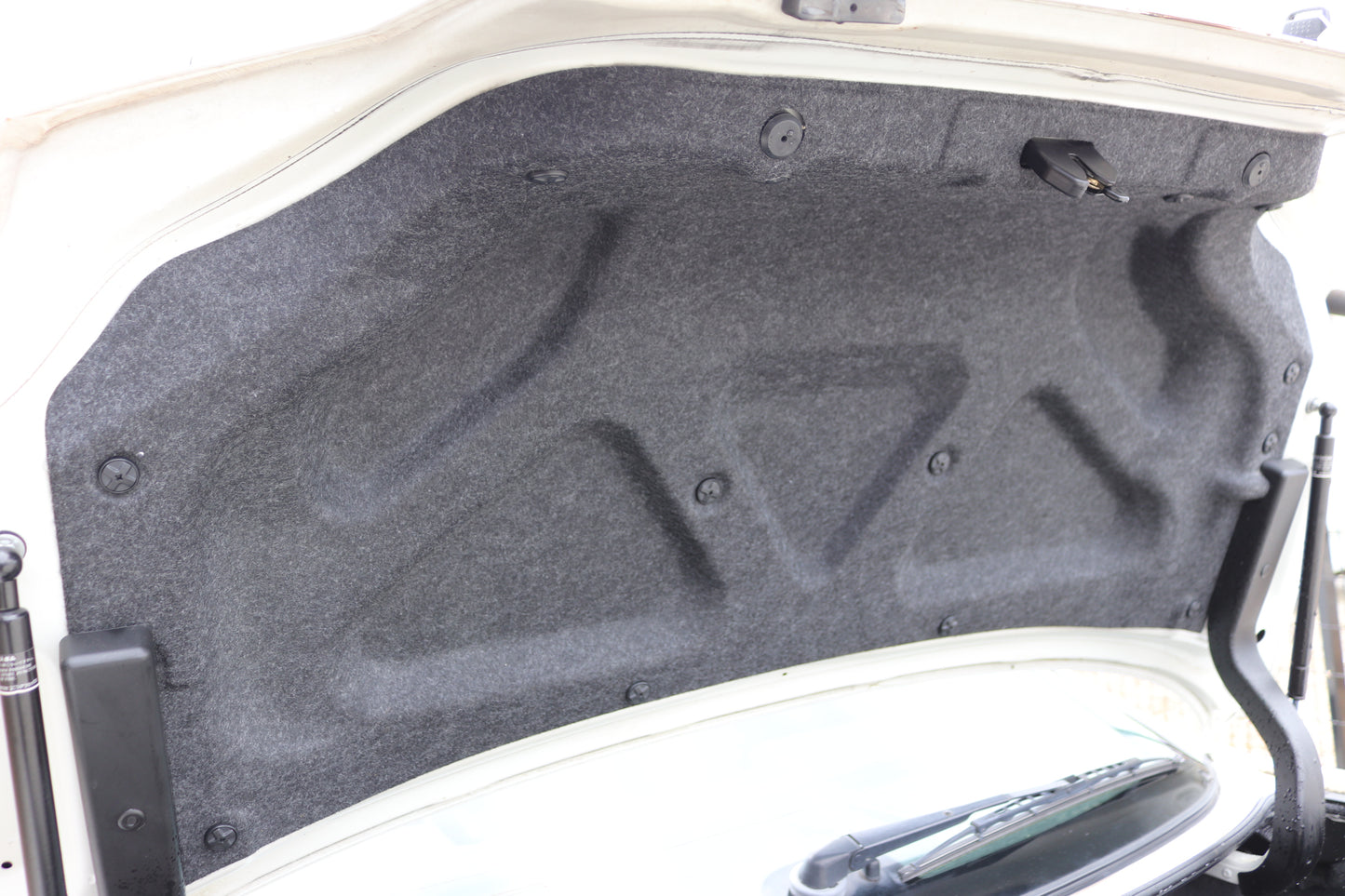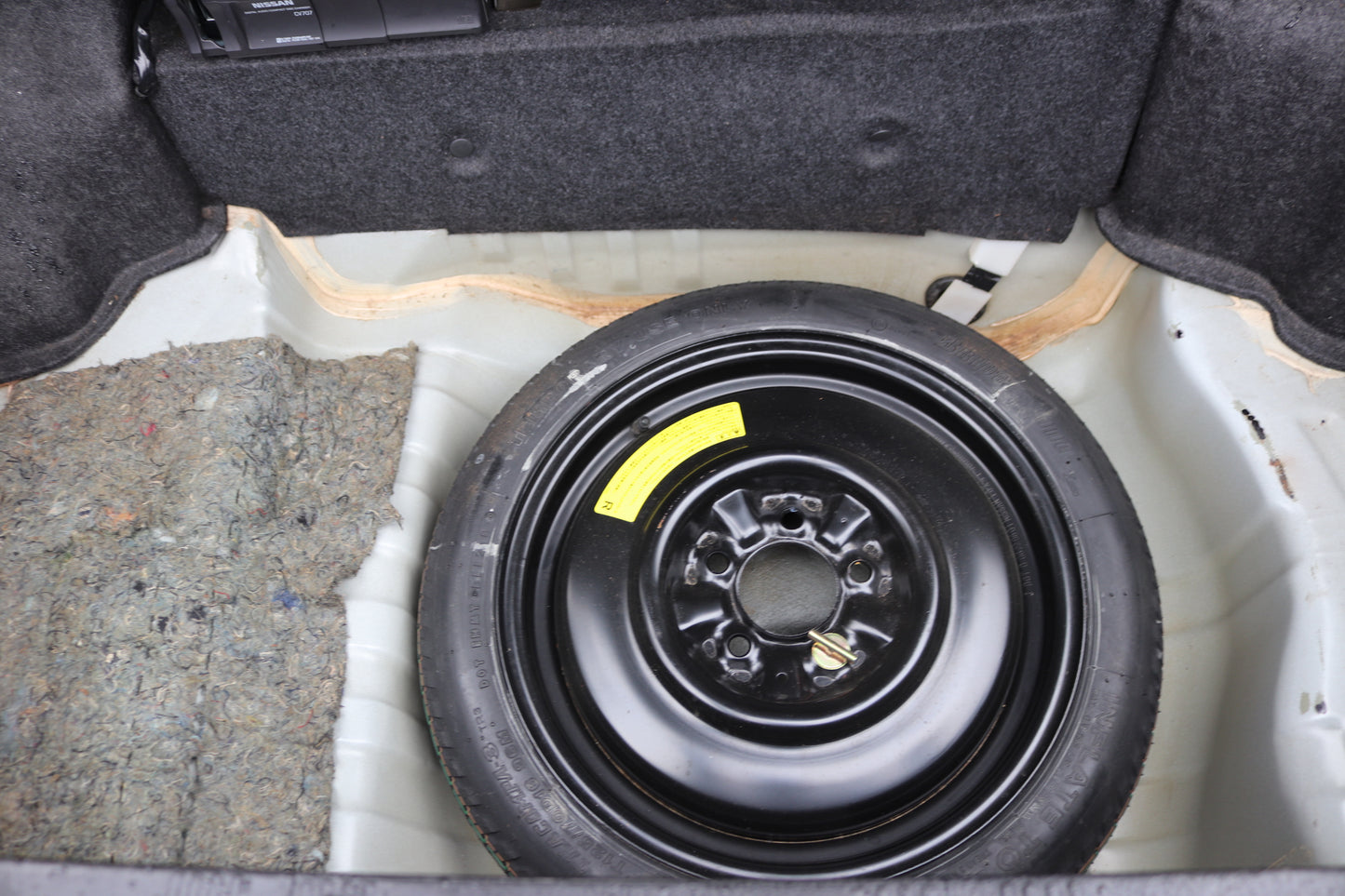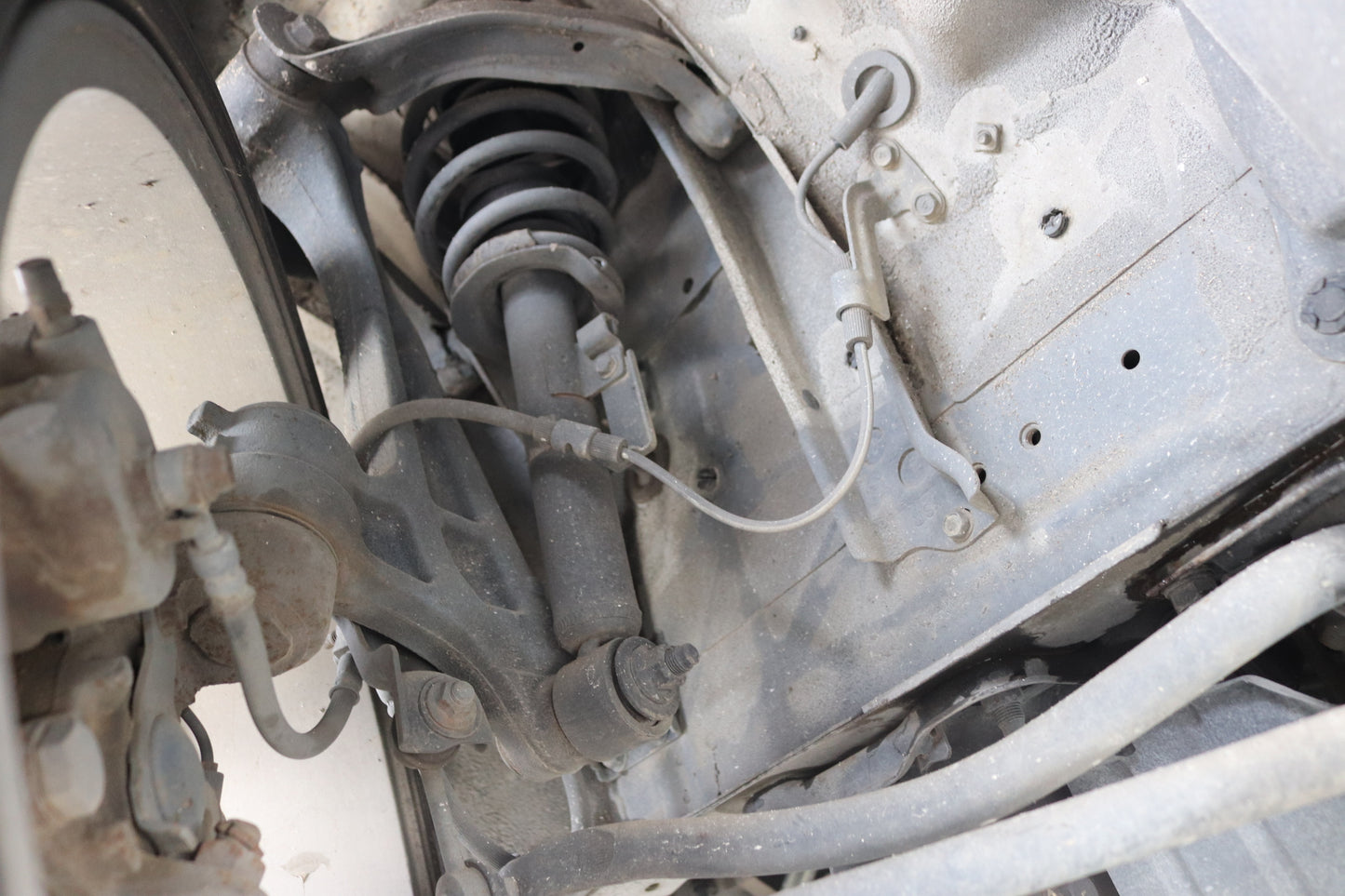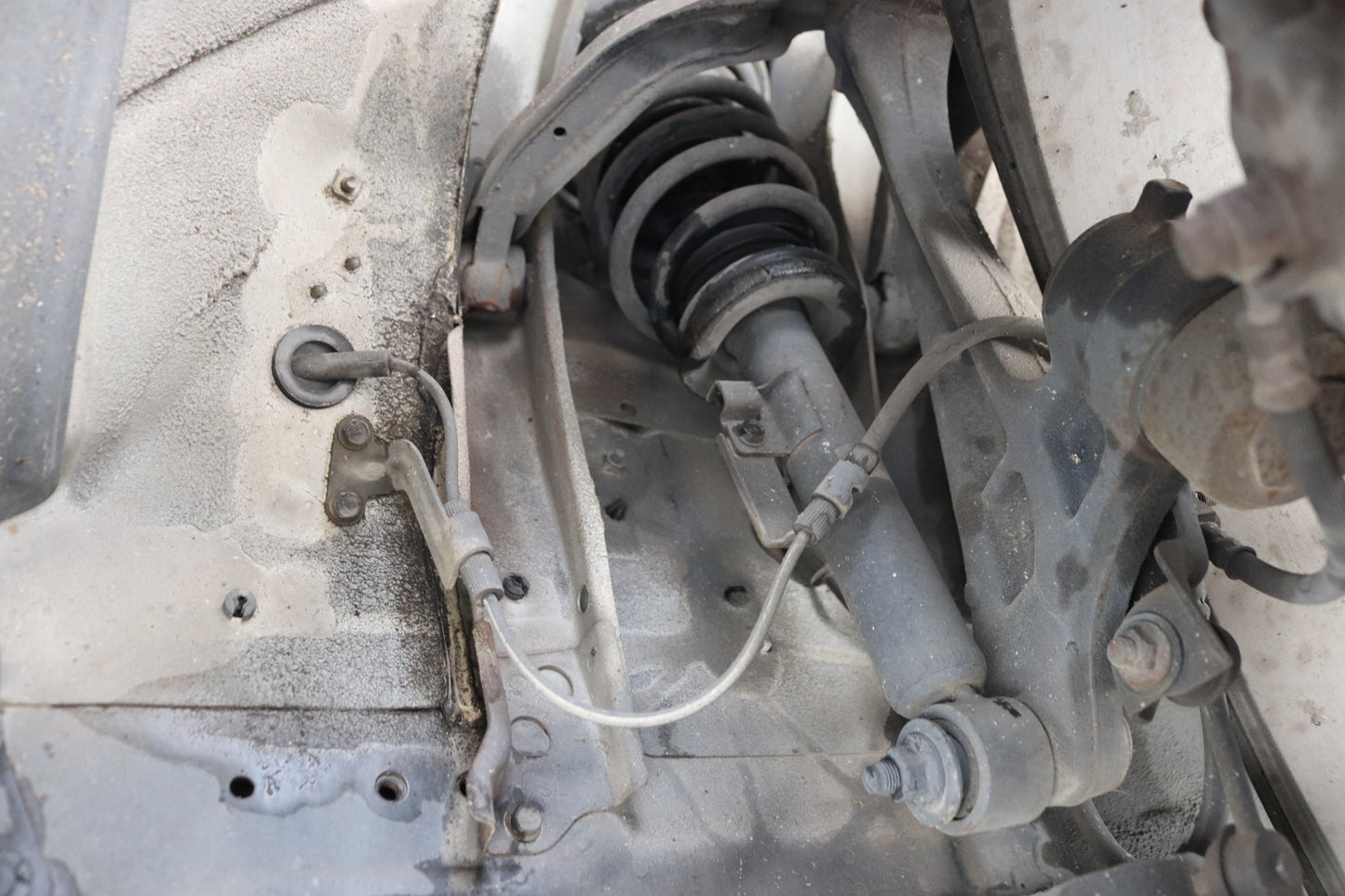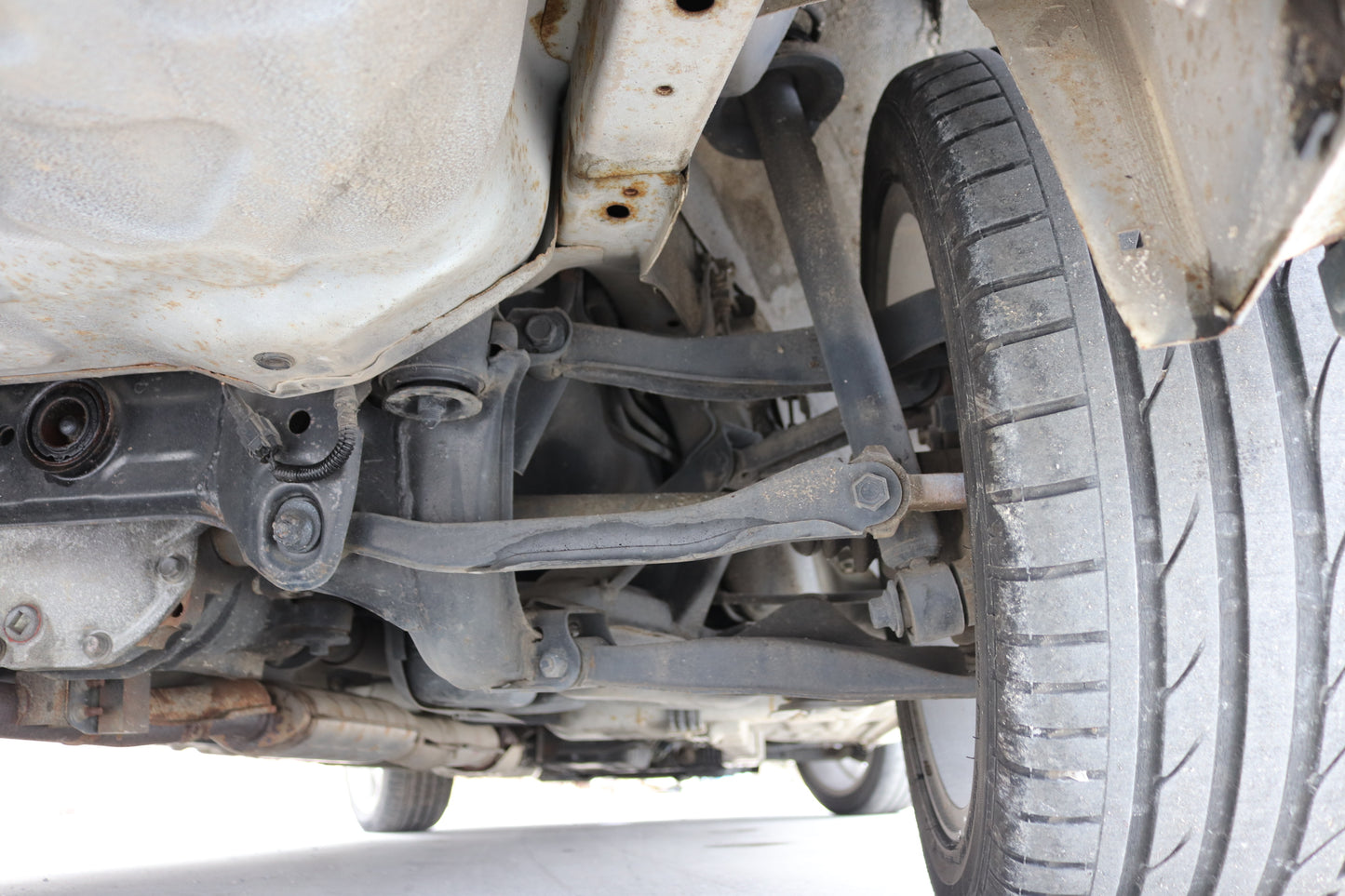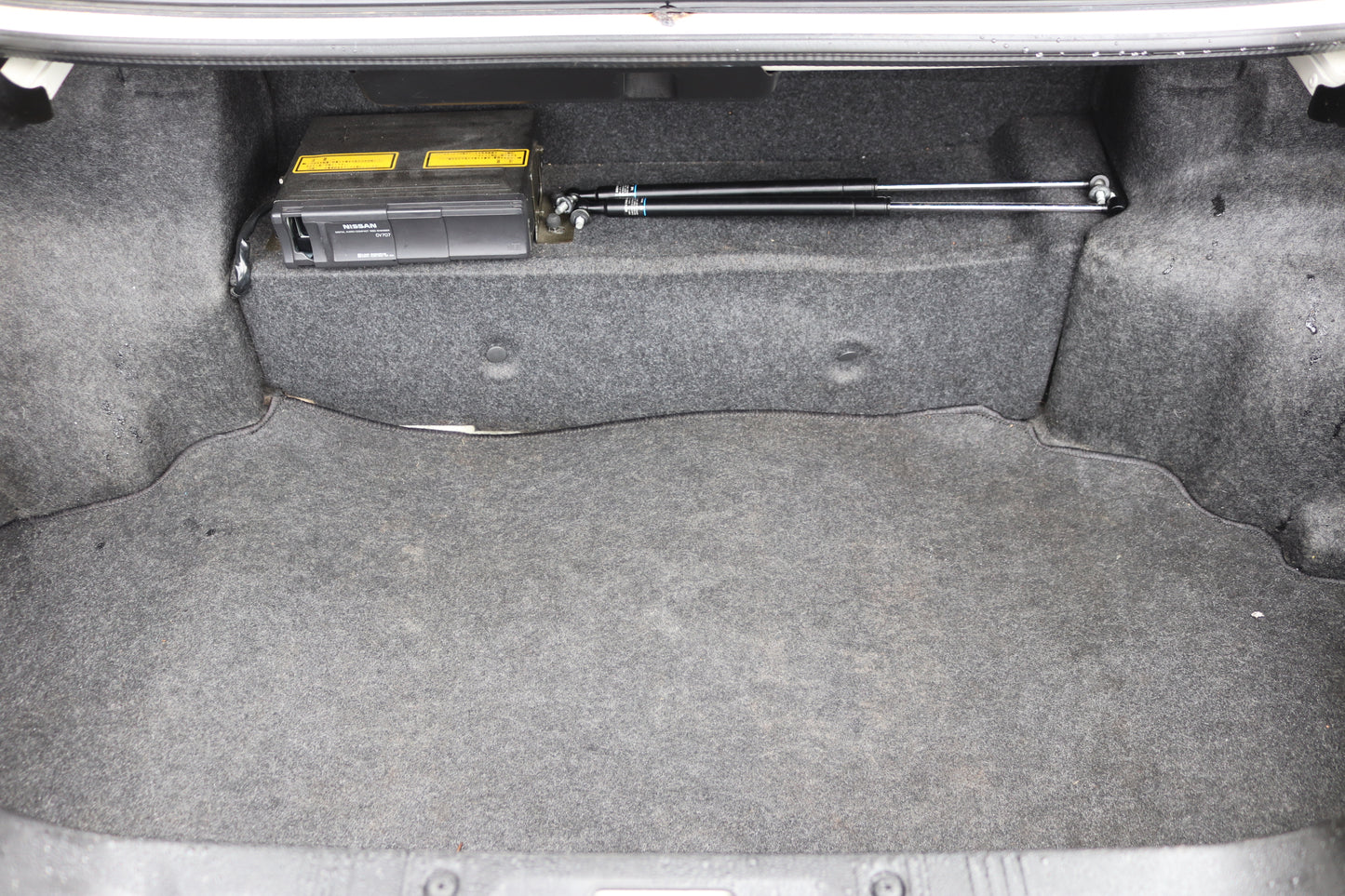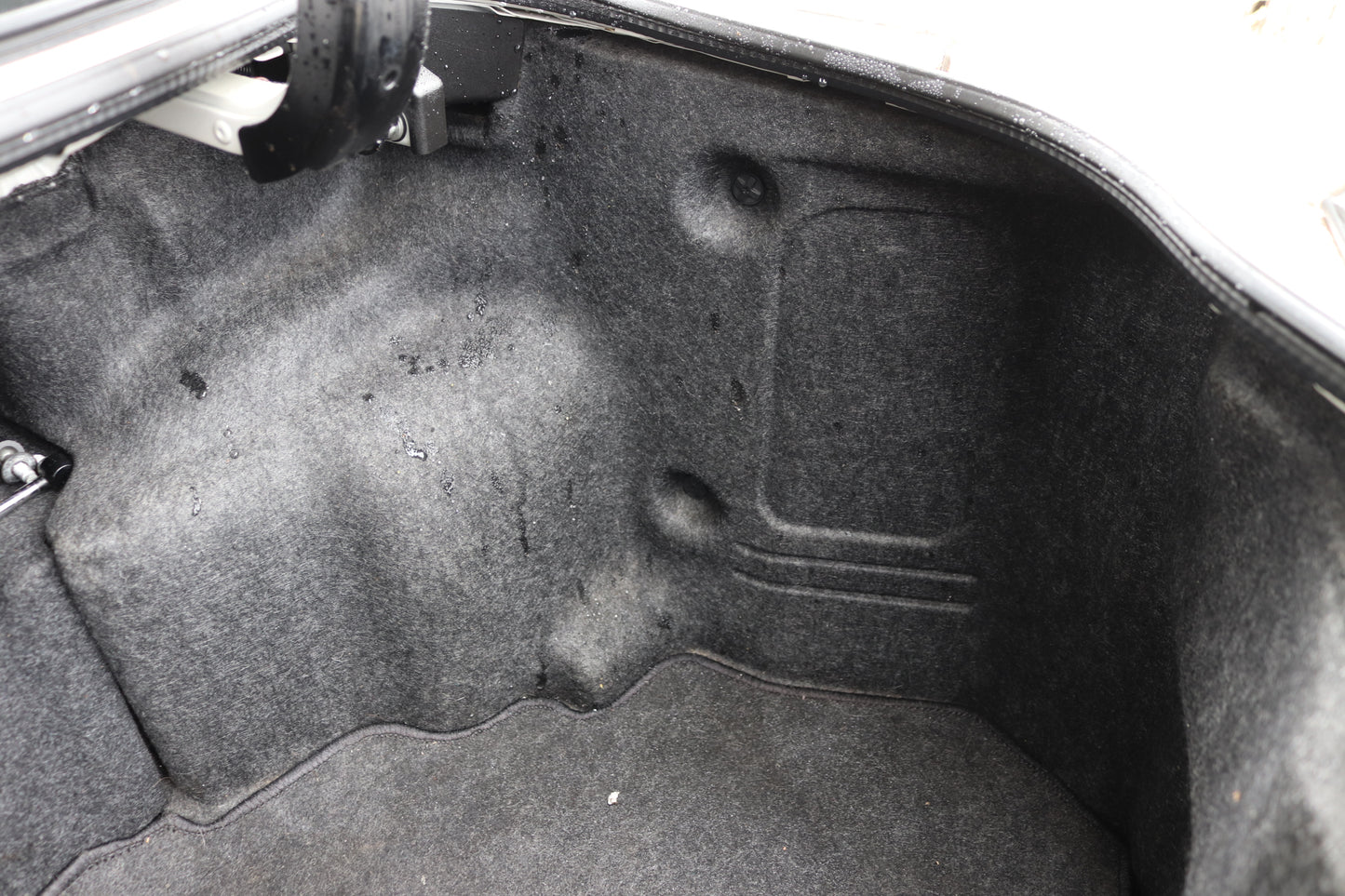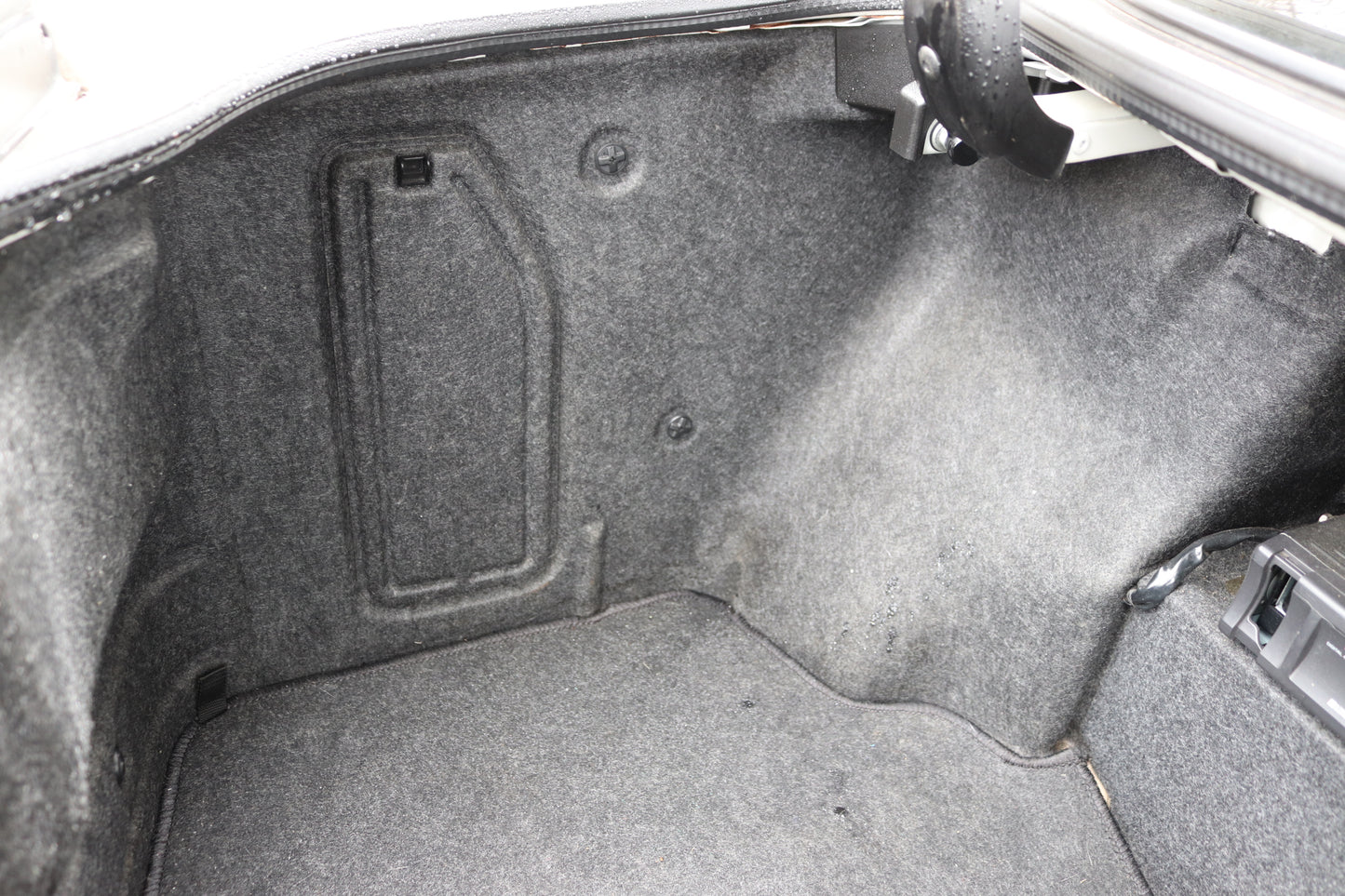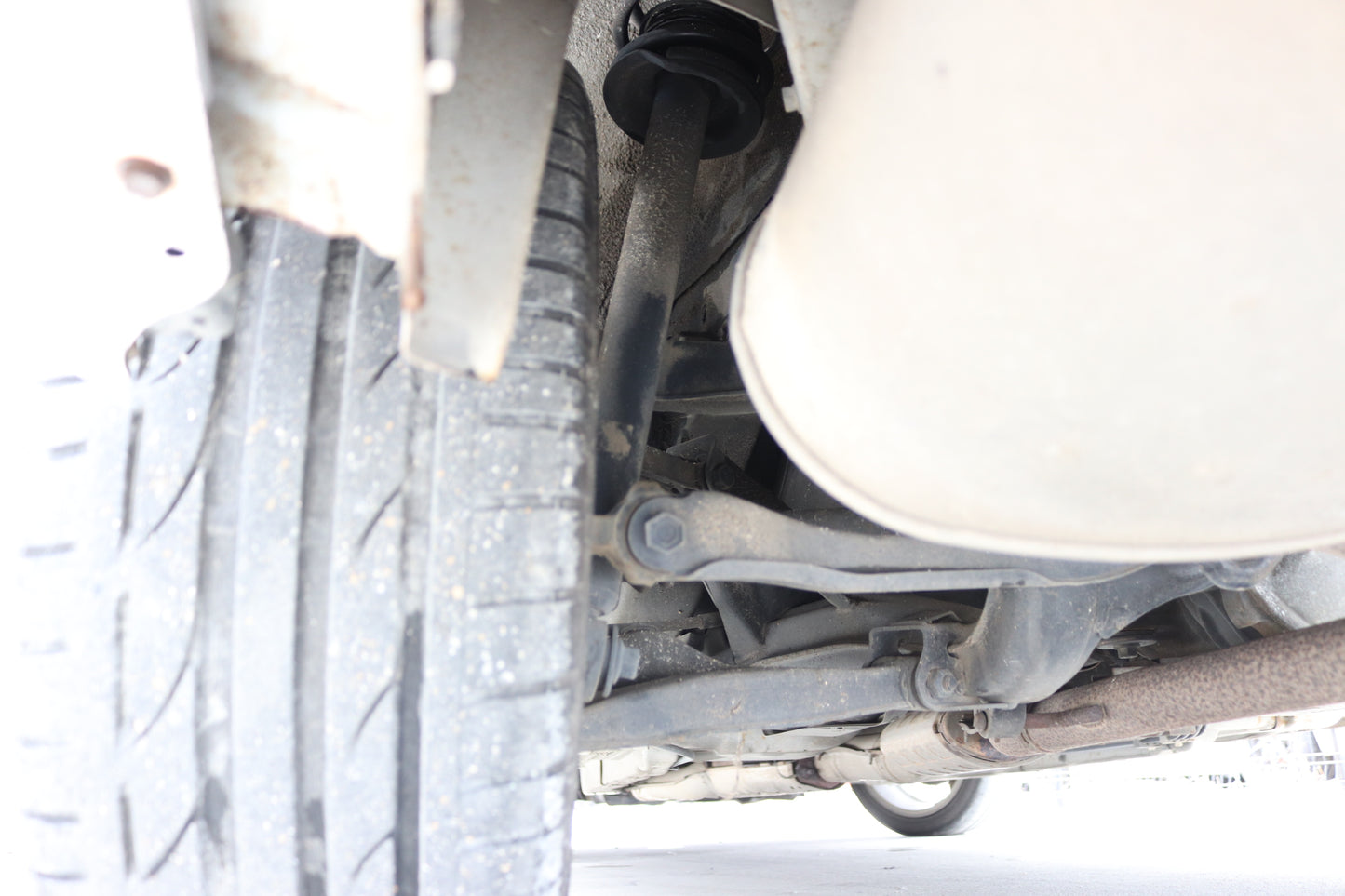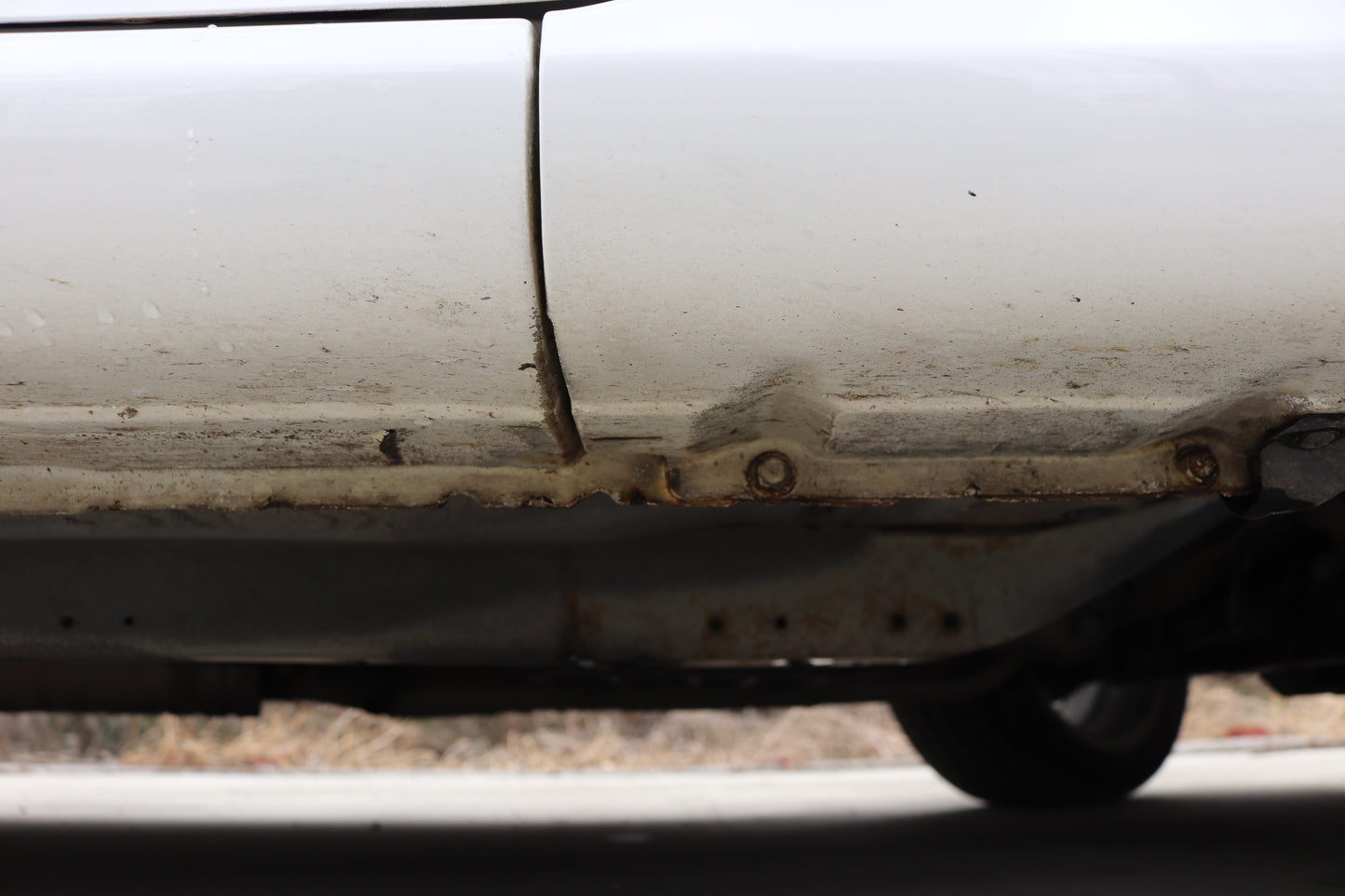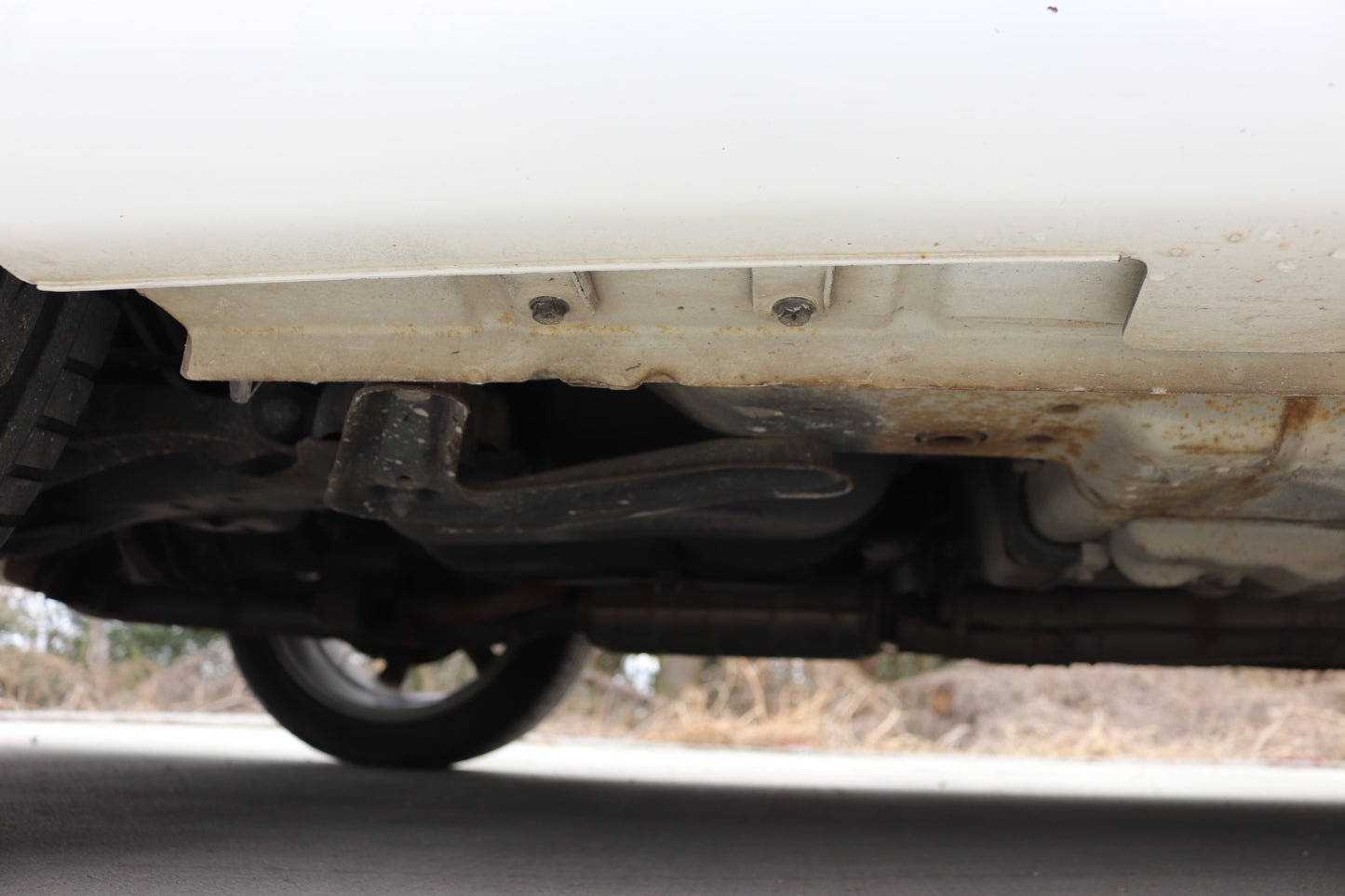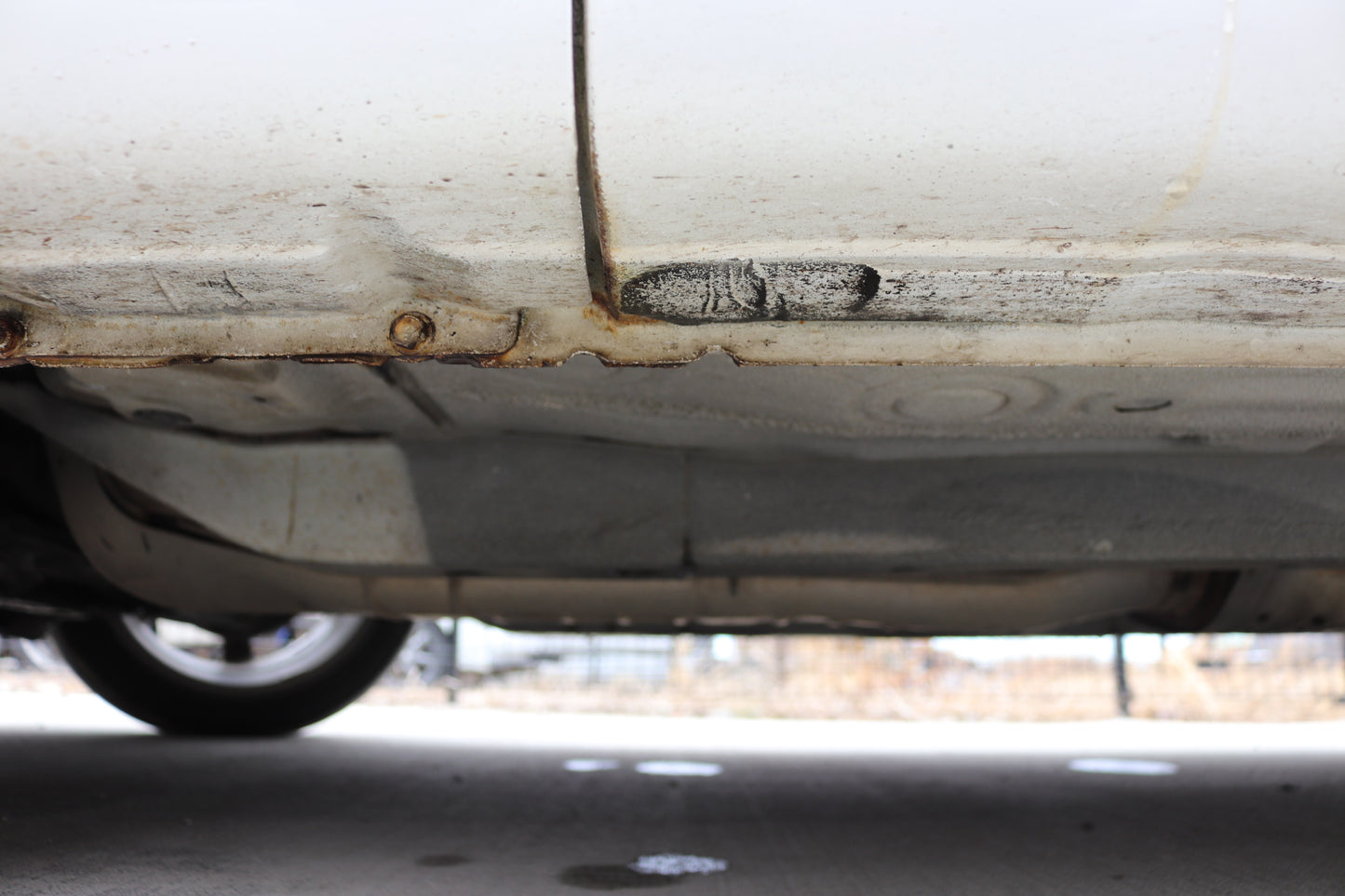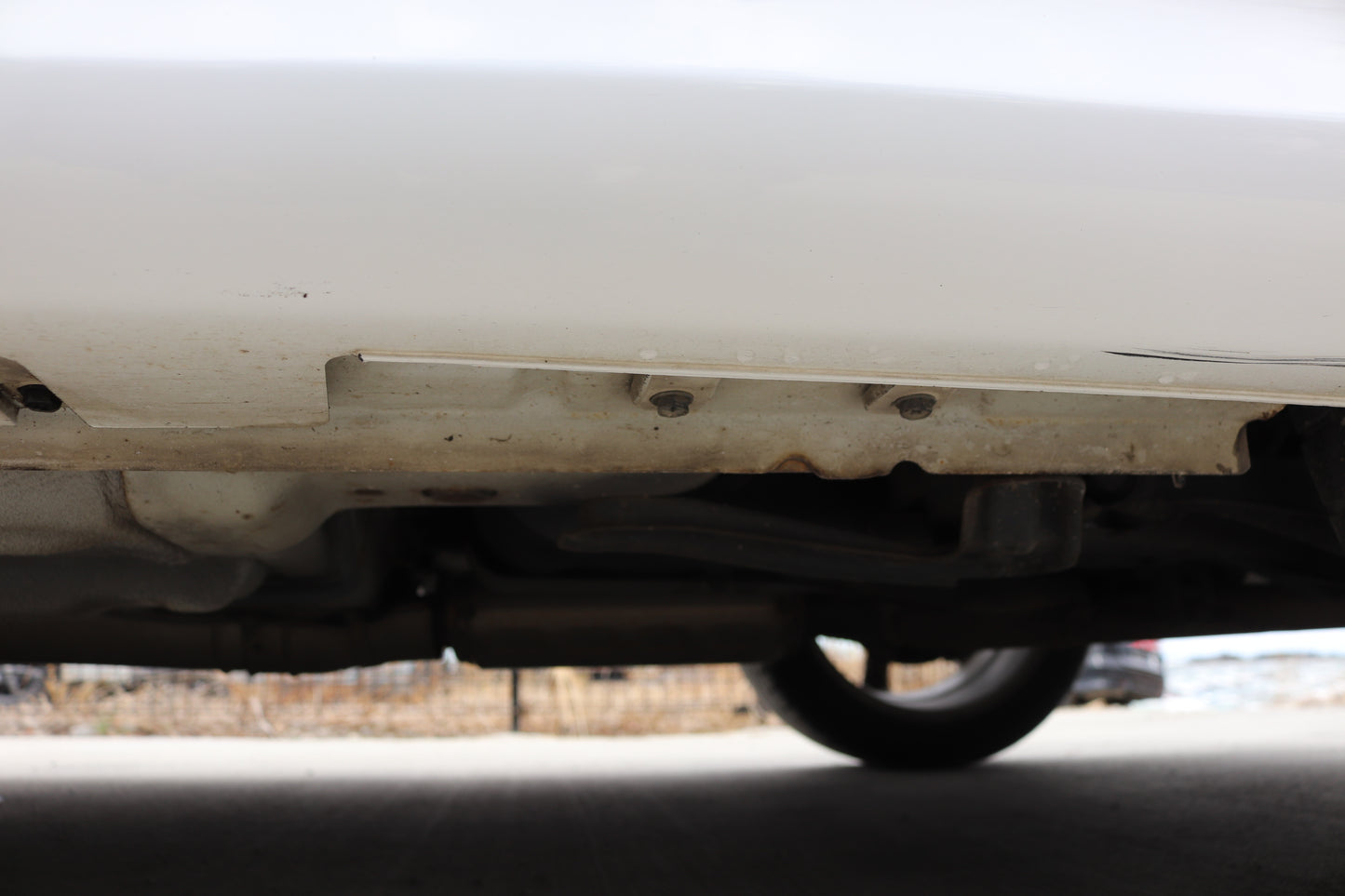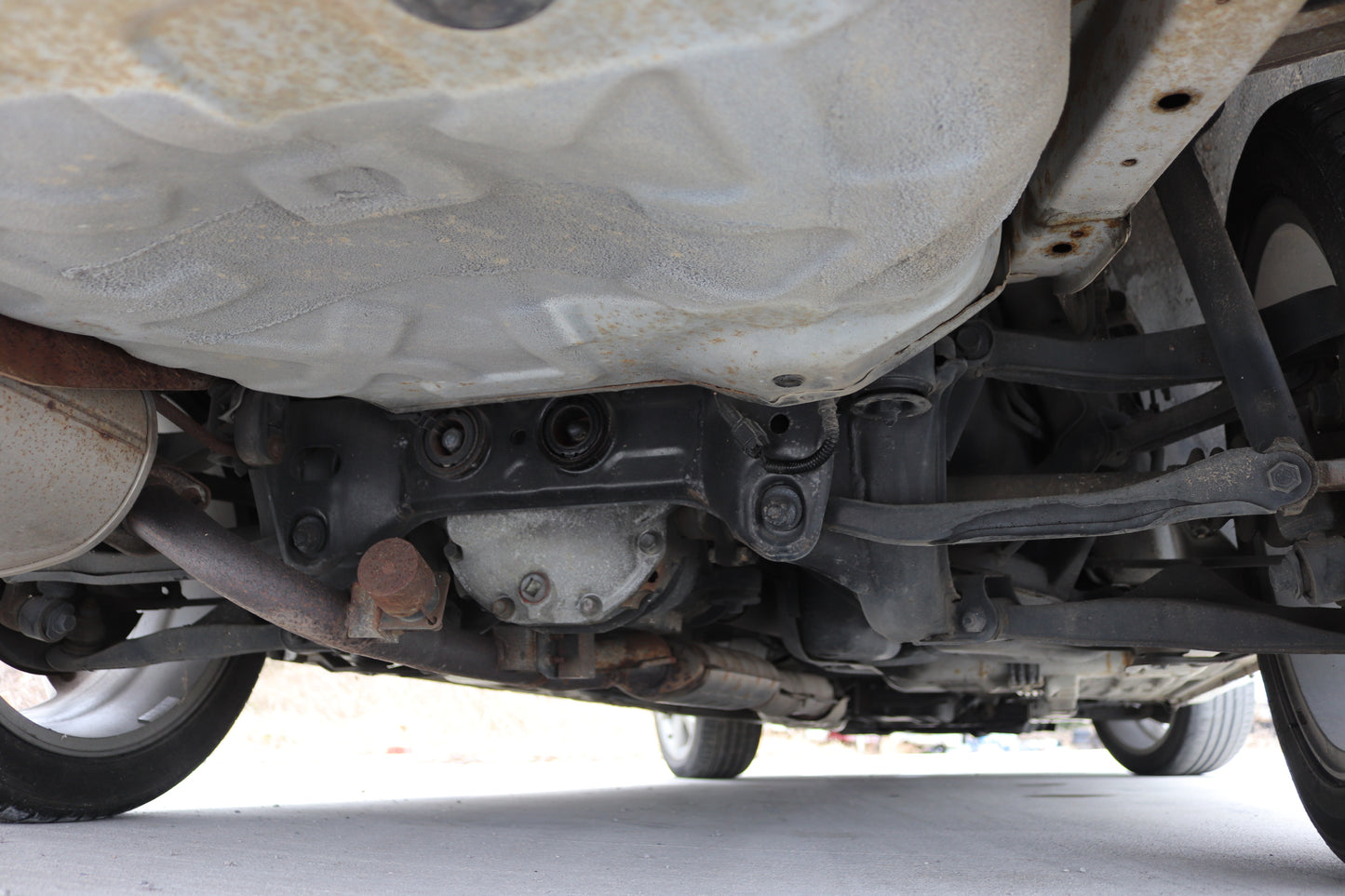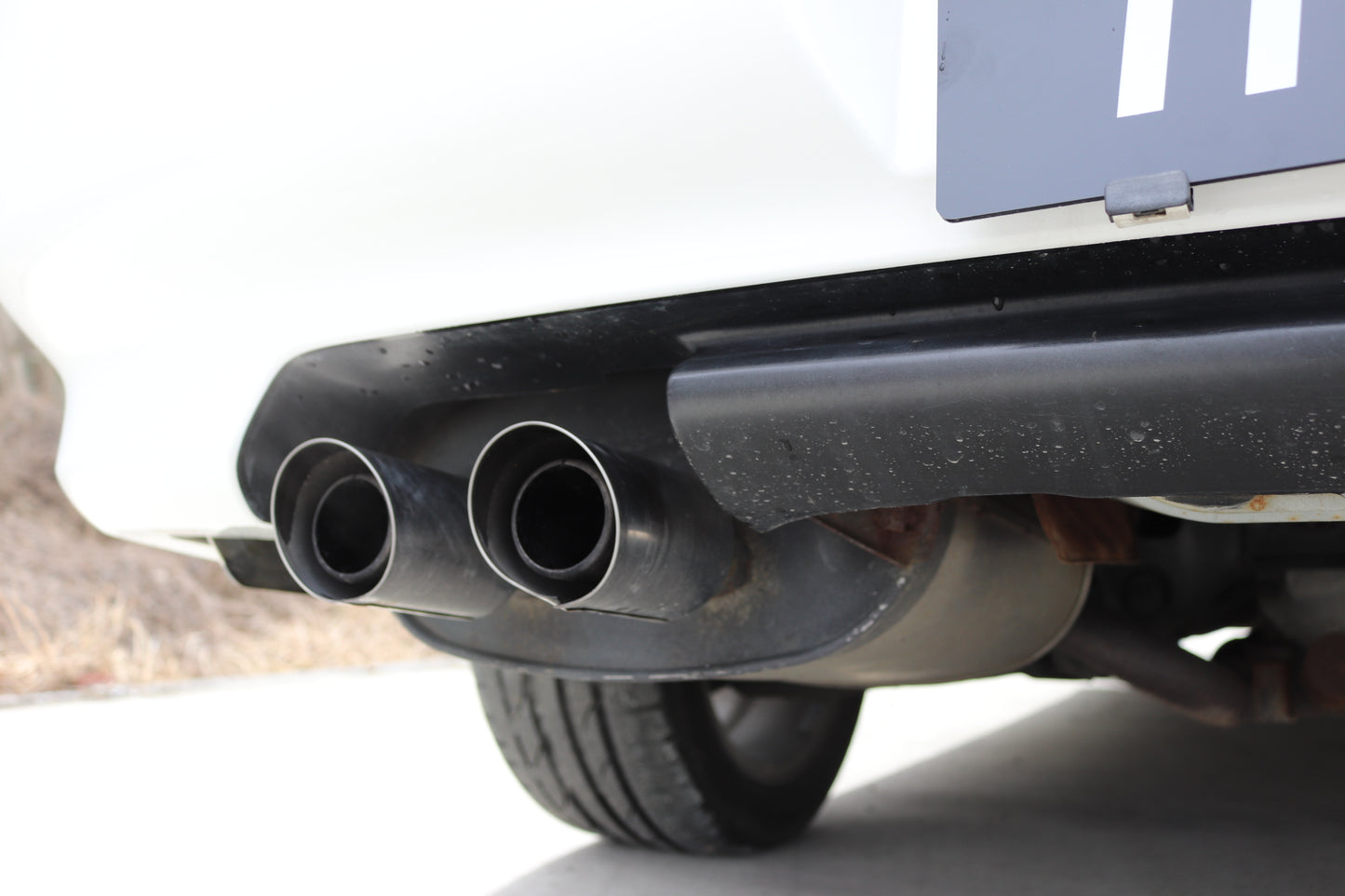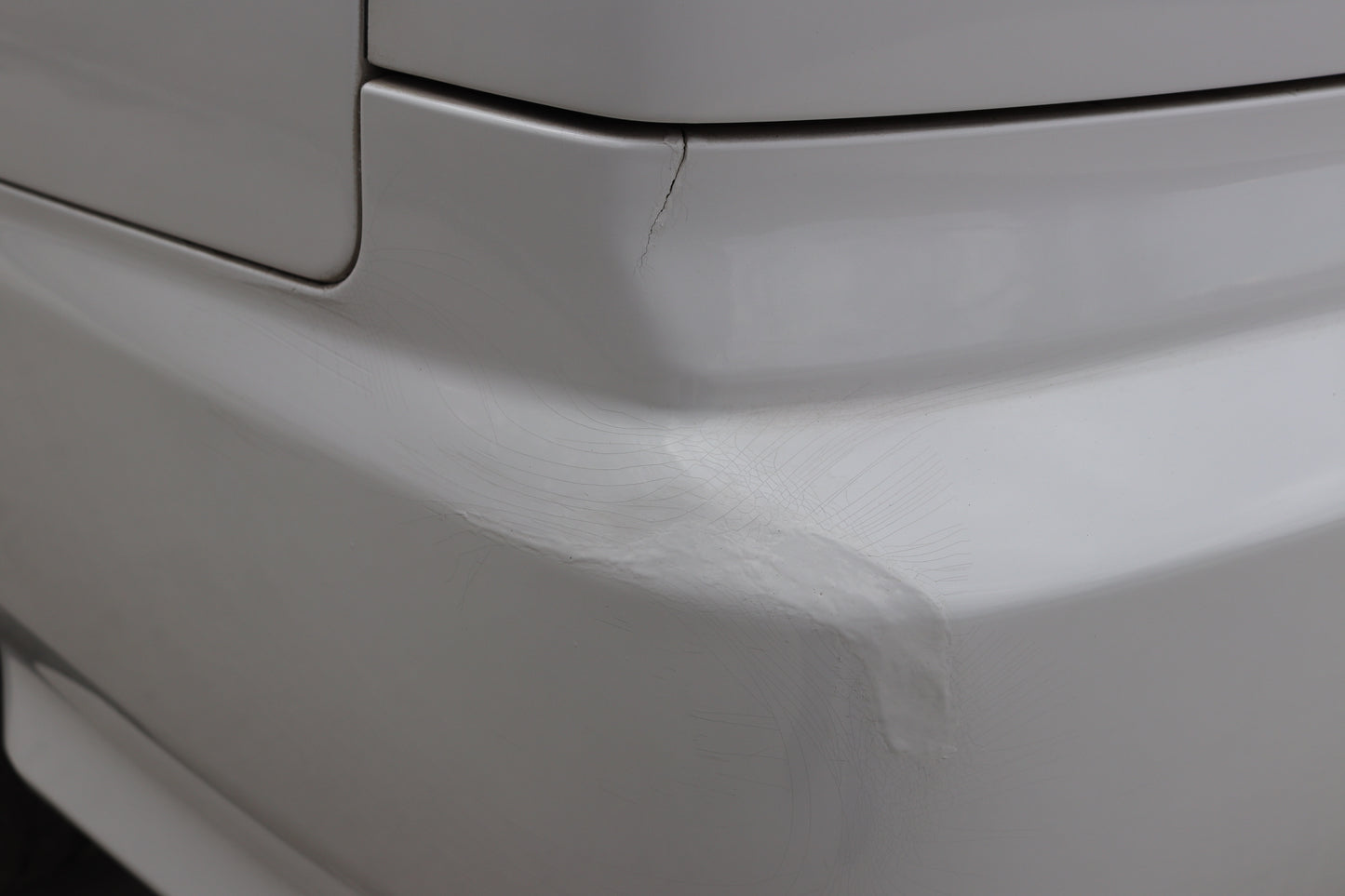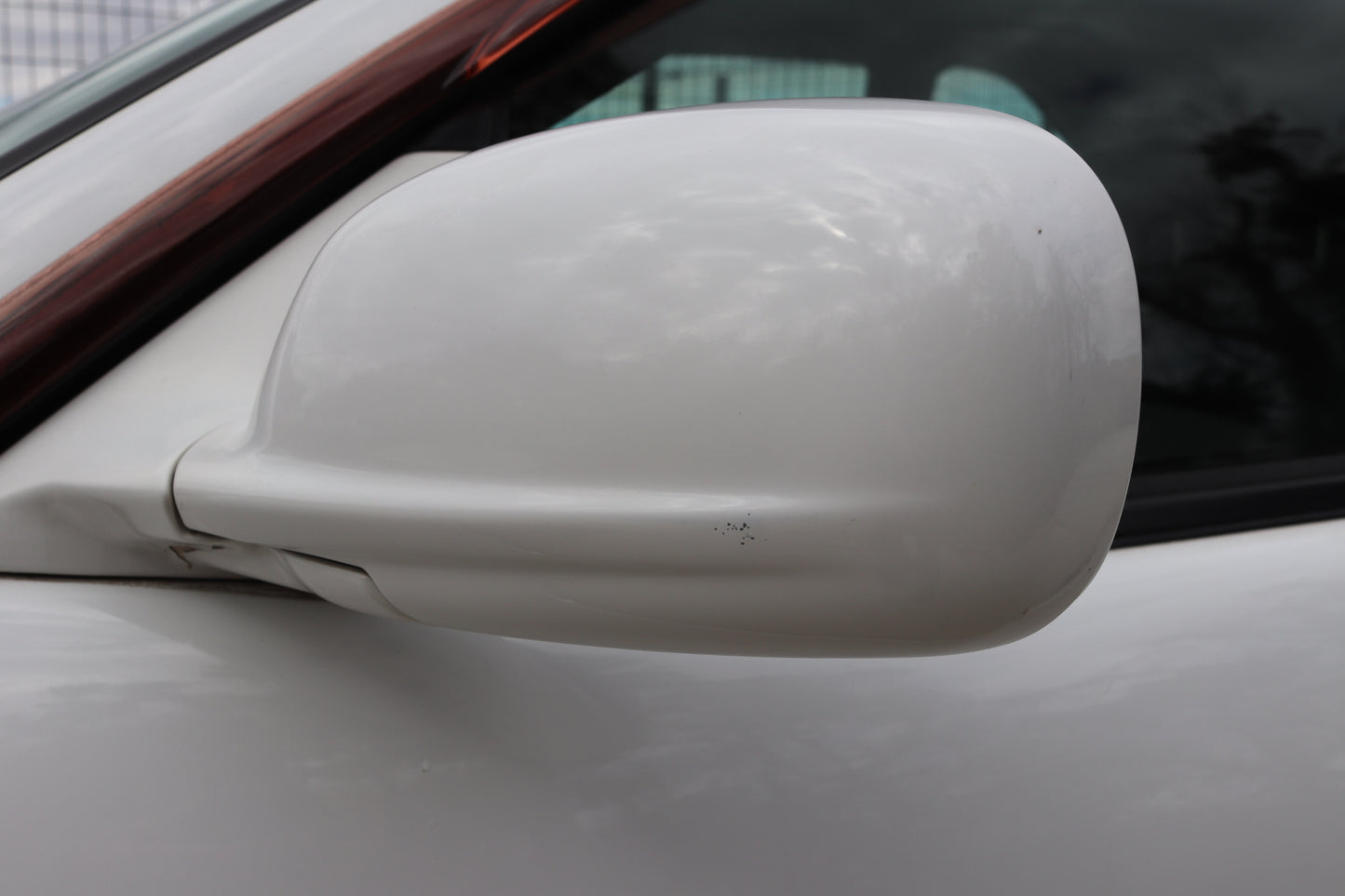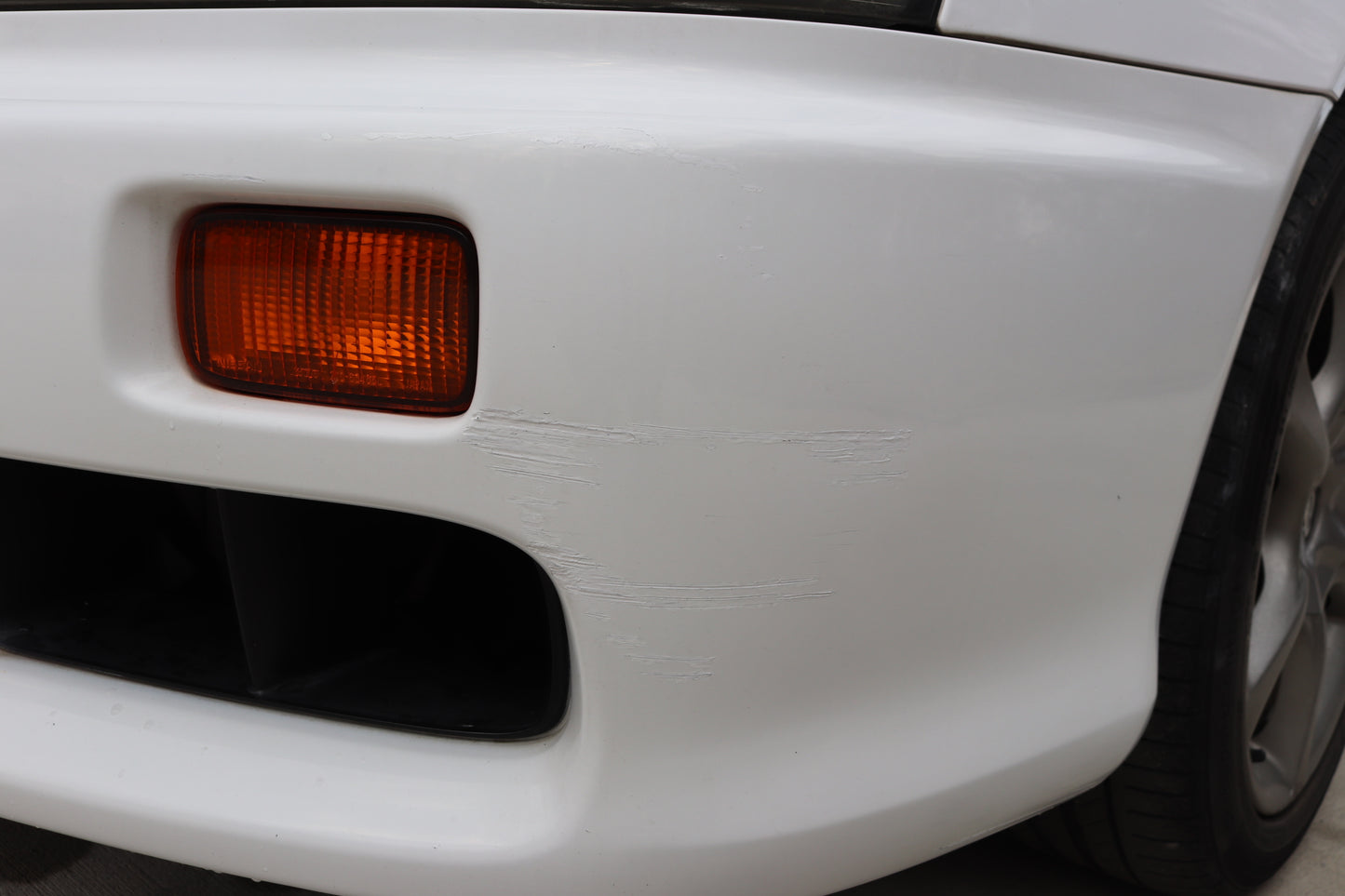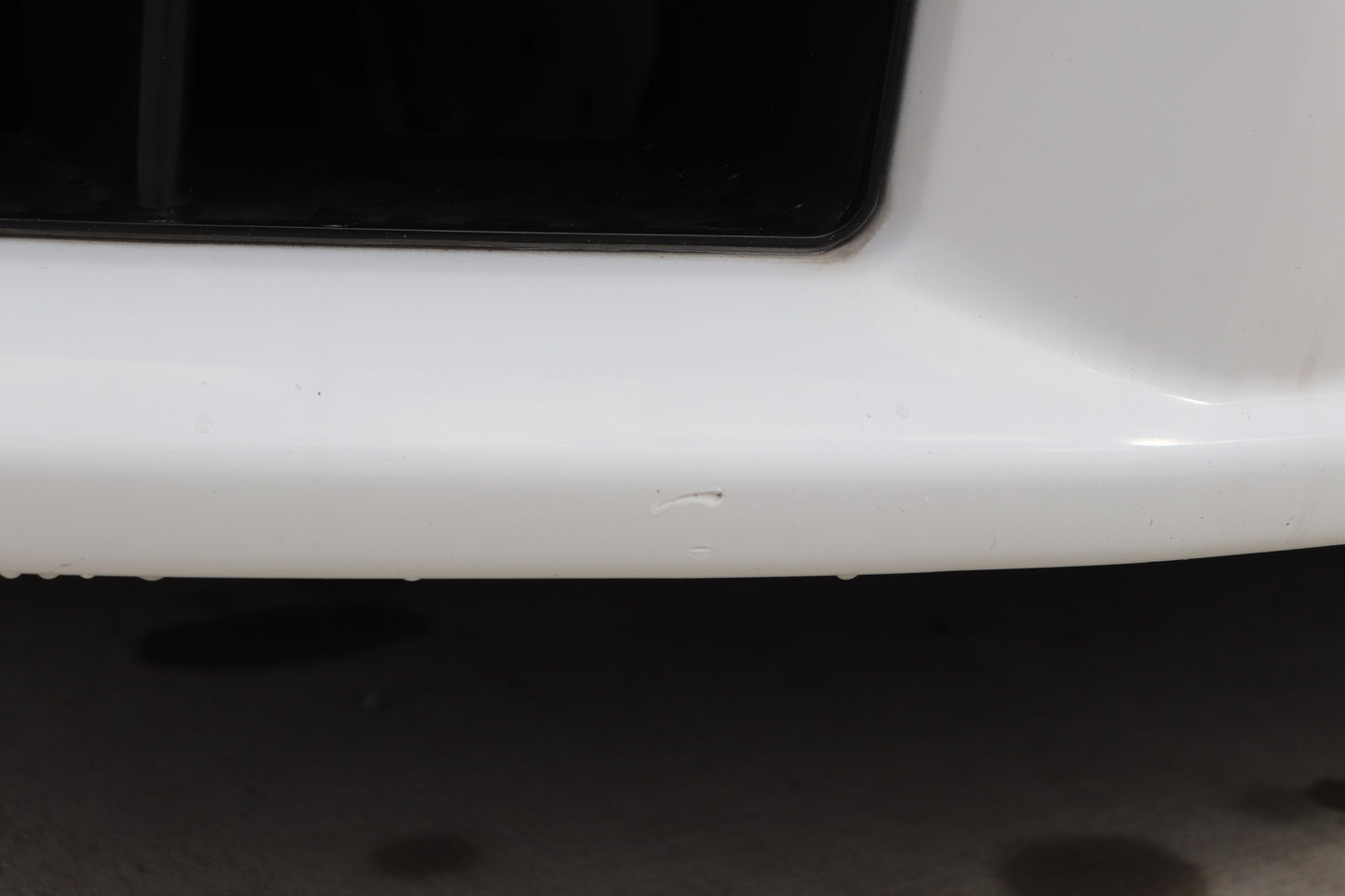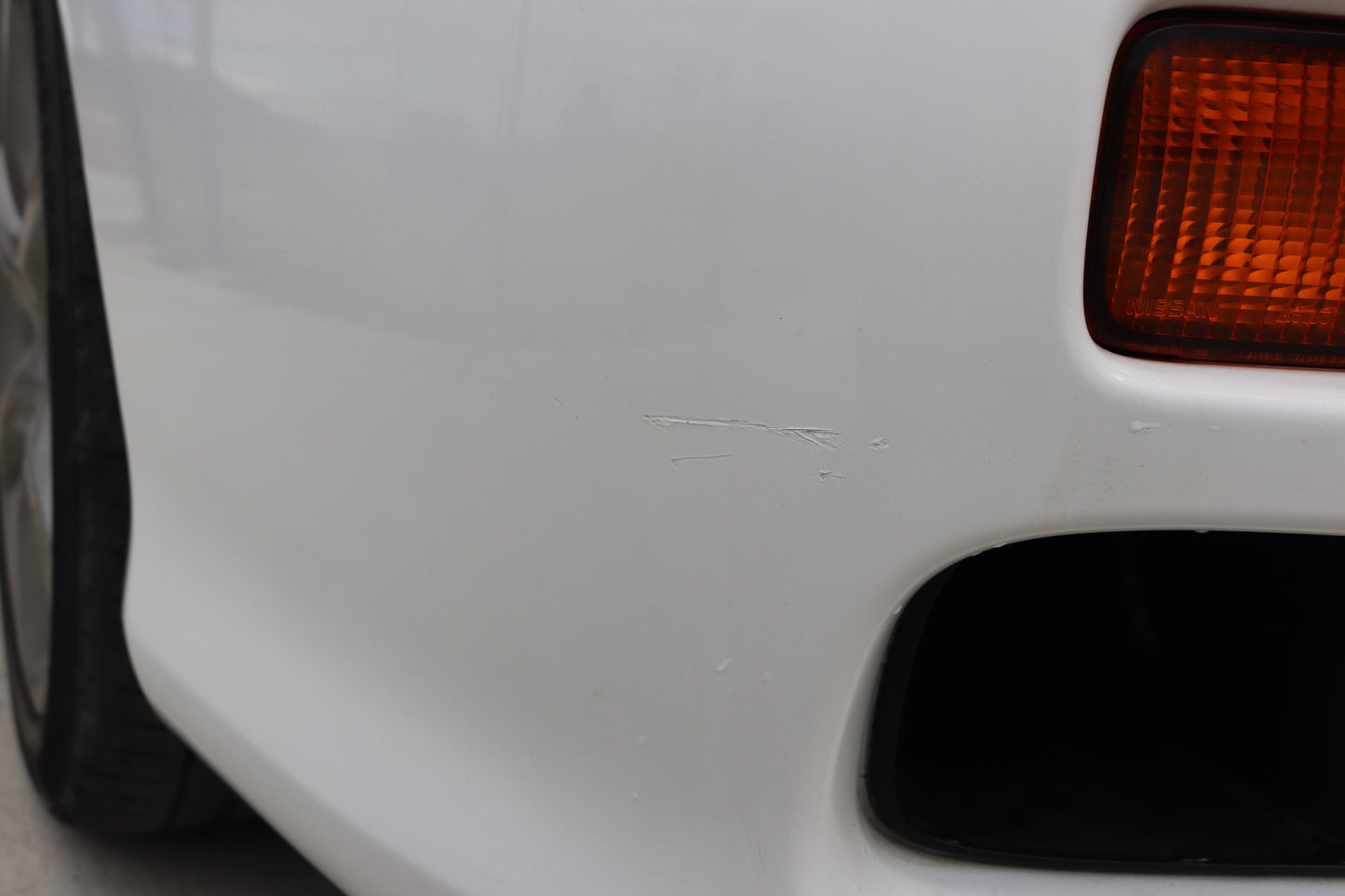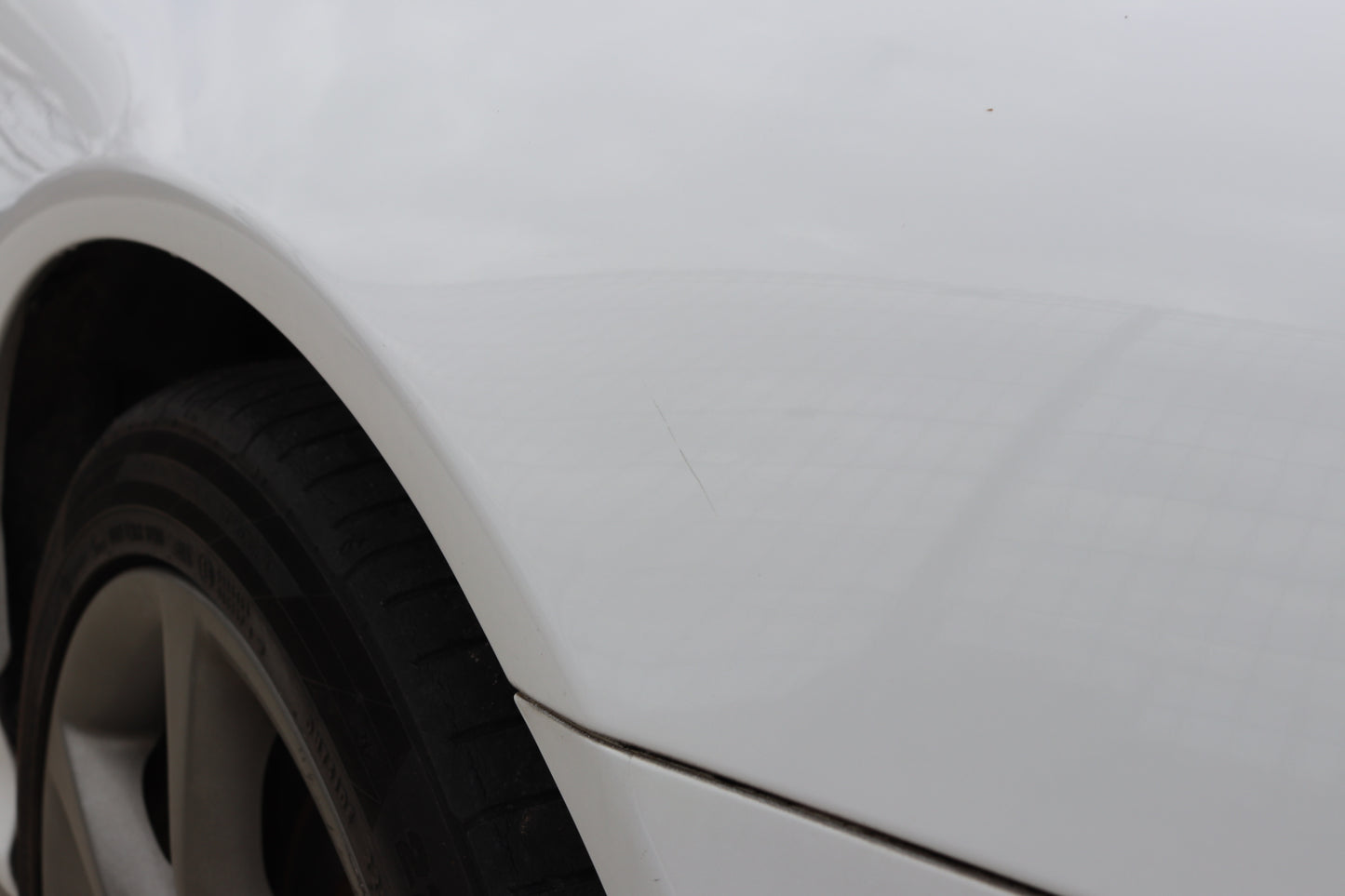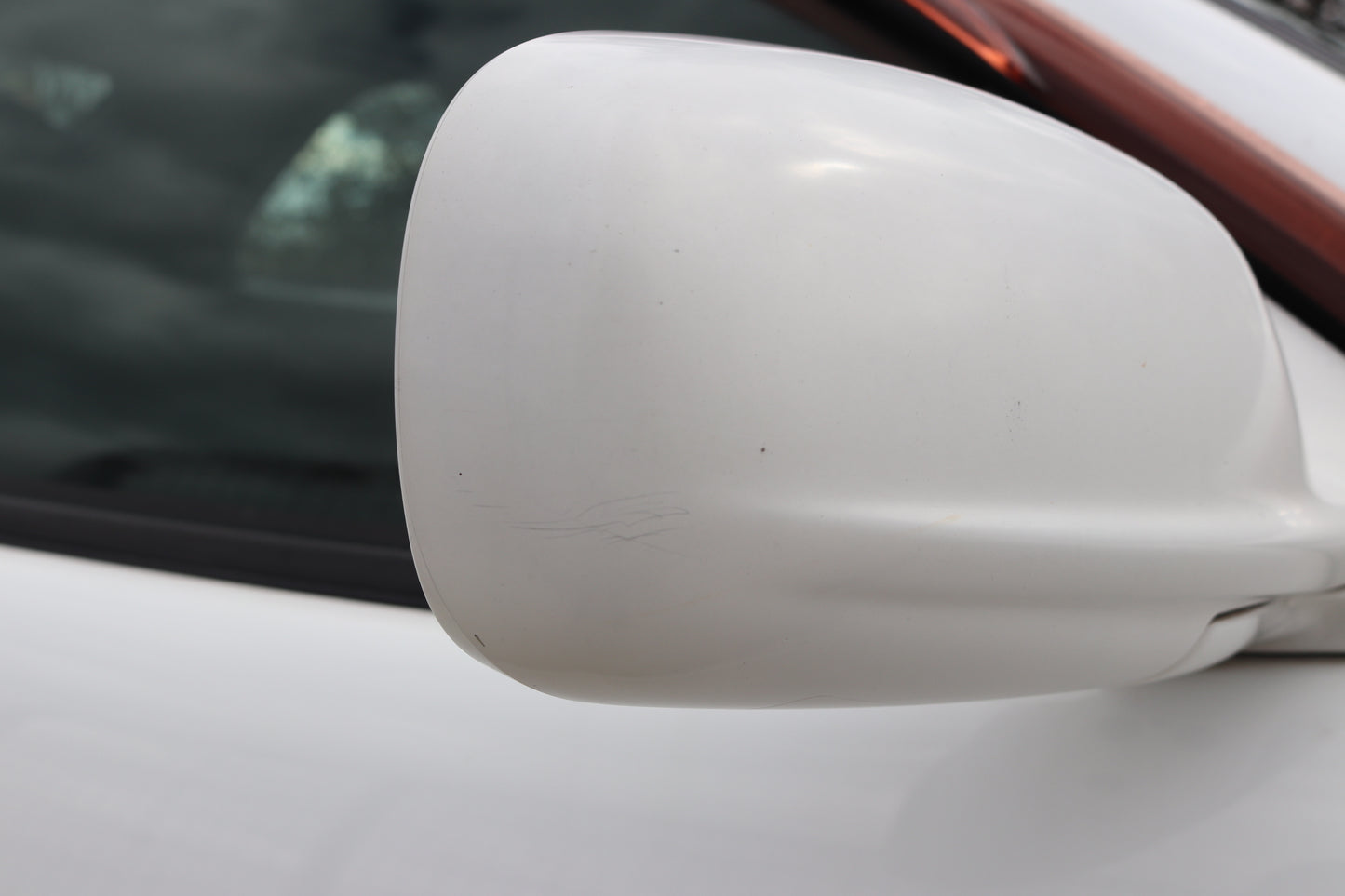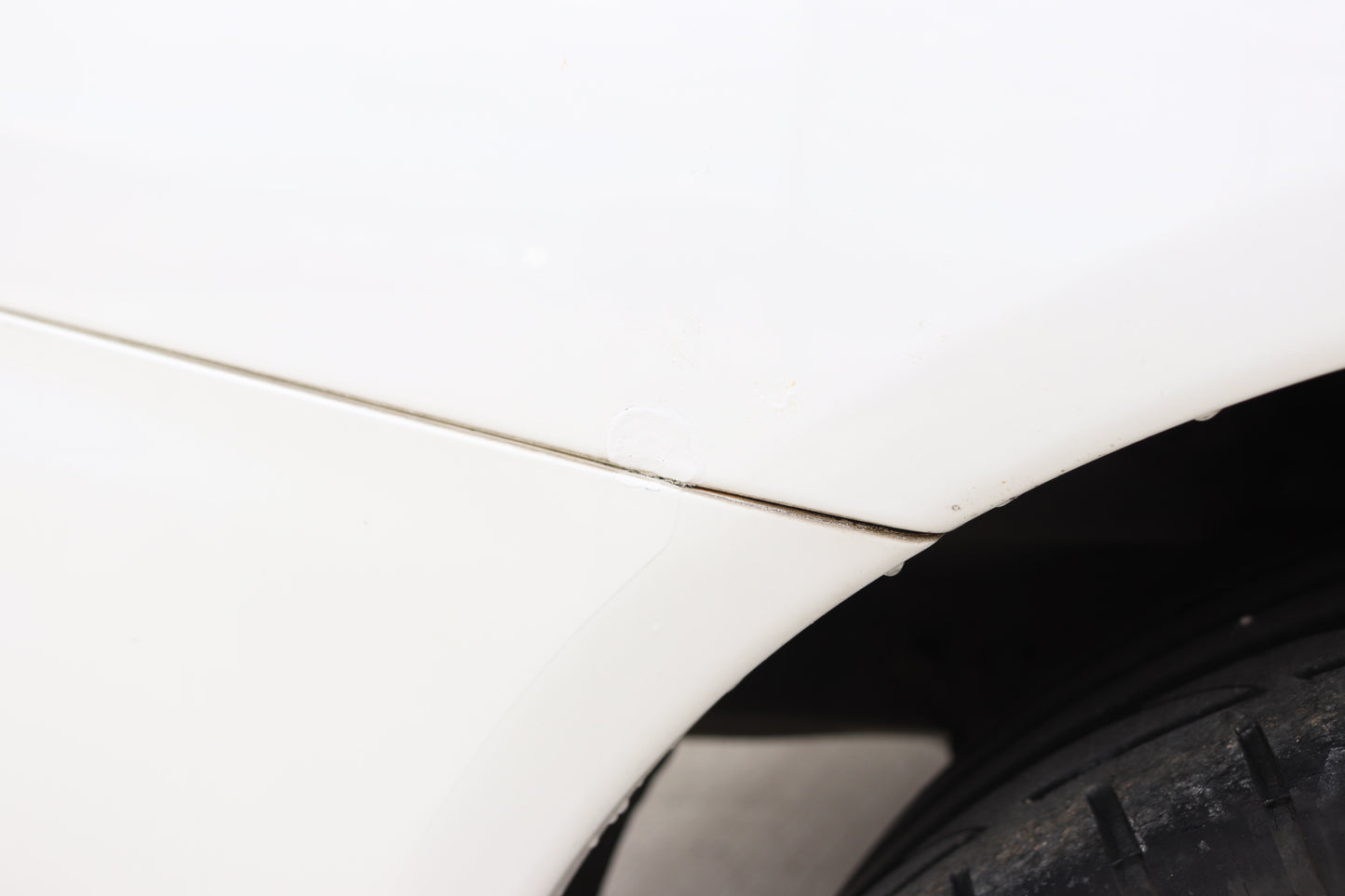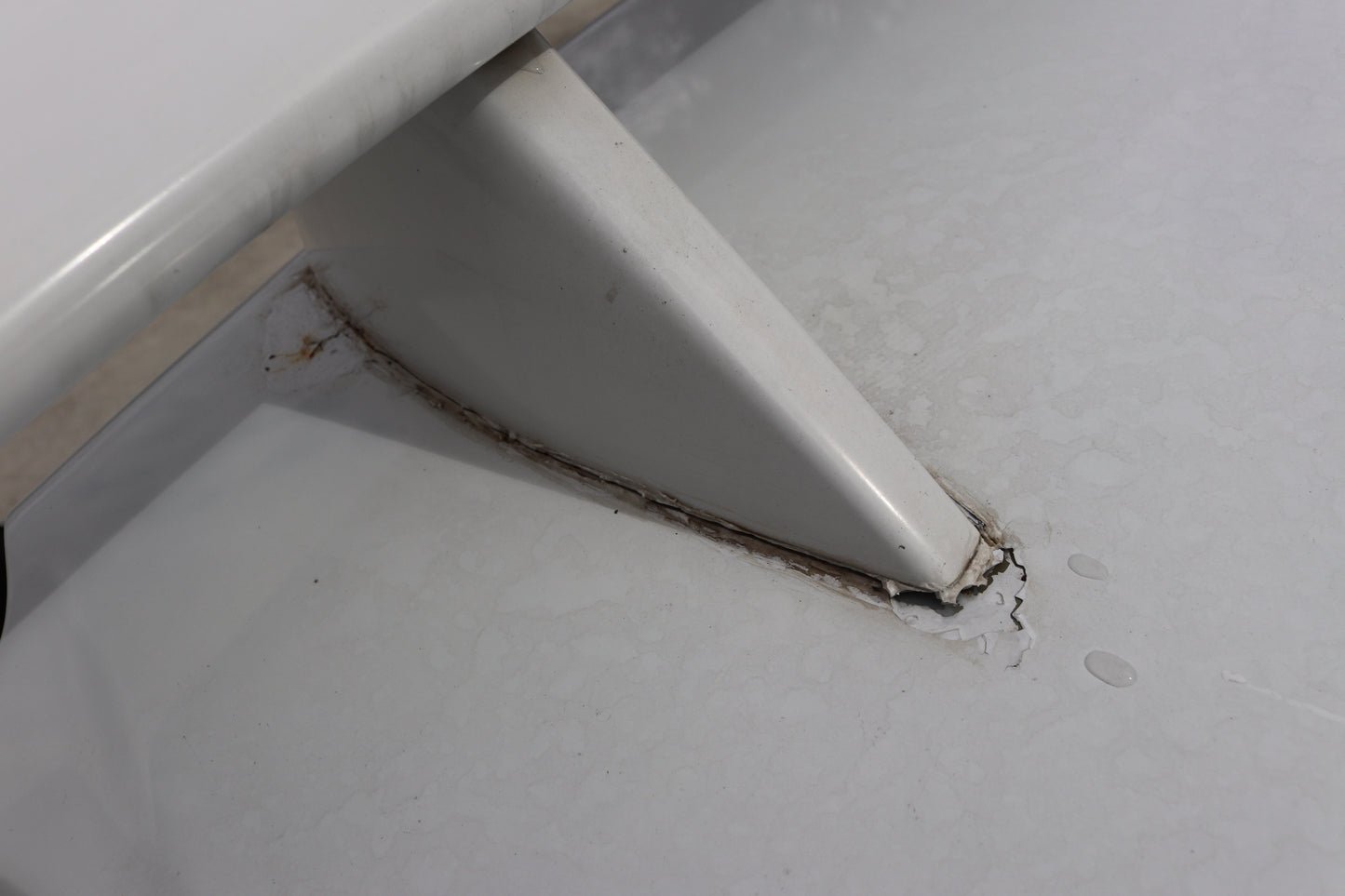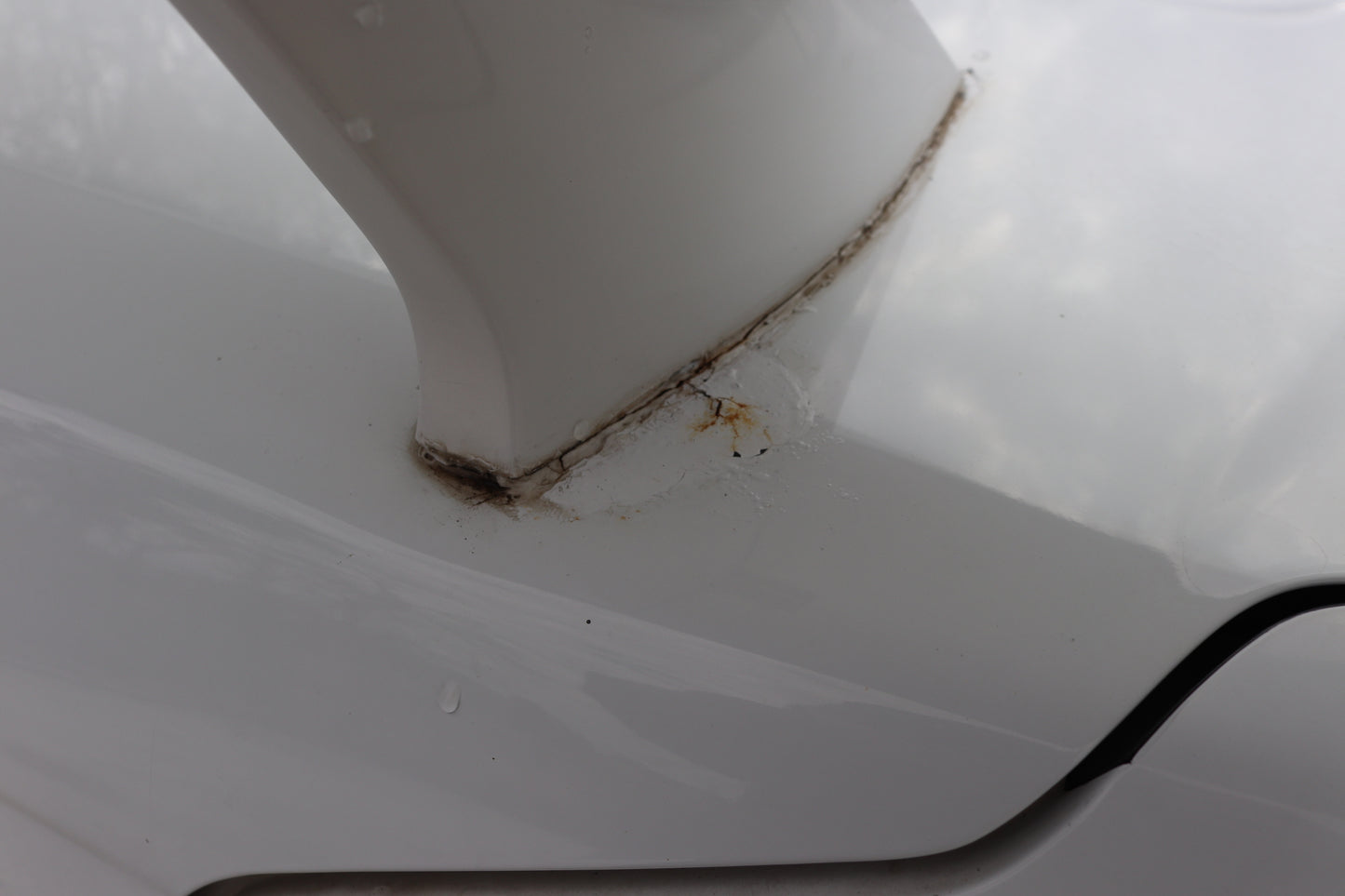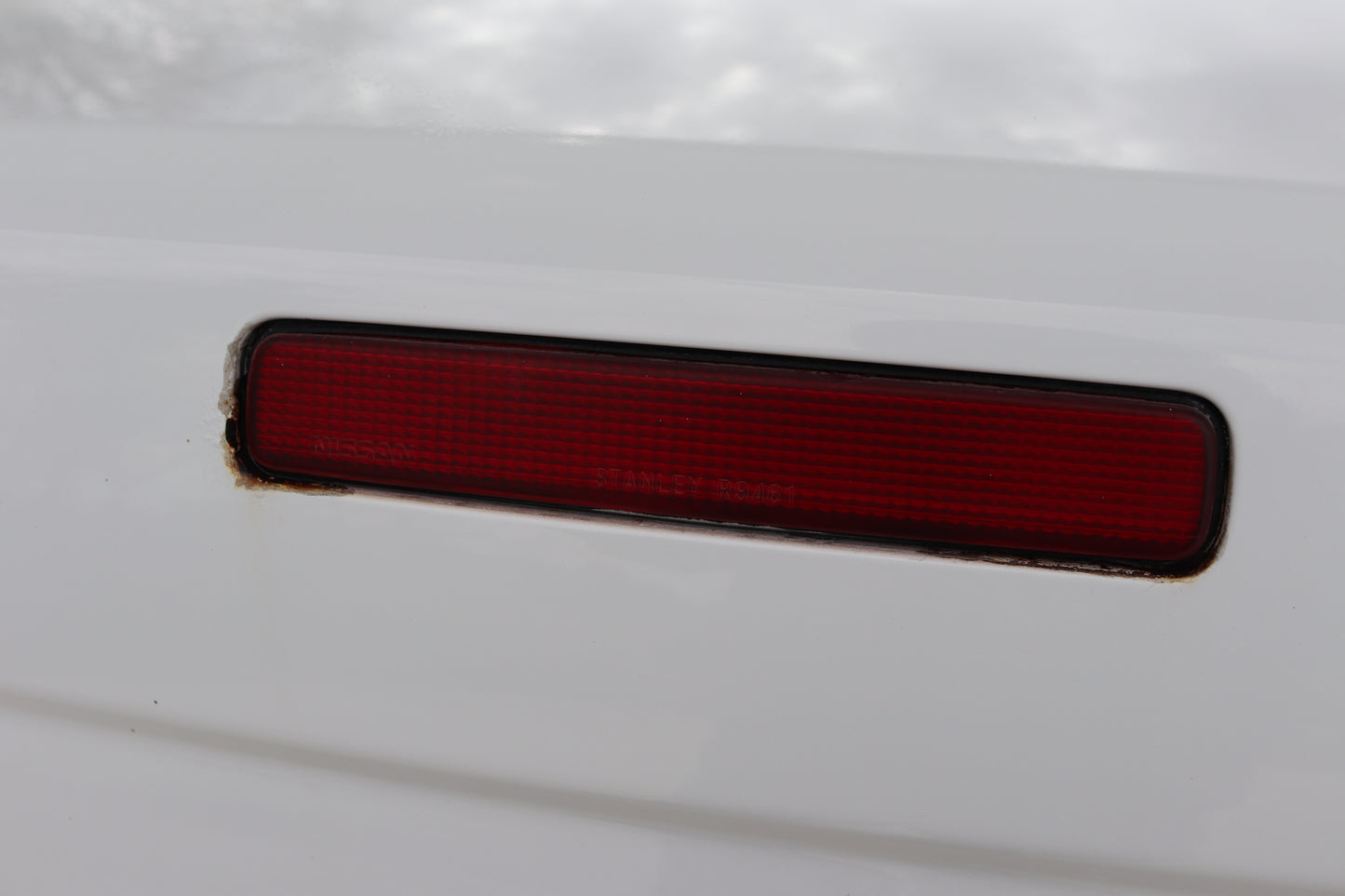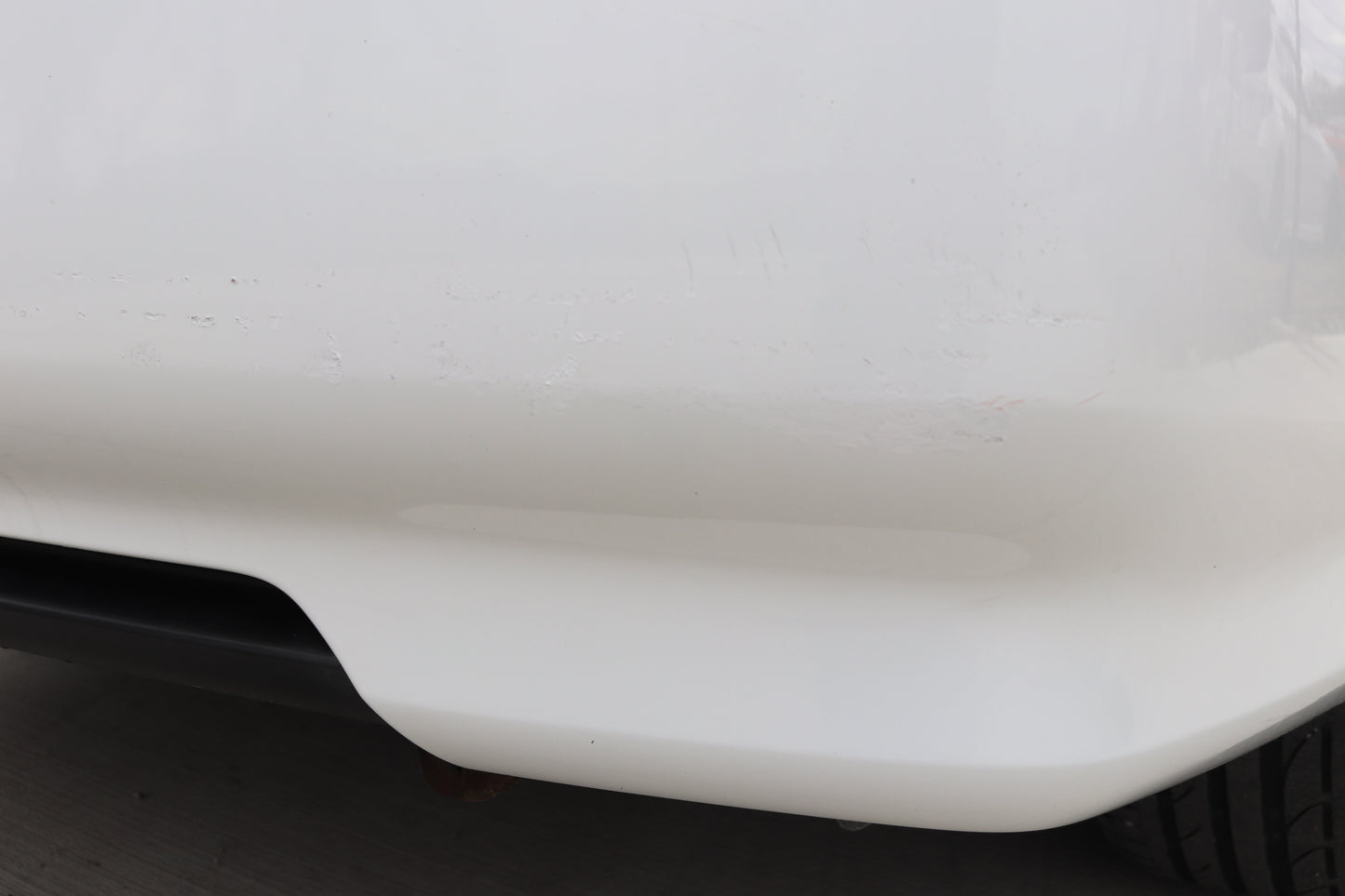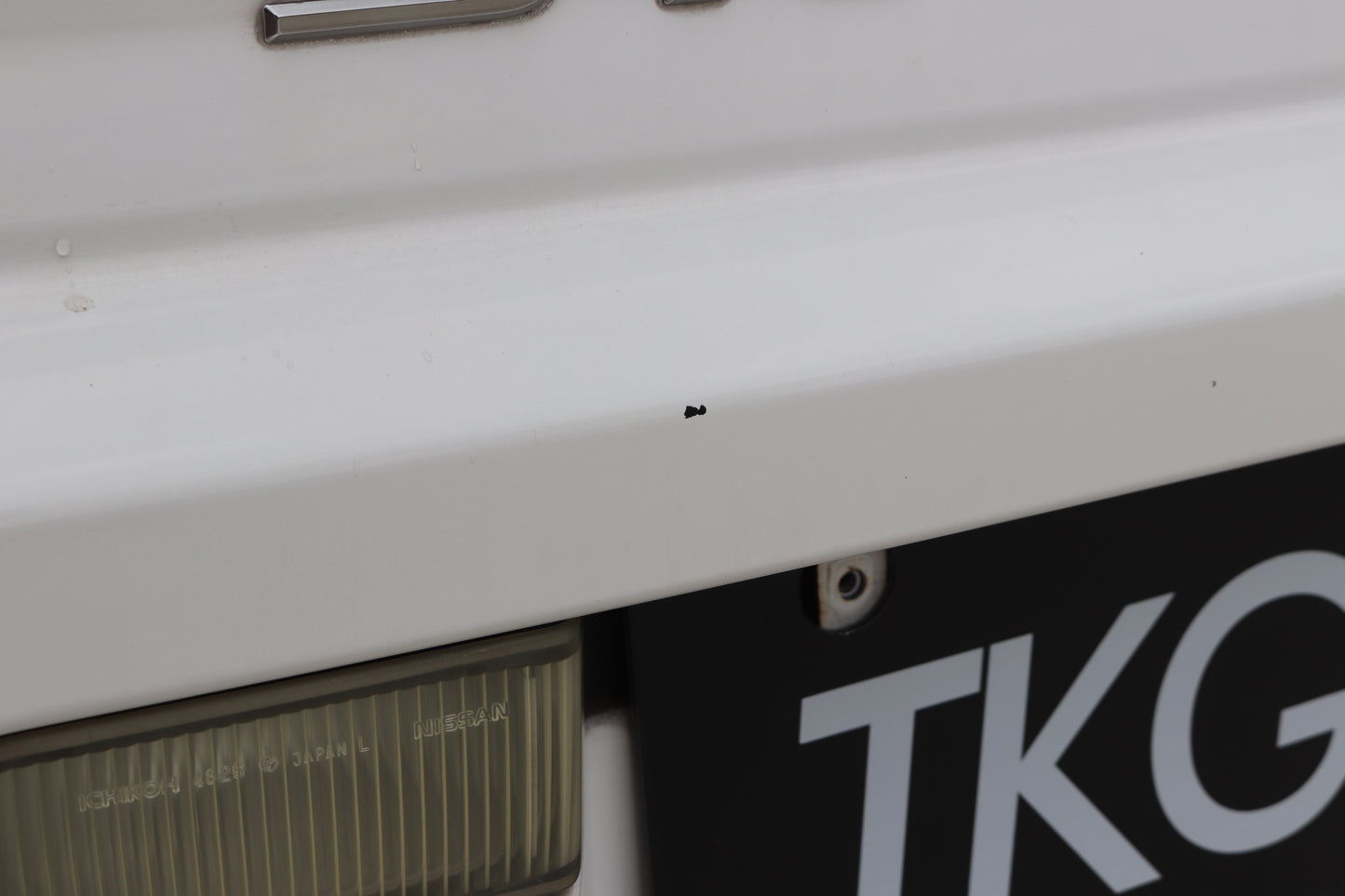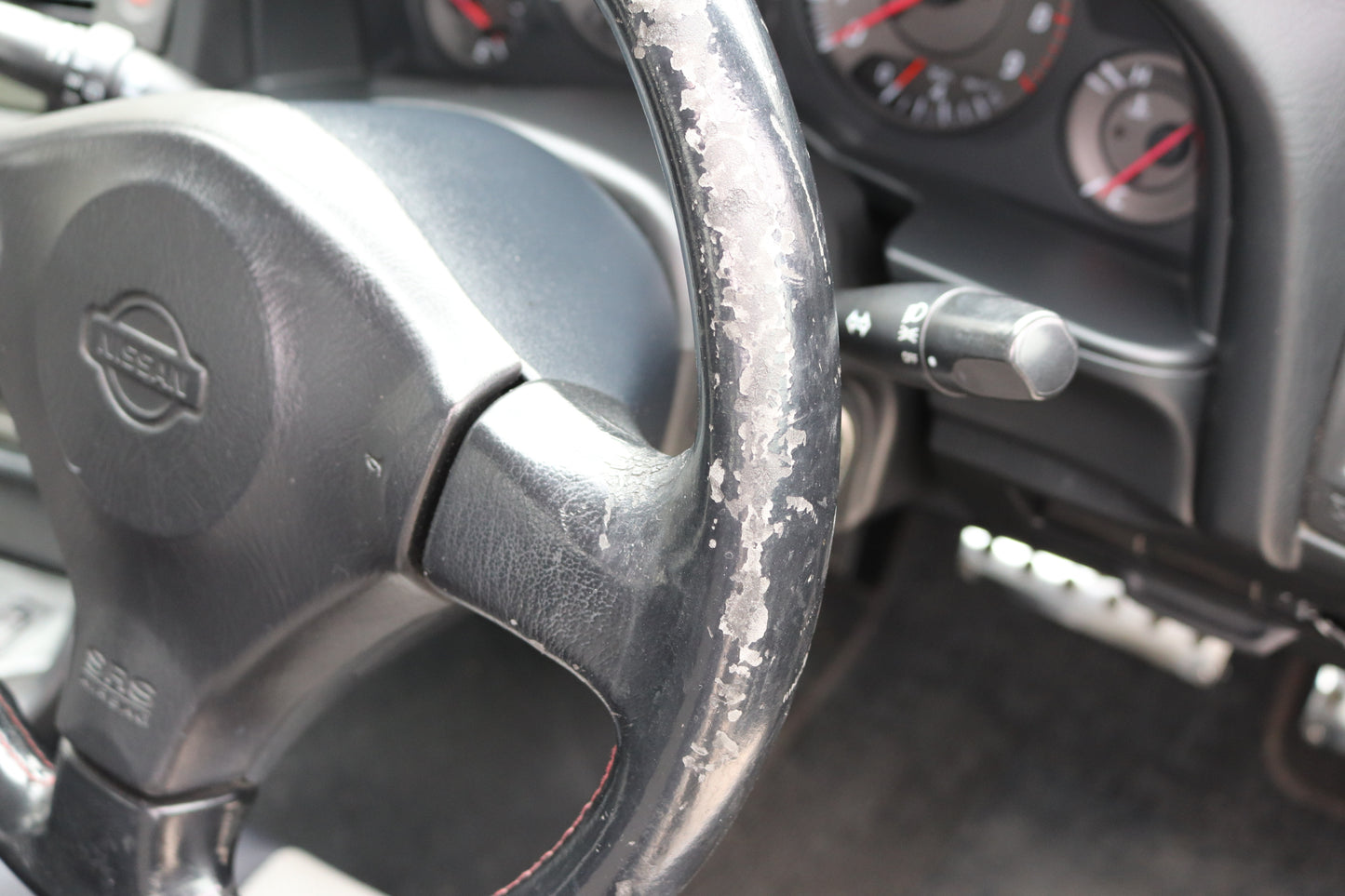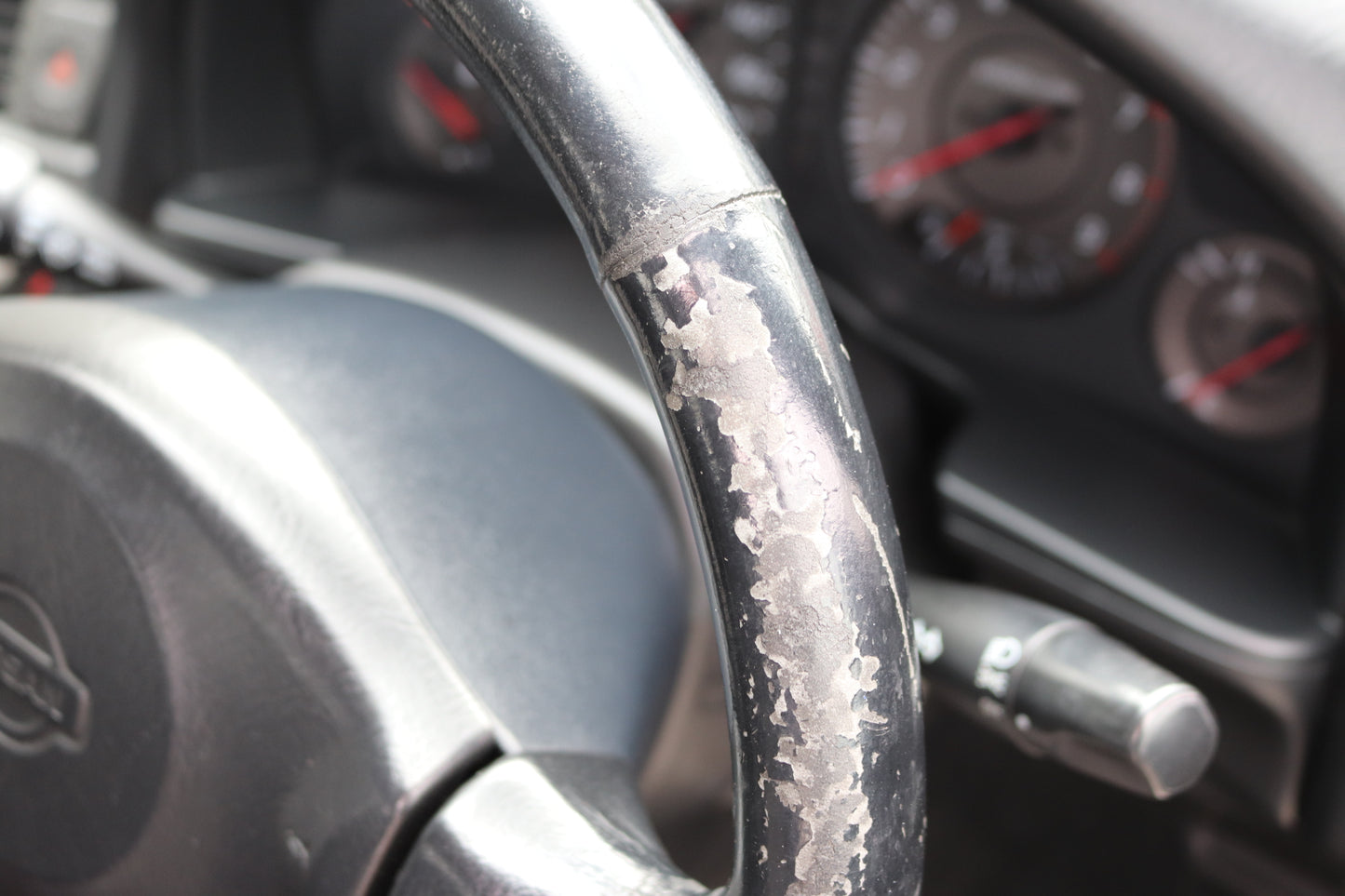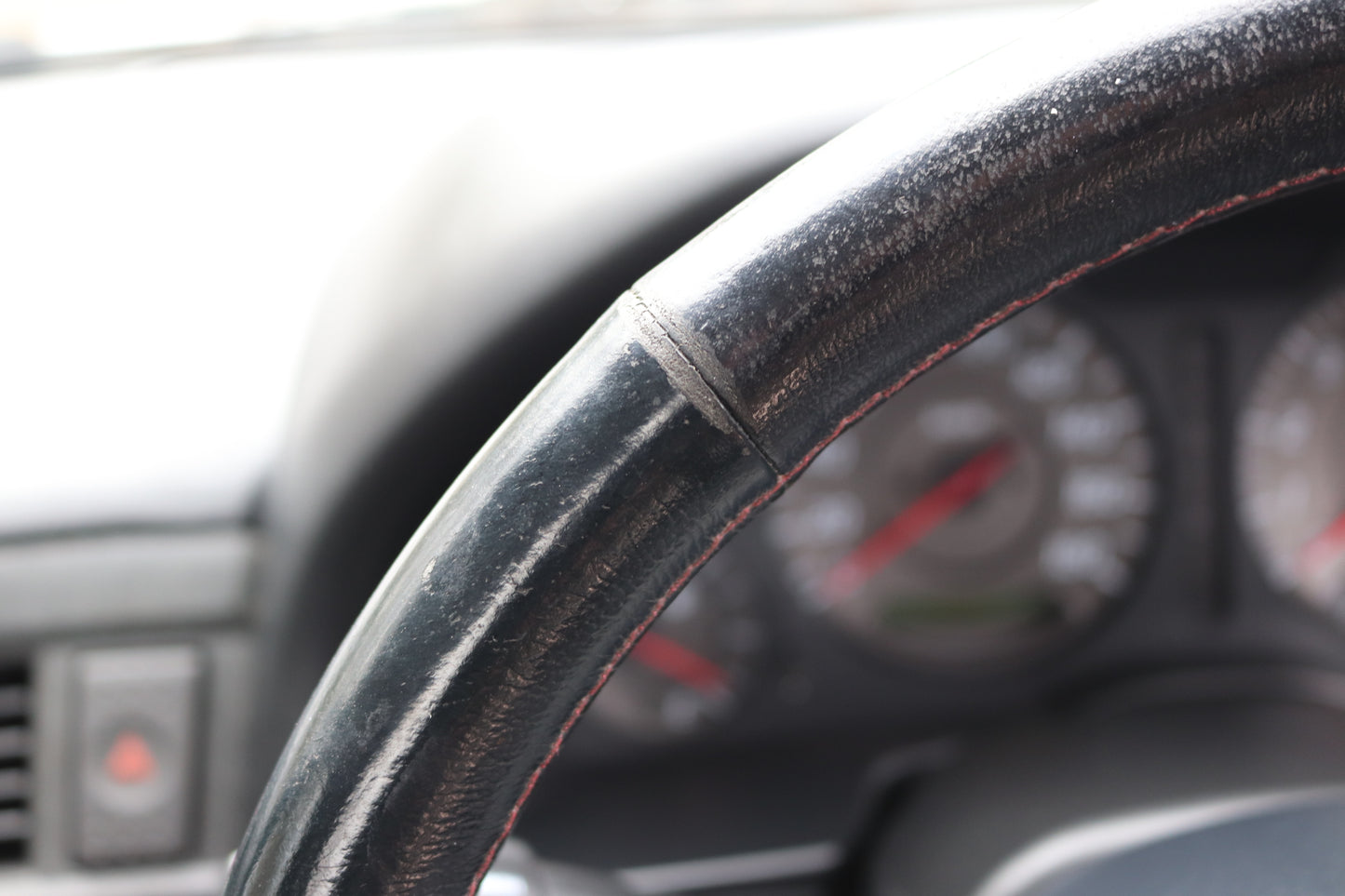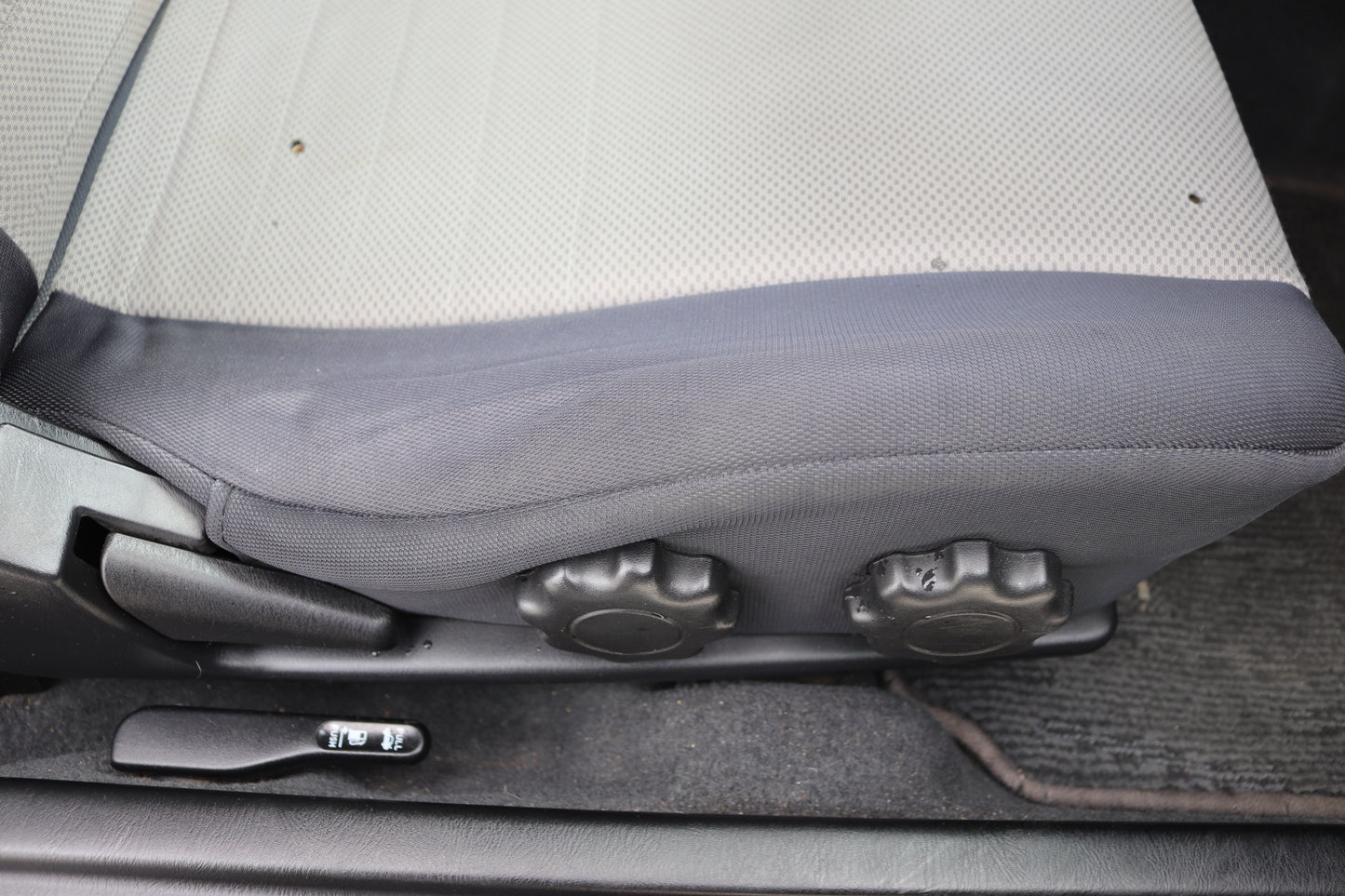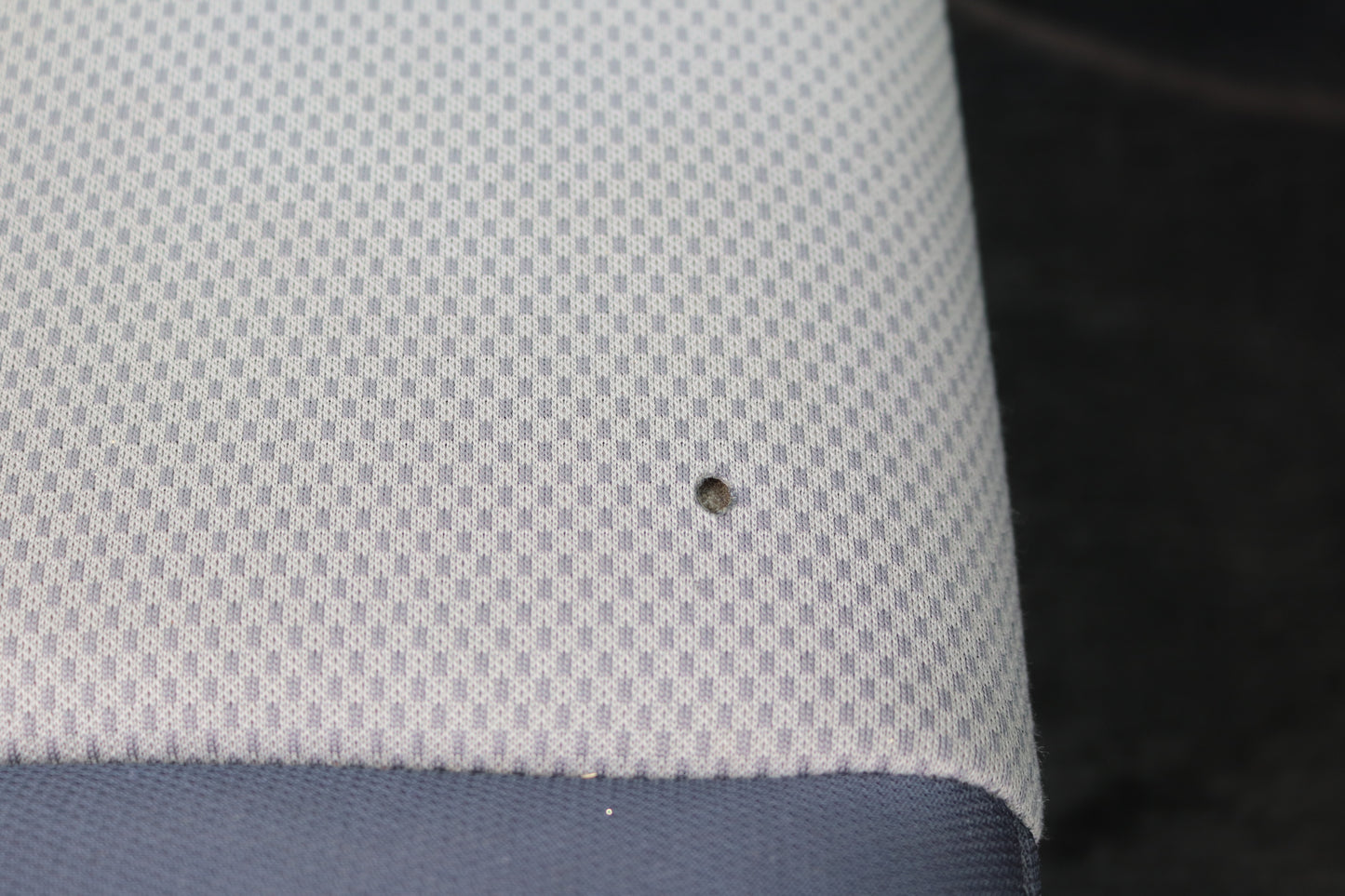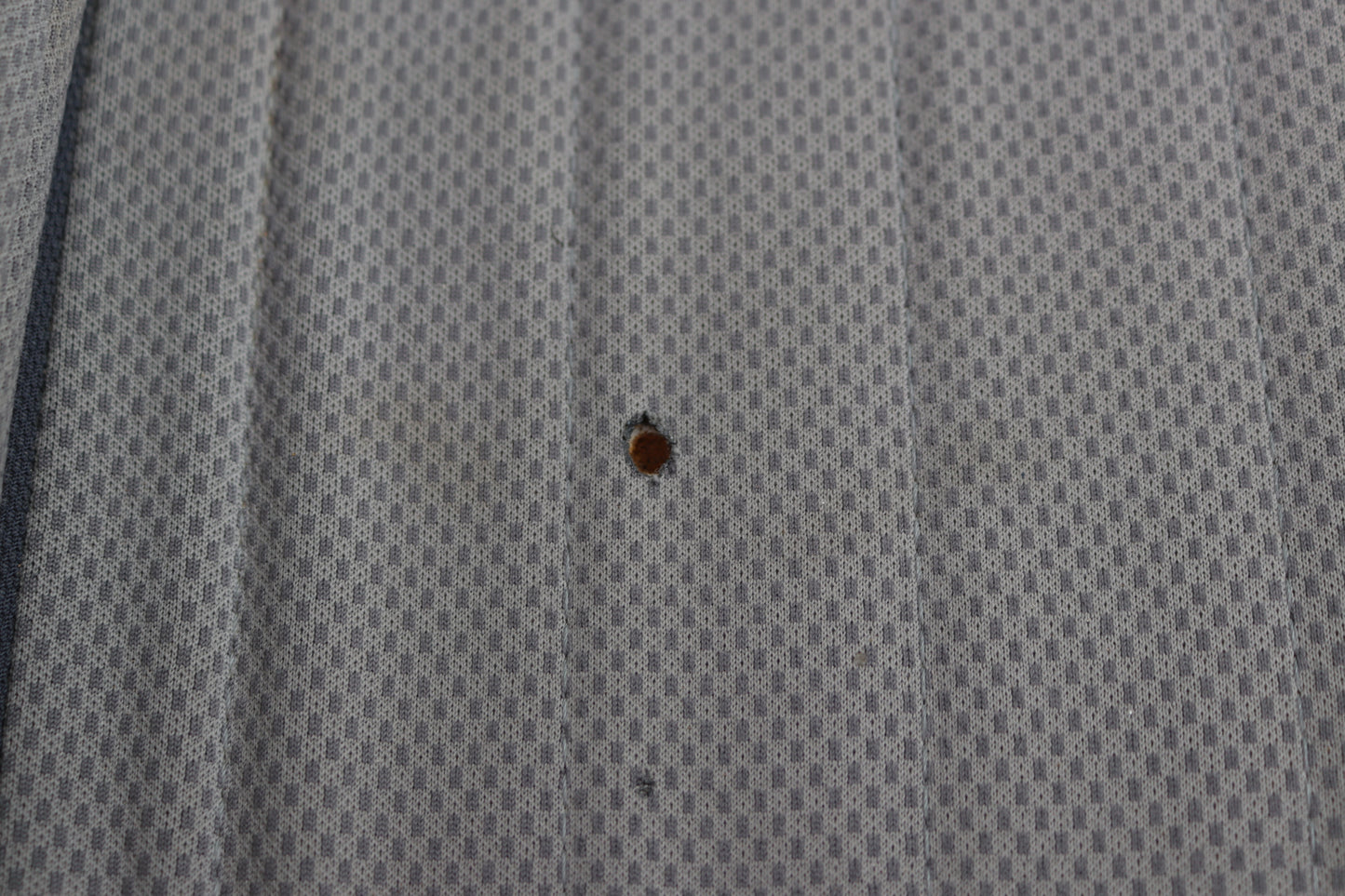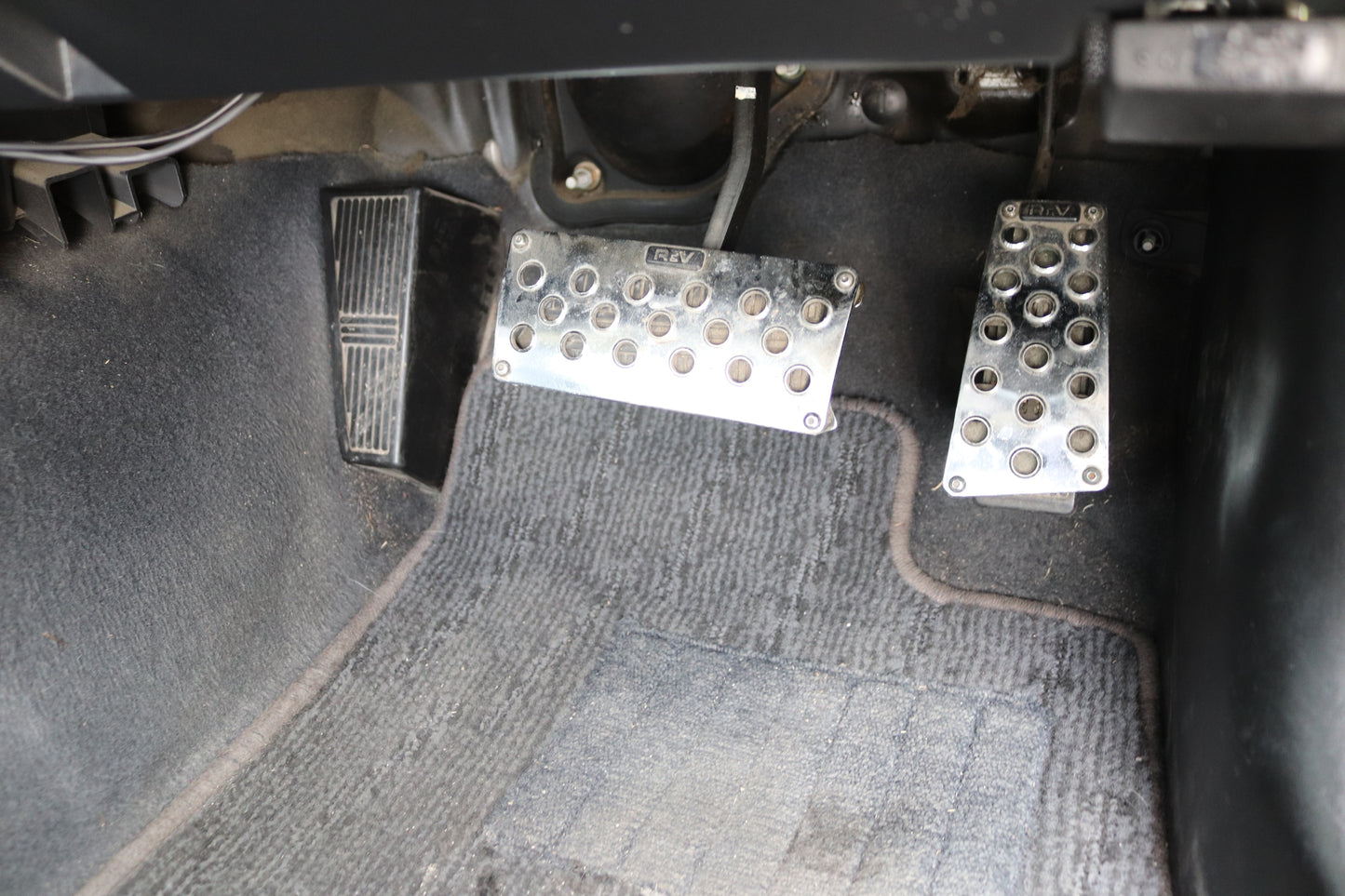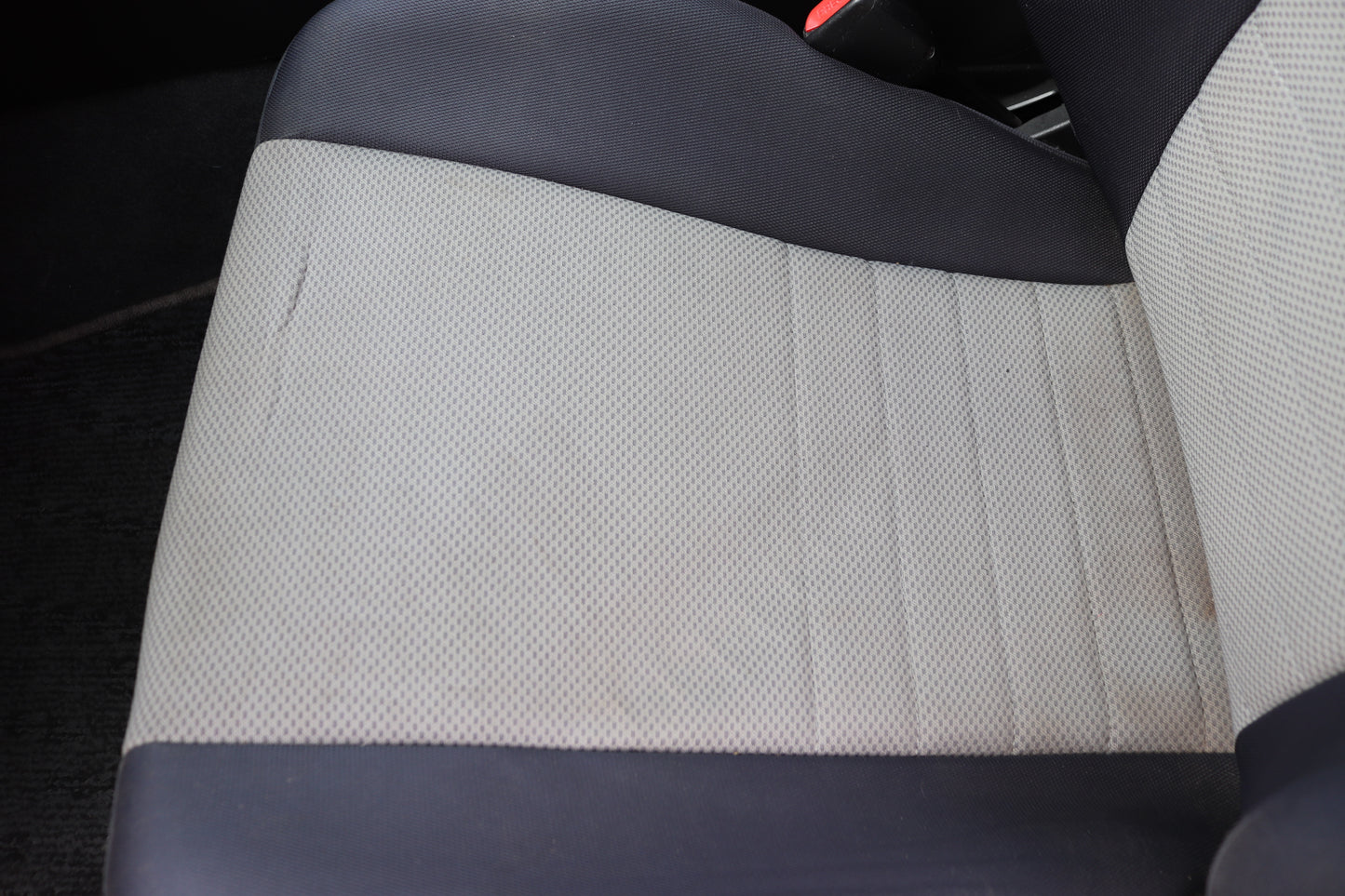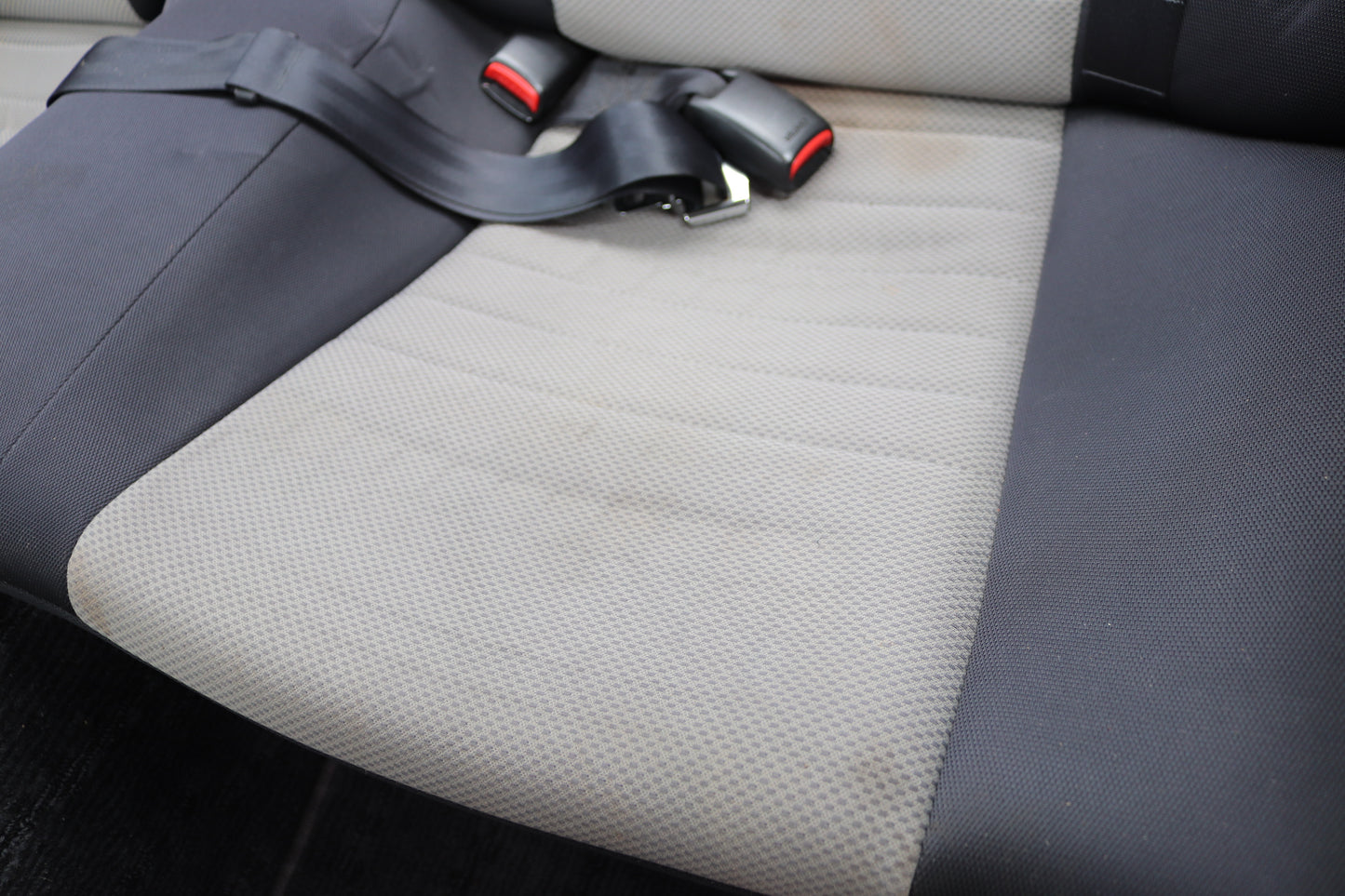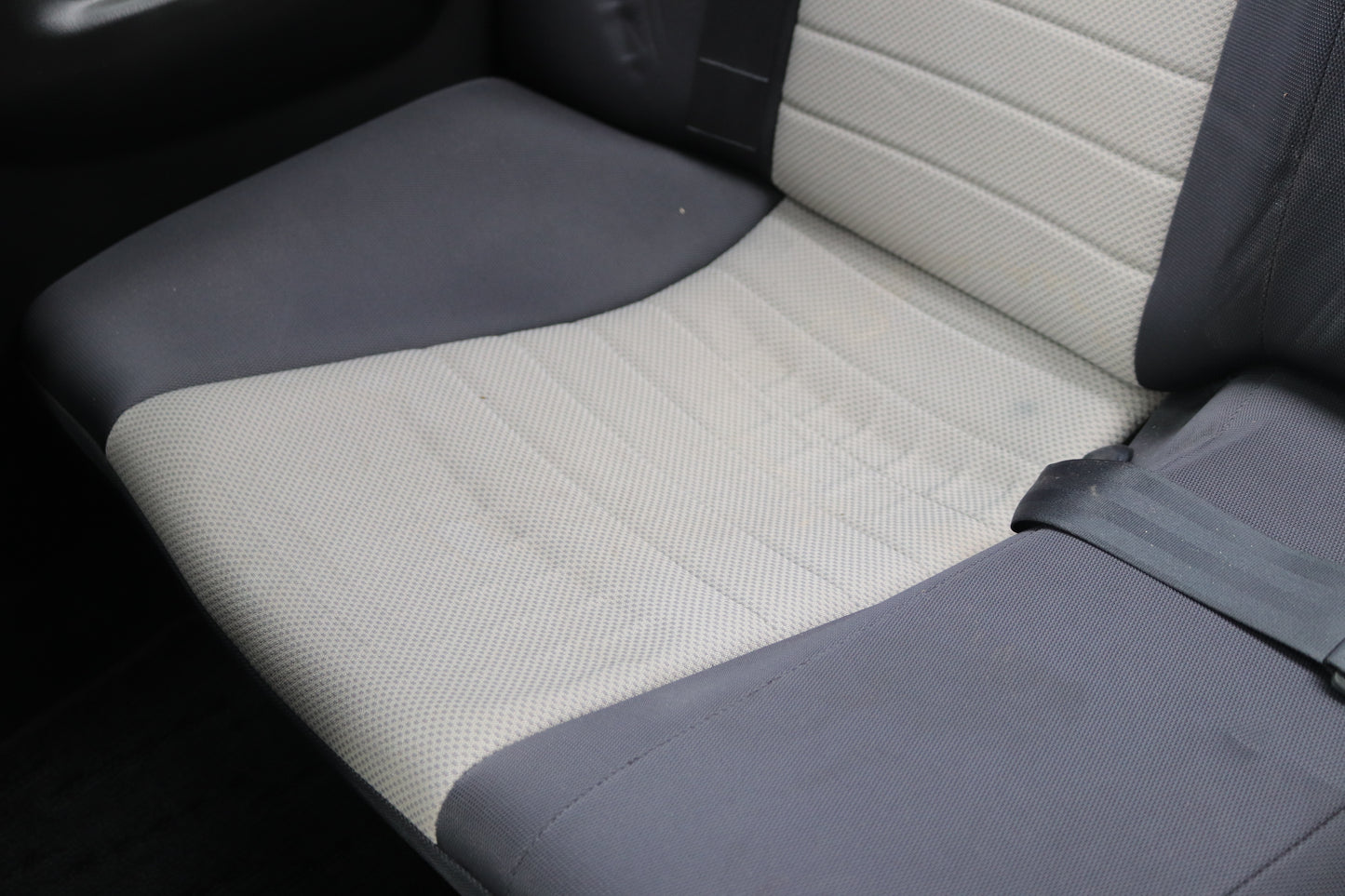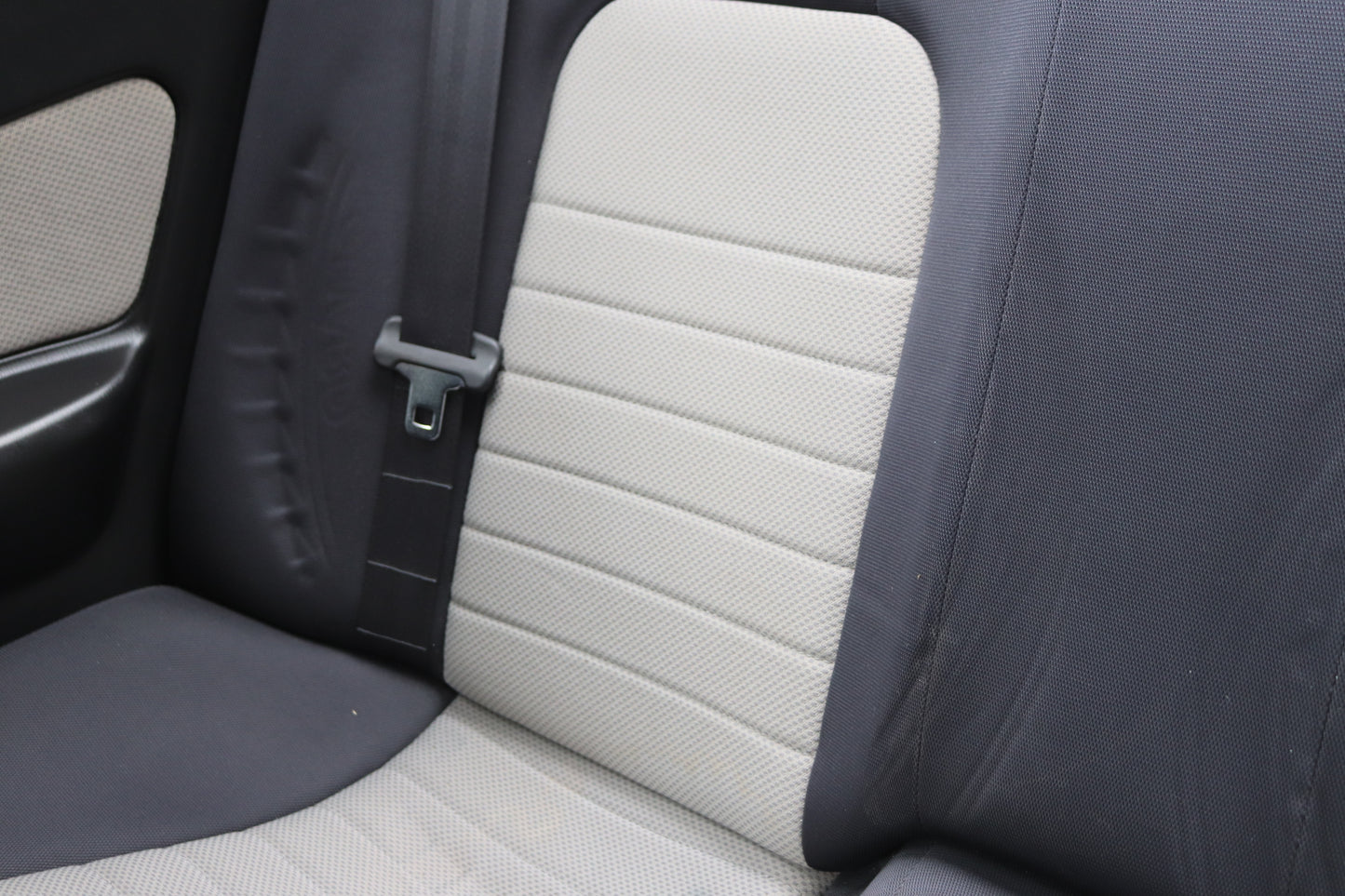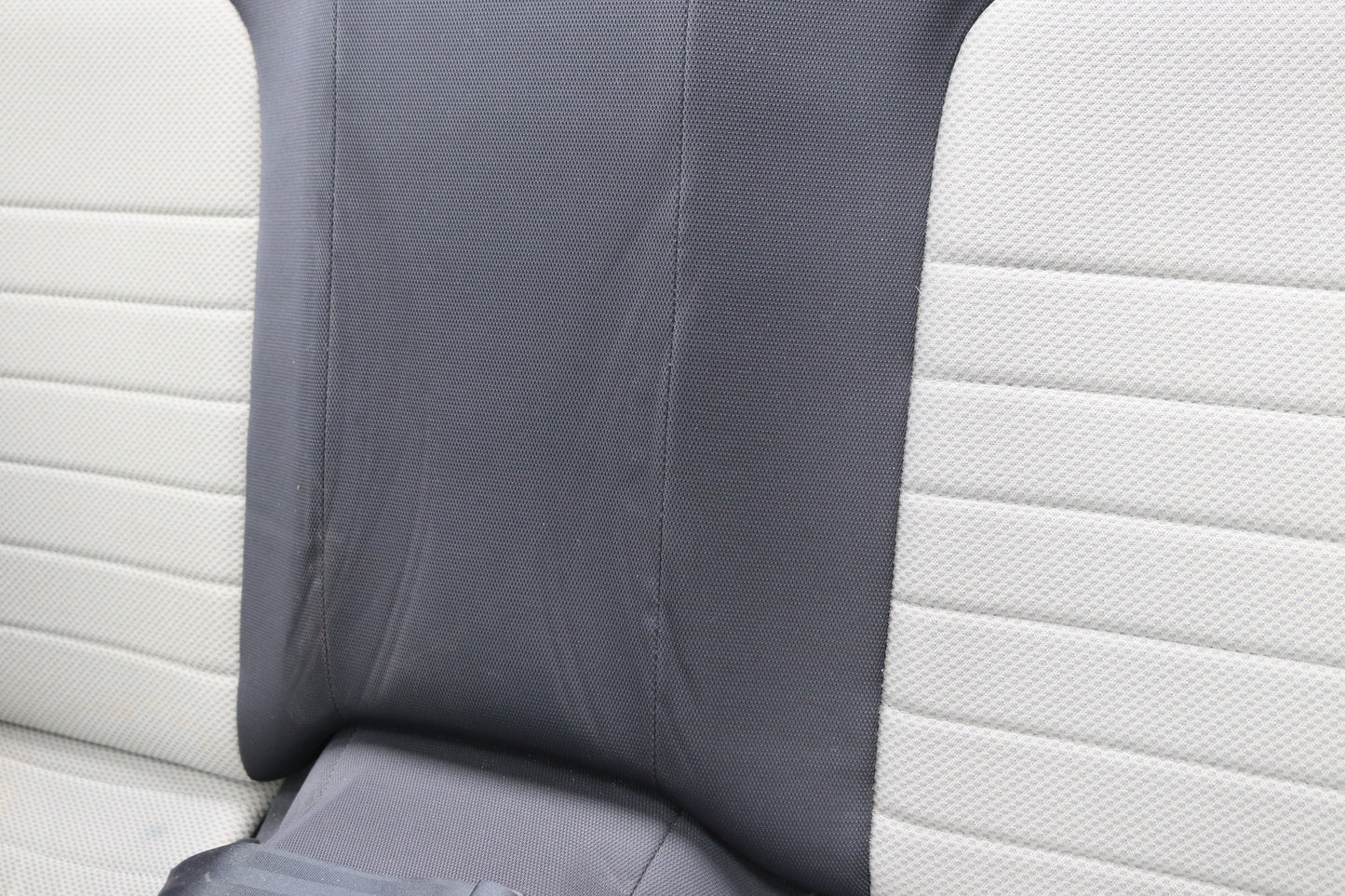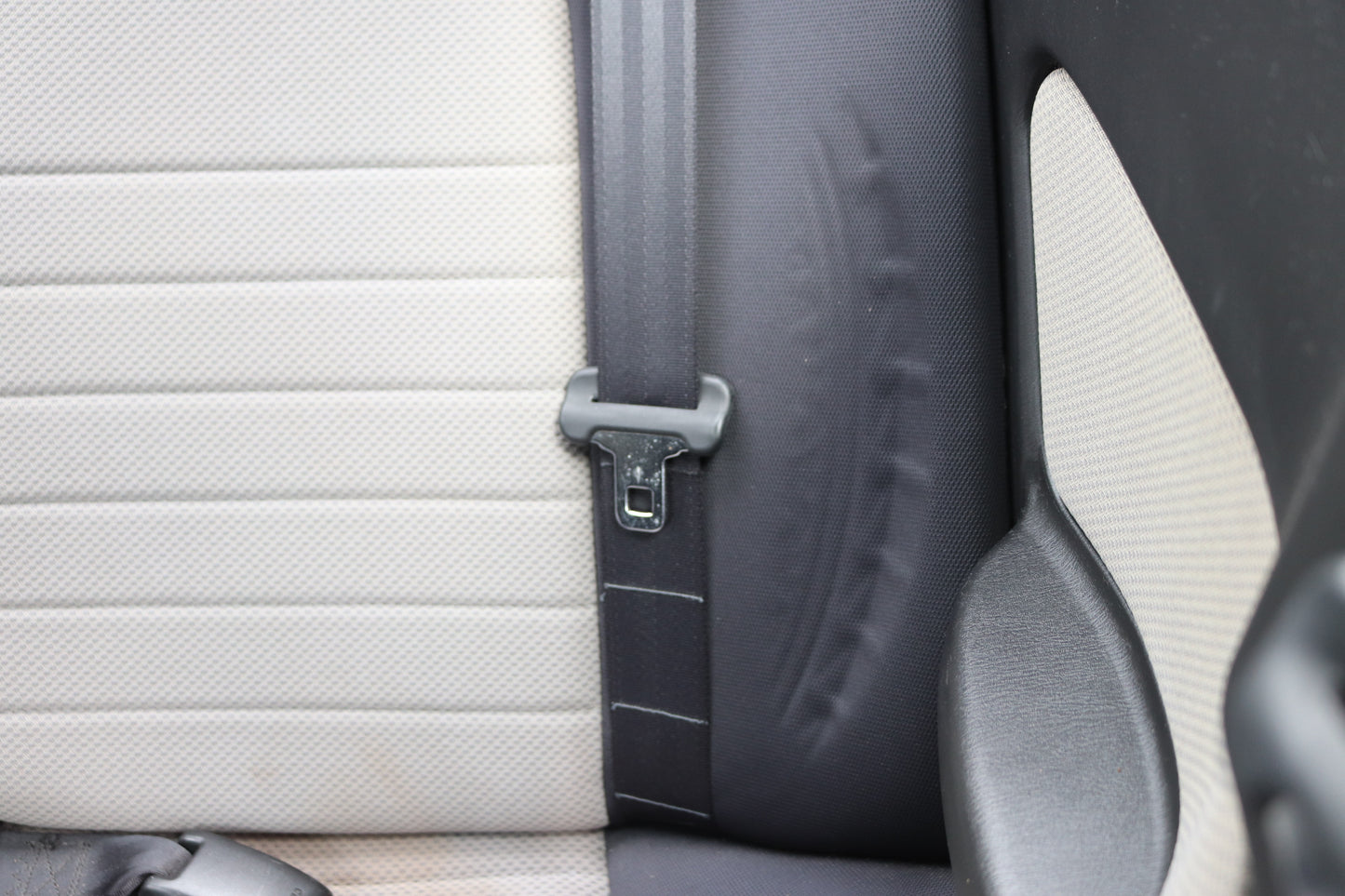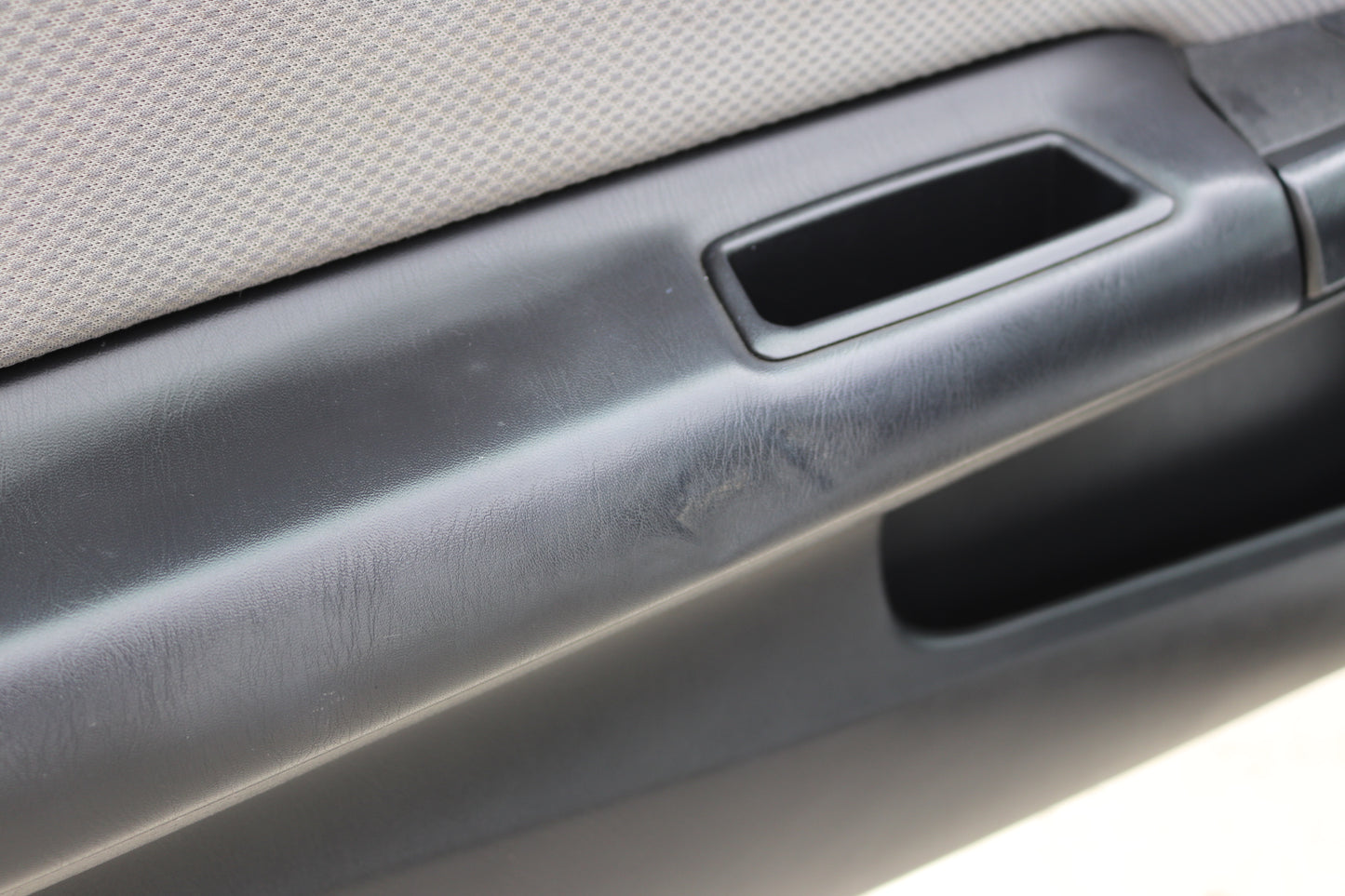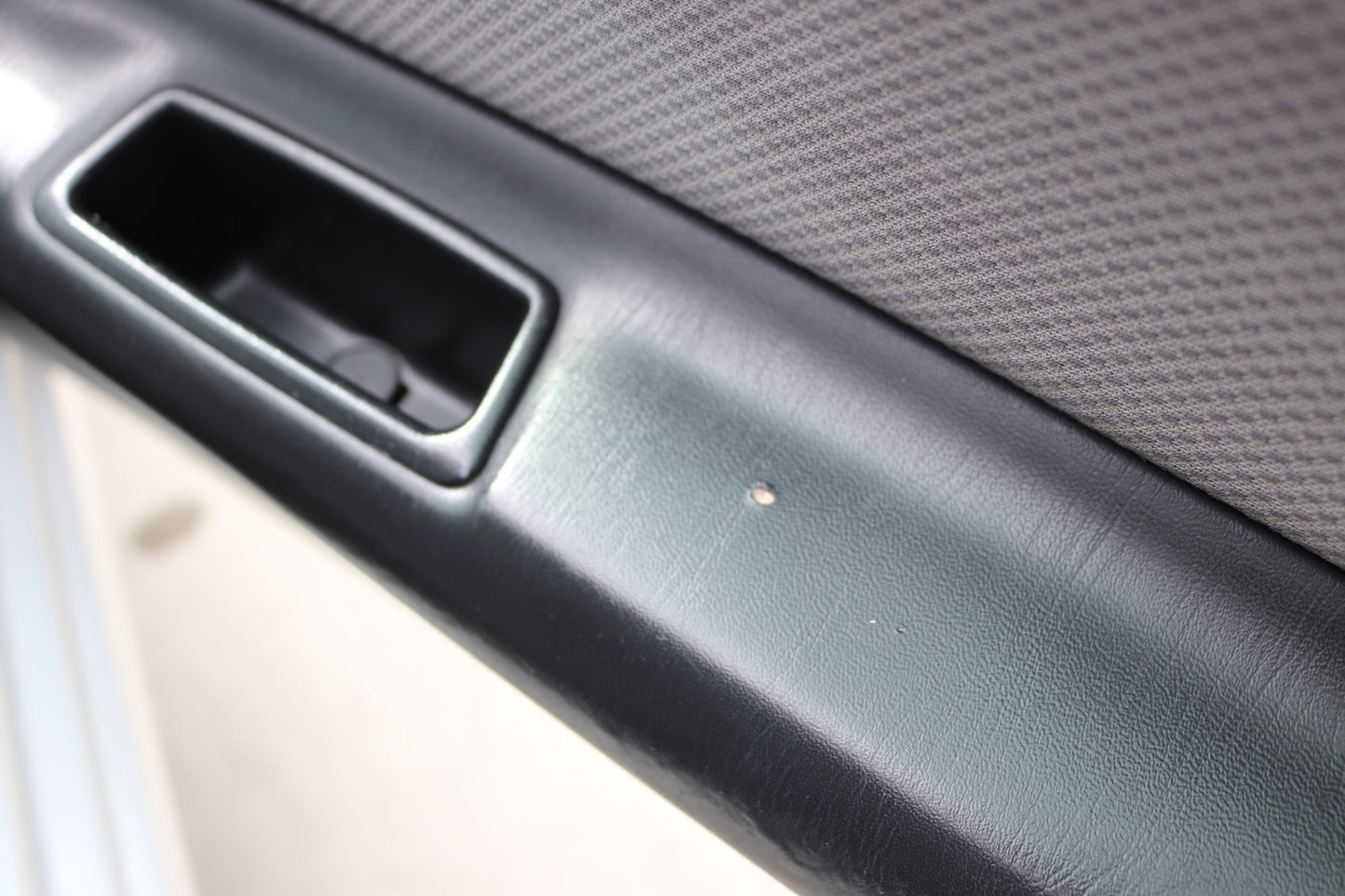 Collapsible content
DESCRIPTION

SCORE: 3.5 / INTERIOR SCORE: C

KNOWN FLAWS

・Some scratches on side mirror.
・Cracks and scratches on rear bumper.
・Some scratches on front bumper.
・Some rust and pant peelings on trunk.
・Paint fading
・Some scratches and touch-up mark.
・Some scuffs and peeling on steering wheel
・Worn and torn on driver's seat. has cigarette burns.
・Some dents on rear seat.
・Scratches and dents on liner. Also has cigarette burns
・Has leaking from trunk.
・Some rust underneath.
・Scratches on wheels.
ENGINE & DRIVETRAIN

Engine Type: Gasoline

Engine Size: 2.0L

Transmission Type:  AT

Drivetrain: 2WD
BODY

Body Color: White (QM1)

Doors: 2
BASIC

Year: 06/1998

Make: NISSAN

Model: SKYLINE R34

Grade: GT

Mileage: 193,013 km

Interior Color: G

AC Type: AAC

Passenger: 5 Seater