$21,189
STOCK NO.: 
1300023

MAKE: 
NISSAN

MODEL: 
SKYLINE GF-ER34

YEAR:
11/1998
COLOR: 
Silver (KR4)

ENGINE: 
RB25DET
MILEAGE: 
254,849 KM (171,209 + 83,640 km)
View full details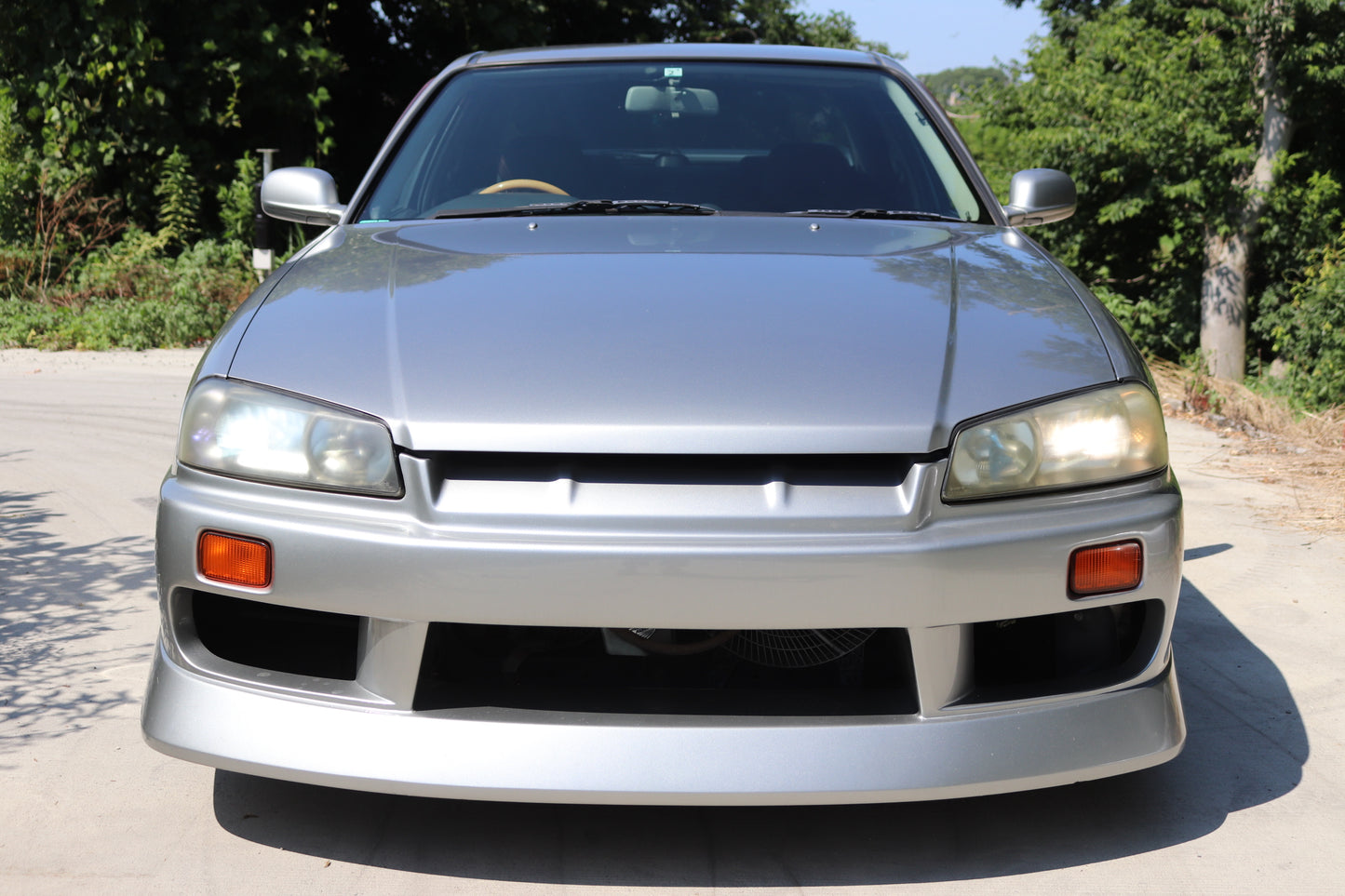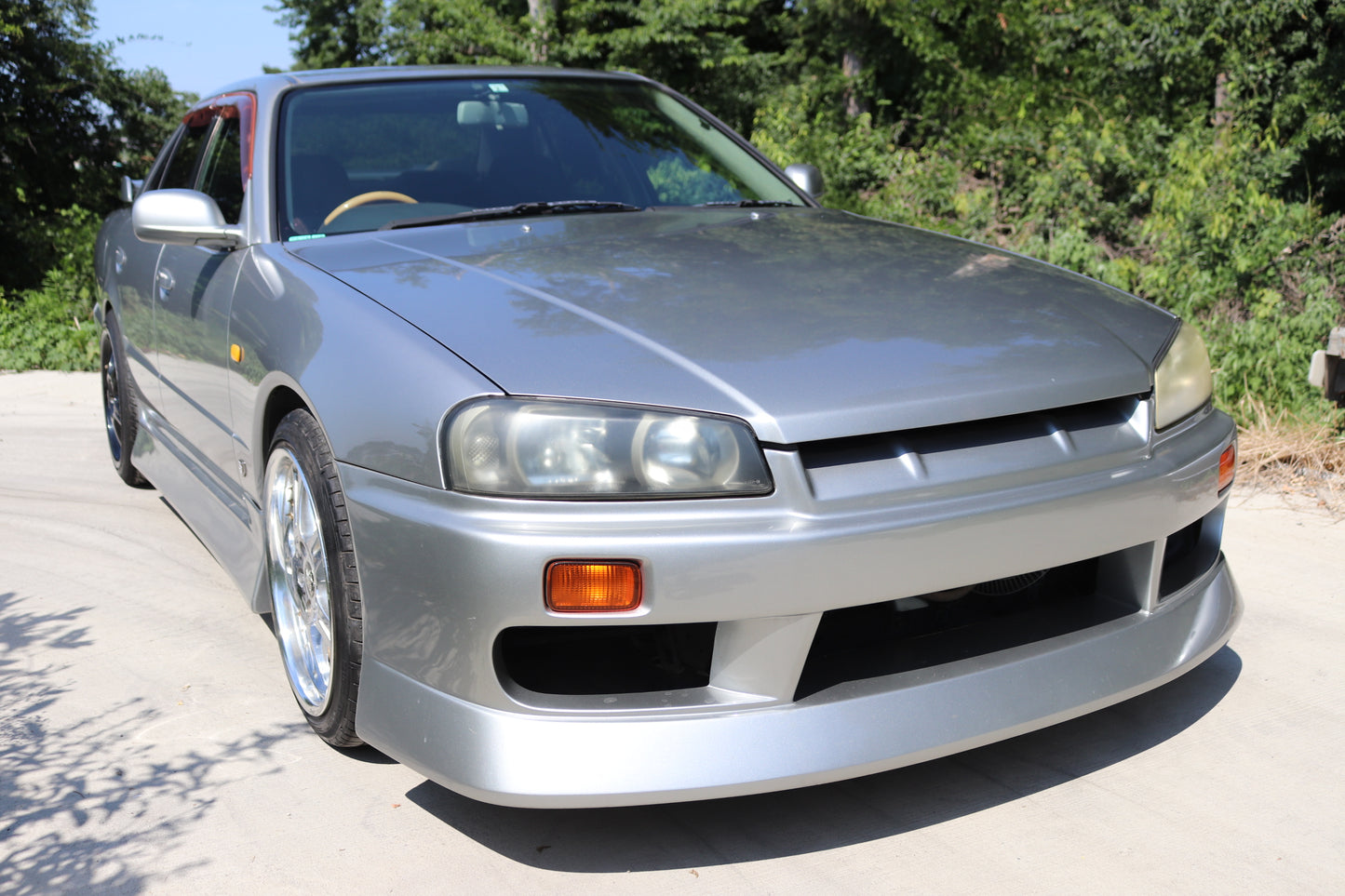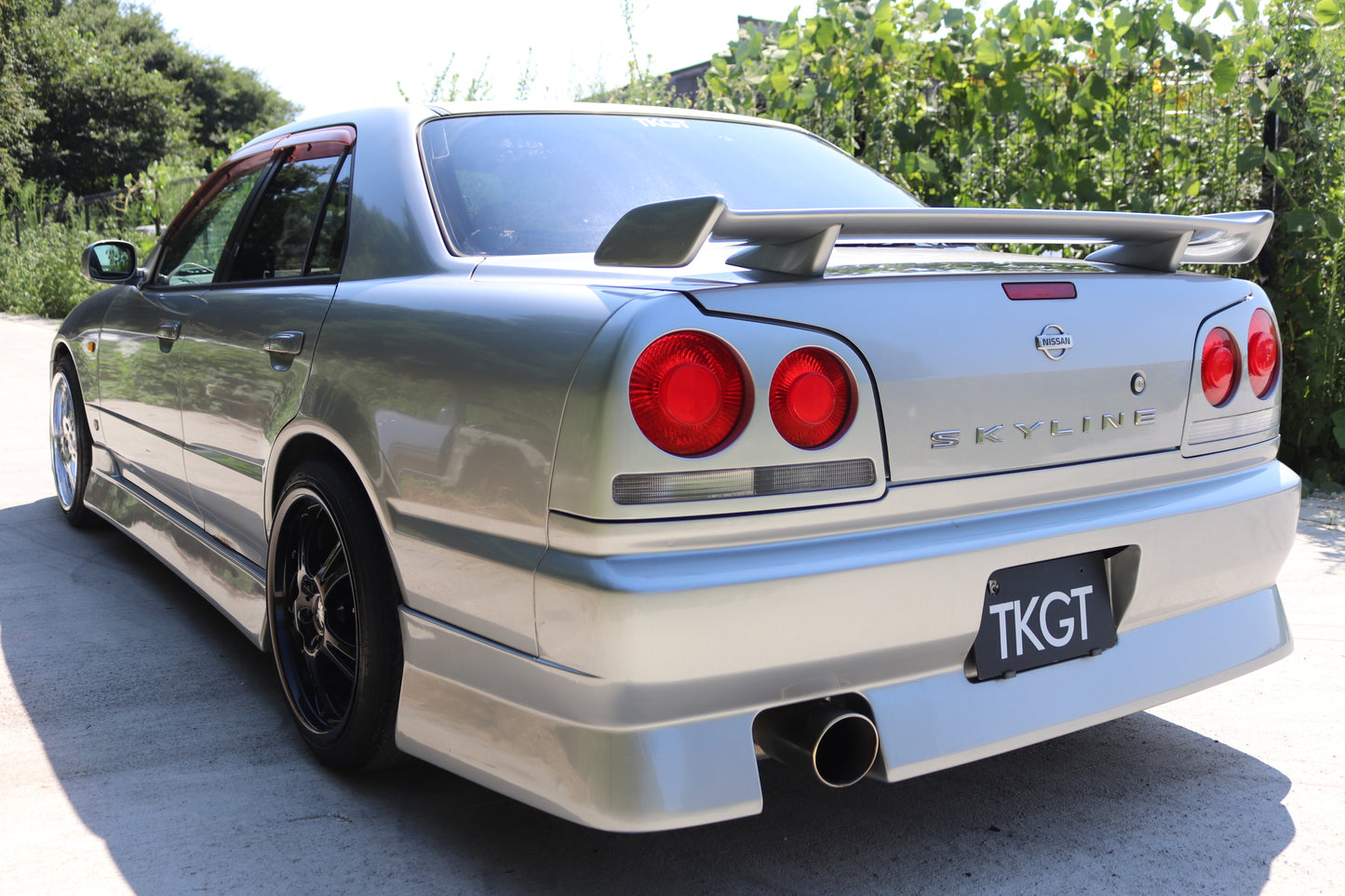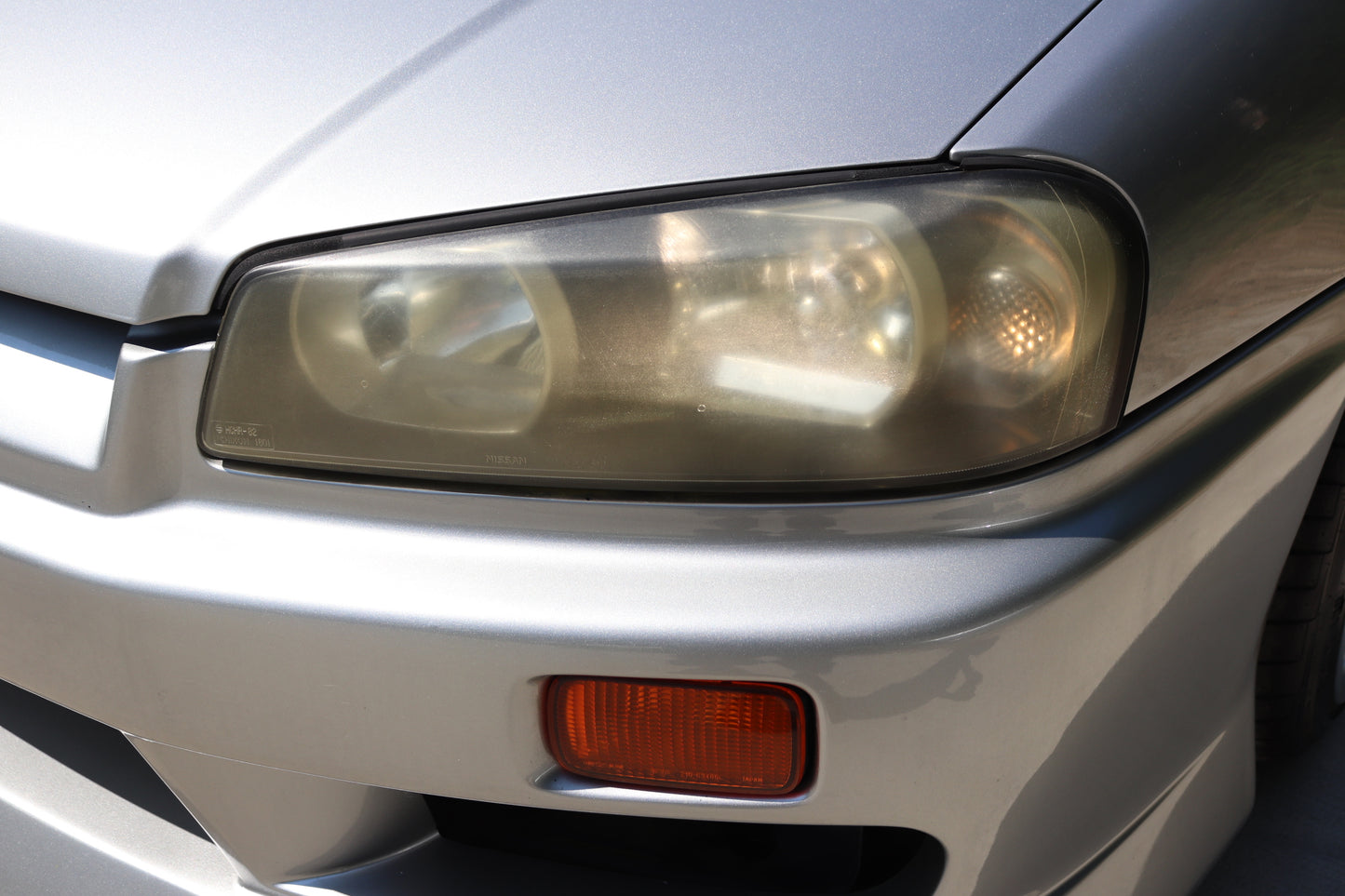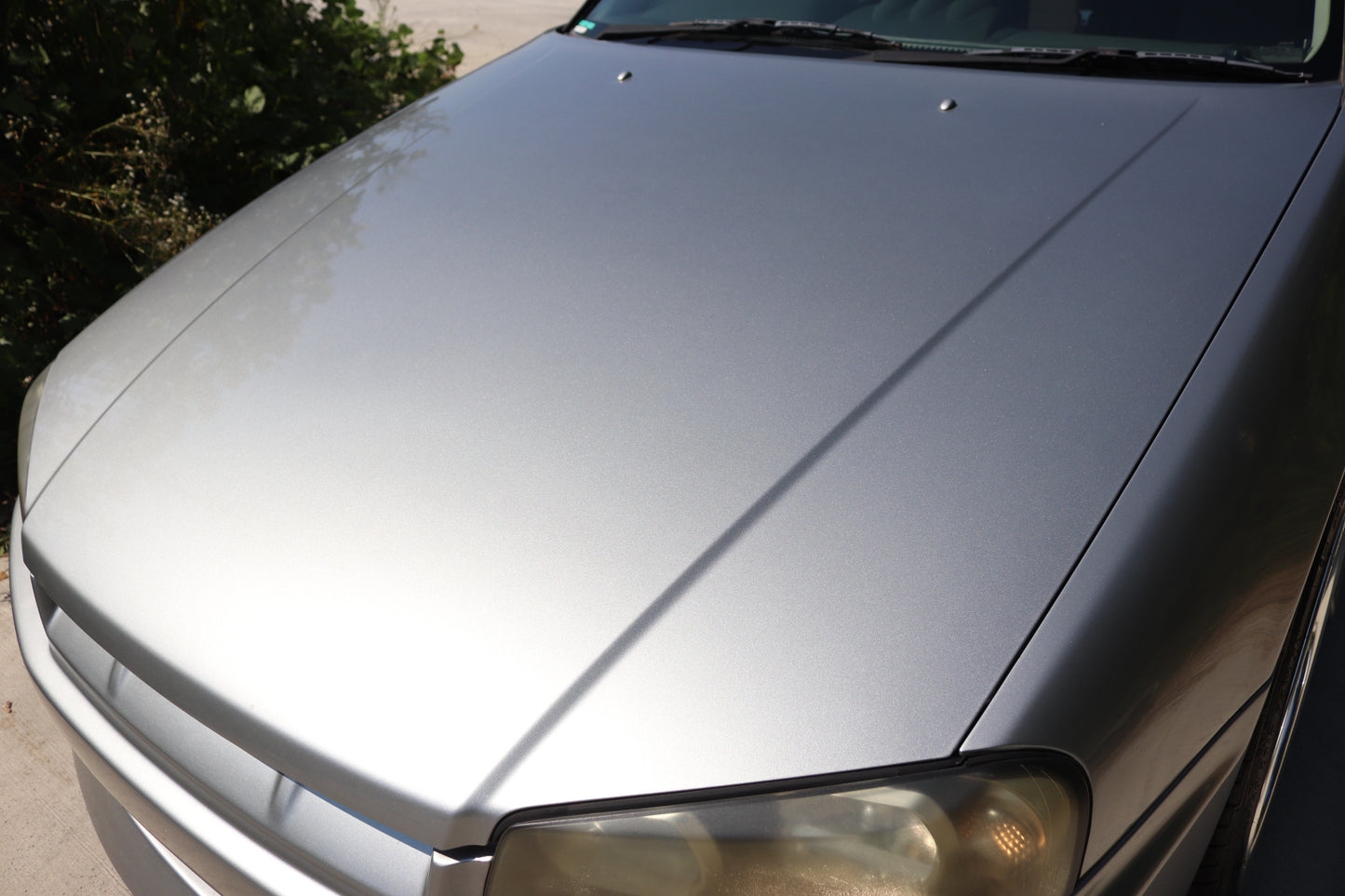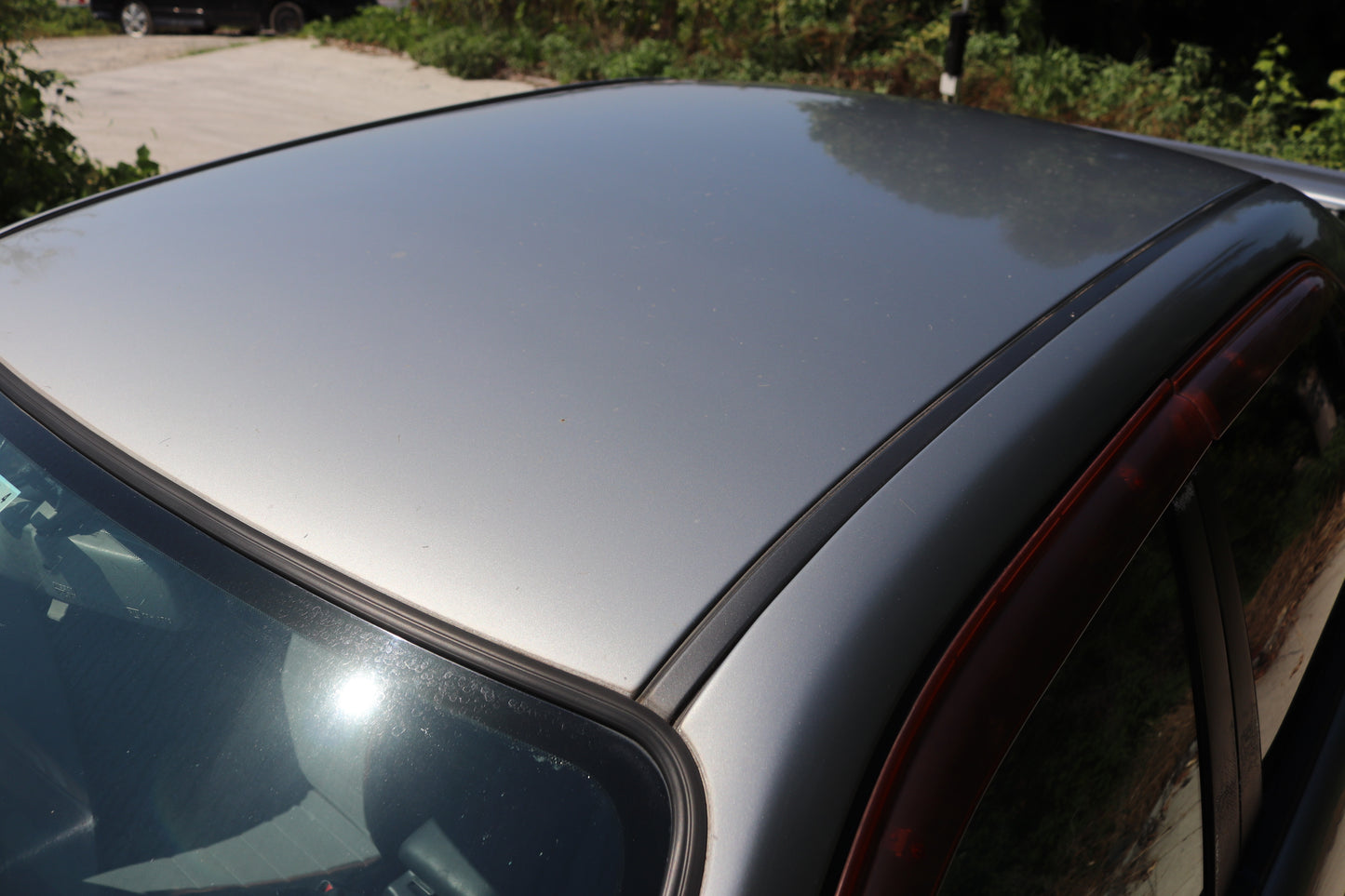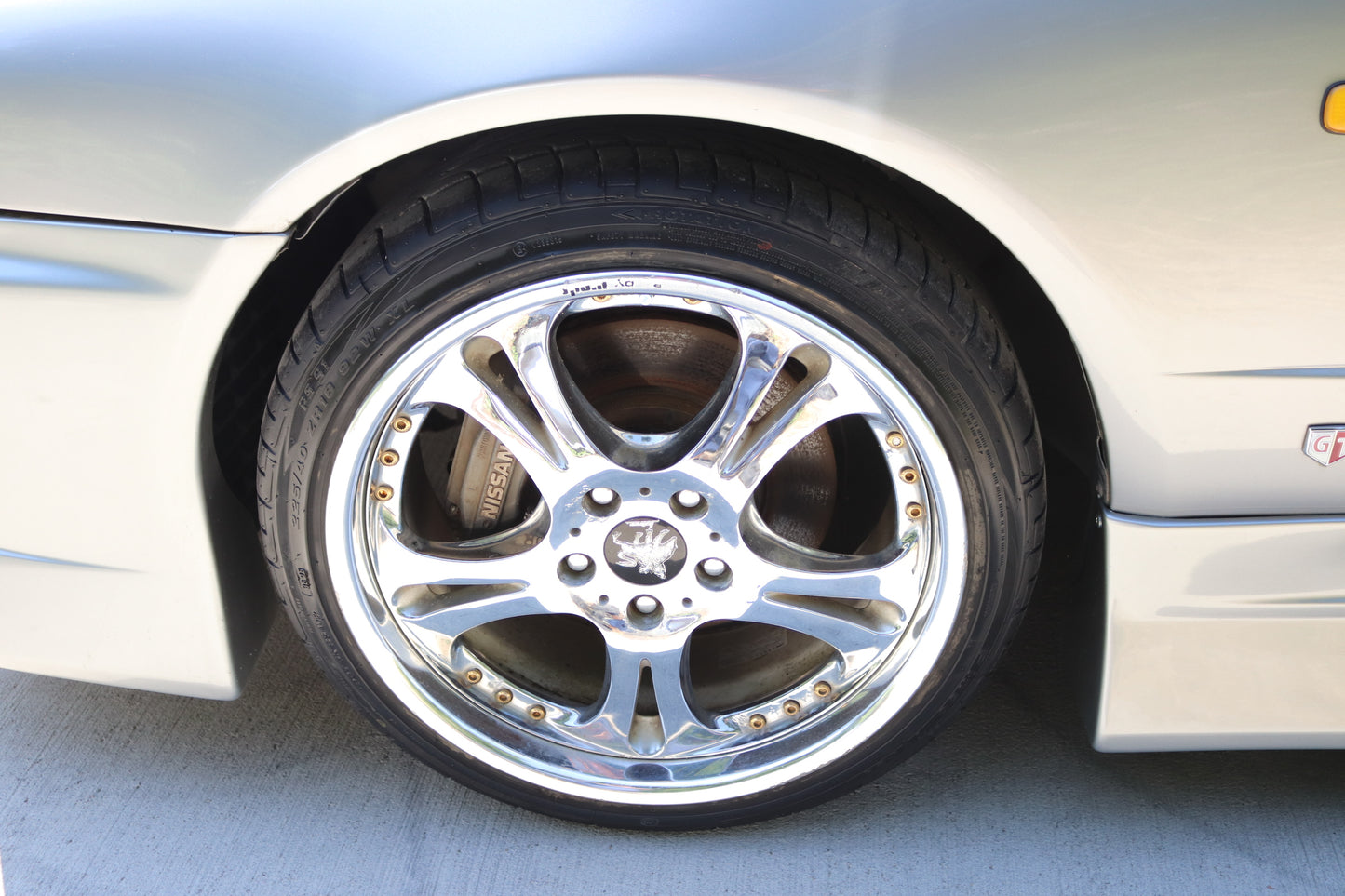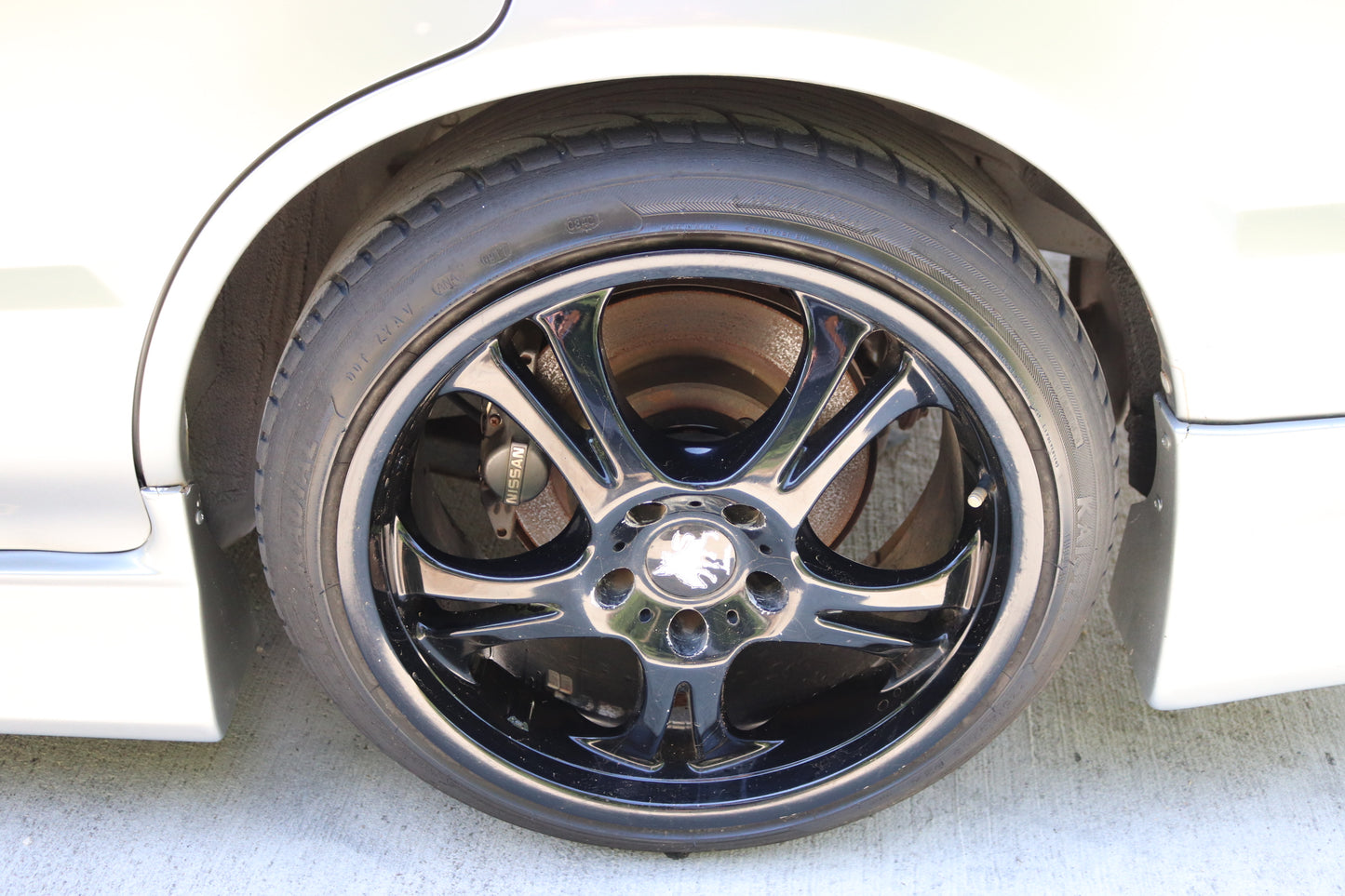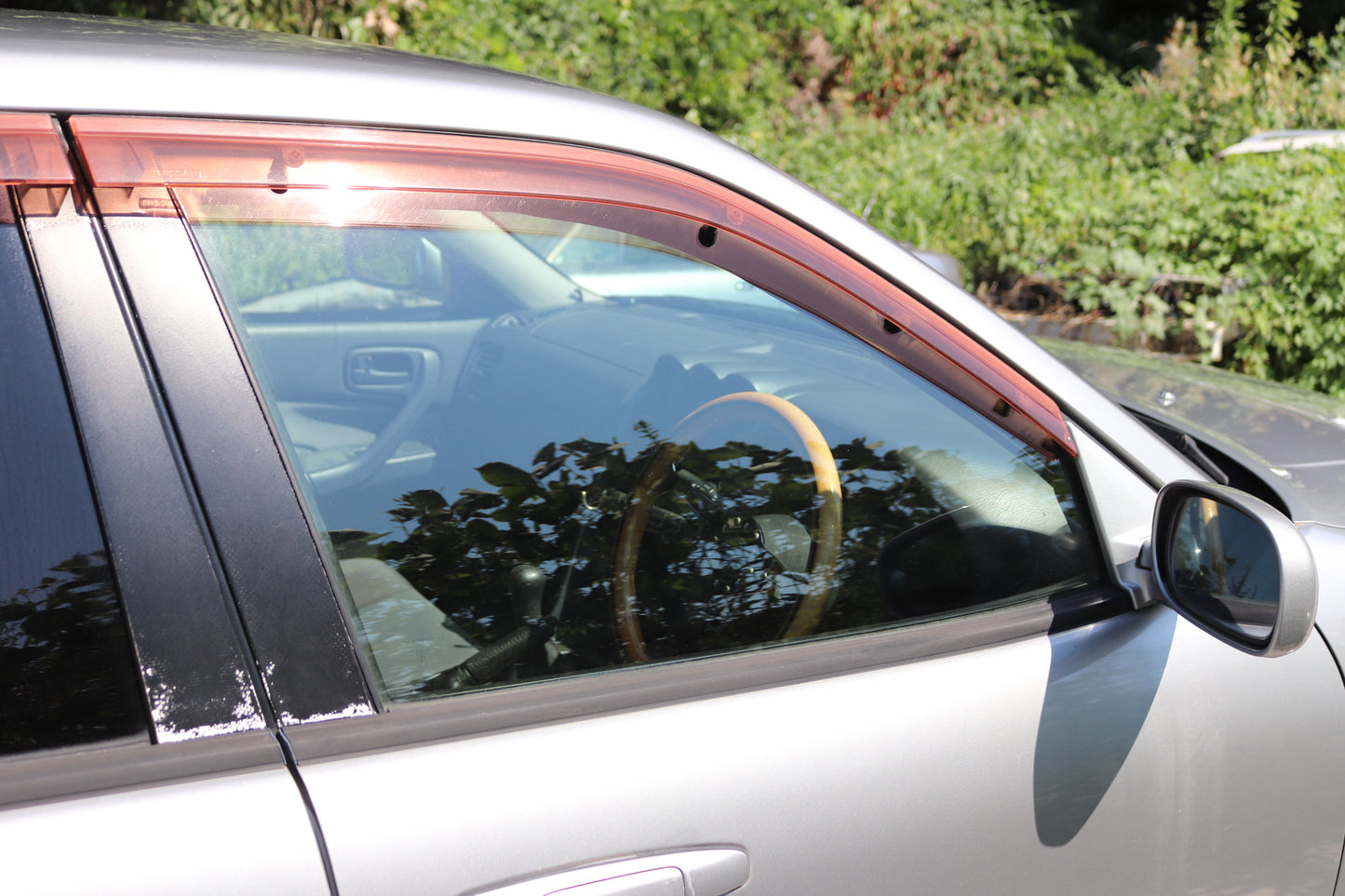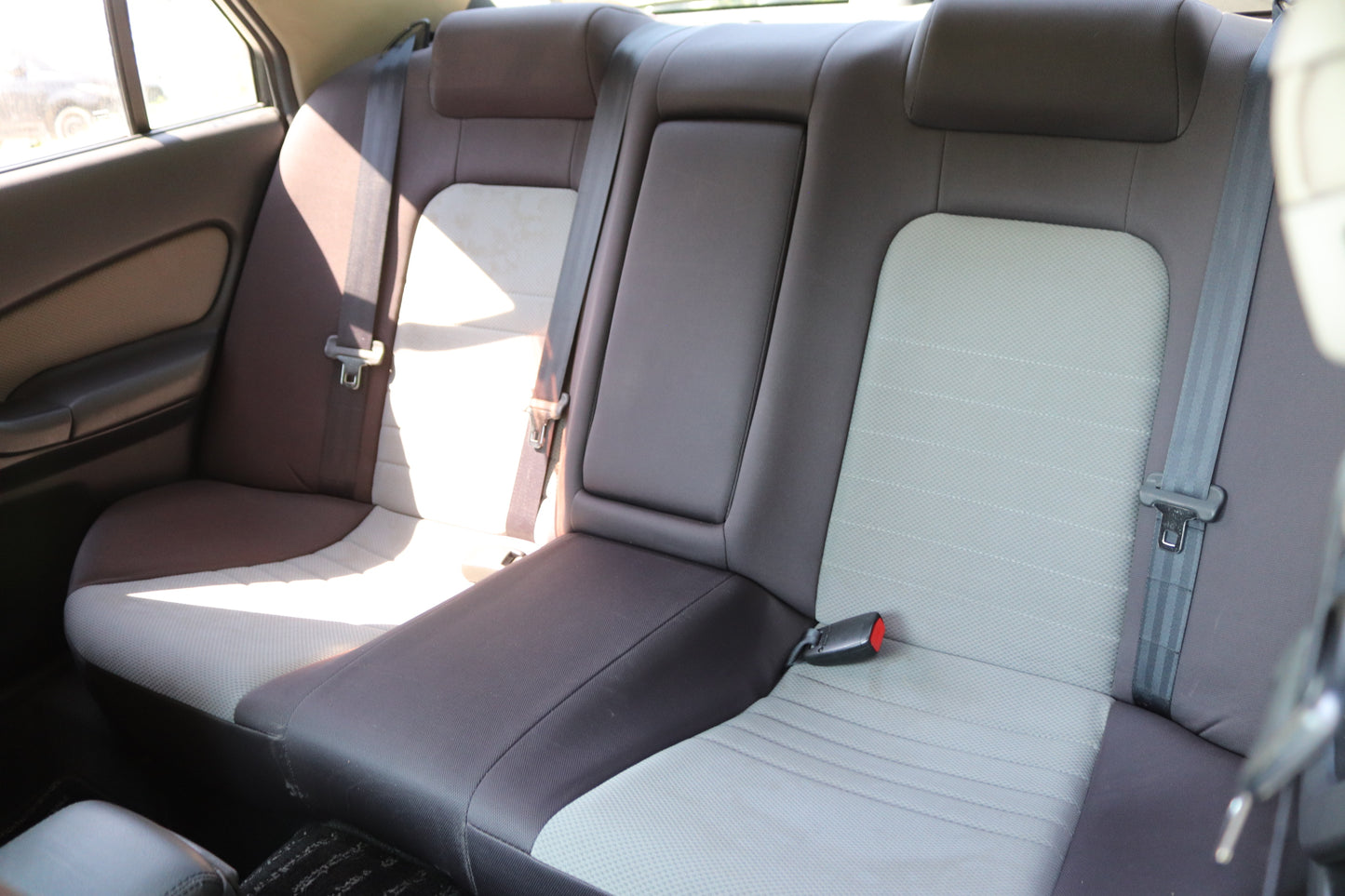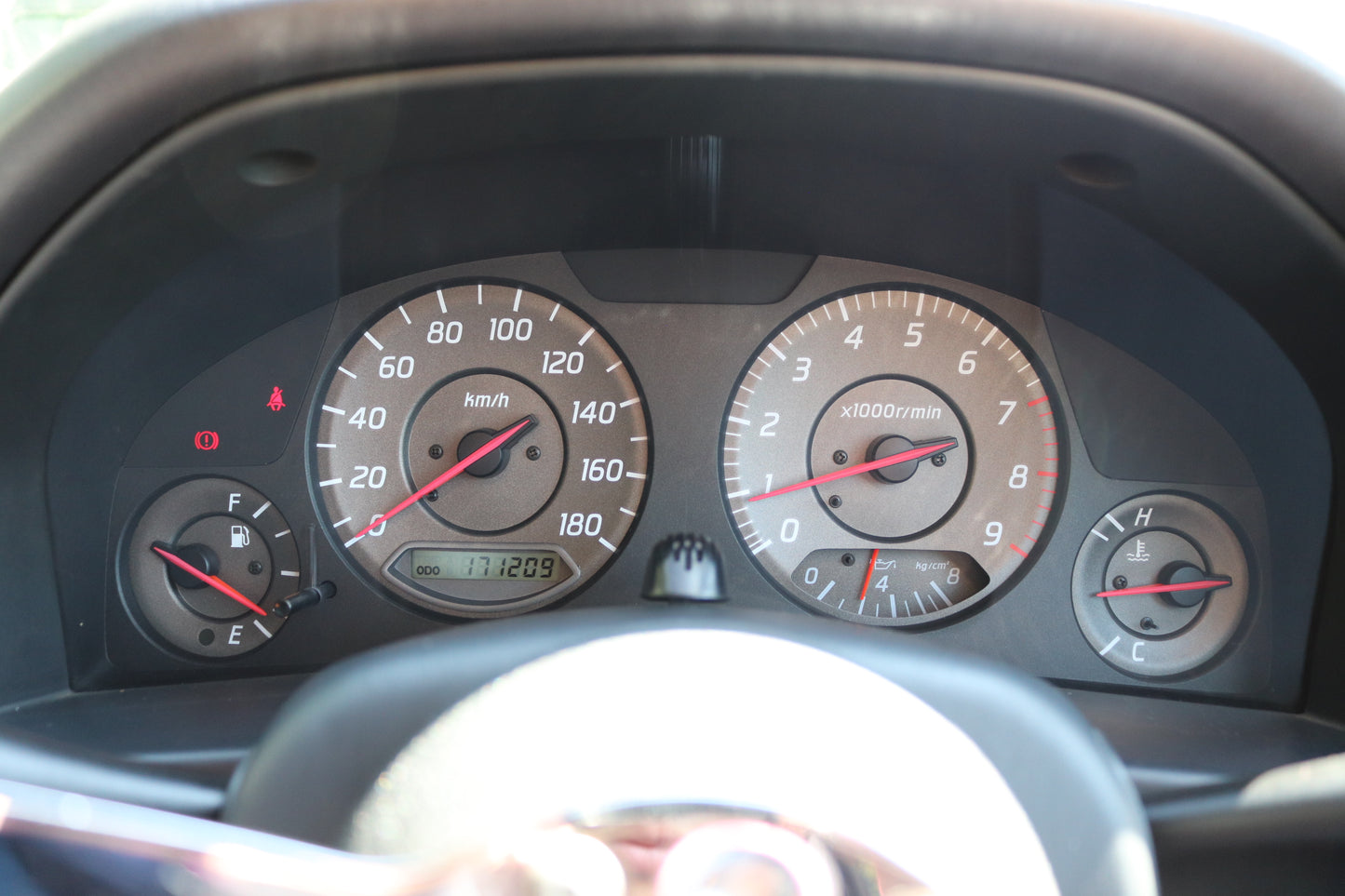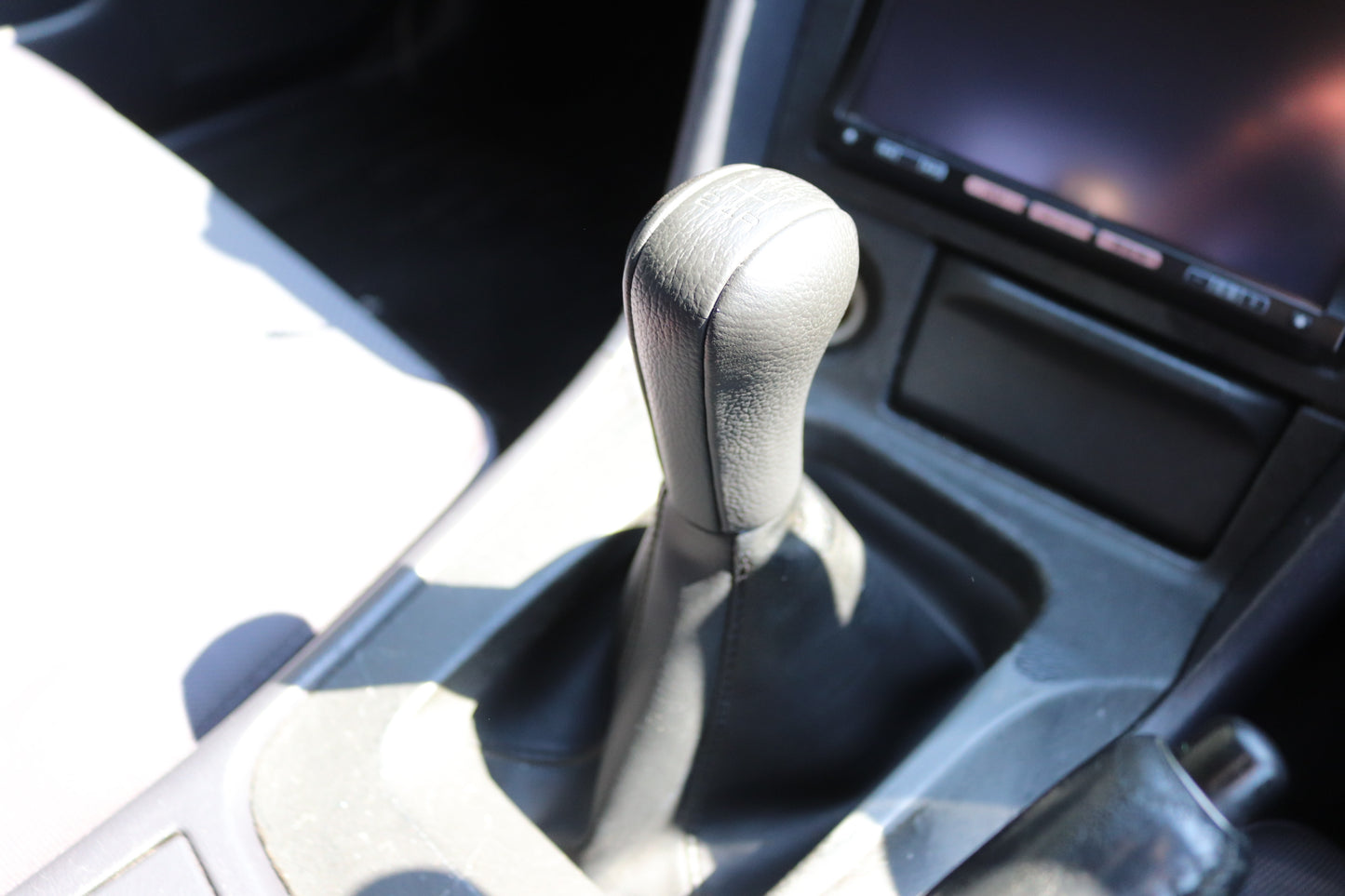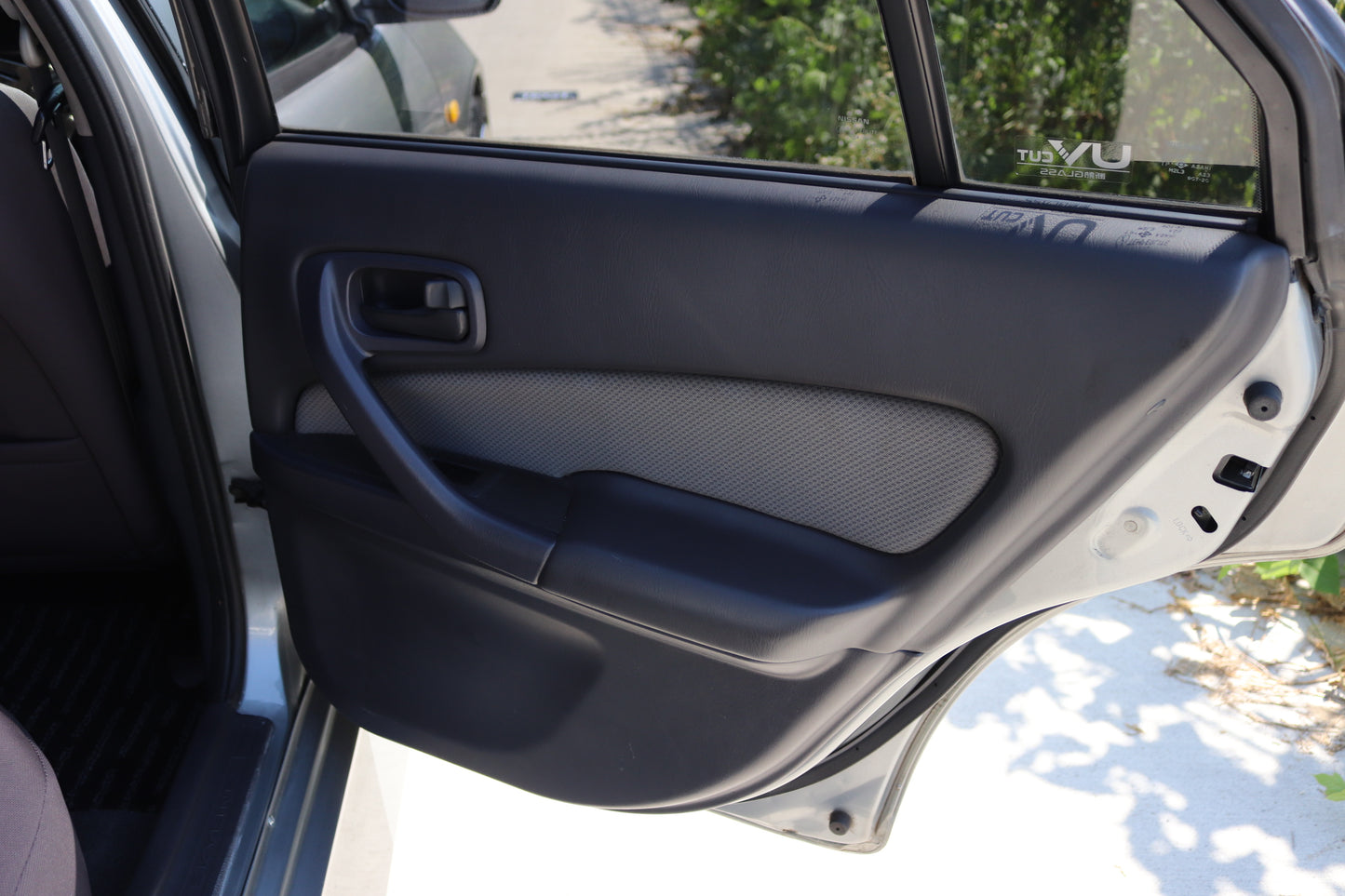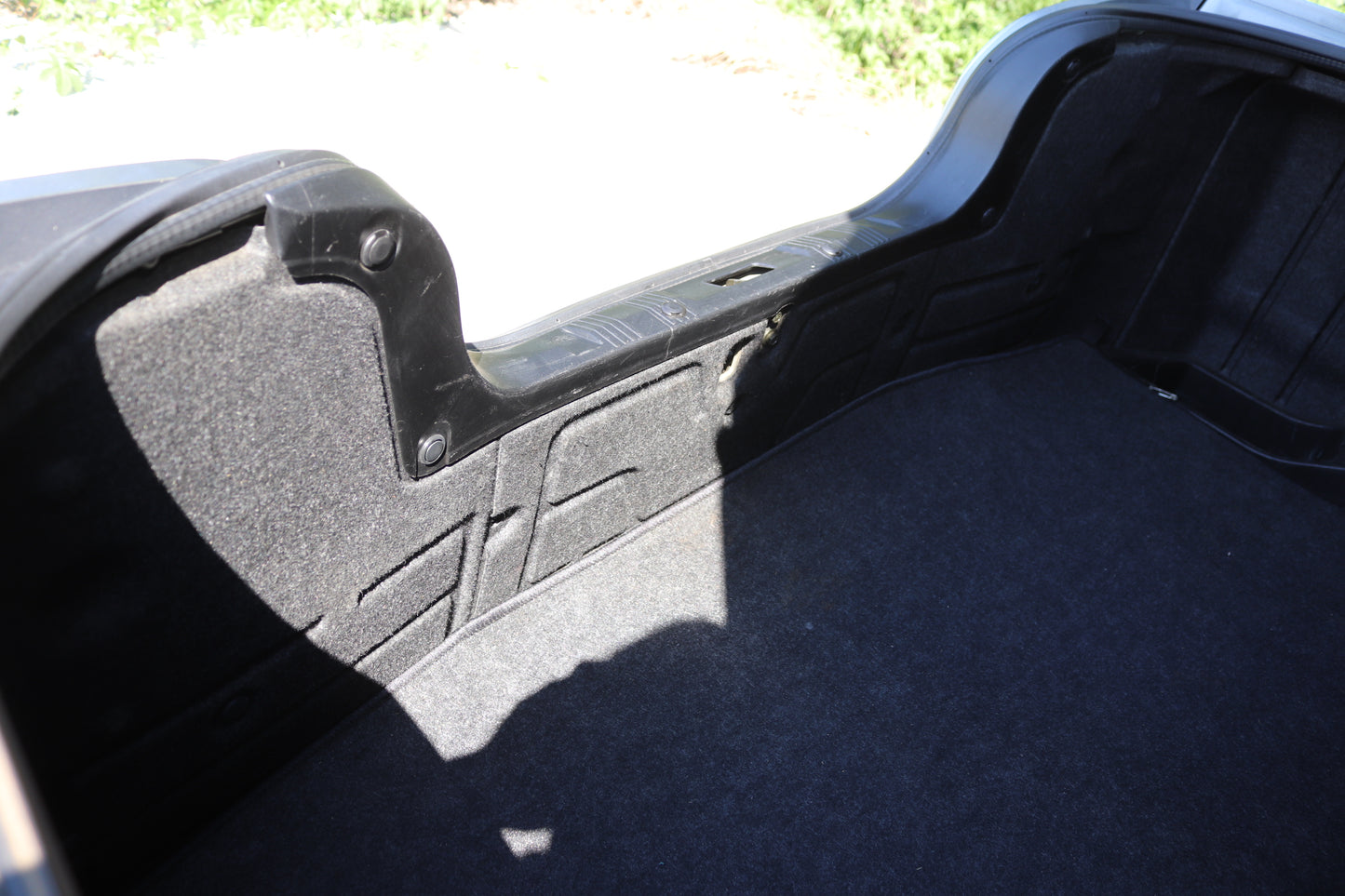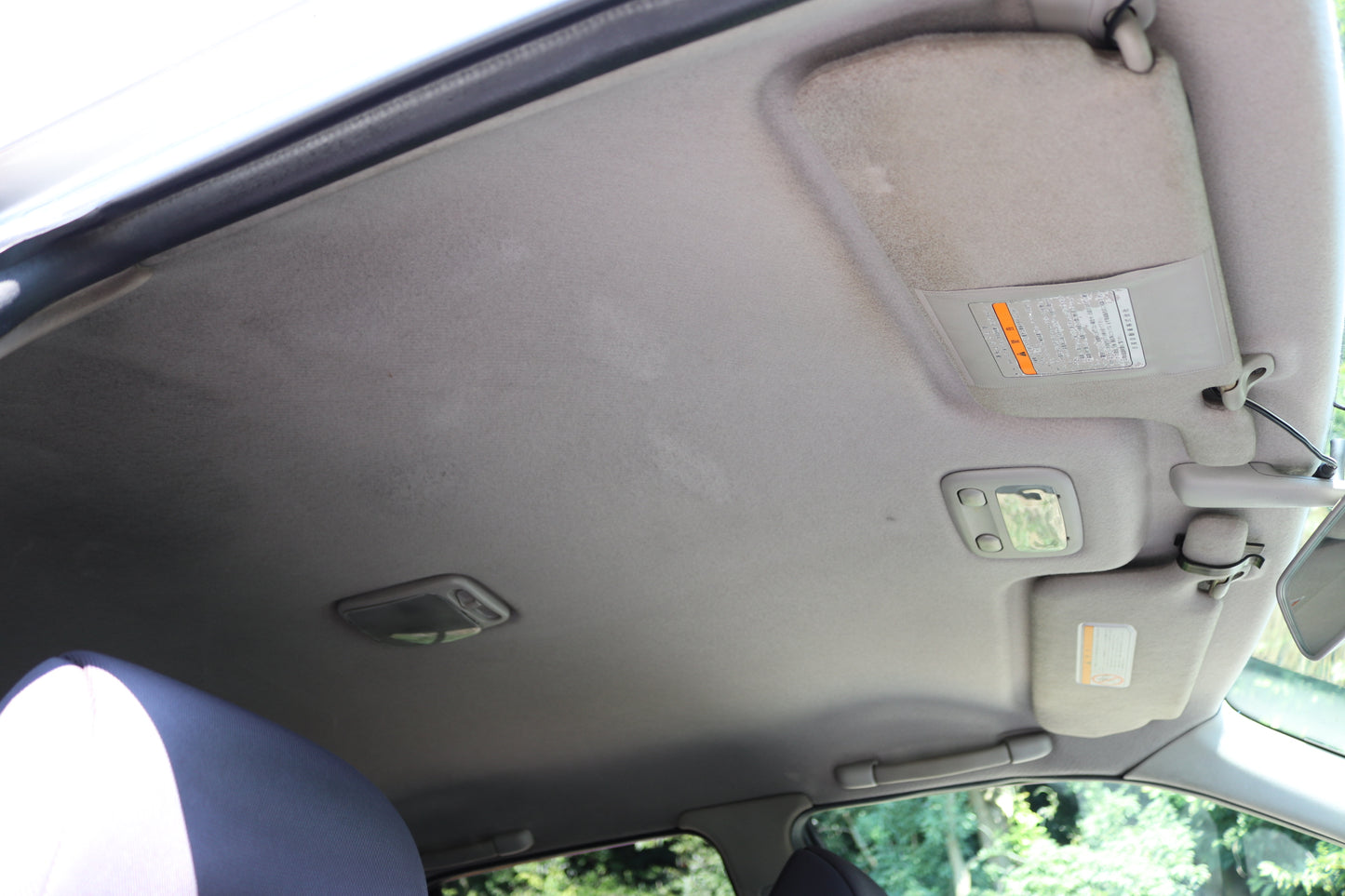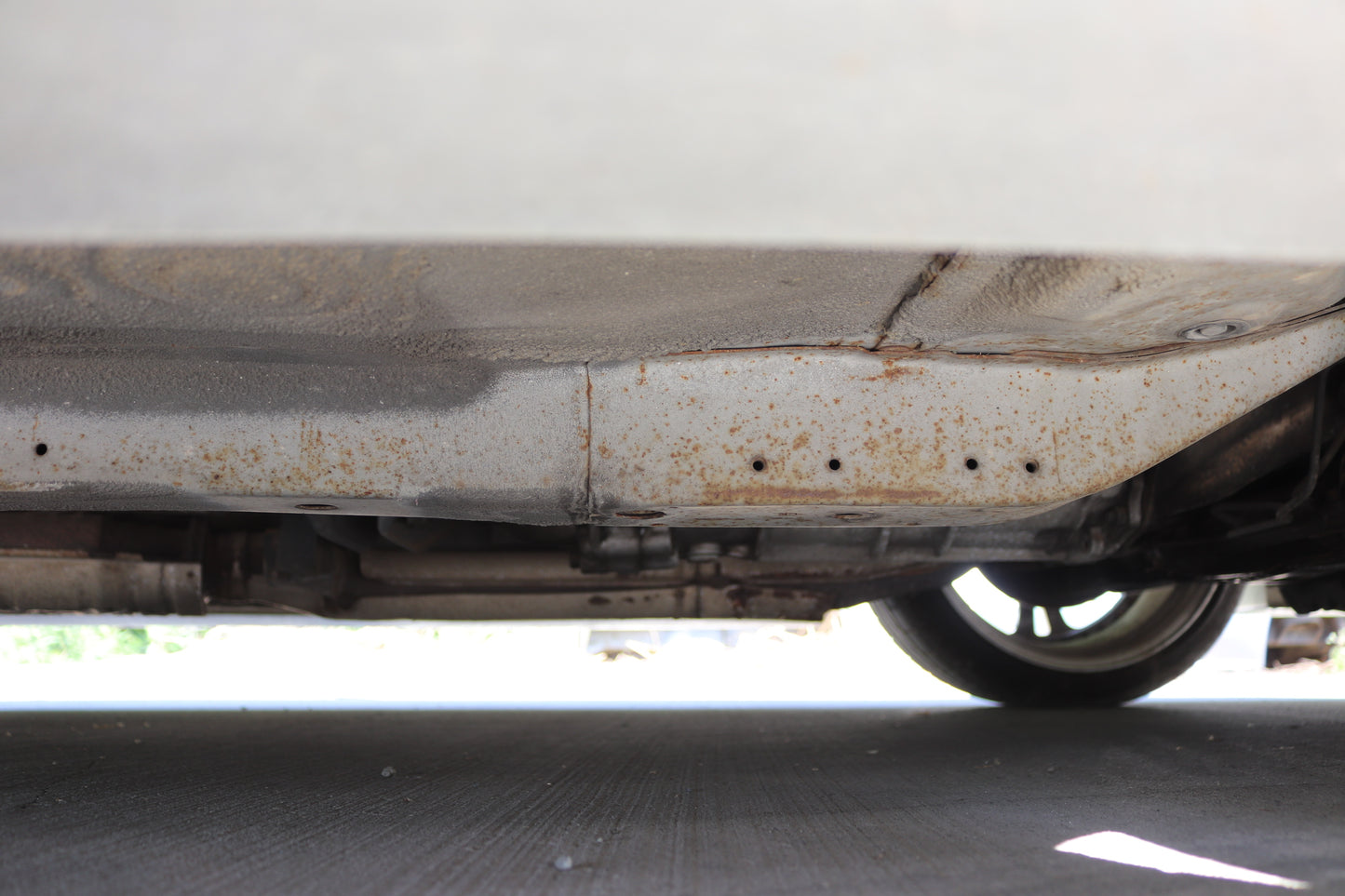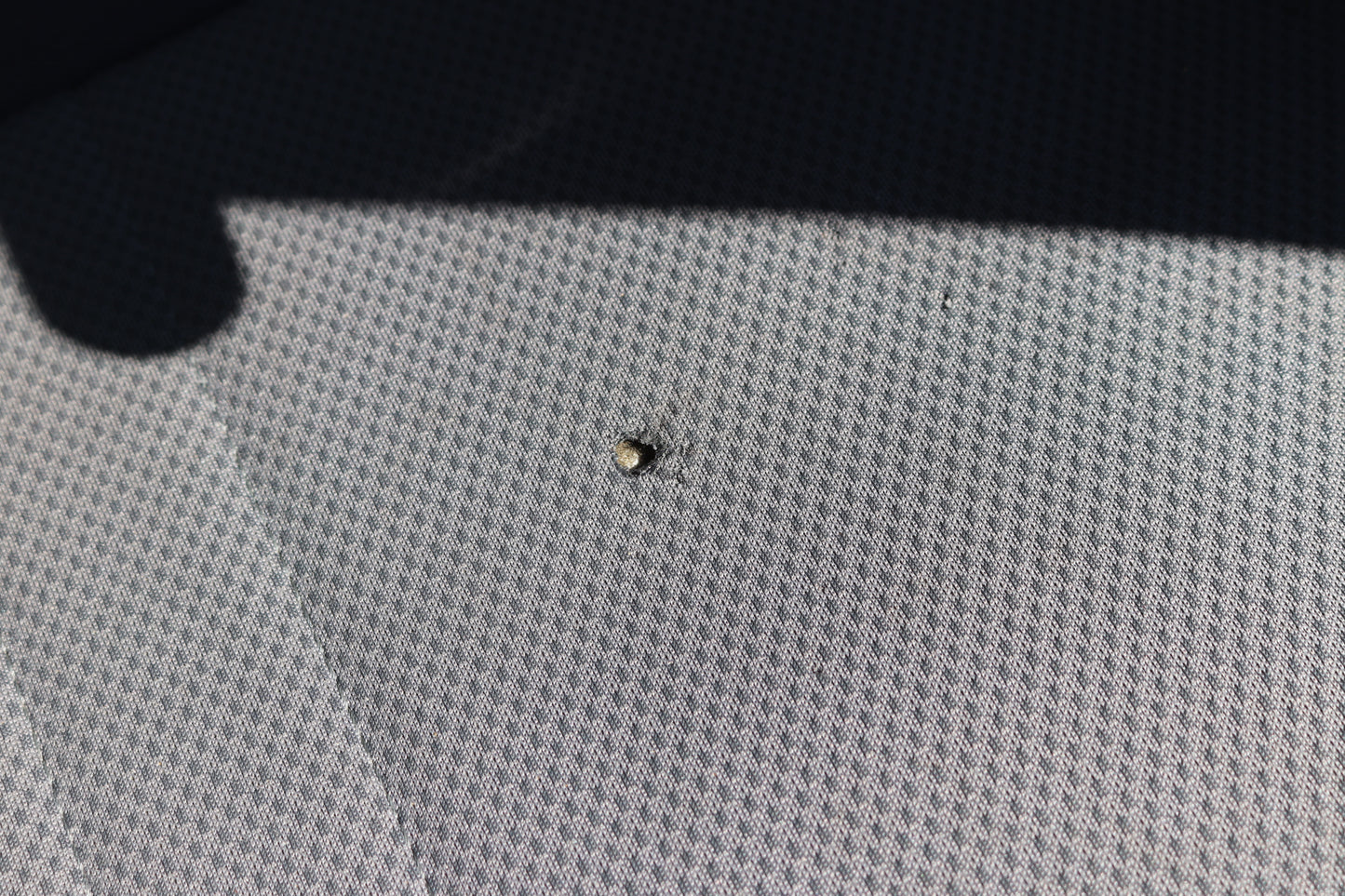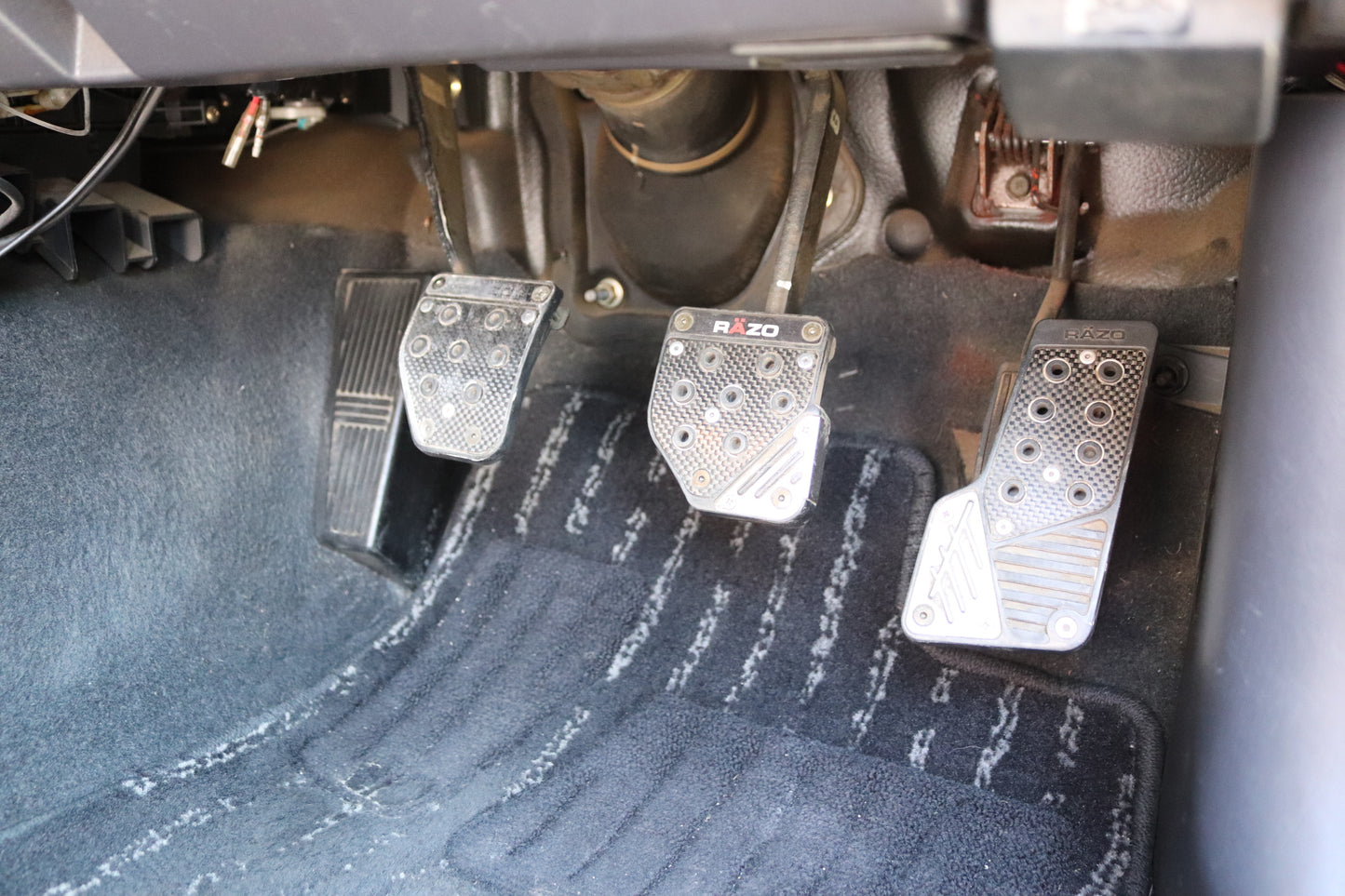 Collapsible content
DESCRIPTION

SCORE: 3 / INTERIOR SCORE: C
・BN Sports Aero
・Stock rear wing
・Weds 18-inch Aluminum Wheels
・Aftermarket Steering Wheel
・Aftermarket Coilovers
KNOWN FLAWS

・Rust underbody
・Modified on fender arch.
・Cracks on the front windshield.
・There are scratches and drilled holes on the lining.
・Worn on seats. Has cigarette burns.
・Deformed on front right inner panel.
・Has dents and scratches on the front left side member.
・Meter was replaced at 83,640km on 22/2/2006. Current display is
171,209km. total mileage is 254,849km.
ENGINE & DRIVETRAIN

Engine Type: Gasoline

Engine Size: 2.5L

Transmission Type:  MT

Drivetrain: 2WD
BODY

Body Color: Silver (KR4)

Doors: 4
BASIC

Year: 11/1998

Make: NISSAN

Model: SKYLINE GF-ER34

Grade: 25GT TURBO

Mileage: 254,849 km (171,209 + 83,640 km)

Interior Color: W

AC Type: AAC

Passenger: 5 Seater